Local search engine optimization may be challenging for any firm, but small companies may lack the time, finances, and employees to use it fully. In fact, most small firms questioned claim they don't have an SEO strategy in place but want to implement one in 2021.
You've come to the right spot if you're seeking strategies to improve the ranking of your small business website on search engines but don't know where to begin.
Because SEO rankings don't happen overnight, we've compiled a list of five SEO tactics you can employ to improve your small business's SEO performance and be found in local searches.
1. Add the Tools for Monitoring
Google Analytics-A tool that allows you to track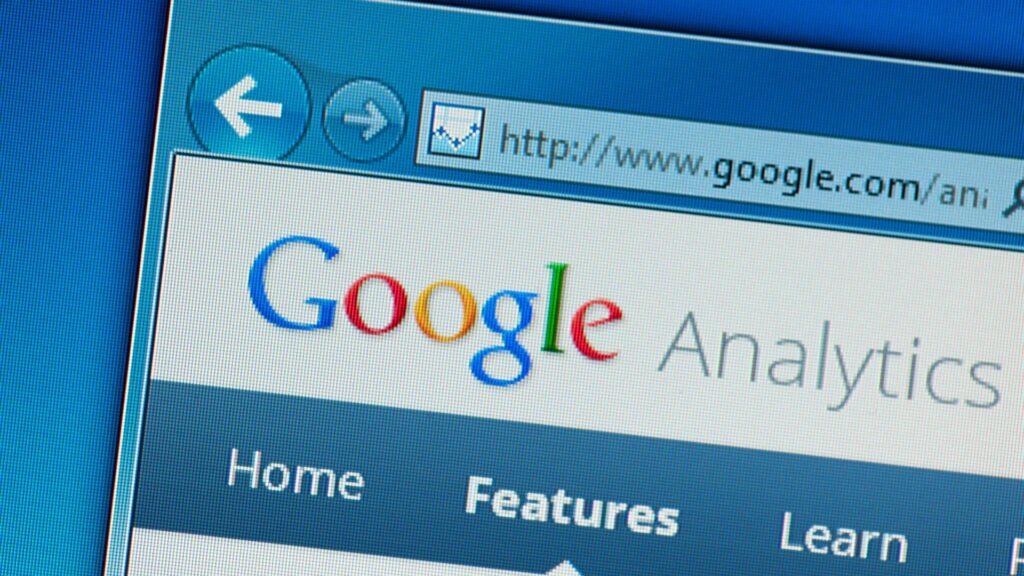 Setting up monitoring and analytics tools is an important first step before beginning your SEO for small companies. If you can't monitor your SEO approach, you won't be able to tell if it's working. Installing Google Analytics is one of the first things you should do when starting your website. It's free, easy, and provides a lot of information for small company owners, such as where their web page traffic is coming from, how many repeat visitors or prospective customers they have, demographic data, and more.
Once you've installed Google Analytics, you'll have a baseline for how well your present website is doing and how you can enhance it to increase your local Search Engine Optimizations rankings.
Sitemaps
Sitemaps provide Google with information about the structure of your website. They assist search engines with crawling your website and better understanding what it is about. This will help you show up for the most relevant company searches. Sitemaps are an important local SEO approach if you want to rank in a competitive sector.
Google Search Console is a tool that allows you to manage your
Google Search Console is another useful tool that is entirely free. While Google Analytics tracks your website's performance across all marketing channels, Google Search Console focuses only on SEO, including search rankings, search phrases for which you appear, indexing coverage from local directories, and more.
2. Make on-page SEO improvements.
The next most crucial stage in SEO is to optimize the content on your small business website – after all, content is king. If you're having trouble getting traffic or prospective consumers to your website, or if you already have traffic, but it's not converting, you should look at the content and on-page SEO aspects.
Internal Referencing
You're off to a terrific start if your small business's website has a lot of distinct pages. Users should find all the information they need about your company on your website, including your address, phone number, and social media accounts.
Internal linkages between pages on your website may help your SEO efforts significantly. For starters, it aids search engines in comprehending the significance of your landing pages.
If any of your sites link to one of your primary service or product pages, Google interprets this as an indication of authority, and that page may rank better in SERPs (Search Engine Ranking Pages).
It also directs prospective clients to other pages on your site, resulting in them spending more time there. Another important ranking element for search engines is the amount of time a visitor stays on your site.
Researching Keywords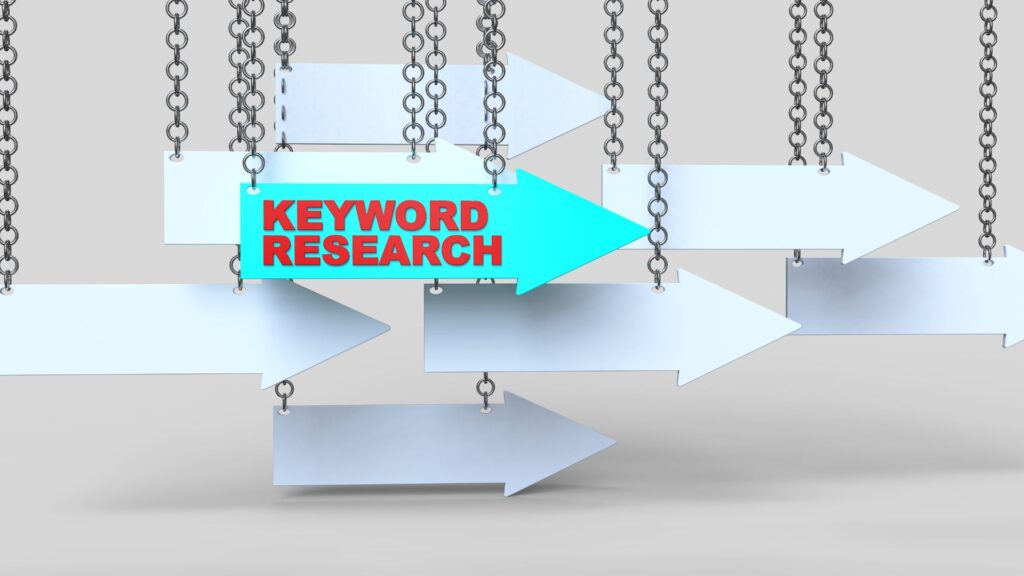 One of the most talked-about parts of SEO is keyword research. You'll come across it if you read any Local Search Engine Optimization stuff on the internet. That's because it's an essential component of any SEO strategy.
Understanding what your audience is looking for is the first step in optimizing for search. A target keyword should be the emphasis of your content on each of your pages.
Understanding the purpose of a search
There is a proper method and a bad way to go about it when it comes to keyword research. When selecting keywords to target, consider the search term's intent: is it transactional, informative, or navigational?
Transactional keywords are search phrases that individuals use when they want to accomplish something, such as downloading something or purchasing something.
You may utilize informative keywords to educate your audience about your goods. Audiences still in the early stages of their customer journey are included in these sorts of searches. Targeting relevant, informative keywords with your blog is a terrific approach to increasing organic traffic and rankings.
Navigational keywords are search phrases used by users who are seeking a certain website. These are frequently branded keywords that generate a lot of traffic and conversions.
Keywords with a short tail vs keywords with a long tail
Identifying both long-tail and short-tail keywords for your content is another component of keyword research to consider. Long-tail keywords are the greatest strategy to deliver highly relevant traffic to your website since they generally include two or more words.
For example, if your company sells bedroom furniture, you could target the keyword "bedroom furniture," which has a monthly search volume of 90,500 and a keyword density of 90%. Still, it will be much more difficult to rank than "French-style bedroom furniture," which has a search volume of 1,300 and a keyword density of 77 percent.
Suppose you target keywords that are highly related to what you provide in SEO for small companies. In that case, you'll generate highly qualified visitors to your site, which will result in a higher conversion rate.
Content of High Caliber
Without high-quality content that your visitors will like, all of your SEO efforts would be for nothing. Nothing can rescue you from a loss in ranks, high bounce rates, and low-quality visitors if your website's content is bad.
This is why having a high-quality content marketing strategy in place that is entertaining, innovative, instructive, and highly relevant is critical. You should also utilize unique material on all landing pages, use quality link-building strategies, and incorporate content targeting local Search Engine Optimization, particularly if you service a certain geographic region.
The following are some examples of material you might use for your small business:
The content of the landing page
Video-based content
Infographics
Posts on the blog
Content for social media
And there are many more.
Local Search Engine Optimization of Metadata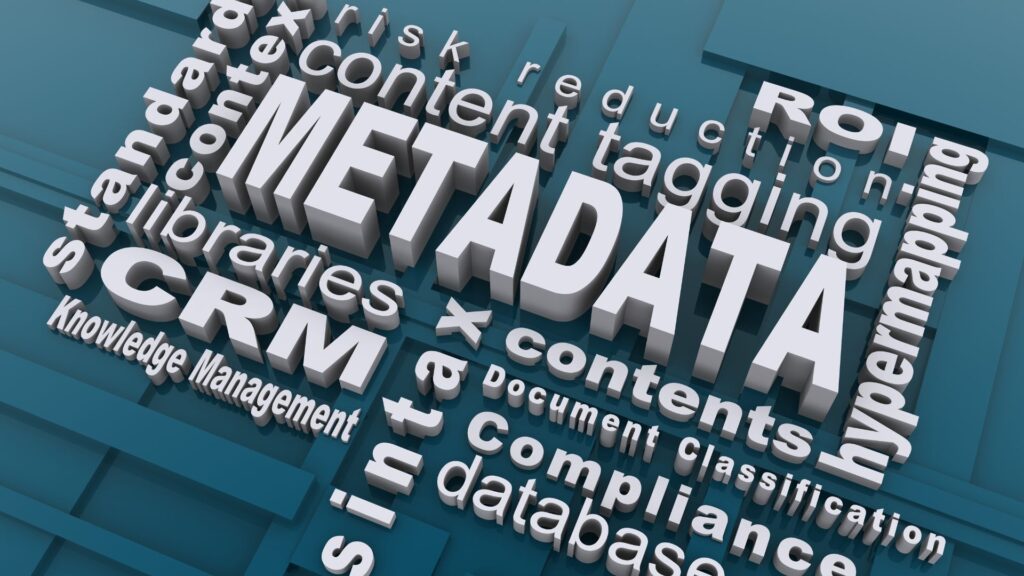 H1s, Title Tags, and Meta Descriptions
You should include your target keywords in your metadata once you've identified them for each page of your website. The title tags, anchor text, meta descriptions, and picture alt text are examples of this.
At least once in each spot, your goal term should be organically utilized. While optimizing the title tag for your goal keyword is critical, it should also be entertaining, and snappy, and entice the reader to click.
The target term should be included in the H1 tag on each of your landing pages. Make sure each page only has one H1!
3. Ensure that the technical SEO underpinnings are solid.
If content reigns supreme, technical SEO reigns supreme. Redirects, 404s, broken links, mobile-friendliness, and other characteristics of your website that influence technical SEO have a direct impact on your user experience. After one negative encounter, the majority of users will quit a website permanently. You can't afford a technically weak small company website, especially with Google's algorithm concentrating more and more on the user experience.
Ensure the safety of your website.
In the year 2020, website security is critical. Visitors want to know that their information will be protected when they visit your website, which will improve their online UX.
As a result, Google gives greater results to sites that have HTTPS certificates. It's a simple action that has a significant influence on SEO, particularly for small firms.
Audits of technical SEO
Conducting a complete technical SEO audit is the first step in ensuring your technical SEO is in good shape. This can assist you in identifying undiscovered technical problems with your website and getting a complete idea of where modifications are required.
Fix any broken links, redirects, or indexing issues you may have.
You should have a list of any and all broken links on your site, as well as outbound links from your site, after doing your technical SEO audit. Any broken links should be fixed, and any pages that have been removed should have redirects added. Otherwise, the website may continue to index, leading readers to a broken page.
You should also have a complete list of your website's indexed pages, which you should compare to what you have in Google Search Console and what shows in search results to ensure that all pages are appropriately indexed or identify sites that aren't.
Examine the mobile-friendliness of the website.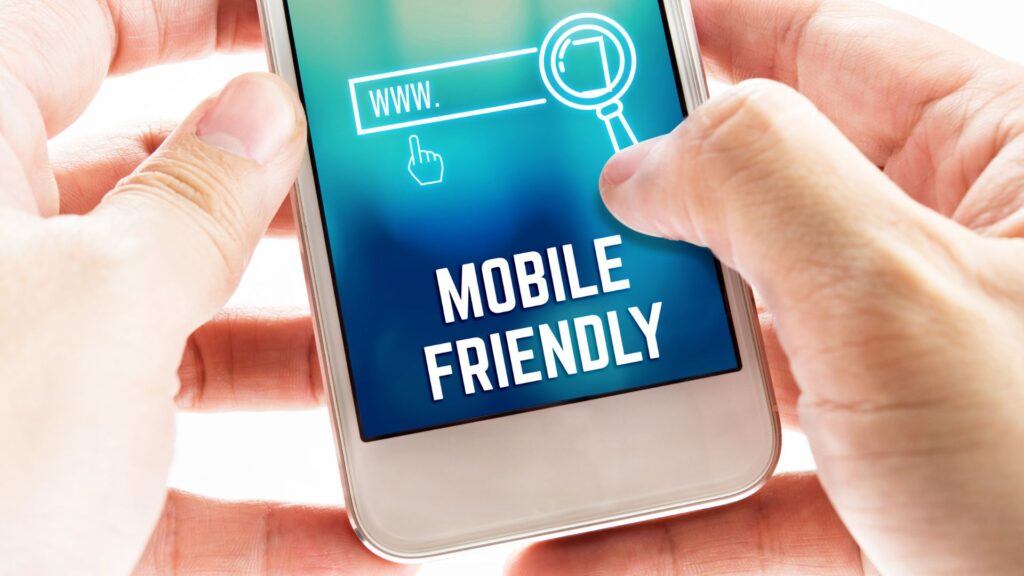 In 2019, Google's indexing algorithm shifted to a mobile-first strategy. This basically indicates that if you don't deliver an excellent mobile user experience, you won't rank in the top ten.
Improve the speed of your website.
One of the biggest technical SEO mistakes you can make is having a slow-loading website. Your visitors are more likely to bounce and move to rival sites if your website takes too long to load. Because site speed and user experience are inextricably linked, using site speed optimization strategies to improve your website's loading time is essential for outranking your small company competition.
4. Take advantage of local SEO.
Local Search Engine Optimization for small companies is one of the most effective SEO strategies you can use, especially if you service a specific region or deliver to certain places.
Google My Business is a service provided by Google.
For local enterprises, Google My Business is a useful tool. A Google My Company listing will appear when a user searches for your business or for a certain kind of business "near them."
Your company phone number, location, website, business photographs, working hours, social media, and other information should all be clearly shown in your profile.
You can also create business categories to make it easier for customers to locate your company. You may choose up to five, but make sure they're all related to your company.
Users may also provide reviews for your company on Google My Business, a great trust indicator for search engines.
Keywords that are specific to your area should be targeted.
If your small company only services a certain region or delivers to a specific area, make sure your material reflects that. Search engines will prominently show you in local search results if you use service-in-location keywords, such as "bedroom furniture in Manchester." This will ensure that your traffic is coming from the correct people.
Create citations and listings for NAPs.
When your website's name, address, and phone number (NAP) are posted on another website, this is known as a NAP citation. When published in local business directories and listings, they tell Google that your company is legitimate and trustworthy.
It's critical to develop NAP listings and keep them consistent throughout the web if you have few or no citations or contain conflicting information.
5. Make off-page SEO a priority.
External elements that impact your Local Search Engine Optimization performance are referred to as off-page SEO. After you've properly optimized your website's on-page components, the next stage focuses on the aspects over which you have less control.
Creating Connections
Backlinks from reputable websites are the most reliable techniques to improve your results and outrank your small company competition.
It not only tells Google that your website is trustworthy, but it may also lead to increased brand awareness, referral traffic, and qualified visitor conversions.
While link building is a crucial SEO strategy, it is also one of the most difficult and time-consuming.
Obtain feedback from customers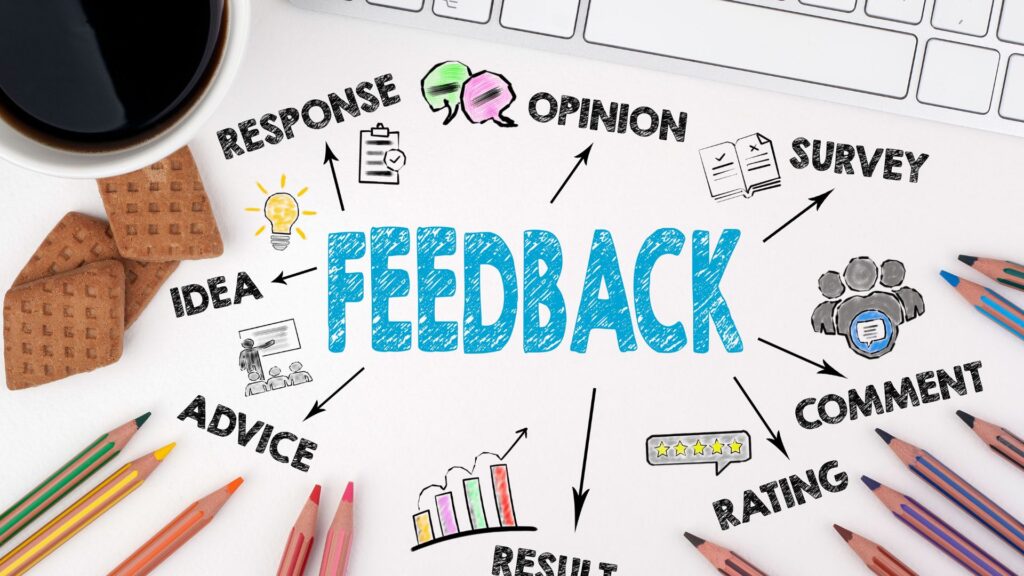 From both a user and a search engine standpoint, your company's reputation has an influence on search rankings. For starters, Google's algorithm considers not just content and on-page signals but also Google evaluations of your website from throughout the web, which may have a direct influence on your ranks.
Not only that but having a higher number of customer reviews fosters confidence among prospective customers, encouraging them to convert.
This is especially crucial for small companies since, with less brand awareness, prospective clients will have to depend on feedback from their neighbors.
You should kindly ask each consumer for a review of your company after they've tried your product or service to assist boost your reviews.
Participate in social media.
One of the most effective methods to communicate directly with your audience and prospective consumers is to be active daily on social media. Being active on social media, whether it's Facebook, Instagram, Twitter, LinkedIn, or Snapchat, helps you communicate with your audience and create community trust.
Social media may be used by small companies too:
Inform others with vital information
Keep consumers up to date on company news.
Make a personal connection with your audience
Collect feedback from customers
Use your website to share articles, infographics, and blogs.
Using social media platforms, as usual, is another approach to getting a great link to your website as part of your SEO plan!
How Can Our Search Engine Optimization Firm Assist Your Small Business?
While this may seem to be a lot of information, it should at least get you started on improving your SEO performance. However, it is just the beginning of a full-fledged SEO plan, and we understand that most small companies don't have the time to devote to it.
With our SEO services, Sleek Web Designs has helped companies of all sizes and sectors improve their rankings and revenues.
Get in contact if you need assistance getting your SEO off the ground or if you need someone to lead your team through an SEO plan.