- Web design that people love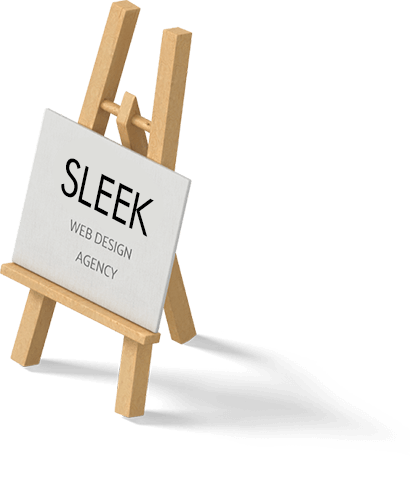 We Build
Websites


on WordPress.
WordPress is the most popular content management system (CMS) today. At Sleek Web Designs, we prefer it because it's open source, which means thousands of experts from around the globe work every day to improve its performance. Therefore, we ensure your website runs perfectly and is completely safe.
With WordPress, we can build any kind of website for you. Whether it's a personal blog, business website, or anything else. In fact, some of the world's most popular brands use it. Hence,  it's a trusted and highly secured CMS for your website.
We also love WordPress because there are thousands of themes to choose from when setting up your website. Whether you want to set up a website for your beauty salon or plumbing business, WordPress has a relevant theme for that. These themes can be customized into your preferences. Most premium themes start at an affordable price.
WordPress themes add a lot of functionality to your website. With over 43,000 plugins to select from, we'll create a contact page for your site, design a checkout system, make your website more secure, create impressive landing pages and even improve SEO.
Beautiful custom websites, launched in just 10 days.
Biggest brands in the automotive industry recommend our company as areliable
corporate website developer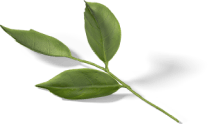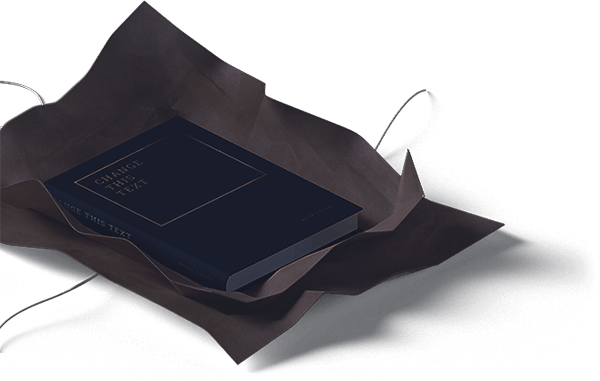 Get Your
Custom Website


Within 10 Days!
Send your requirements for a website, we will research your specification
and design the website for you!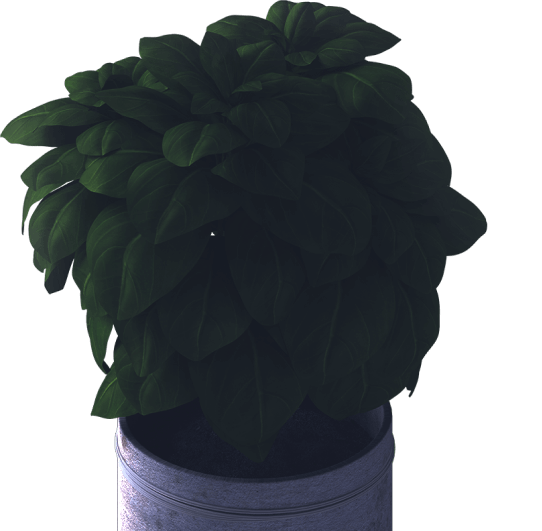 Here's our 3-step process
Let's take a look at the Features & Benefits.
Every website is completely different based on the type of business, client's preferences, and business goals. The reason we consult with you before beginning the design process is to ensure we create a customized website for you. And by customize, we mean a site that makes you stand out from the competition, a site that your customers will find worth visiting again and again, and one that portrays your company's logo and culture. Depending on the type of business you run, we'll choose theme colors and images that suit it.
While, we communicate with you from the outset until we complete the design process, you may want us to make some changes even after the site is design ready. Whether you want us to add or remove some pages, tweak the header, make the site lighter and faster or edit some content, Sleek Web Designs can fix that for you.
The WordPress editor makes it super easy to make changes to the menu, theme, content, code and pretty much everything else. We'll also grant you access to the site's dashboard. So, once we complete the design process, take some time and share the website link with your business partners or staff and let them suggest any changes you'd wish us to make.
With over 52.2% of all traffic in the world coming from mobile phones, we always ensure your site is mobile friendly so you don't miss out on potential customers using their smartphones to search for your services or products. We achieve this in a number of ways including:
-Turning on autocorrect for forms
-Excluding flash animation (known to slow down pages)
-Using the right font type and size
-Compressing your site's images and CSS
-Making information easily accessible by your audience
Other than web design, we also offer SEO services in New York, and part of the service includes using tools to collect specific metrics about your website and the way visitors interact with it. Using plugins such as Google analytics, we can get information about who your audience is, where they come from and what they like.
This information helps us to customize the web experience for them so it's more relevant and personal thus, increasing the likelihood of converting web visitors to your customers. At Sleek Web Designs, we have marketing experts with expertise and knowledge on how to interpret different metrics and use it to the advantage of your business.
Some
Examples


of our work.
Let's have a look at some examples of our work.
Leave US a
Review on

Google

Thanks in advance for taking the time to leave a review
A few words about who we are and our team.
Experience for

Your Business
Based out of New York, Sleek Web Designs is a leading web design and SEO agency with more than five years' experience helping businesses become more visible and connect with customers online.
We have a team of qualified professionals in different areas including website design, search engine optimization, social media marketing, online marketing, and web development New York. We serve all businesses, large and small, and help them visible in search engines. Our services are of superior quality and fast, but at a fraction of the cost our competitors would charge you.
Do you want your service or product to reach out to many of your potential customers who don't know you exist, and at an affordable rate?
Contact us for free consultation at (347)416-5655.
Ready to discuss your project?
Be
Up to Date

With New Events
Join our mailing list to receive news and announcements.