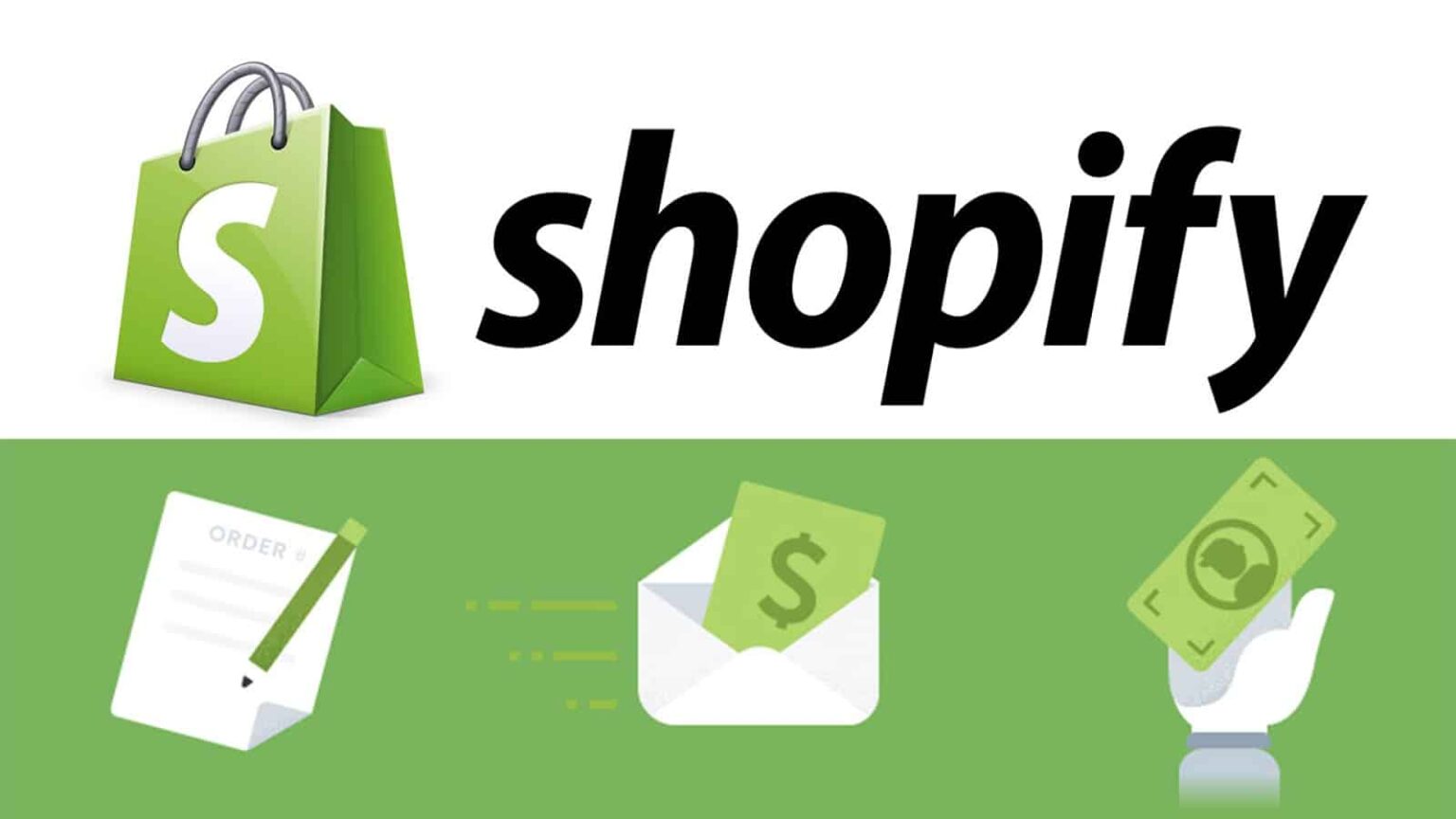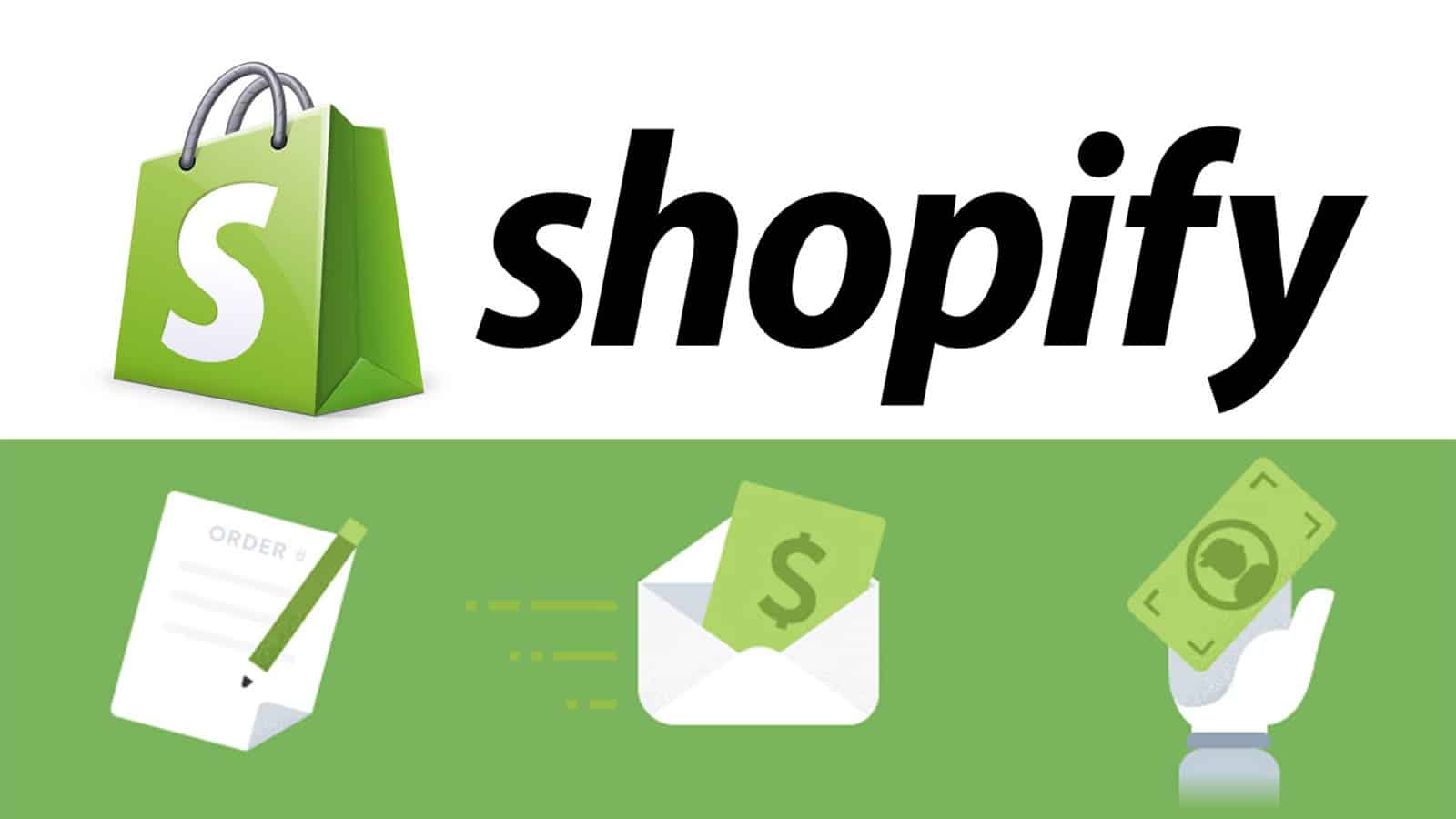 Have a new idea, or are you remodeling your current eCommerce site because it's difficult to manage? Either way, our Shopify Development Services can help you get it done.
Services for Shopify Development
With over 30 Shopify Developers at your disposal, we, as a top Shopify Development Company, can assist you in creating user-friendly, sales-driven, and reliable online businesses.
More than 1,000,000 businesses trust Shopify.
Isn't it amazing how interesting numbers can be? More than 175 nations have benefited from Shopify's retail empowerment. To get the most out of your eCommerce shop, look into Shopify Development Services. It's easy with Shopify to do anything from setting up your online store to managing it and increasing sales.
eCommerce stores that are easy to manage, engaging, and SEO-friendly
The digital era has provided the eCommerce sector with a platform to explore the possibilities of online purchasing and make the most of it. This Canada-based eCommerce behemoth has improved the online buying experience by providing a broad variety of services to online businesses. As a Shopify Development Company, we offer a wide range of Shopify website development services, including Shopify Store Setup & Customization, Shopify Theme Design, Transition to Shopify, and Back-end Management.
Our Shopify specialists are well-versed in all elements of Shopify architecture.
We carry out a thorough evaluation of your needs to create a world-class Shopify site, considering ROI and sales conversion.
We use Shopify's extensive features in conjunction with our innovative ideas to create cutting-edge e-commerce shops that look great and perform well.
Unrivaled Speed and Performance
You'll have a better user experience because of the faster loading speed, and that'll benefit your search engine rankings and lead conversion as well.
Components in Our Shopify Development Service
We offer a comprehensive range of Shopify eCommerce development services, from setup and configuration to integration and deployment, to help your company achieve its e-commerce goals fast and easily.
Even though they sell the same items, no two internet stores are the same, as we know. Regardless of your unique needs, you can rely on our staff to come up with a Shopify website design that suits your needs.
Development of Shopify Apps
Create a mobile app for your eCommerce store and provide your consumers a better buying experience. Using the Ruby on Rails framework, we create apps that are blazingly fast and incredibly stable.
To help your online business rank well on search engines like Google, Bing, and others, the Shopify platform includes several powerful SEO tools. We employ the most effective SEO strategies to maximize your return on investment.
Improve your existing store's functionality and provide your consumers a first-class online shopping experience. We can update your shopping cart APIs, integrate payment gateways, or integrate any other third-party apps.
Shopify Theme Design and Development
Transform your online shop with our dynamic and responsive themes. Designing an eCommerce website that operates across platforms, devices, and browsers is second nature to our UX/UI designers.
Shopify web developers from our company are the finest in the business at migrating existing eCommerce stores to Shopify. With Shopify, you won't have to worry about broken links, incompatibilities, or confusing navigation since we've taken care of all of that for you.
WHY USE AN EXPERT SHOPIFY DEVELOPER?
Although you may try to set up a Shopify site on your own, if you are not familiar with the platform, it will take a long time and your design modification choices will be restricted. Our Shopify experts can modify the look and feel of your store to better reflect your company's identity, and our staff can rapidly bring your items online.
In our experience, business owners have enough on their plate as it is. Let us handle everything from product and inventory setup to payment and delivery zones, design, and Shopify SEO installation.
We're a Shopify partner agency with the knowledge and know-how to help you move your company to Shopify's system. We've built a solid reputation for providing unmatched customer service and a sincere desire to see our clients thrive. We see ourselves as an extension of your firm, trying to produce outcomes for you. Because we specialize in SEO as well as Shopify development, we can produce outstanding results for having your Shopify website viewed online. We've been doing it for over a decade.
Frequently asked questions
To create, configure, and manage an online store, you may use Shopify. Because it's a hosted platform, you won't have to worry about keeping your eCommerce store's web server up to date. Shopify has tremendous functionality and flexibility for organizing your items, customizing your website's appearance, accepting credit card and other payment methods, and tracking and processing online orders from anywhere in the globe.
How much does Shopify charge each month, on average?
Depending on your company's requirements, you may select from some Shopify options. It will also be determined by your eCommerce store's features and customization needs. Subscriptions are available every month and begin at $29.
What makes Sleek Web Designs the best choice for my Shopify eCommerce project?
We're a Shopify-certified development business with more than a decade of expertise creating ground-breaking eCommerce websites and portals. Everything we do is aimed at achieving customer pleasure. Don't be concerned; you're in good hands.
Will you sign a non-disclosure agreement (NDA) to protect the confidentiality of our eCommerce project?
Yes, we take online privacy extremely seriously. Before you discuss any project specifics with us, we would be delighted to sign a non-disclosure agreement and a confidentiality agreement.
I'm using Shopify and I'm not sure how to add a blog to my site.
You may utilize Shopify's built-in blog, which comes with the platform. It's free, quick, and simple to start up, with all the essential blogging tools like picture or video insertion, SEO title and meta description creation, comment tags, and so on.
Is a Shopify hosting plan required?
Rather than being hosted by a third party, Shopify is completely self-hosted. All Shopify options include hosting, so you won't have to shell out extra cash for it.
Do I need to engage a Shopify development company to get my business up and running?
To put up a basic store, you do not need to engage a Shopify development service provider firm. You may choose a ready-made theme from hundreds of free templates and set it up with the help of free tutorials and instructions. If you want to create a custom Shopify theme for your eCommerce business, you may need to engage Shopify specialists.
How can I obtain updates on the status of my Shopify project?
Daily and weekly work updates on the projects we work on are shared by our Shopify development team. To keep our valued clients up to date on projects, we employ a variety of project management technologies.
Can you tell me what I'll need to get started selling on Shopify?
To start taking orders online using your Shopify shop, you'll need to have a paid Shopify subscription and incorporate a payment gateway like PayPal.
When developing my website, did you use SEO best practices?
Shopify provides a lot of SEO capabilities. Our SEO specialists and Shopify development team collaborate to ensure that your website is optimized for maximum SEO at all levels.
Is it tough to create a bespoke Shopify theme?
If you don't know the platform well, it can be tough, but with the aid of a competent Shopify development firm, you can create a custom theme that meets your brand's demands.