Being online isn't enough. Being found online is the difference maker.
Great Web Design Gives Your Visitors a Perfect First Impression
To attract and engage users, your website should be highly responsive. It has to communicate your brand and raise awareness about your offerings.
Web users will consider a repeat visit or stay longer if your website is aesthetically pleasing, has valuable, relevant content, and is easy to navigate. A first impression always counts.
Our design team has been working for many years and can help you enhance your website with speed and accessibility.
We are New York web designers specialized in;
Mobile-responsive websites
Graphics and UX design
Branding and logo design
Mobile applications
We use design ingenuity to create brand personality. We have customizable design sets to help you have the right website for your brand. Our teams will collaborate with you to find the perfect design that fits your brand needs.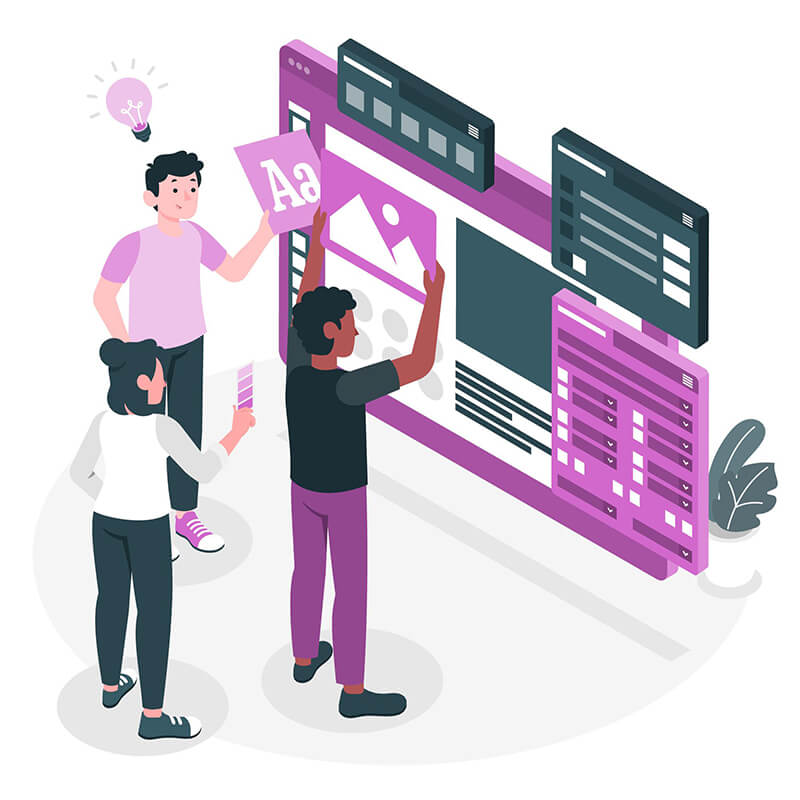 From content audit to competitive analysis, we have your back with each step of the design process. We know that every project we handle has its own audiences, unique goals, and opportunities. Our approach includes a time-tested process to discover and address the unexpected.
Sleek Web Design will help you convert traffic to loyal customers. We will attract qualified traffic and drive it to your website and help your ROI. Our custom web design services focus on UI and UX. We use innovative marketing resources such as digital marketing, strategy development, technology integration, graphic design, content development, and more.
We will make sure your responsive website attracts more mobile users who will have a pleasant experience regardless of the mobile device they're using.
We offer professional Email Marketing Service at affordable rates to help your business!