Sleek Web Designs is your go-to company whenever you want to grow your online visibility using local SEO.
Online competition is very intense, and every business wants to achieve the highest ranking in local search results. More than 97% of people browse the internet to search for local services and products.
At Sleek web Designs, we know all the ropes of getting more traffic to your site without any hitches.
As you probably know, local search has the highest impact on your marketing objectives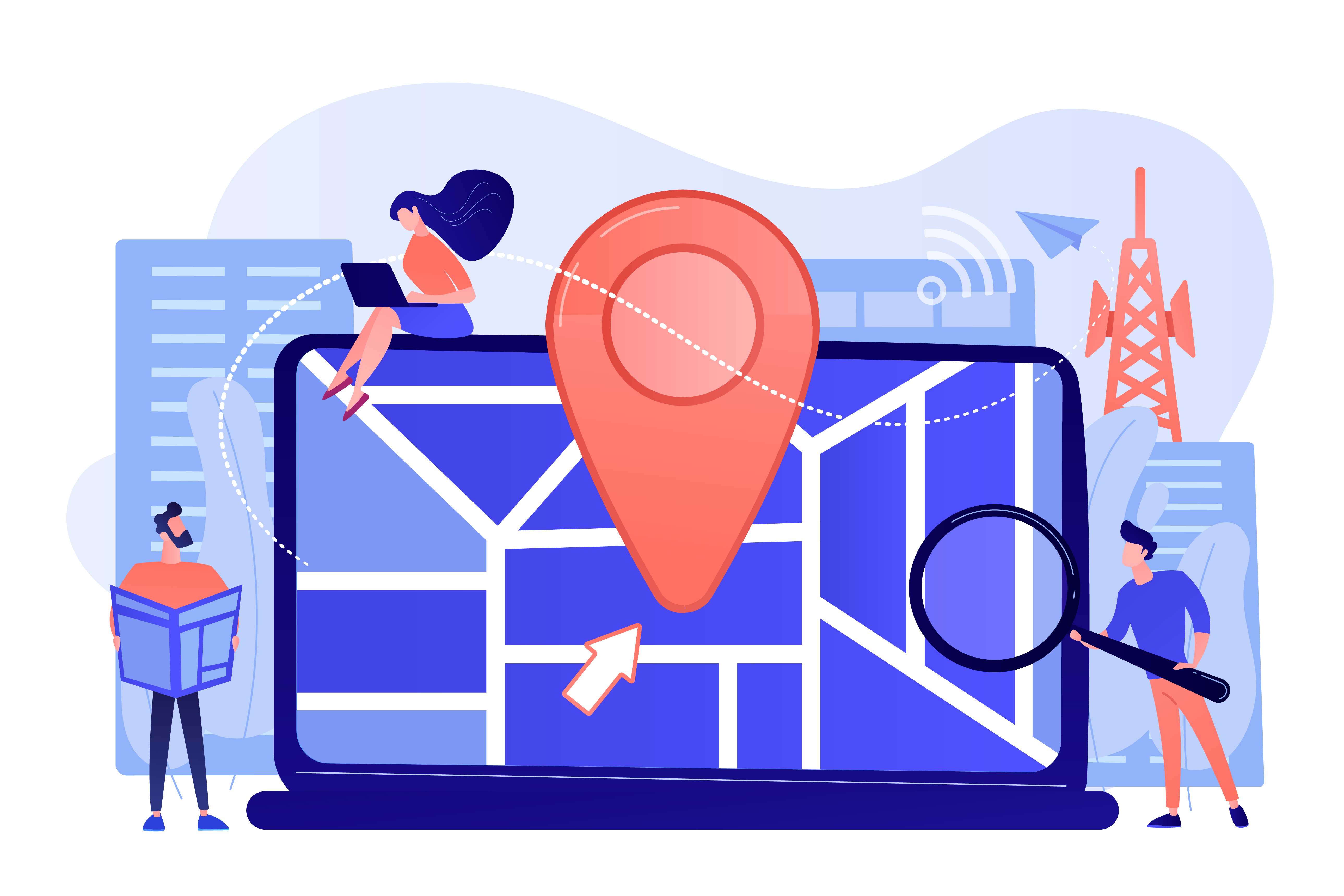 We understand that every business needs relevant local traffic on its website. So we will ensure your site has quality, compelling content, top-of-the-line citations, and relevant data in the schema mark-up.
Schema informs Google Maps and search engines about your offerings, location, and essential details that customers are looking for.
Setting Up an
Authentic Local Business

Profile
Search engines will often update your business information. Google My Business and other pages are fueled by search companies. The information you provide can impact the results pages in your location.
So, you need to build your business profile and include everything from your services, products, keywords, location, and more. Knowing what to put in your profile and what to omit will make it more effective.
Allow our local optimization teams to make recommendations to see your offerings come clear on your business profile. This means potential clients will be able to locate you without any difficulty.
We are New York marketers who will help you to acquire clients and stay helpful and valuable without excessive hard selling.
Once we have more information about your business, we will help you present your story to searchers looking for it online.
Search engines love strong business content, and they will gladly present it to internet searchers. If you provide the answers need, your position in the rankings will improve.
Structured
Data, NAP, and Local

Maps Marketing
Optimization of local search engines also entails putting accurate address details on your website and other online platforms. Structured data snippets help search engines to determine which business info to feature. The coding and material are vital as it ensures that prospects read accurate and informational material.
Your visibility and digital marketing procedure can only be effective when you include small technical details in your local SEO. Make sure your content is optimized for your business to be recognized on search engines. Remember, the sooner you start optimizing your local SEO, the faster you get excellent results and improve your bottom line.
Engage us for all your local SEO needs. We won't back out until your brand gets noticed and starts converting.
Let Us Build
Local Citations

for Your NYC Business
We want to optimize your local citations the same way we do for other enterprises in New York City. We will include complete information and necessary resources that add value to your business, such as business address, phone number, URL, details of location, and more.
Our optimization procedure also includes eliminating incorrect and duplicate listings that will reduce the effectiveness of the relevant citations. We have a team that knows the process and will prevail and include the correct information to increase client inquiries.
We know that search engines evaluate business data from New York websites and third-party sources. That's we perform thorough optimization of local websites and furnish them with complete and consistent details with content offered by search engines.
Having complete information in your citations and listings will raise your position on maps and search result pages. We use proven techniques and apply best practices to help you get significant customer inquiries fast.
What Our
Local SEO Service

NYC Entails
Local SEO is a strategy that maximizes your web visibility and content in local search results, including Google Map listings. Its benefits include;
Increasing your local leads and sales
Promoting your online exposure locally
Generating more organic web traffic
Raising your rankings
Our specialists will work on your website and landing pages to make the necessary modifications to guide users to find your business. Search engines will also determine your location. Google retrieves your information and will use its algorithm to interpret search queries.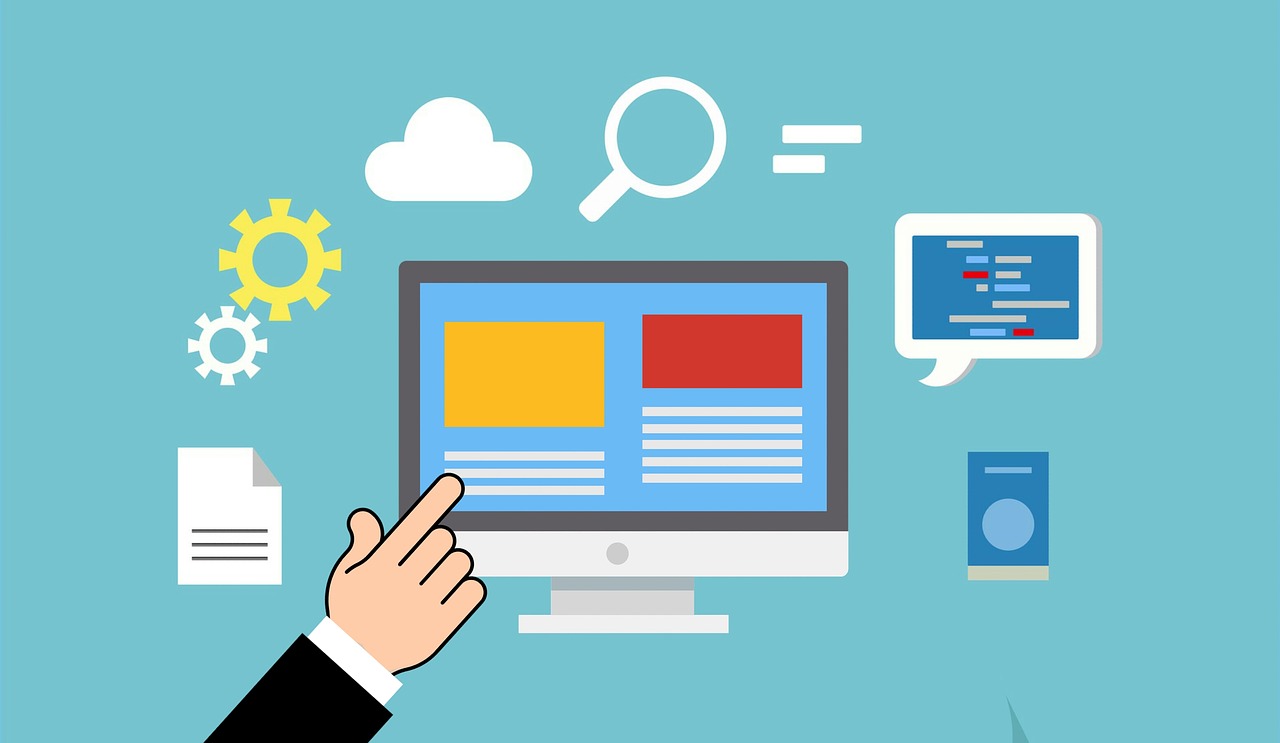 Local SEO entails sharing valuable local business data to allow consumers to find your services and products and locate you first before anyone else. Reach Sleek Web Designs experts now and grow your local customer base.
Our local SEO services include landing page design, GoogleMyBusiness profile enhancement, content creation and marketing, local search engine optimization, paid advertising, local citations, and brand reputation management.
Ready to discuss your project?