Google My Business is proving to be a useful tool for business. The following pointers will help you optimize your Google My Business listing and take full advantage of all its features.
Having a robust online presence ensures businesses have more avenues to bring in clients and improve their growth. Google My Business (GMB) tackles business visibility on Google search results, and for free.
It carries a number of offerings that SEO professionals can optimize as a strategy to get easily found within the locality of the business.
Where to Begin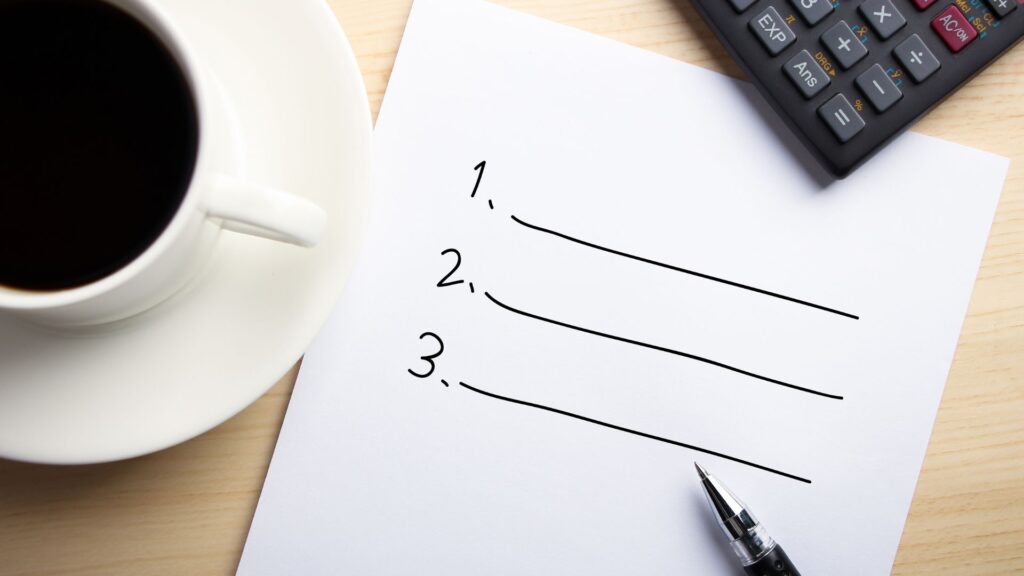 Business owners need to start by creating a GMB listing if they intend to conquer the local market. Google search results, using Local Search, show businesses closest to the searcher's location, and that in itself gives an edge.
Information like business hours, business address, reviews, the type of business, and extra offerings are displayed.  
Most data can be placed into different categories, collated, and structured in a more organized manner, much like an encyclopedia. This is known as a knowledge graph.
Google's Knowledge Graph is what enables the search engine to display the right answers to questions from the collated information. This same approach goes into displaying verified Google My Business data in relevant searches.
A GMB listing automatically comes with a Google Maps location. This is visible on Google search. With Google's popularity taking over 90% of the search engine market share worldwide, searchability and visibility increase for businesses that utilize these features.
Your business can also easily feature on other platforms that use Google Maps to provide location information for their users.
Google My Business 101
It is completely free to use. While it holds a lot of value, it doesn't negate the need for a website. A Google My Business listing supports your business website and helps to get the word out faster and to the right audience.
Previously, Google offered Google+ and Google Places for Business owners to consolidate business information but everything moved to GMB.
With this information, it is best to confirm whether your business already has a listing from the upgrade. A quick Google search should work.
Previously existing businesses probably do and only need to claim the listing. In the event someone else claimed the listing before you did, Google has a solution for that.
Fill all the relevant fields including the business name, business category, contact information, a valid website, and location. Where a business doesn't require its customers to go to a physical location, the location will not be visible on Google Maps.
The business will, however, still show up in searches related to a general area it serves, better known as a service location.
Businesses that have a physical location can set which other areas they serve outside their physical location. This could be for deliveries and house calls.
Clicking 'Finish' will publish the listing but verifying it will have it visible to clients.
Verification
Verifying a Google My Business listing is done via several avenues including mail using a verification postcard, via phone, email, video recording, and even using Search Console. Moreover, it is meant to prove you truly represent the business. 
Google will display the business listing once everything is done
You won't be able to look at any analytical information relating to your business on the back end until verification is complete.
Details to Optimize Your Google My Business Listing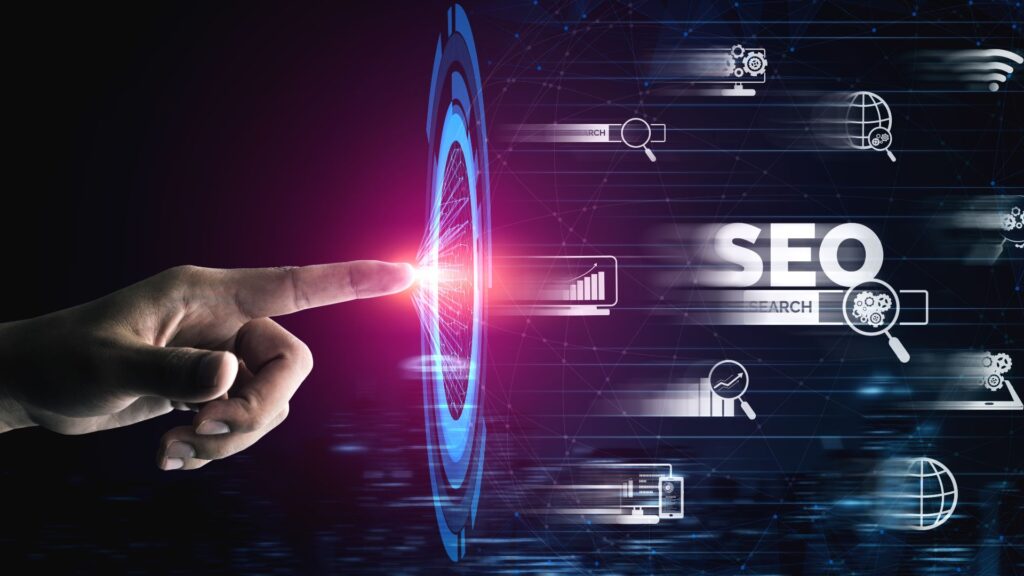 There are a few details that enable you to make the most of GMB. Use everything offered to maximize leverage.
Here is how to do so.
Fill in All Details
The details you give are what your customers will use to find you. Any unclear details could easily mean you lose clients to your competition so make them accurate.
Include all your offerings and special services. Be sure to regularly update things like operating hours if they change.
Keywords are Necessary
Your business is obviously associated with particular keywords and phrases. These show up on search results and make it easier to find your business.
Add these keywords in the description to optimize your Google My Business listing.
Say More with Images
Photos always tend to be instantly catchier and therefore bring in clients faster. Google says businesses that put up photos receive 35% more hits to their websites and 42% more requests for directions on Google Maps.
Make sure the photos are of high quality and appealing to your target clientele. Show them the products, the interior for in-store clients, the exterior so they can find the premises easily, and your logo so they can identify your business.
Reviews 
Reviews and how you respond to them can make or break your business. Responding to customer reviews shows you value their opinion and that is great for business.
Positive reviews will build your business profile and have the potential to bring in more customers. They also push your visibility in search results.
Allow and encourage clients to leave reviews.
Messaging
Allow clients to send messages to your profile but make sure you respond within 24 hours.
Prompt responses give a better customer experience and could be the difference between losing a client and gaining one.
Local Posts
Google My Business allows you to post products, offers, services, and events directly onto Google Search and Maps.
With this, your listing looks alive and fresh.
Special Attributes
Google My Business has introduced different tags like 'women-led' and 'Black-owned' and a host of other attributes, especially with the presence of the COVID-19 pandemic.
You can instantly inform prospective clients whether you offer online care or scheduling and any other special offerings on your listing.
Stay Connected and Keep It Updated
Always ensure new information is updated. Whether you'll be adding restrictions, improving safety, changing your working hours, or closing temporarily, be sure to post it.
Worth the Trouble
Looking through your metrics will show you where all your clients originate from and how they interact with your listing. Over time, you should see your hard work paying off in these metrics and the bottom line.
Get a professional's help to help optimize your Google My Business listing today. Contact Sleek Web Designs for help.