We use a lot of tools here at WP Elevation. To make things easier, we have put together a quick go-to resource for you to use.
* Some of these are affiliates, but all of the links posted here are tools that we use and love.
These tools assist in the Marketing and Sales stage of your business. This is where you make sure you\'ve set up sound processes and procedures to ensure your business runs smoothly.
All-in-one marketing platform. Grow your business and save time with a seamless experience.
All the tools you need to make meaningful connections and grow your business.
Send professional looking proposals in half the time with Better Proposals. Close more deals with in depth analytics and digital signature.
Online proposal software that helps you create professional looking client proposals in half the time.
Social media editorial calendar. Allows you to schedule your blog and social media in WordPress. 
Easily build professional sales funnels, product launch pages, landing pages & squeeze pages.
E-signatures and contracts, check! Questionnaires, check! Lead form generation, check! Invoices and payments, check! Dubsado is a hub for your business.
Drift is a messaging app that makes it easy for you to talk to your website visitors, convert more leads, and keep your customers happy.
HelloSign is a leading free eSignature platform. Send and receive electronic signatures securely with our end-user solution or our eSignature API.
Enhance your social media management with Hootsuite, the leading social media dashboard.
Sales and marketing automation. Combines CRM, email marketing, lead capture & e-commerce
Intercom makes customer messaging apps for sales, marketing, and support, connected on one platform. Intercoms mission is to make business personal again.
MailChimp is a marketing platform for small businesses. Send beautiful emails, connect your e-commerce store, advertise, and build your brand.
Unlimited free email tracking for Gmail with real-time notifications, link tracking, and so much more. Tag. Send. Done. Tag. Send. Done.
Save time with Meetingbird's scheduling platform. Its simple interface and powerful integrations make scheduling meetings easy. 
MOZ's Beginner guide to SEO
Comprehensive beginners\' guide to professional quality Search Engine Optimization.
Start generating more leads and closing more deals faster with incredible website audit reports business owners will understand and love.
Digital Marketer training in the set-up, running and monetizing of native advertising campaigns
ONTRAPORT is a "business automation software for entrepreneurs, solopreneurs and small businesses" that incorporates tools like CRM, marketing automation, Ecommerce and reporting.
PandaDoc is a document automation software as a service with built-in electronic signatures, workflow management, a document builder, and CPQ functionality.
Helps you create professional, good looking infographics in less than 10 minutes.
PlusThis allows you to pull off clever marketing tactics from the top internet marketers automatically without having to hire your own developer.
Create beautiful proposals, streamline them in the cloud, and get faster sign-off with online signatures.
SEMrush is a powerful and versatile competitive intelligence suite for online marketing, from SEO and PPC to social media and video advertising research.
Free tools to help with list building and growing your list – social media sharing, heat maps and more.
Sync2CRM is a Facebook ad tool that automatically syncs Facebook lead ads and custom audiences with CRMs to create automated, scalable funnels.
WP ELEVATION Proposal Template
Win More Clients with Our Famous Proposal Template for WordPress Website.
Keep up to date with all of your Account and Payments details. Use these tools to never fall behind again.
Cloud based small business accounting software. Send invoices, track time, manage receipts, expenses, and accept credit cards.
Stripe is a technology company that builds economic infrastructure for the internet. Businesses of every size-from new startups to public companies-use our software to accept payments and manage their businesses online.
Xero is a New Zealand domiciled public software company that offers a cloud-based accounting software platform for small and medium-sized businesses. 
Project management & Support
Position yourself as an authority from the very beginning. The professionalism, understanding and attention to detail you show in all client interactions will set you apart from your competitors. 
Help teams organize, track, and manage their work.
Dropmark enables users to share links, files, and notes; organise them into collections and manage the audience visibility for them.
Basecamp helps you increase accountability, communicate more efficiently, and keep everyone on the same page.
Flywheel is managed WordPress hosting built for designers and creative agencies. Build, scale, and managed hundreds of WP sites with ease on Flywheel.
White Label WordPress support for agencies and web professionals. Subscription WordPress support for small businesses and non-profits.
Frontify is an easily operated, cloud-based brand management software, with powerful collaboration solutions for design feedback, prototyping &  consistency.
Simple time tracking, fast online invoicing, and powerful reporting software. Simplify employee time sheets and billing.
HelloSign is a leading free eSignature platform. Send and receive electronic signatures securely with our end-user solution or our eSignature API.
A professional, good looking and easy to use Help Desk.
Use this tool to generate an effective and stylish privacy policy.
Jing is a screen sharing tool. It allows you to capture anything on your computer screen either as a still image or as a video up to 5 minutes long.
Easy and free screen recorder for Mac, Windows, and Chromebooks. Record your camera and screen with audio directly from your Chrome browser and share
Manage multiple WordPress websites from one dashboard. Schedule backups, migrate WordPress website, automate updates, monitor website traffic and SEO.
A new tool that blends your everyday work apps into one. It's the all-in-one workspace for you and your team.
Outsourcing Angel offers the recruitment and management of the best Virtual Assistants for small-to-medium businesses. The only outsourcing company that holds your hand so that you can work with VAs effectively.
From projects and tasks to invoices and time tracking, everything you need in one intuitive platform.
Meeting and appointment scheduling software that helps save time and makes you look really professional!
Stay in touch! Free online calls, messaging, affordable international calling to mobiles or landlines andSkype for Business for effective collaboration.
Slack is where work flows. It's where the people you need, the information you share, and the tools you use come together to get things done.
Online project management, help desk & team messaging software designed to maximise your teams productivity, communication, and overall customer service.
App for organising and prioritising tasks, projects and more. Trello keeps track of everything, from the big picture to the minute details.
UberConference provides everything you need for effective meetings, minus all the stuff you don't.
Easy video meetings with no login or downloads. Video conferencing with screen sharing, recording and much more.
Are you having an odd issue with your WordPress site? Let WP Fixit fix it for you right away
Maintainn offers WordPress support services for small business, enterprise, and blogging websites
WooCommerce is an open source e-commerce plugin for WordPress. It is designed for small to large-sized online merchants using WordPress.
Wrike is an online project management software that gives you full visibility and control over your tasks.
Zoom is a leader in modern enterprise video communications, with an easy, reliable cloud platform for video and audio conferencing, chat, and webinars.
There is a huge amount of work involved in delivering a project on time and on budget. Onboarding, offboarding, client communication and managing scope creep – certain tools will make your job much easier.
This plugin exports your WordPress website including the database, media files, plugins and themes with no technical knowledge required.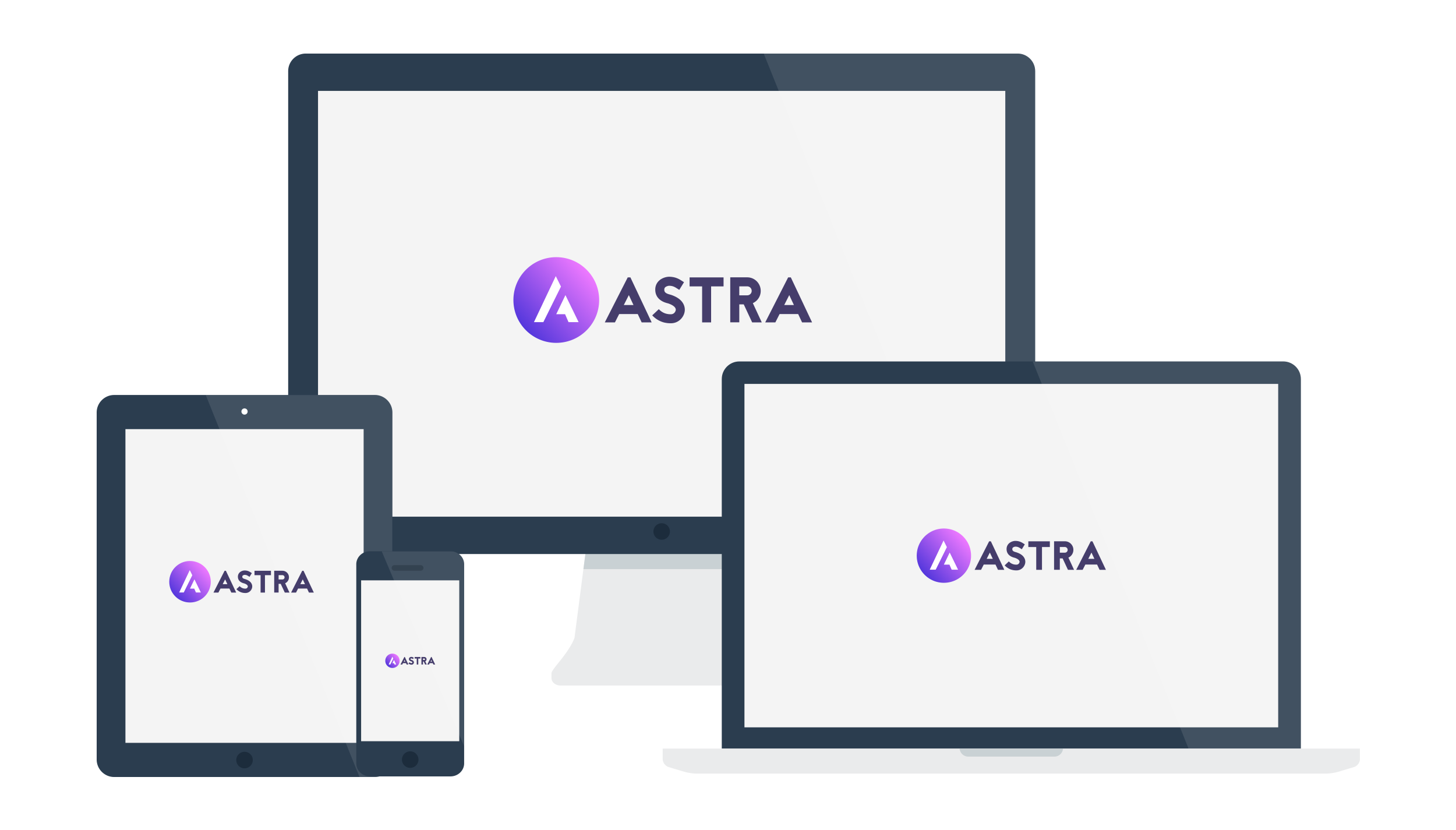 Ready to Import Websites. Customize Without Code. Made for Page Builders. Super Fast Performance.
Easily build beautiful, responsive WordPress pages in minutes. Beaver Builder is a drag and drop WordPress Page Builder.
A content gathering tool that helps digital agencies get website & marketing content from their clients on time, in the right format, without email.
Convert Pro is powerful tool and an all-in-one package of features you'll need to build a great email list and convert visitors into subscribers and customers.
Social media, analytics, marketing, sales, support, infrastructure all in one place. Track your entire business in real-time.
Elementor is a leading WordPress Page Builder, with over 1000000 active installs. Create beautiful websites using a simple, intuitive drag and drop Interface.
Create interactive sitemaps and user flows for web development and planning better UX.
Content planning, production & workflow for agencies &  in-house teams.
Genesis is an ideal place to start all of your theme development.
Find harmony in productivity. RingCentral Glip gives you team messaging with file sharing, task management, and screen sharing in one collaboration tool.
GlooMaps, simple and fast online sitemapping tool. Create and build a visual sitemap, add content and share with others. Website planning made easy!
Gmelius is a lightweight Customer relationship management (CRM) system that offers real-time collaboration features for email inbox.
Do your best work with Google's suite of intelligent apps. Get business email, video conferencing, online storage and file sharing.
WordPress forms are easy with Gravity Forms, the most trusted WordPress form plugin. Gravity Forms makes building advanced WordPress forms a breeze!
See how visitors are really using your website, collect user feedback and turn more visitors into customers.
Unlimited free email tracking for Gmail with real-time notifications, link tracking, and so much more. Tag. Send. Done. Tag. Send. Done.
iThemes, home to BackupBuddy, is your one-stop shop for premium WordPress plugins to help you build & protect your online WP work, since 2008.
Easily create & sell courses, deliver quizzes, award certificates, manage users, download reports, and so much more!
Malwarebytes protects you against malware, ransomware, and other advanced online threats that have made traditional antivirus obsolete and ineffective.
PixelSnap – The fastest way to measure everything on screen for macOS. Taking measuring to the next level!
ProjectHuddle is a WordPress plugin that makes it easy for designers and developers to collect & organise their client feedback.
ScreenFlow is an award winning and easy to use video editing, screen recording and sharing tool from Telestream.
A website mapping tool. This super-intuitive sitemap builder makes planning your website easy.
Free tools to help with list building and growing your list – social media sharing, heat maps and more.
Social media management tool with analytics. Use for scheduling posts and managing follower interaction.
A professional theme for your website to represent your services with confidence and clarity.
Custom WordPress Development For Non-Coders. You can build virtually anything with Toolset. 20% discount for WP Elevation users.
Ultimate Addons for Elementor
A library of unique Elementor Widgets to add more functionality and flexibility to your favourite page builder.
A rebrandable WordPress training plugin. Over 89 videos, automatically updated with each new WP release.
Website pre & post launch checklist
Humaan's QA checklist for launching a website.
Save time and confusion with a simplified, custom dashboard for your clients.
This simple plugin adds a slick HTML sitemap of your site by entering the shortcode in the page content.
WP ELEVATION Website audit template
WordPress website audit template you can use and give to your clients.
WPEngine provides managed WordPress hosting for mission critical sites around the world.
WP Hosting provides secure, scalable and rock solid hosting for your WordPress powered website.
Keep on top of your tasks using these tools. These will help you stay productive.
Cloud App screen recorder software for Mac & PC. Record video, webcam, GIFs, capture your screen and share it instantly to the cloud, all in one easy-to-use app.
Subscription-free, website and application blocking. Block digital distractions so you can be more productive and focus on what's most important to you.
Descript is the world's first audio word processor, letting you view and edit audio as text. Superpowers for anyone that works with voice audio.
Great for speeding up videos that you need to watch when you\'re short on time.
Evernote is the app that keeps your notes organised. Memos are synced so they're accessible anywhere, and searchable so you always find what you need.
Organise, read and share what matters to you.
Millions trust Grammarly's free writing app to make their messages, documents, and posts clear, mistake-free, and effective.
IFTTT (If This, Then That) is the easy, free way to get your apps and devices working together. The internet doesn't always play nice, but we're here to help.
A powerful, yet wonderfully simple note-taking and PDF annotation.
Put articles, videos or pretty much anything into Pocket. If it's in Pocket, it's on your phone, tablet or computer. You don't even need an Internet connection.
Simple workflow software for businesses. Create recurring checklists, workflows and standard operating procedures in seconds.
Profit Analysis Spreadsheet
An easy to use calculator for tracking profit margins on your WordPress projects.
Online audio transcription, video captions and document translation services. For immigration, business, legal, academic and personal needs.
Right Inbox saves you time on repetitive tasks and helps you to send better emails, in less time. You can send emails later, track them and set up email sequences all within Gmail.
Simple Yet Powerful Software for Creating Training Manuals and Guides.
Video speed controller extension
Speed up, slow down, advance and rewind any HTML5 video with quick shortcuts.
Connect the apps you use everyday to automate your work and be more productive. 1000+ apps and easy integrations – get started in minutes.
Simple Yet Powerful Software for Creating Training Manuals and Guides.
These are tools that we use and recommend for on-going training of our staff.
Listen anytime, anywhere to an unmatched selection of audiobooks, original premium podcasts, Audio Shows, and more at Audible.
Competitor Research template
Discovery Session template
Finding your niche worksheet
Online video courses in software, creative and business skills taught by industry experts.
Marketing Calendar template
Selling discovery workshop template
SEO META in 1 CLICK is a tool that displays all meta tags/data and main seo information clearly.
Skillshare is a learning platform with online classes taught by the world's best practitioners. Personalized, on-demand learning
The process to make a process
Treehouse provides you with high quality online tech industry training.
Website planning template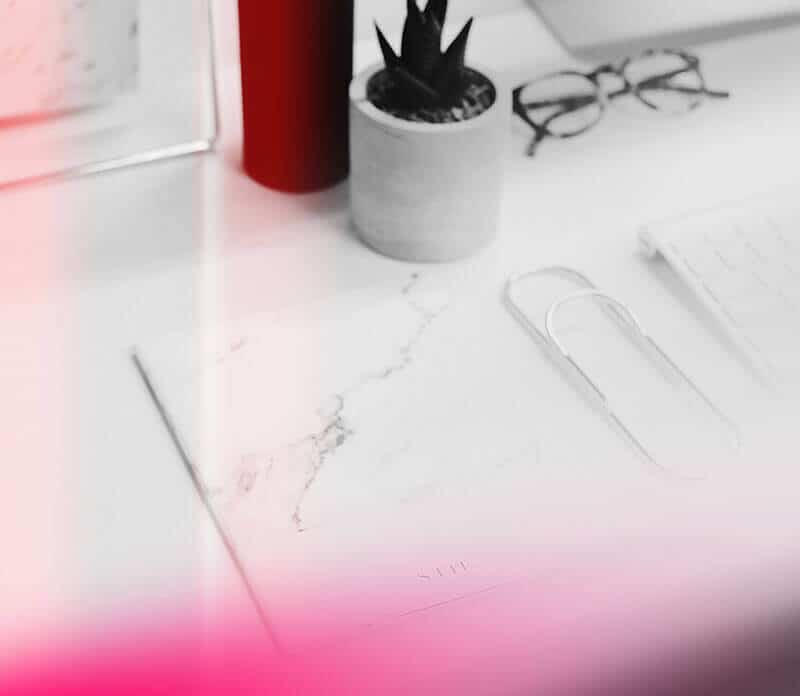 WPBeginner is the largest WordPress resource site for WordPress Beginners with easy to understand WordPress tutorials for mastering the basics and beyond.