More businesses are looking for ways to leverage Google My Business for local SEO. And, businesses have had to adjust how they run their affairs with the entry of the Coronavirus pandemic and Google decided to adjust too and highlight those that did.
Google My Business (GMB) rolled out new features to make local search results even better. Business owners can now easily provide consumers with more useful and relevant information over their platform.
Take advantage of these new attributes and watch your business get better results.
1. Pandemic-Related Attributes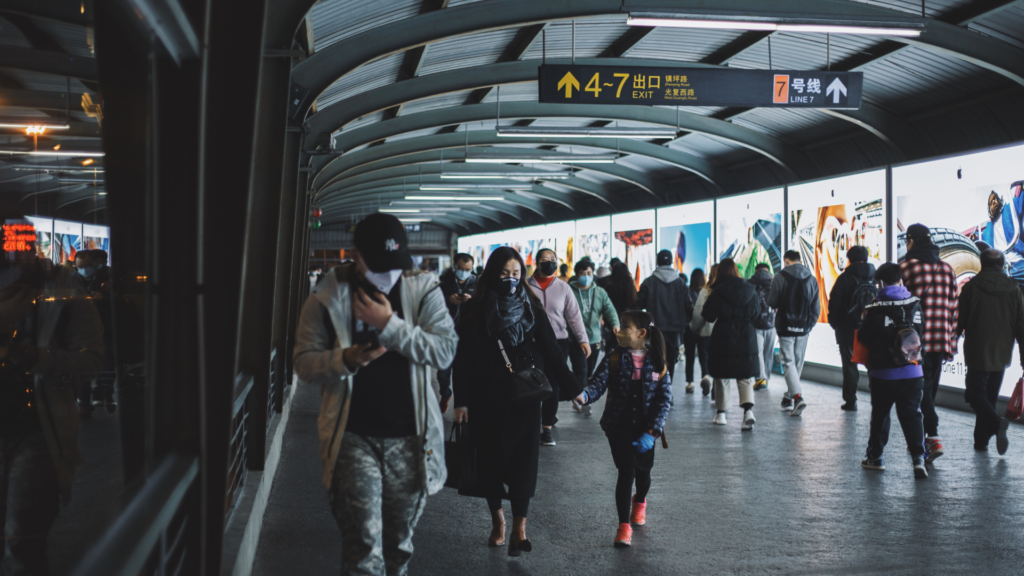 These were mostly for restaurants and players in the food service industry. They came as:
No-contact delivery
Curbside pickup
Dine-in
As soon as businesses started reopening, GMB was quick to add these attributes for those who wanted to ease into the new normal. Google My Business for local SEO at its best.
2. Health and Safety Attributes
For many, it was important to find out whether the business took any health precautions with regard to the pandemic. This enabled them to make informed decisions beforehand.
These attributes include:
Temperature checks required
Masks required
Staff get temperature checks
Staff wear masks
Appointment required
They may seem like small adjustments but places that follow stricter health protocol and advertise it, are more likely to attract health-conscious clients.
3. Online Service Attributes
The biggest thing that happened with the pandemic was 'going virtual' and working from home.
Online meetings became the norm and Google thought to offer attributes that would cater to the online crowd that had grown exponentially.
Businesses could use the following online attributes for their virtual alternatives:
Online Appointment
Online Classes
Online Estimates
Online Care
A good number of people are trying to avoid exposure to COVID-19 and these attributes work well for businesses that still want to continue offering their services during the pandemic.
Simple and straightforward, businesses can move to virtual platforms and let their clients know instantly so that business continues.
4. Messaging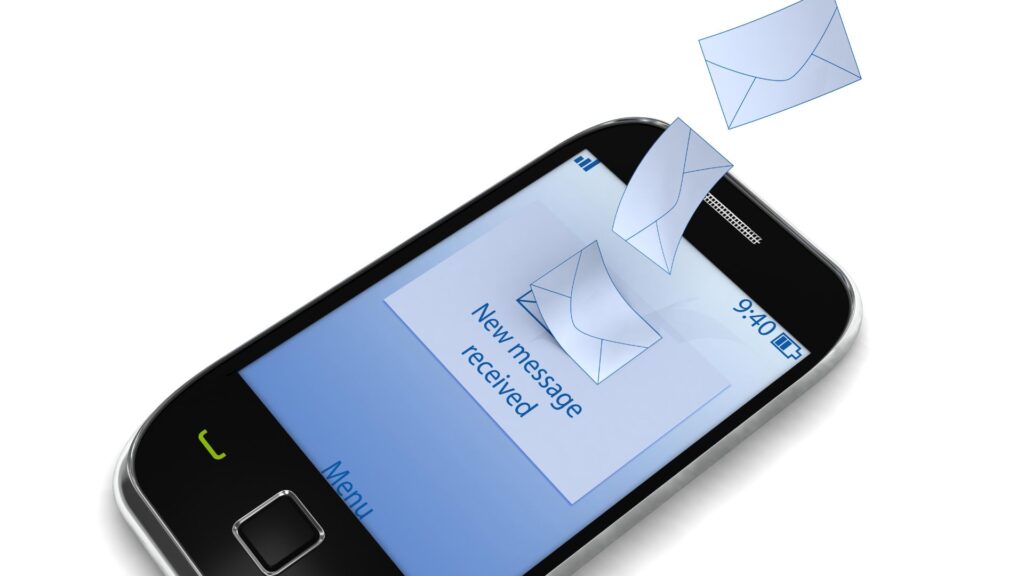 Messaging was available on the mobile app first but is now available on the desktop version too.
The 'Messages' button can be accessed from the left-hand sidebar once you log into GMB. It's an opt-in service, not automatic. This you can do by adjusting the settings.
The settings remain valid only if you respond to messages within 24 hours. This is just to make sure customers have an enhanced experience on the platform.
Autoresponse messages aren't viewed as responses even though there's an option to activate them.
In the event they revoke your messaging rights for flouting the 24-hour turnaround time, you will need to opt-in again.
Where you receive spam messages, mark them as such and Google will fix the situation. You can also block messengers for things like inappropriate or abusive messages.
5. Call History
This attribute is still being tested but it doesn't hurt to keep it in your sights.
It will enable you to see calls that originated from a Google My Business profile all in one place. Both missed and answered calls will be displayed on the app.
When a customer uses the 'call' button on the GMB profile, the call is connected through a forwarding number instead of the one displayed on your profile and shows up on the 'calls' tab on GMB. Your number remains masked.
This feature comes with an automated message at the beginning of the call letting you know the call is from Google.
Calls stay for 45 days in the records and any call that goes to voicemail is still considered an answered call.
6. More Google My Business for Local SEO Insights Data
Performance reports are necessary for effective business and GMB has enhanced theirs even further.
More details now feature in the updates, including the number of times a business profile appeared in search results and how many saw it.
It will also show the number of people that got in touch with them after going through their GMB profiles.
Search metrics are essential and useful for marketing decisions and adjustments which ultimately impact the bottom line.
The data remains available for up to 6 months. Users can go over their performance over different timelines to compare data.
7. Black-Owned Business Tag
All over the world, there's been an uprising on race and more and more people are looking to support Black-owned businesses.
Searches for Black-owned businesses increased and Google enabled businesses to list themselves as such.
Merchants can log into the Google Merchant Center to add this attribute to their business profiles. A particular icon with a black heart appears on product description pages on the Shopping tab afterward.
The tag was rolled out during Black history month but remains a permanent feature on Google in order to make it easier to find and support Black-owned businesses.
It is currently only available to US-based retailers with a Merchant Center account. US businesses with a verified GMB profile have also been able to add and display the 'Black-owned' tag.
This is great exposure in light of recent trends and is perfect for Google My Business for local SEO.
8. Reduced Maximum Video Upload Size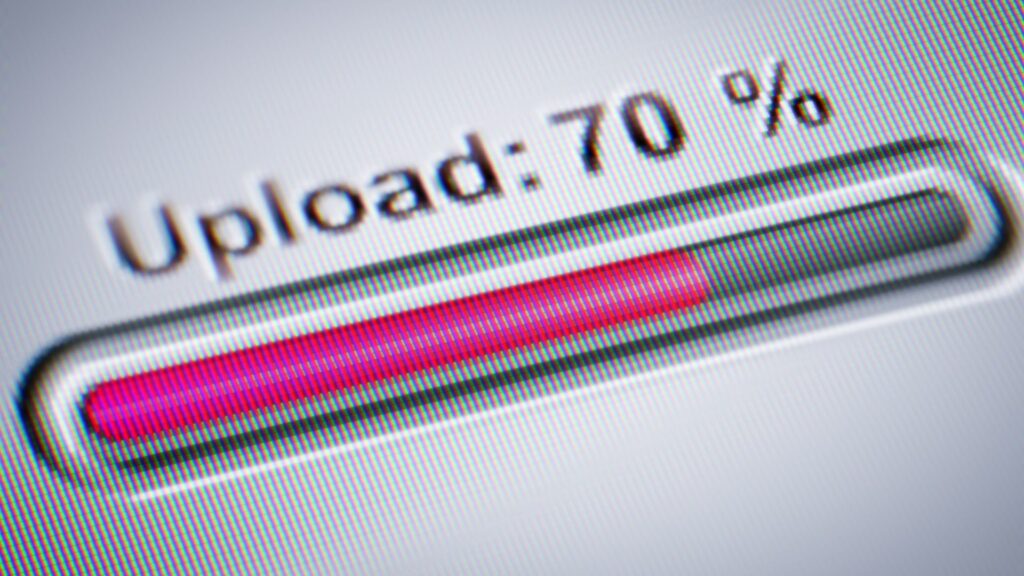 This tweak is a little different from the rest as it seems like a restriction at first glance.
The maximum video upload size for GMB is now 75MB down from 100MB.
Videos will therefore have to be short, precise, and to the point but remain of good quality.
All guidelines on uploading or deleting photos and videos on Google My Business appear on the Google My Business Help page.
Growth at Your Fingertips
So many new features that all have the potential to propel your business much further. The only thing to do is adapt and optimize your business profile for Google searches.
Take it a step further and maximize your avenues to tap into Google My Business for local SEO.
All these features combined have the potential to bring in more visibility than your website! All you need to do is check if they're available in your area and opt-in. 
As soon as the changes take effect you can look at the metrics to see if it was worth it. Simple, efficient, and possibly necessary.
Stay visible, stay optimized, stay winning.
Need professional help to optimize your Google My Business Profile and improve local SEO? We can help. Contact us today for free consultation.