Access Development conducted research that showed that at least 92% of customers traveled 15 minutes to buy their daily essentials. That shows you why investing in small business local SEO is worth it.
Like regular SEO, local SEO refers to a series of strategies and actions aimed at improving the visibility of your business on Google Maps and in the local 3-pack – the top three businesses Google thinks are the most relevant to the searchers' location and query.
So, how does local SEO benefit your business?
Keep reading to find out.
Most Common Small Business local SEO Benefits
1. Increases Traffic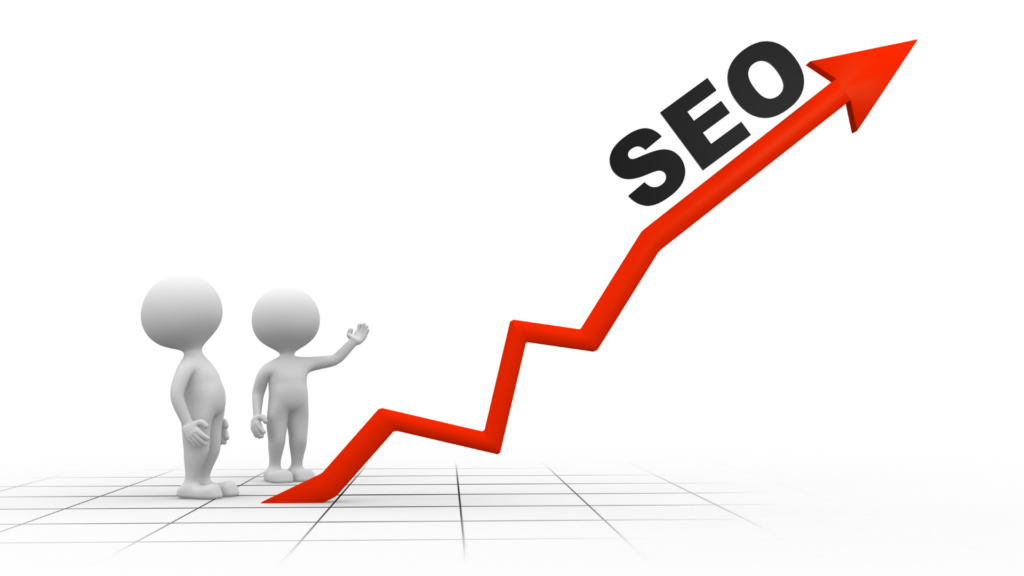 The primary objective of SEO is to improve your business ranking in Google search results and generate leads.
Ease in accessibility and visibility of the information on mobile devices emphasizes how foot traffic can be driven to local businesses despite their target market.
According to a report, 61% of all searches online are conducted on mobile devices.
A better ranking on local search engines allows more potential customers to visit, thus boosting traffic to your site.
2. Generate Customers with a High Buying Intent
Typically, local searchers have a high search intent. In other words, they only start searching after making up their minds to purchase something.
So, engaging in small business local SEO can dramatically increase the chances of conversion.
3. Improves Overall Brand Awareness
With local SEO strategies as your marketing tool, you increase your website's chances of emerging on the SERPs in your targeted locations.
Investing in optimized local SEO can help your business build a local following, thereby improving your brand's awareness and reputation.
4. Increases Sales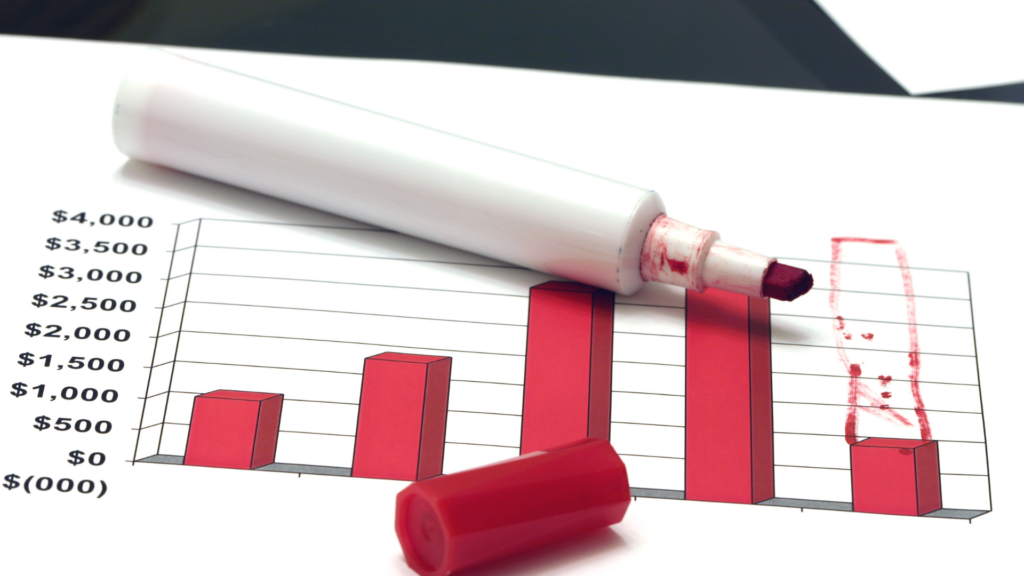 Users tend to trust a site that shows up at the top of search engine results. They also trust sites with more reviews and a higher rating.
This trust can quickly motivate the consumers to visit the location in person.
88% of mobile phone users that run a local search for something online visit a related business within seven days.
In addition, 45% of consumers will likely pay a visit to a business's physical location, given the local search engine results were strong.
With the majority of consumers inside the store, there is a high possibility of quickly closing sales.
5. Outdo the Competition
These days, no matter how innovative or exemplary you are at your business, it is of little to no use if no one can locate you online.
Take, for instance, two companies offering similar products in the same locality.
However, one company has a better local SEO presence while the other relies solely on conventional marketing strategies.
In this digital age, which company do you think will flock with customers?
Optimized local SEO is powerful in reaching mobile phone users.
When your website emerges on the first page of search engines, you, my friend, are in control.
Correct SEO efforts offer your business a sustainable competitive edge over other players in the field.
6. Cost-Effective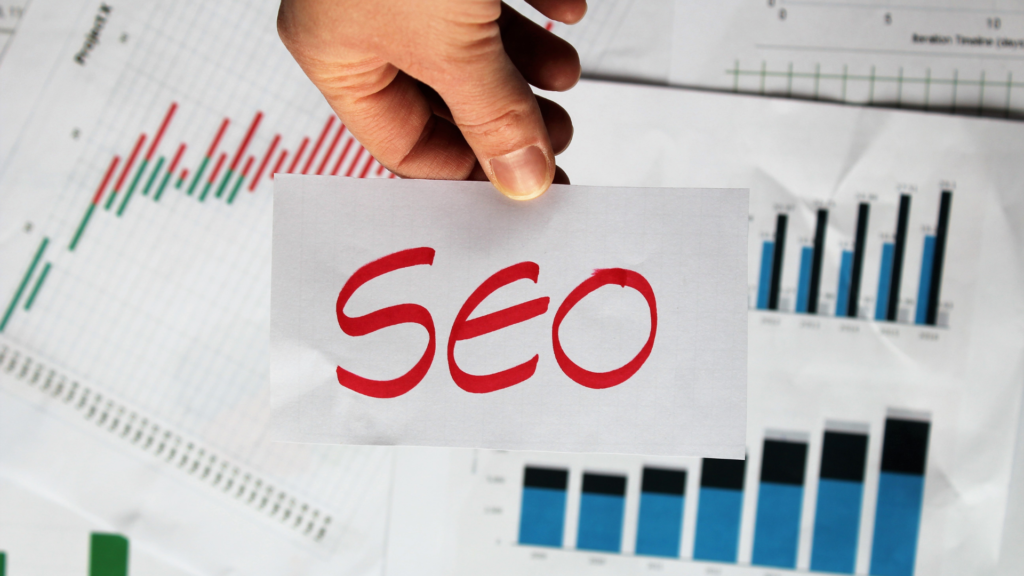 One irresistible benefit of local SEO is that it is cost-effective than other marketing strategies such as advertising.
To list your business on the web is free on online directories such as Facebook and Google My Business.
Nevertheless, if you are not confident with your websites' algorithm and coding skills, don't shy from hiring a small enterprise SEO firm to assist you.
Local SEO strategies can guarantee you a higher return on investment in the long term.
7. More People Want to Buy Local
Sure, mega corporations often succeed even in small towns compared to smaller local business entities. But this doesn't imply people don't want to support the owners of local businesses.
If anything, more people want to express their support for local businesses and boost the local economy. As people continue becoming more critical of online powerhouses and big-box stores, they also want to put their money where it makes the biggest difference.
So, when you establish your brand as a local business and drive more traffic, you'll realize that many consumers are ready to lift you up.
8. Boosts Search Engine Rankings
Local SEO strategies catapult small businesses' search engine rankings in that it optimizes the site to the latest updates.
SEO is also about remaining relevant for long periods.
But how can this be achieved?
Local SEO strategies ensure your website's content is relevant so that you keep readers engaged and spending more time on your website.
The type of words you choose is also a factor that determines how you rank in search engines.
Google has a keyword planner that allows you to filter keyword searches depending on location to give you an idea of the popular search terms in a given location.
9. Boosts Business Growth
One enormous advantage of optimized local SEO is the continuous growth of your business.
Coordinated local SEO exploits are primarily geared toward generating more traffic and improving rankings on the search engines. This improves the sales and marketing leads.
Because of better sales, more customers interested in your products will show up, therefore forming a self-sustaining business growth cycle.
You can boost your sales by ensuring positive in-store reviews and giving special offers.
Gradually but surely, your business will hit levels you would have only dreamt about.
10.Small Business Local SEO Is Data-Oriented
In today's age of marketing and business, data is invaluable.
Having correct details to analyze at your reach offers crucial insights to propel your business to greater heights.
Local SEO for small businesses measures and collects vital details on the performance of your website and provides appropriate comprehension of how to improve.
Such details include listing citations, local reviews, average ratings, and on-page visitor activity.
With these key performance indicators present, small business owners can track local search performance, examine the effectiveness of their local SEO campaigns, and deduce information to improve future SEO strategies.
Wrapping Up
Understanding the importance of small business local SEO is the first step to make your business stand out from the rest. To grow your local customers, connect with the local community, improve brand awareness, and gain a good reputation in your city. Consider working with a local SEO service provider to get started.