Did you know you can use local marketing with Google My Business posts to make your business rank higher in google search?
Google My Business has tools that make marketing easier for both small and large businesses.
Your customers can access your product and services online; you can market your business through photos, videos, or text.
The best part is the tool is free and accessible to all.
Read on to learn more about local marketing with Google My Business posts.
Let's get started.
Why is Local Marketing With Google My Business Posts Important?
Improves Consumer Confidence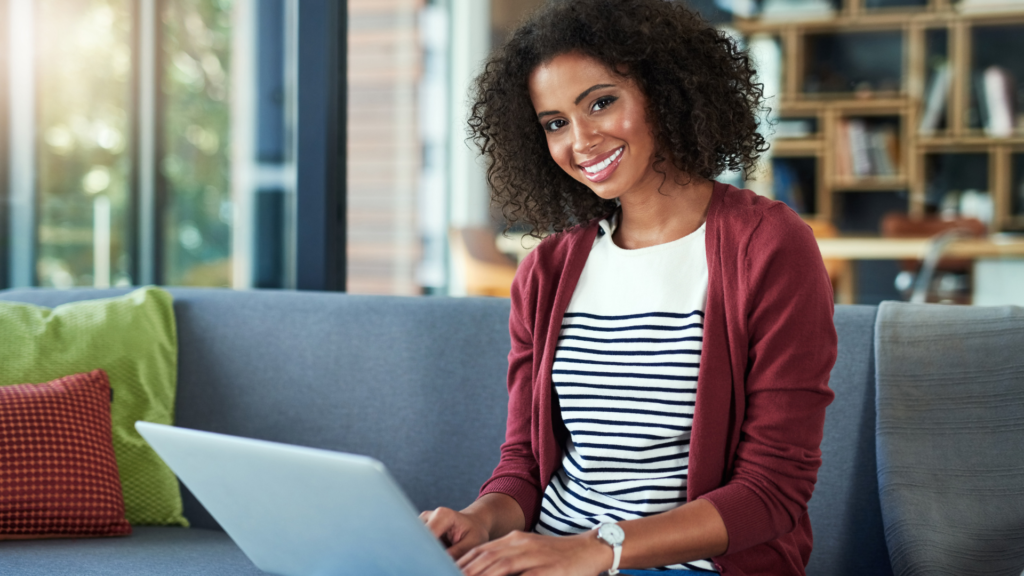 When it comes to making purchases, trust is vital. If your business is on Google My Business listing, 70% of customers are likely to visit your business.
According to a study, businesses that have complete listings on Google My Business have a double chance to win trust from the consumers.
The well-established profile is likely to have 38% of customers visiting your site.
The reviews on Google My Business helps you earn the customer's trust.
The reviews influence your customer's decisions; 88% of customers trust reviews, just like personal recommendations.
Always encourage your customers to leave their reviews after service.
Keeps your Business Digital
The world is digital, and online is where potential customers are. Doing your local marketing with Google My Business is a significant step to your success.
If you are worried about improving your local SEO, Google My Business will help you rank on the top page. When potential customers search for your business, they will find you on the first page.
It also helps build your web traffic; with this account, someone can look for your business on Google Maps and determine where to find your shop.
Keeping Your Customers Well Informed
When making your listing on Google My Business, add all the information that is needed. Don't leave potential customers guessing about essential details about your company.
With Google My Business, you can update a newly opened branch or a temporarily closed branch. Since Google has solid local SEO, your updates will rank top in other sites.
Imagine your customer coming to your shop to find it closed. They will feel disappointed and choose your competitor around. If your business is temporarily closed, mark it as temporarily closed.
What are the Current Types of Google My Business Posts?
Events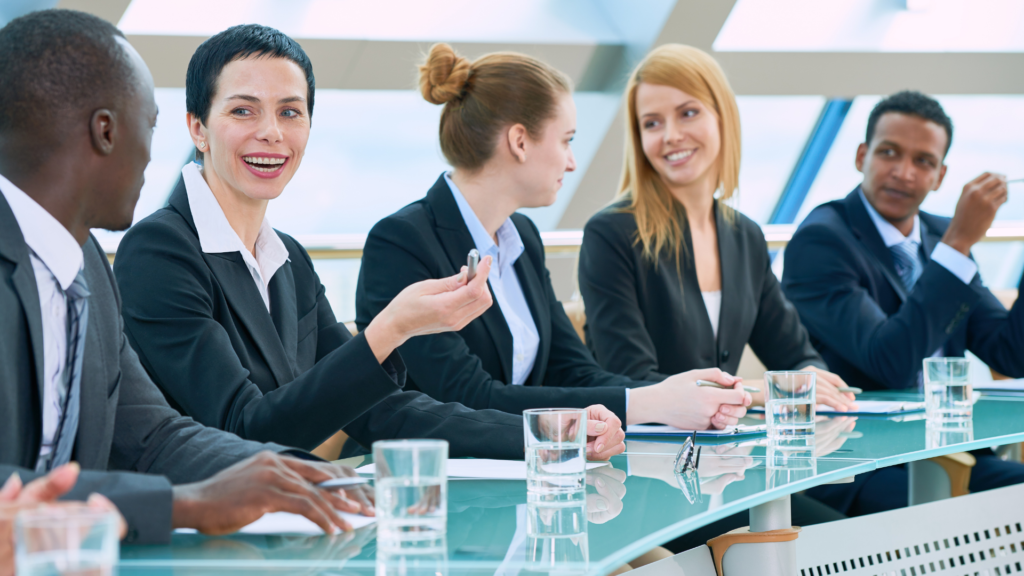 Upcoming events in your business plans to host or participate in, you should provide the time, titles, when the events begin and end.
When you don't include the start and end of the meeting, the events default to 24 hours after posting.
The CTA can be included here (though it is optional). According to a google statement, if your event meets particular criteria, it will appear on the "Overview" tab of your account.
The events post will appear on the desktop search panel; it's found under your address and hours segment.
COVID-19
It's the recently added type of post on Google My Business. The post accommodates new changes in business due to the pandemic.
What's New
It carries general information about your business, such as photos, new services, or videos.
Companies can include changes in address, unique products, and new product releases. "What's new " type of post will do well in creating awareness of a brand.
Are you worried about what to post on this segment? GMB post offers suggestions on what to post based on your business top reviews.
The posts are located above the "People Also Search For "segment.
Products
The product tab allows you to add specific services or products; your customer can see the pictures or other particular uses.
When using mobile search, the products will appear on your" Products" tab of the GMB profile; you have the freedom to add a price tag or product description.
Offers
This is where promotions are made and displaying sales for your business.
7 Ways to Improve Local Marketing with Google My Business Posts.
1. Consistent Posting
Posting regularly on Google My Business assures your customers that the services are available.
Why the consistency? Google archives all posts that are older than one week that don't have specific dates.
On your busy schedule of improving your business, fix a time for making posts on your Google My Business once a week or a month. Consistency posting leaves your profile looking great.
2. Make an Offer Post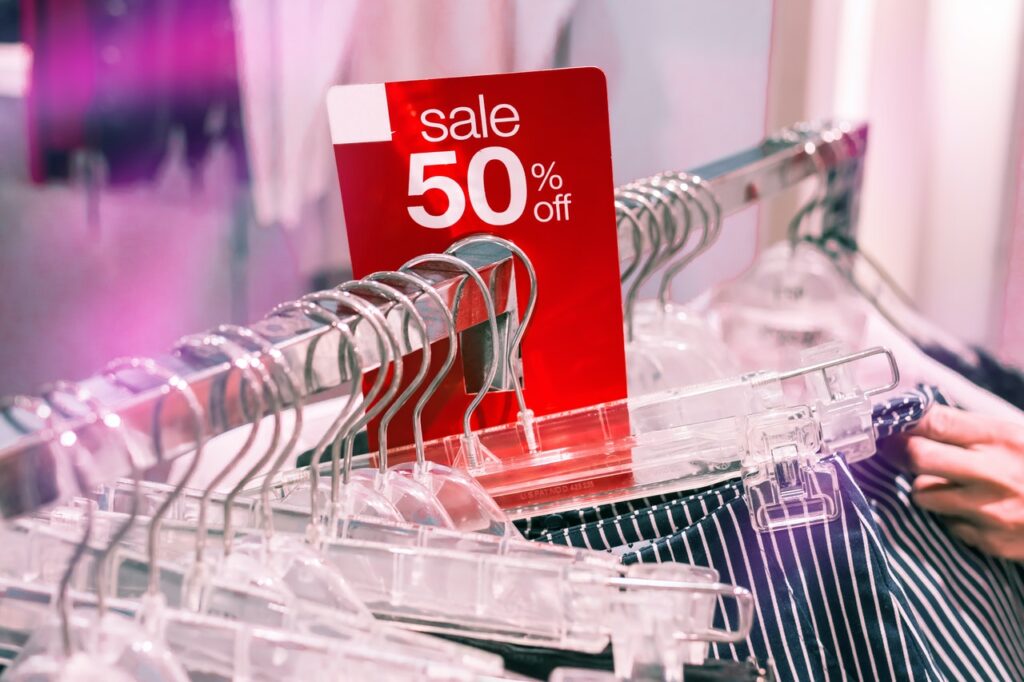 An "Offer" post is an excellent way of using local marketing with Google My Business posts for contests.
Make the promotion and contests clear and easy to understand. A strong CTA will attract consumers.
Any customer who has never been to your shop will be attracted to your shop, and who knows, they will be your regular customer after that.
3. Add your Blogs
A blog is an excellent marketing strategy.
Blogs that are related to your business are helpful in local marketing with GMB posts. Include an external link to your blog that will send potential customers to the blog page.
4. Short Texts
Even though Google My Business allocates a large number of characters for posters, making them shorter will catch your customers' attention.
With a poster of 150 to 300 words, the reader will have access to the critical information without clicking to read more.
5. Maintain Professionalism
To achieve better results in local marketing with Google My Business posts, keep your posts professional. 
The first impression that the customer has will determine whether they will need your products. Ensure that you keep your customer engaged, and by the end of the reading, they will act.
6. Include Relevant Keywords
Before publishing your post, ensure it contains relevant keywords that customers will search for when they need such a service.
Good research will enable you to select words and phrases that will grab the attention of the customer.
7. Leveraging Videos and Pictures
Most customers capture the information about a product or service when they are in media format. 
Using high-quality videos and pictures will help you achieve excellent results.
Nobody is interested in watching a low-quality video or going through low-quality photos. You may be sharing the best product or services through pictures or video, but the low quality keeps your customer off.
Final Word
With Google My Business posts, there will be an improvement in your local marketing skills online. With the simple steps, you will have your business move to the next level. You have all the reasons to start posting on google your business; the sooner, the better.