Are you wondering how to hire a local SEO agency?
When looking to hire the expert services of a local SEO agency, you expect them to handle most of the essentials of local SEO. These include local SEO optimization, online and offline marketing, and more. 
At the end of it all, your business should reap benefits such as high rankings, more qualified traffic for your site, increased conversion rates, and more revenue.
The first step towards hiring the best agency for your local SEO is to evaluate your business and its needs. The local SEO agency will come in to assess what you already have and identify those areas that need improvement.
Read on for more.
Hiring the Best Local SEO Firm
The best local SEO agency is one that will stick with you for the long term. It should be there in the good and the bad. That's why in this article, we'll guide you on how to find an agency that will journey with you until you achieve the results you desire.
Understand How Google Works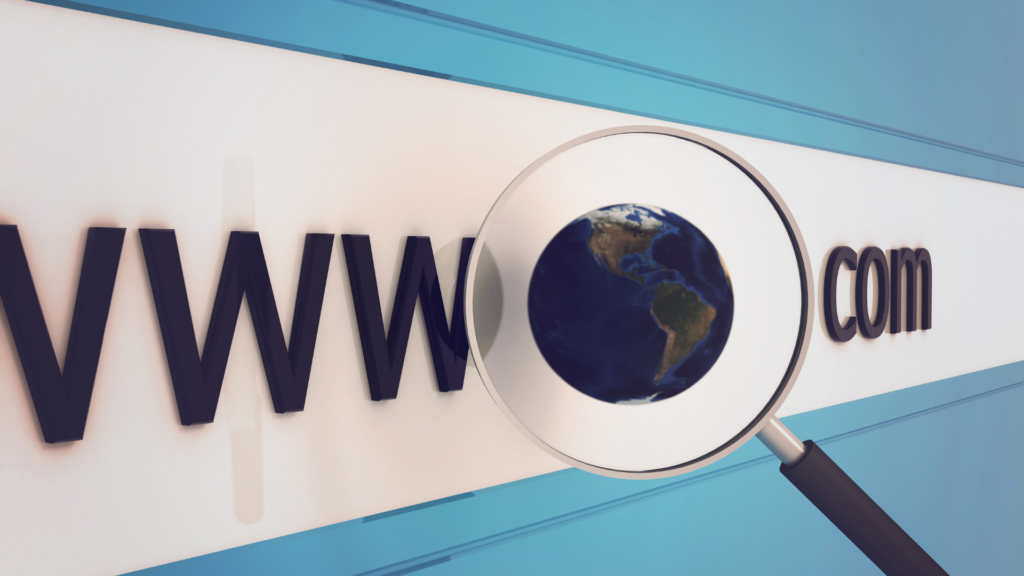 Before you decide to engage an agency, take time to read and understand Google's guidelines. You don't want your efforts and decisions to get you in trouble with Google because of your naivety.
Without knowing what Google needs you to do, you won't understand whether the agency is doing the right thing or violating Google's guidelines. What if the agency violates the guidelines and gets your business suspended or penalized? What if your company's reputation is ruined?
Getting to know Google's permissions will enable you and your selected agency to be on the same page making smart local SEO decisions for long-term business growth.
Learn the Basics of Local SEO
Before meeting the SEO agency for an interview, it's better to brush up your SEO knowledge. Search engine optimization is pretty complex and nuanced, and it keeps evolving over time.
Learning the fundamentals of SEO will help you understand important terms and their meaning, what you can accomplish with strategic SEO, and the best strategies that work.
It will also enable you to monitor the progress as the agency works on the business. You'll learn about SEO trends, ask relevant questions, and immediately weed out the agency when you discover incompetence.
Lay Out All Facts on the Table
Now that you've familiarized yourself with the innings of Google and Local SEO, it's time to test your prospective SEO agency's capabilities. During the interview, you'll need to present all the facts about your business.
Which strategies did you use before, and how did the business perform? In the process of optimization, did you have issues that attracted actions like review removal or listing suspensions from Google?
Does the business still have mistakes that Google hasn't identified? These and more will give the agency an idea of what it will be dealing with. This will help to plan the next course of action, including cleaning up.
Making the agency aware of these problems will help it create detailed strategies that drive success.
What Are the Crucial Areas of Focus?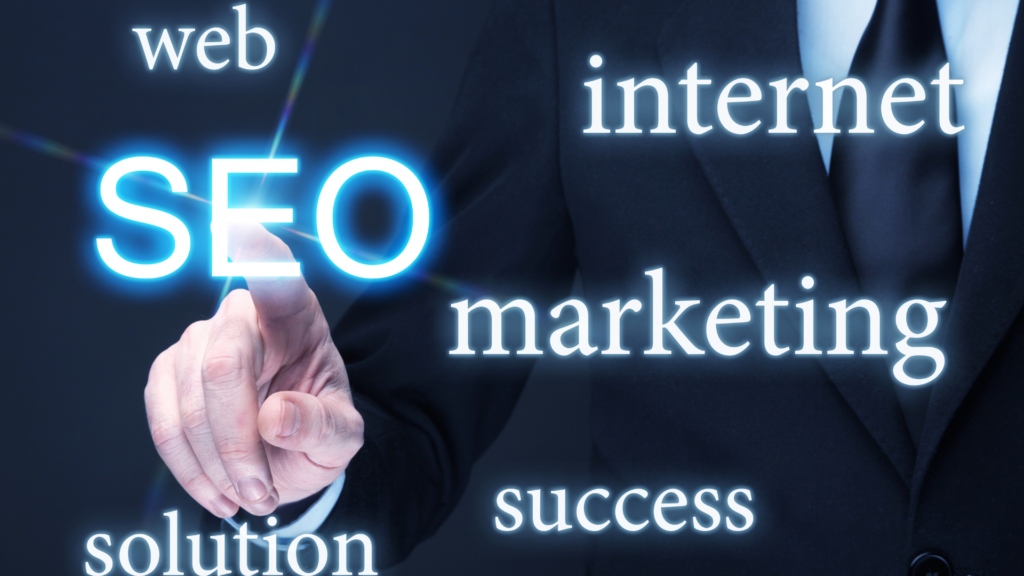 Right before you give the go-ahead to the agency, have them conduct an audit on the company. An audit will give a clear picture of your business's situation, and the marketer will also confirm the past SEO mistakes.
Depending on your business's SEO needs, you may want an agency with generalist focus or specialist focus. A marketer with a generalist focus works on different services with a variety of high-level goals.
One with a specialist focus deals only with local SEO and other services related to local search.
After the audit, the marketer will list the areas of concern. Together you can work out the most creative and profitable campaign ideas and strategies for local search.
An expert marketer will come with the skills and a team to curate top-notch content to boost your business's 5 Ways to Preserve SEO Rankings during a Web Redesign
From their portfolio, you'll gauge their proficiency from their work samples, case studies, reviews, anonymized data, and reports.
Deliver Essentials on Time
After much assessment and evaluation, you can embark on working on local SEO. The agency will require you to provide the correct documentation within a specified time.
This is the most crucial step in your local search engine optimization. Remember, failure to deliver information will delay your expected success. In the end, you'll start blaming the agency for failing to meet the benchmarks when it's you who didn't comply with the deadlines. You need to let the SEO agency play their part so the results of their local SEO efforts will bear fruit.
When you agree to provide the correct business information, content, materials, access permissions, and more, make sure they are delivered on time.
Base Your Expectations on the Agency's Appraisal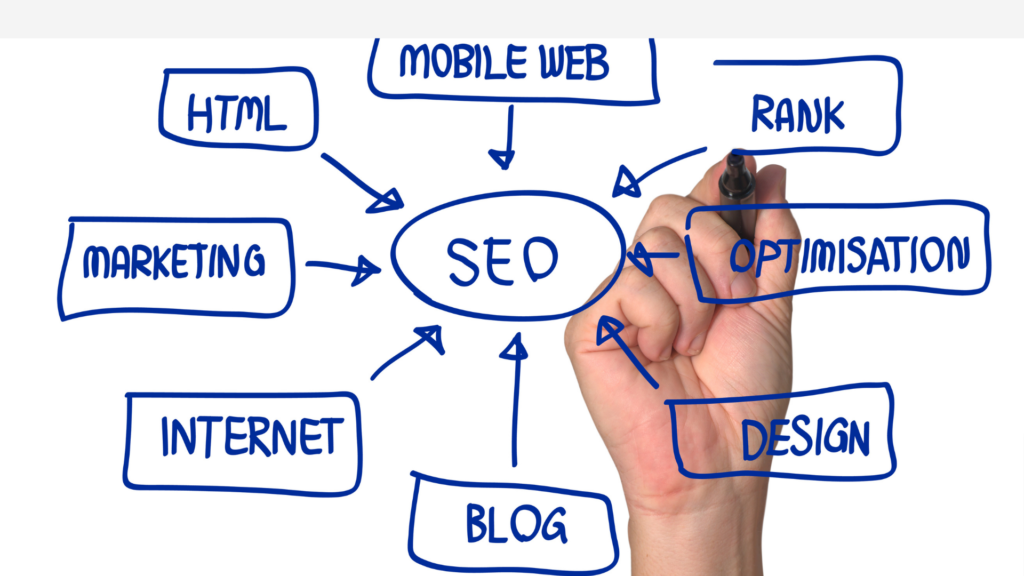 While working on your SEO with the agency, remember that it will take time for your business to realize maximum ROI. Some tasks provide results immediately, while others take longer to pay off.
The foundation of local SEO strategies may take years to roll out. This means meeting the benchmarks every month or after a few months to ensure meaningful and measurable growth. 
The best local SEO agency will map out our expectations according to your market, competitors, and business model.
Always Expect Changes from Google
Your agency may be a hub of specialized knowledge, but they don't rule the jungle. Only Google has the power to rule, especially with its monopoly of local search. That's why the search engine continuously modifies the terrain in various ways.
More often, you'll see new features, algorithmic updates, new rules and guidelines, and even new competitors coming up or enhancing their marketing techniques. So you and your marketers should always expect Google changes.
Google updates and changes can affect your business experience significantly. Many times you'll experience a drop in search visibility, web traffic, phone calls, or reviews.
It is at this time that you need to stay in constant communication with your market. A little patience is needed to give room for investigation before coming up with actions that will help the business adjust to and cope with the change.
Final Thoughts
If you want to know how to hire a local SEO agency, make sure you start with the fundamentals. The first quality to look for is proficiency. Its commitment to your business is vital as it will build your trust and compel you to act on their advice. You should also be ready to fulfill your part.