Local SEO strategy prioritizes appearing on top of search engine results in a specific area. It is vital for small businesses operating at a regional level as opposed to a national level.
Although it may be difficult for small businesses to compete with the bigger names online, a strategic approach with the correct tools can catapult your local SEO performance by increasing the visibility of your business, thereby increasing your sales.
Read on to find out ways of developing a winning local SEO strategy for your business.
5 Ways to Develop a Winning Local SEO Strategy
Unify Your Business Listings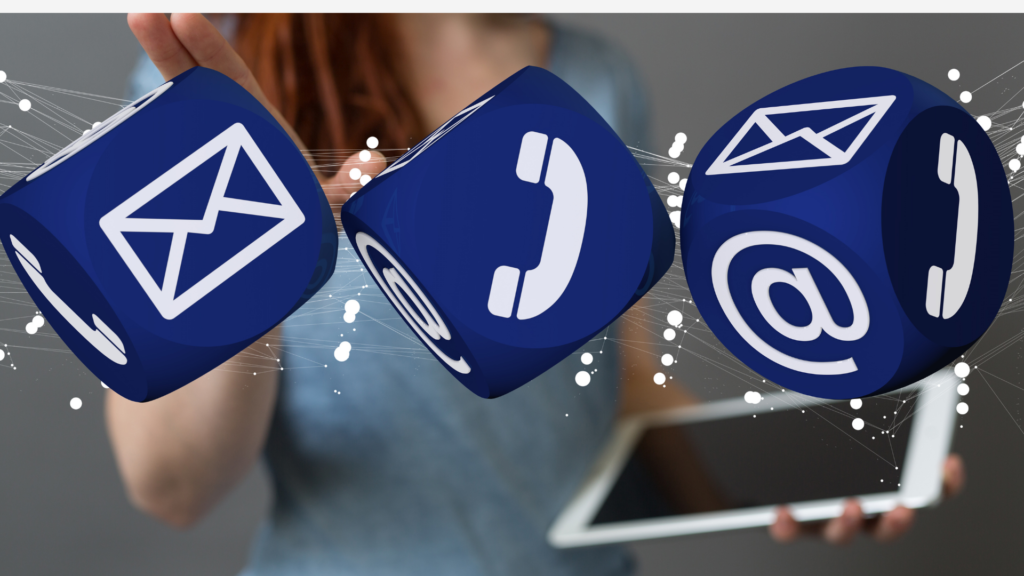 The contact details and information of your business online is called business listing. It is essential in local SEO and helps tap targeted local markets through search engine results.
Without business listings, there is essentially no marketing. It provides the platform for all other forms of marketing strategies for businesses, both online and offline.
The importance of online business listings is immense, so every business needs to pay attention to it.
Owners of businesses listed online can all agree that most listing platforms require verification, monitoring, or update. Additionally, most of those listing sites are less trafficked, unlike the more recognizable Google, Yelp, Google My Business, or Facebook that receive high traffic.
You know, high trafficked listing platforms continuously check the accuracy of information against less-trafficked listing platforms and vice versa.
So, you need to ensure that your business listing is accurate and uniform across the various maps, apps, social networks, directories, and other tools, where consumers are searching for information.
The more uniform and updated your information is, the more trusted your site leads to increased traffic and conversion rates.
Carry Out Competitor Keyword Research
Do you want to outrank your competition on search engine results? You will have to find out the keywords they are ranking for to do this.
With modern SEO tools, you can conduct a competitive analysis to determine the terms your competition is ranking for, their backlinks source, and more.
Just search for a competitor's domain, and the SEO tool you're using will come up with a list of keywords they organically rank for.
From there, you can utilize the competition metrics and search volume to figure out if those keywords are suitable for your site.
Keep in mind that you are only targeting keywords that match the products or services you offer, what potential customers are looking for, and the area(s) you are targeting.
Audit Your Current Website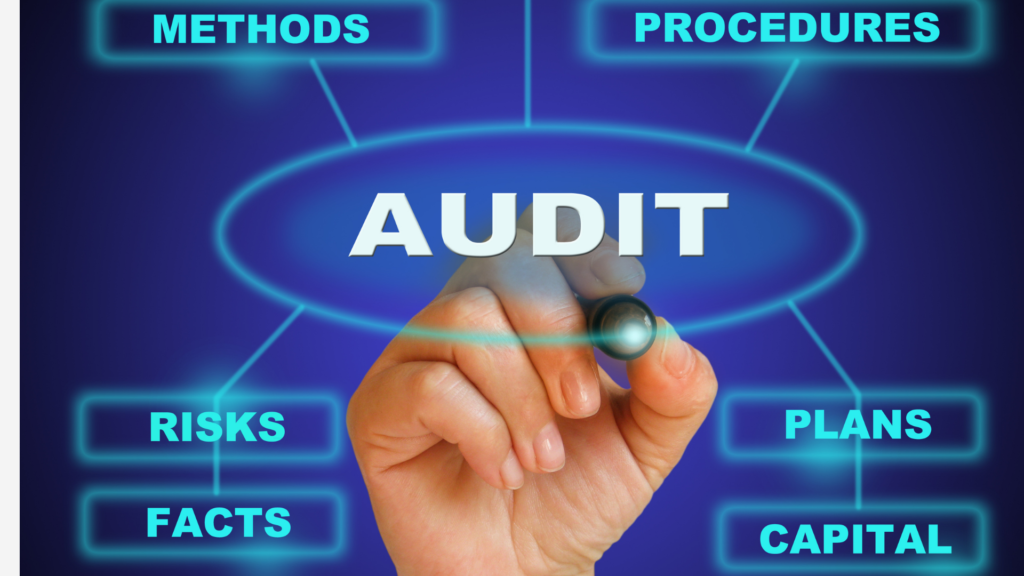 As soon as a consumer visits your website and finds out it is faulty, there is no doubt they will hit the return button hastily.
A well-structured, fast, and user-friendly website is more likely to attract and retain consumers given the ease and convenience of navigating through the website's pages.
Did you know that more than half of all internet searches are done on mobile devices? This tells you that other than structure, loading speed, and user experience, your website should also be accessible and responsive on mobile phones since the majority of consumers use it to search for information.
Before you think about optimizing your local SEO, first think about whether your website is running effectively.
Auditing will help you understand technical or on-page problems that could curtail the effectiveness of your website. These problems should be addressed before carrying on with your local SEO efforts.
Optimize Your Content for Local SEO
Writing local SEO-friendly content that suits search engines for your targeted location is a winning strategy for any business.
But, you have to have a thorough understanding of what the local consumers are searching for and the ability to portray it in an appealing and catchy way to attract customers.
The strategies used in achieving this include content optimization using targeted local keywords, title and meta-tag optimization, image optimization, internal linking, and more.
We will take you through these local SEO strategies in a bit more detail.
Content optimization – Create well-researched, well-formatted, and keyword-optimized content clearly explaining what your business is all about. Be sure to add your local keywords throughout the content. Fluff-free, engaging, and original content will make your site rank higher in search engine results.
Title and meta-tag optimization – Be sure to put your target keywords in page titles and meta-tag descriptions throughout your website. Ensure the titles and descriptions of each page are unique and concise. If this strategy is correctly done, your site will soon pop up at the top of search engine results.
Image optimization – Add beautiful, eye-catching images with optimized alt text. High-quality images carry a better impression for potential customers, unlike low-quality ones. Reduce the image's file size to reduce the website's load time. If possible, try adding your target keywords.
Internal linking – Adding internal links that connect different pages in your site helps users conveniently access more information within the website. They may also land on your most important pages too.
URL structure – Create short but comprehensive URLs for all your posts and pages and let them include the local-based keyword for the page. Check and fix any broken links on your website.
Capitalize On Positive Customer Reviews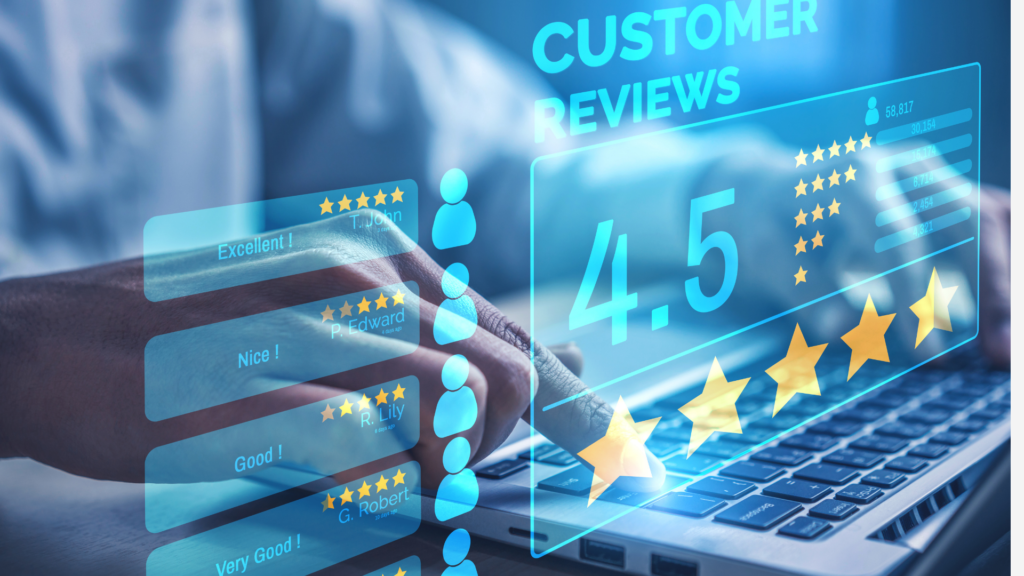 Another significant factor to consider for your local SEO is your business's number of positive reviews on Google My Business.
Receiving good reviews not only optimizes your presence on Google My Business; it also motivates more local consumers to choose your products or services.
According to a study, 85% of consumers believe online reviews as much as personal recommendations.
You can ask your customers in person for a review after closing a sale or send them a post-purchase text or email asking for the same.
When responding to reviews, make sure to do it professionally, addressing satisfied and dissatisfied customers respectably and honestly.
Final Word
With more people searching for products and services online through their digital devices, boosting your business's presence online has never had more importance.
Local SEO, if done right, is a powerful tool in generating traffic and increasing conversion rates.
The information above will help you start your local SEO and watch your business's visibility online increase. If it gets challenging, hire experts to help you develop winning local SEO strategies for your business.
Remember SEO may take time before you start seeing results. Don't get discouraged, though; the correct approach will achieve results in no time.
Good luck!