The success of a business depends on traffic from customers, and local search ranking signals, whether it's a brick-and-mortar retail store or an online storefront. 
On the other hand, attracting more customers to your company depends on many essential aspects.
Although there isn't a clear method to get more customers in your store, there are strategies to increase your chances.
You might be having a restaurant with a comfortable seating arrangement, a clean environment, and assisting staff that can increase the number of customers you serve.
On the contrary, getting "found" by your customers isn't a walk in the park in the internet world.
Most Common local Search Ranking Signals That Boost SEO Businesses
1. Reviews that include Keywords and location
According to a Local SEO Guide study, the language used by reviewers matters a lot.
If reviewers mention keywords or the city, it tells Google that you're an authentic local business.
2. Percentage of Negative Reviews Not Replied To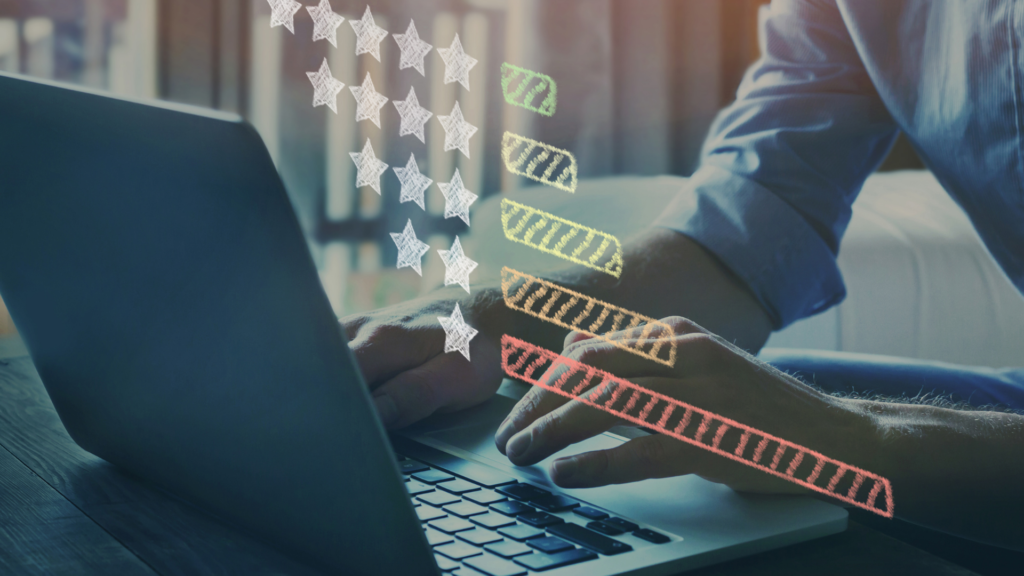 Talking about reviews, the ones that have been responded to matter, and negative reviews that have not been responded to.
These indications make it crystal clear that you should have a strategy to follow up on any online review, especially for Google.
3. Social Listings
Claim additional social profiles on popular social media sites (such as Twitter, Instagram, LinkedIn). Even better, you can do this even if you do not intend to be active on these sites.
You can even pin a post and invite people to visit your site or follow you on the social network you're the more active on.
Lastly, Customers expect fast responses from businesses on social media. Therefore, ensure you leave a note or contact details if you'll not be on the page.
4. Tap-Through Rates from Search Outcomes
It turns out that if you're doing very well in SEO, things will run smoothly when it comes to Local SEO. Yes, you heard it right.
Make sure that your meta descriptions and meta titles are sensible so that users can get what they are looking for when they visit your website.
5. Meta Title
The meta tag or title of your site is among the most crucial ranking indicators. Ensure that it is accurate and relevant.
6. Title + Meta Description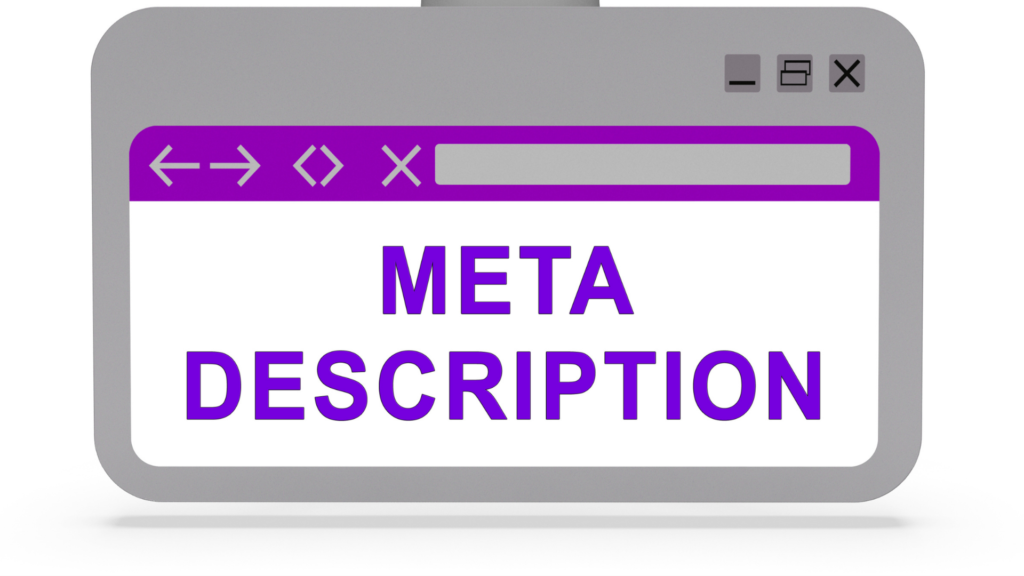 You should always include your keyword and its location in your meta description and title whenever possible.
This signal coincides with the one above and is nevertheless important enough to be mentioned separately.
7. Proximity to the Searcher
Although you cannot optimize your physical locality, it's an extremely powerful ranking signal. For this reason, claiming your Google my business and maintaining regular NAPs is essential.
8. Inbound With Local and Keyword in Anchor Text
An array of well-optimized inbound links websites is fantastic. Still, the ultimate goal is an inbound hyperlink from an authoritative site utilizing your neighborhood or city and the primary keyword.
9. Local Relevant Inbound Links from Websites
Linking to local news websites as well as community blogs and others confirms that your website is a trusted resource for your community.
10. Google My Business
If you've not yet claimed your Google My Business page, make it happen now. It only takes some minutes and is completely free.
This is among the easiest and most efficient methods to improve your Local SEO.
11. Photos on Google My Business Page
Photograph your place of business, products, employees, and even your clients (with permission, obviously).
Why all these? You may ask.
Photos can help establish credibility for your company and can serve as an indicator of local rank.
12. Google My Business Categories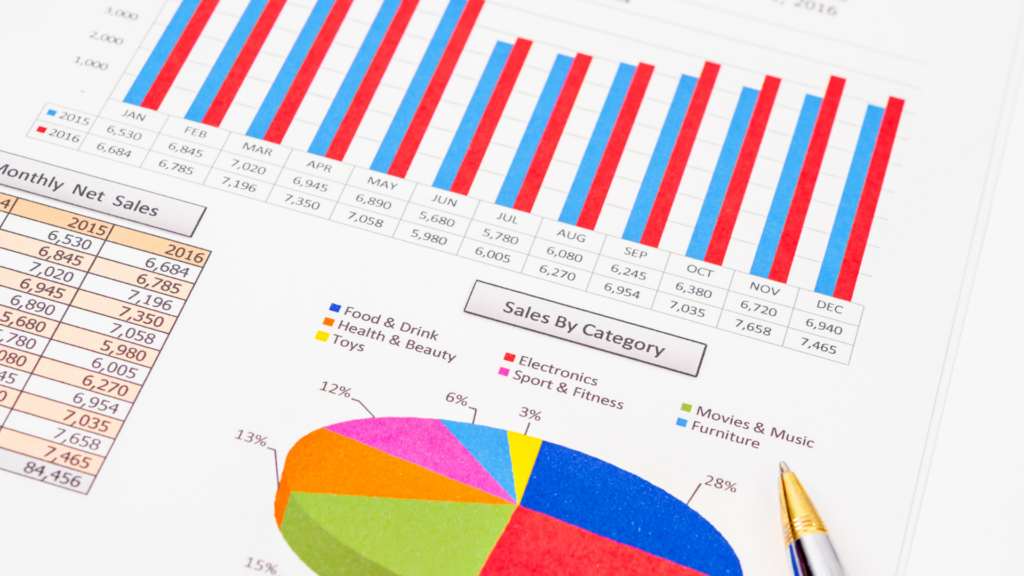 Inside Your Google My Business account, ensure that you've selected the correct categories.
Choose the smallest number of categories possible and ensure they are very accurate to get the best results.
For instance, don't pick a "takeout restaurant" if you are a pizza shop where many customers dine.
13. Business Listing On Bing Places
Google is the dominant search engine. However, it's not enough to ignore the other search engines.
Bing Places still hold a distinctive position in search engines.
You can set up your company's profile with Bing Places to be found by local people looking for businesses similar to yours.
14. Online Citations
There are many trusted directories online. The majority of them are free, and all you require is an internet connection and a working computer to add your business.
Additionally, the online citations of trustworthy directories like Yelp, Foursquare, Yellow Pages, Apple Maps, and Citylocal 101 are high-ranking signals.
Moreover, these citations should contain important information such as an address, name, and telephone numbers.
15. Positive Customer Reviews
Having a lot of people discussing your business is essential. What these customers say is even more critical.
Additionally, a more significant number of positive reviews from customers is a clear rank signal to any company. 
Therefore, inspire your clients to write reviews on well-known review sites so that you can get more brand awareness through a boost in your SEO.
16. Facebook Business Page
Facebook was home to 2.6 billion active users during 2020's first quarter.
The best part?
These numbers is that you have the opportunity to join this massive community and increase your business awareness.
You only need to join Facebook and create a business page, and then promote it.
Luckily, Facebook is an excellent way to engage with your existing customers and attract new customers.
17. Locally Engaging Content
Small enterprises should focus on creating relevant content since local people associate well with relevant news and stories.
They should also create content that they can naturally add to their keywords and location. Furthermore, this is the primary factor in getting local search ranking signals on your website higher. 
With that said, you can write about community events, local collaborations, and anything else relevant to your brand values.
18. Domain Authority Score
If you've been living under the surface for the past couple of years, it's high time you learn more about Domain Authority.
To begin with, Domain Authority is a number calculated by Moz that determines the relevance of a website to the targeted industry.
Also, note that relevance has an immediate effect on the ranking of your website. Therefore, check your website's relevance and make the necessary adjustments.
19. Bounce Rates from Search Results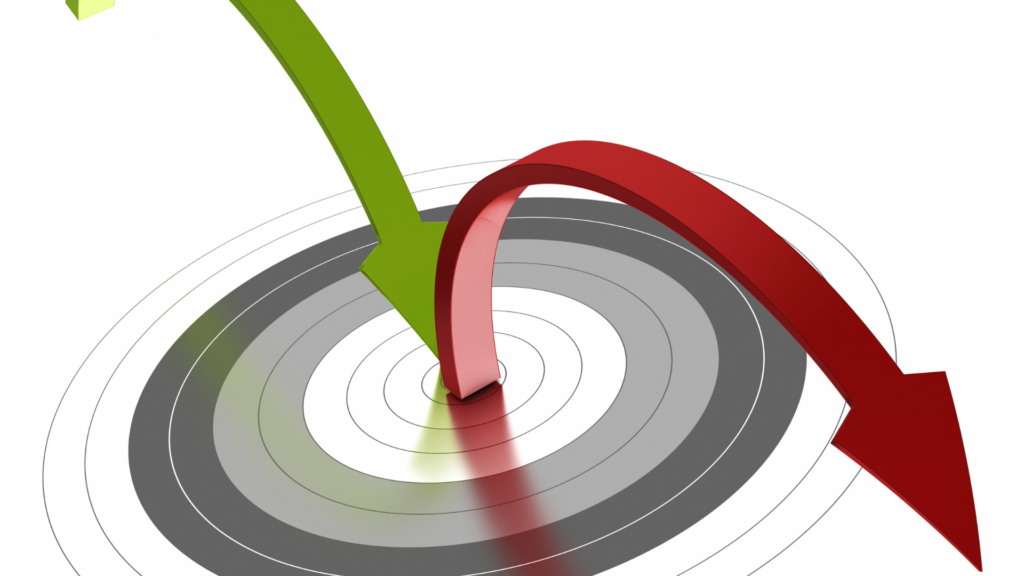 Another important aspect is the number of visitors bouncing back from your pages within a short time. To avoid this, you can increase the speed of loading for your site.
It is beneficial to concentrate on local users and local SEO, but when you focus on all SEO aspects, you will reap the fruits of both.
If you're not aware of the difference between the two, now is the perfect time to study the differences between them.
20. Mobile Friendliness
Google is now grading websites depending on their responsiveness on mobiles. The reason for this is simple: the growing number of mobile users.
A website that is quick to load on mobiles and is easy to use is more likely to rank high in results on search engines.
21. Links from Relevant Sites
Affiliates with relevant websites are significant ranking signals to top search engines. It could profit your business in many ways.
22. High-Quality Inbound Links
It's not a surprise that the links of websites Google considers trustworthy are great for SEO. As a matter of fact, a strong link profile all through is a plus for local SEO.
23. Content of Reviews
Customer reviews' content is another important ranking indicator. Reviews that contain keywords and city or region names are perceived as high-quality reviews. 
If a reviewer uses these crucial elements, it signals the search engine that your company has a good reputation among locals.
It's always a better idea to invite your customers to rate your company using the appropriate keywords.
24. Keyword Optimization
Back in the day, keywords were among the most crucial SEO elements. 
Although this does not apply to date, it is crucial to building your website around relevant keywords.
25. Include Structured Data Markup
Google strongly recommends adding structured data markups to boost the local search ranking signals on your website. 
Furthermore, details like menus, hours, addresses, numerous departments, phone numbers, and websites are crucial to improving local SEO.
Moreover, consider using tools such as Schema to verify the data structure of your website.
Wrapping Up
You can now agree that setting up an SEO business is one thing, and maintaining it is another.
You'll need to maintain your traffic and stay away from negative reviews. And by doing this, you'll be on top of the game with nothing to worry about.
All that is required of you is having a plan and know how and when to implement it in your SEO business.