Google My Business (GMB) profiles carry several fields and options for customization. Which one actually makes an impact on ranking?
You'll be surprised to find out only four make a big difference and one of them is riddled with misconception.
Four Google My Business Fields that Affect Ranking
1. Business Name
Your business name actually affects how you rank on Google My Business. While changing it may be difficult at a point where the business is already up and running, there is a way to work around it.
Keywords in your business name will take your business ranking higher. According to a 2018 Moz survey, keywords in the business title, among other GMB signals, account for about 25% of local search ranking factors.
This will only work to your advantage if the business already has the keyword as part of its legal trading name.
Adding a keyword for a Google My Business listing actually goes against their policies and could get your listing in trouble.
When you are doing things right but you notice a competitor added a keyword so they rank higher, you can report the listing. It may take several attempts to reflect but it definitely has an impact.
If you still want to add keyword descriptors, you can try doing it on Bing. They allow it.
2. Website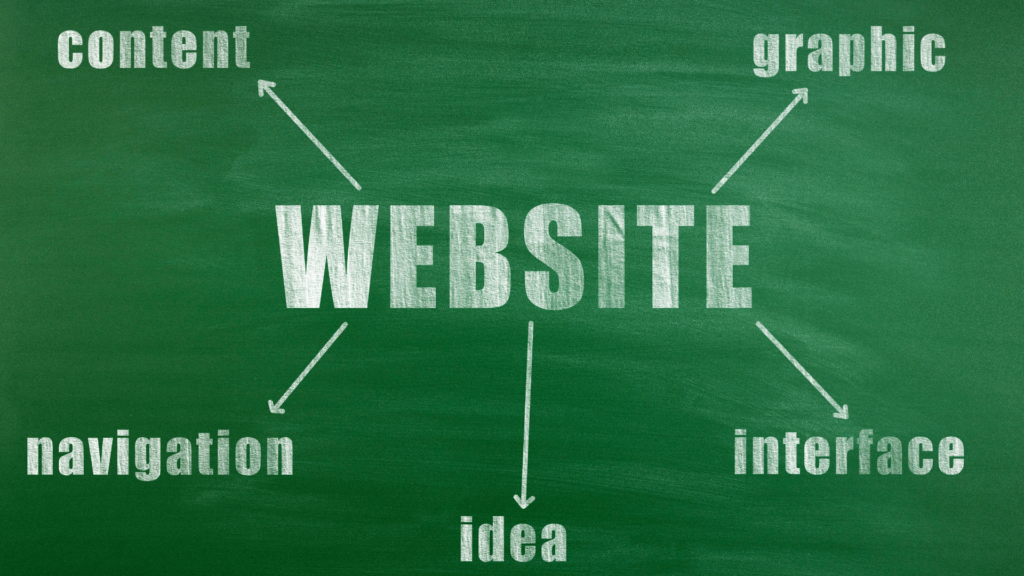 Most people know filling out the website field makes a difference towards ranking and they choose to link to the homepage.
There is nothing wrong with that but linking to a targeted page may bring better results.
Businesses that have multiple locations can link to a location page. Where there are different listings, whether in form of departments or practitioner listings, a business can link to the different pages available on the website.
This will increase exposure and improve ranking over time. Trying to rank using the same link will not work. The rest will be filtered.
Try it out and see what difference it makes for your rankings over several weeks.
3. Categories
Categories keep changing on GMB. They add and remove them at different times. Adding categories that are not related to the business causes a drop in rating.
You don't have to worry about category dilution, however. This is adding too many related categories. Rankings will remain intact whether you add them or not as long as they have something in common.
Google recommends adding relevant categories and keeping them as few as possible. This way you wont find yourself getting affected by un-related categories of the Google My Business that affects ranking
4. Reviews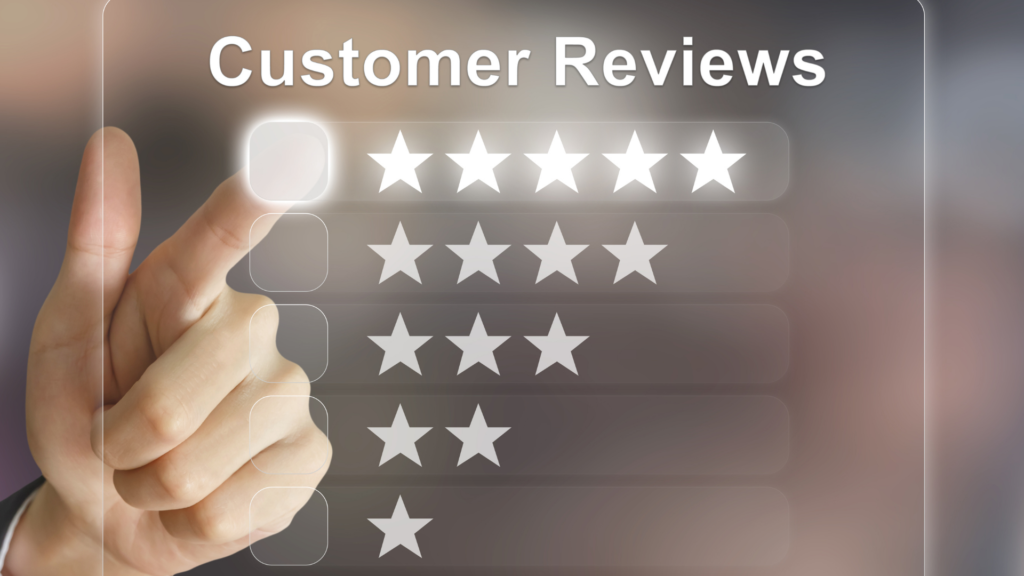 People need to speak about your business online! More reviews increases ranking but then it starts to level off when they increase exponentially.
The opposite is also true, where a drop in reviews also reduces the rating.
What people are saying also matters for different reasons, whether positive or negative. A good mix of positive, neutral, and negative reviews is preferred. Ratings can drop when negative sentiments dominate your reviews.
Negative reviews are frowned upon but they still carry something for your ratings. How do negative reviews benefit your business?
Positive Effects of Negative Reviews
1. Numbers and Engagement
It is only logical that review numbers will increase regardless of whether they are saying good things or not. Businesses with more reviews tend to get more visibility.
It is always best to address negative reviews and responding to negative reviews means more engagement. How you handle negative comments will show your clientele what kind of business you really are and could earn you more business.
Engagement in Google My Business affects ranking so you have an opportunity to make it work for you.
2. Authenticity
Perfection may be something we strive for but there is always room to grow or change. Therefore negative reviews are expected for whatever reason.
A listing with positive reviews only may look suspect and will attract fewer customers. You need a mix of the good and bad to look good.
3. Related Keywords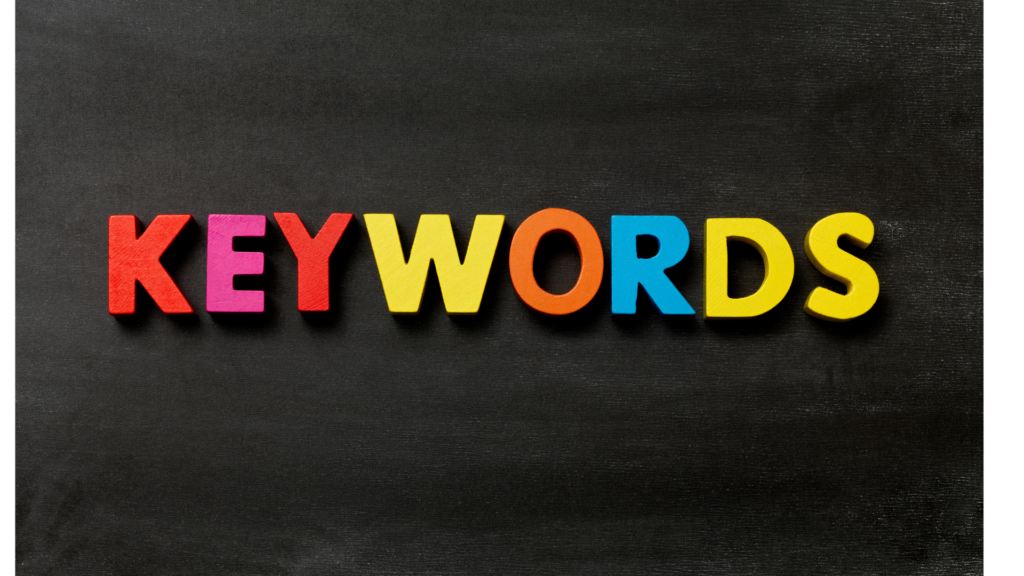 Whenever people write reviews they are likely to include relevant keywords. Keywords are great for SEO since they refer to what your business deals with.
Reviews on Google Verified Review Partner sites will affect ranking and support all your other attempts at SEO.
4. Insights for Your Business
Businesses need truthful insights and people are more comfortable doing this online. Surveys may not always draw brutally honest responses.
Take your customers' frustrations and use them to build your business.
It is best to respond to negative reviews when you encounter them. Responding to reviews on Google My Business affects ranking since it shows you actually care about your clients.
It also offers you a chance to change a disgruntled customer's mind about your business.
Since reviews also influence how prospective clients see your business, turning a disappointed client has the potential to bring in new clients from your interactions.
Respond to positive ones too and show your appreciation. The small things still matter in customer experience.
What Will Not Affect Your Ranking
Products, services, and Q&A are other important fields on Google My Business but they will not directly affect ranking.
Showcase your products, by all means, but it will not increase your ranking. It may bring more clicks to your website though. Humans are highly visual and beautiful and relevant photos will pull customers to your listing and website.
Highlight your Which Google My Business Fields Affect Ranking? for your clients to know what you offer. Otherwise how will they know what to come to you for? This section has lots of room to add keywords but that is, unfortunately, where it ends.
Ensure the Q&A section has relevant questions and answers. Adding keywords to this section will not make much difference but it will provide your clients the information they need as soon as they encounter your listing.
These remain avenues you can use to bring in more clients to your business.
Conclusion
Spend your energies on the Google My Business affects ranking sections. Pay attention to these and tune them as much as possible.
Be sure to fill out the other fields because they are necessary for a complete profile. Clients still need to see this information. It makes your listing look more legitimate and that earns you trust.