Finding a reliable web design agency in the tech hub of NYC is daunting. And the World Wide Web doesn't make it easier. A simple Google search of the term 'the best NYC web design agency' gives more than 1 billion results, leaving the seeker confused with options.
However, in today's digital realm – your brand's online presence is critical, and an expert web designer can make all the difference. A proper website and design should be updated according to the latest trends, seamless to navigate, pleasing to the eyes, and relevant to the target audience. It should also be adaptable for every screen and device.
Failure to achieve the required functionality can frustrate internet users, forcing them to leave and visit competitor websites.
But again, selecting an NYC web design agency is tricky with so many available options. To help you out, here is a curated guide with invaluable tips. These strategies will ensure you find the perfect partner for your digital journey.
Identify Your Web Design Requirements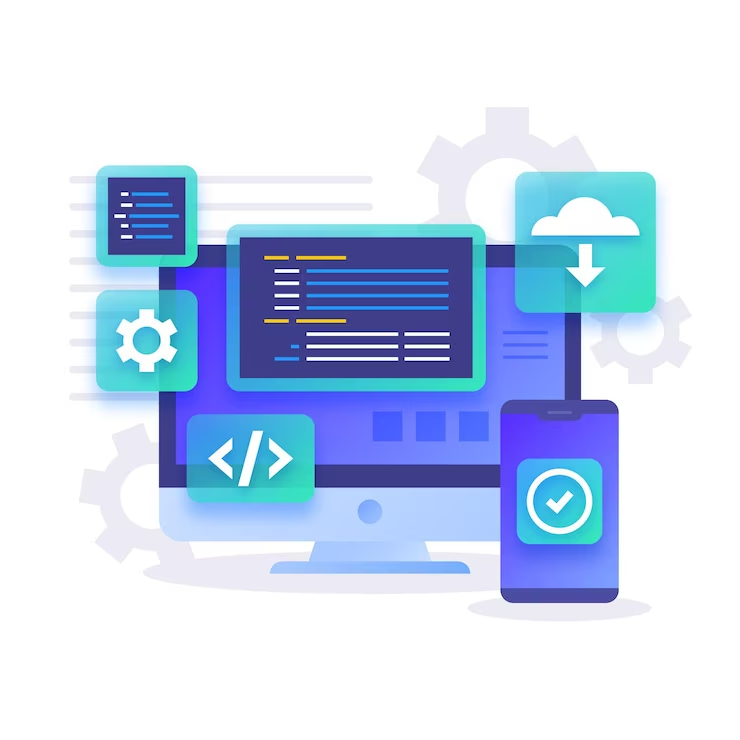 Start the 'search' process by defining your unique business goals. Based on the objectives, you can decide the type of website and layout you require from the professionals. For example, are you planning to use the website as an eCommerce portal to sell products? Or is your main aim to educate the viewers about your services only?
Another option is choosing between a freelancer or a credible web design agency in NY. Freelance web designers are cheaper compared to an agency. They are also ideal if you require a static website without any frills.
However, they have fewer resources and skill sets when compared to a team with a diverse skill set. Plus, experienced web design agencies have a proven record of success dealing with clients in different niches (including yours), ensuring you get the best value for your money.
Local vs. International Web Design Agency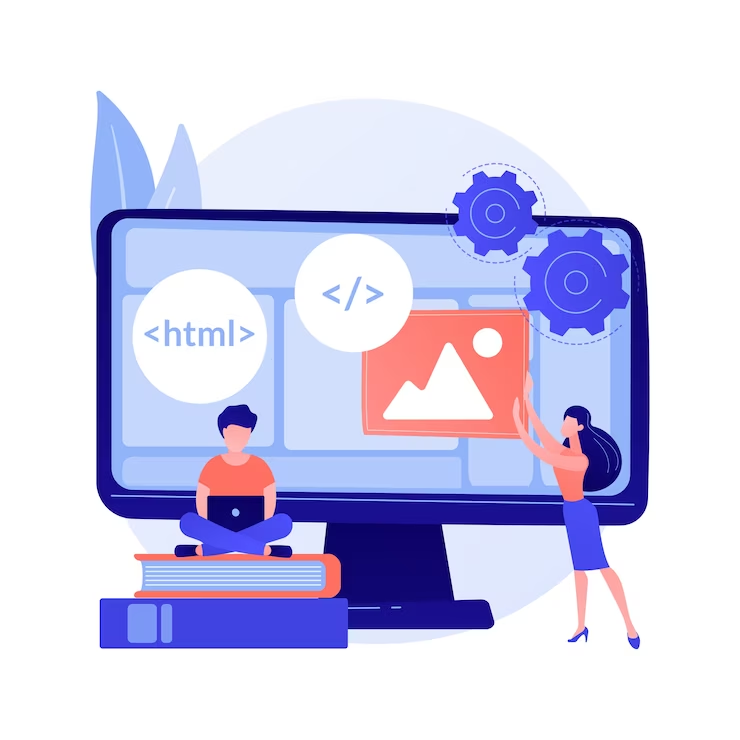 We are globally connected in this virtual world, so many might not consider the pros and cons of both before making a final decision. However, a few factors are worth keeping in mind:
Location and ease of communication: An NYC-based web design agency will allow face-to-face communications and interactions over the design process. On the other hand, an international organization will have established methods for effective communication, such as video conferences, emails, and project management dashboards. The decision depends on your confidence and ability to communicate in either remote or physical environments.
Knowledge and Skill: A local web design agency will better understand the local market, while an international agency will bring a broader and diverse range of perspectives.
Cost: A local web designer will require payments according to the cost of living in their area. In contrast, you can find an expert web designer in third-world countries for a fraction of the cost. However, you may have to be prepared for expenses like money conversions and language barriers. The overall quality of your web design project can also be compromised if the 'remote' web design agency fails to identify your target market and brand requirements.
Time Zone: The geographical difference can be challenging if you and the global team members are unable to collaborate at a specific time. This can lead to further delays in communication, project deadlines, and problem resolutions.
Search for a Web Design Agency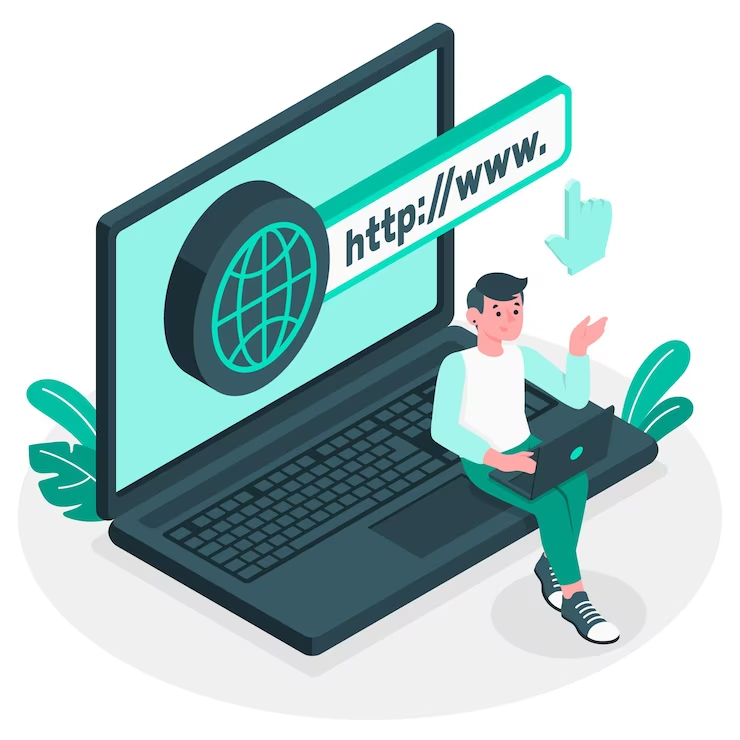 Once you have decided between an international and NYC web design agency, Google, Yelp, and Clutch are generally the first places we consider when searching for a service. And honestly, it can be overwhelming to filter out the best from the results.
But you can narrow down the results by looking at the reviews of each web design agency. Keep an eye out for negative reviews and the factors that have hindered the client's satisfaction. Shortlist a few web design agencies and (if possible) connect with their previous clients to learn about their behavior, work ethic, and overall reliability.
It is also recommended to check with your business network, family, and friends for referrals of web design agencies they have worked with in the past. Getting positive reviews from your personal sources is the most trusted method for finding a trustworthy web design agency in NY.
Check their Portfolio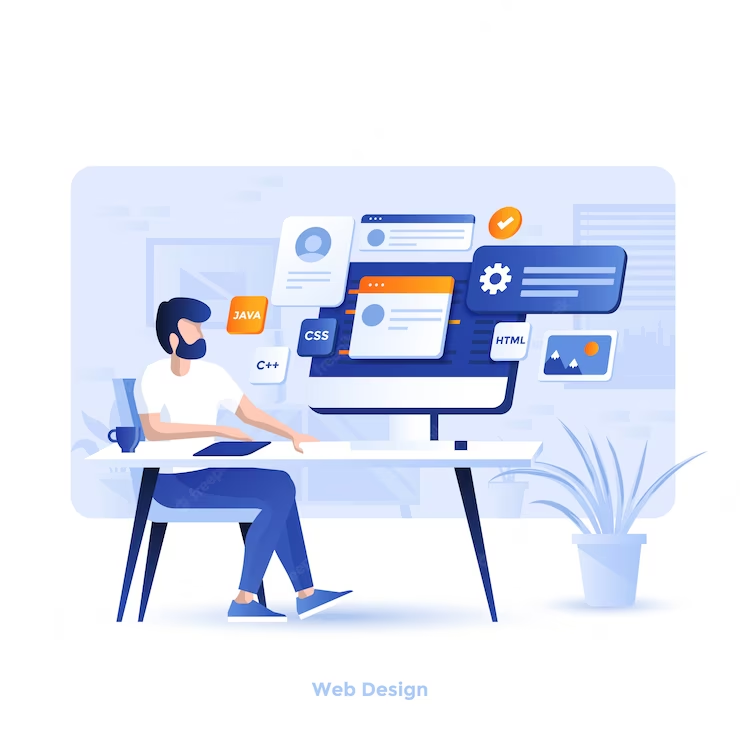 It's now time to dig into the details of your selected web design company for evidence of their credibility. Every web design agency will have a portfolio or a case study section on their business site and social media platform.
Browse through the mentioned websites to check their layout, navigation, and features. Of course, this doesn't mean the client's web pages should have identical functionality as your own requirement. Instead, the websites should reflect each brand's unique message, tone, and target audience.
Additionally, don't overlook the site of your selected web design agency. Their own website should complement the latest trends in web design and offer seamless navigation. Remember, a company that does not make efforts on its own branding may also neglect some elements in yours.
Meet the Team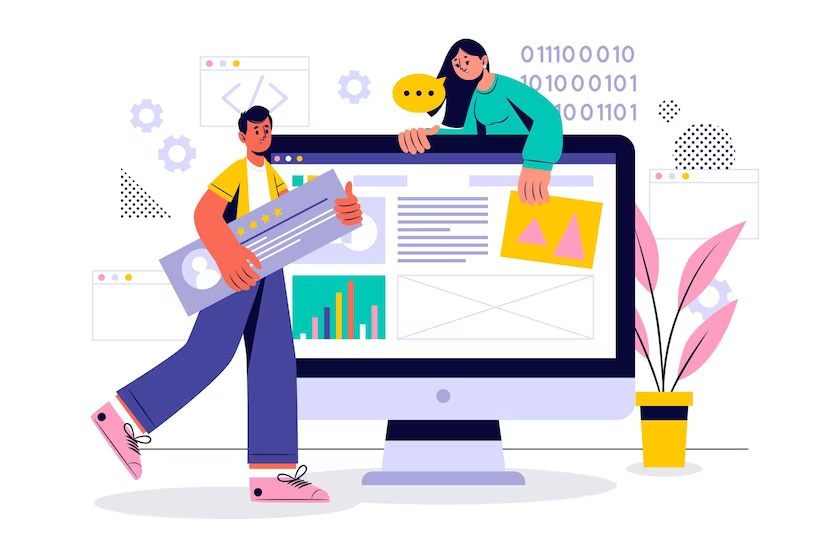 After thoroughly examining each web design agency's work and testimonials, it's time to finally meet your potential partners. Arrange a meeting to learn about their skills and personalities to ensure you will be able to cooperate effortlessly.
During the consultation, ask them about their process for web design. A few inquiries you can consider include:
How do they ensure user experience?
Which CRM do they use?
Do they support ongoing maintenance and optimization?
Will they be able to scale the system as your business grows?
How will they communicate the changes and upgrades with you?
How will they integrate SEO into the design process?
A reliable web design agency should be able to answer all your questions professionally, responsibly, and smartly. They will provide straightforward responses to each query and explain non-familiar terms to give you a better understanding.
Compare the Budget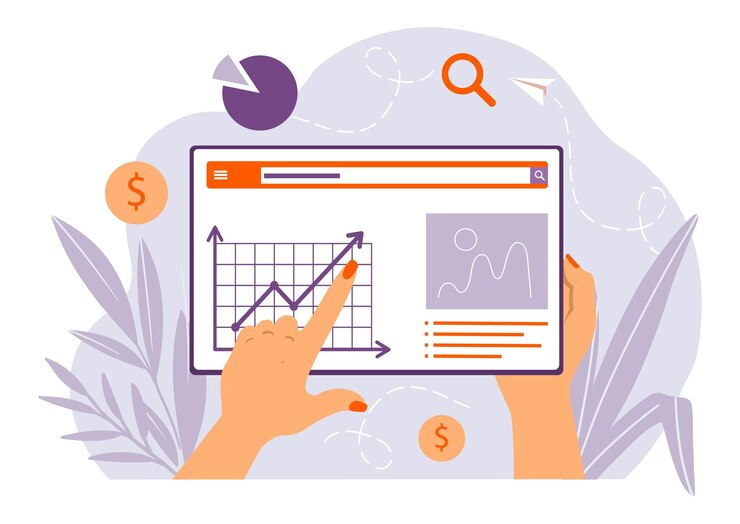 Lastly, you need to identify your budget and compare the pricing plans of each chosen agency to finalize one. Ask the company about their pricing plans and whether they expect payments by the hour or project.
Another thing to consider within the budget is the 'add-on services.' Remember, your website is not just a combination of colors and navigation. Many elements go together to create an engaging website.
For example, SEO is a vital part of every website. To enhance the visibility of your page in search engine results, you should integrate a combination of optimized content and visuals on your page. Usually, web design agencies have an in-house team to support SEO efforts. But do confirm with the agency before signing the dotted line.
You should also take note of the visuals required for your website. Ask the agency about their process for sourcing images and videos. Do they have a team to create custom visuals? Or will they rely on outside sources for stock images? Stock photos are usually cheaper and readily available. However, professional and personalized graphics are unique but can be costly.
Besides these, make sure to ask the agency about any additional/hidden fees for web hosting and domain registration.
Need a Web Design Agency in NYC?
Now that you understand how to identify a web design agency, it's time to discover the best! Sleek Web Designs is a reputable web design agency in Brooklyn, NY with years of experience designing attractive and engaging websites. We have a team of dedicated experts to support your vision and bring it to life on a virtual landscape.
Get in touch for a consultation.
Guest post by Ivy Attie of Stockphotos