Your Google My Business page has been claimed and optimized for you. On local sources, you've built citations and directory connections. You've completed all of the necessary steps to optimize your company for local search, but you're still not at the top of the results. So, what's up? If you're competing in a crowded market, you'll need more than just the essentials. Local SEO content may help with this. It takes a lot longer, and as a consequence, not as many companies are prepared to devote the time and money. As a result, it's also a significant opportunity for you.
For a long time, content has reigned supreme in the SEO industry, and the same can be said of local SEO. On the other hand, writing amazing local content that will have the most effect on you is not straightforward.
Content Ideas for Local SEO
It's important to understand all the techniques of the trade if you want to take your local content to a new level. When it comes to research and the sort of local content to produce, it's critical to stick to best practices.
Here are nine of the most helpful suggestions.
1. Pay attention to what's trending in your neighborhood.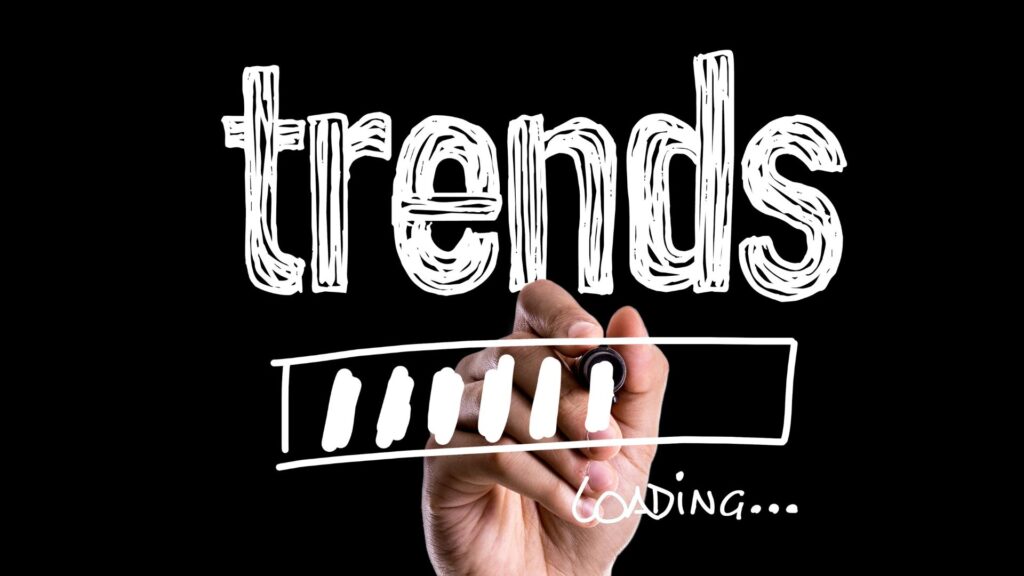 You need to know what interests your local audience if you're going to write content for them on a regular basis. Following what's "in" in your neighborhood might be a great approach to finding local content ideas.
Follow people and organizations with a significant internet following in your town. Examine local Facebook sites and groups to discover what's being discussed in your region. On social media, keep an eye on what's hot in your area.
Use what you learn to create subjects and content that are both relevant to the region and to your company, as well as appealing to your local audience. You'll eventually acquire a good sense of the pulse of the neighborhood surrounding your company, which will help you choose what kind of content to create.
2. Turn FAQs into Local SEO Content
Having a frequently asked questions section on your website, or more than one, is a terrific way to respond to questions that your consumers commonly ask. If they ask you in person, it's likely they're simultaneously looking it up on Google.
See if you can turn those FAQs on your website into longer pieces of content. Voice search is one of the hottest new trends in local SEO, and asking a question is one of the most prevalent forms of search.
You tell us whatever keywords you want to target, and we'll evaluate the SERPs, do keyword research, and produce the content your audience (and Google) wants to see.
You'll be more likely to rank higher or possibly earn a featured snippet if you have high-quality solutions to common inquiries that your company can address. As a consequence, your company will be at the top of the search results pages when people in your region ask that query online.
3. Use Local SEO keywords and phrases in your content.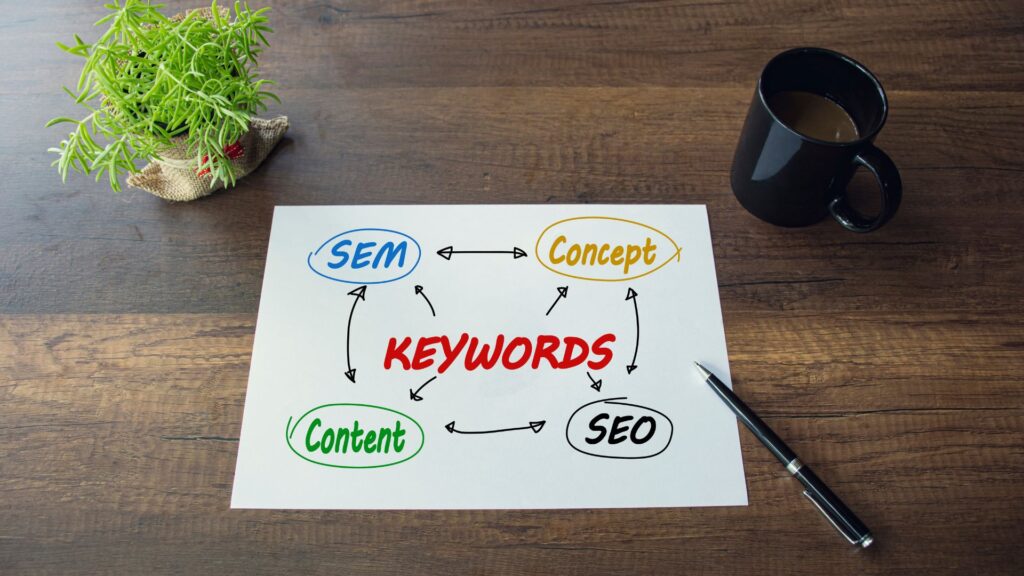 As a local company, the greatest thing you can do is include local terms and keywords in whatever content you write for your website. Adding the name of your town, city, neighborhood, or area might be as easy as that. You may also include idioms, slang, and sayings that only locals use, particularly if they're related to your industry.
Include them in your meta titles, headers, anchor text, and other on-page SEO components as much as possible. These provide search engines with significant indications of your website's local relevance.
This is particularly significant if a product you offer in your region is identified by certain terms. Even if your keyword volume analysis reveals greater volume for more general words, you don't want to be employing keywords or phrases that people in your region don't use.
4. Contribute to other local websites as a guest writer.
Writing guest articles on blogs in the same region is a terrific way to increase your visibility and gain backlinks from other local sites. It's a great way to build your authority and competence in your community.
You may offer to write something that is both niche-specific and regionally relevant. You may even collaborate with them to have them post something related to their expertise on your site. This might help you fill up your website with better optimized translated content.
5. Compile case studies and interviews with customers.
In the internet world, reviews and testimonials are crucial. This is true both in terms of technical SEO and in terms of how crucial they are in persuading someone to visit your company rather than a rival with fewer reviews or worse ratings.
From a technological standpoint, high-quality case studies and interviews with local consumers and clients might appear in search results. As a result, when others in your region Google the name of the person or company highlighted, you will get visibility and maybe even visitors.
The use of case studies and interviews is a natural extension of that. Case studies detail how your company helped a client in detail, with all the relevant details and statistics to back it up. Interviews might serve as a supplement to a testimonial. Both of these may make a significant difference in the quality of your local content.
6. Describe your company's and services' distinctive features.
When individuals in your neighborhood are looking for your sort of company, you need content that demonstrates why you are unique. That may go a long way toward persuading someone to test your company before anybody else's.
Do you create your meals in a specific manner if you're a restaurant? Is there a vegan menu available? Is the food supplied from inside the community? Are you a fusion restaurant that combines several cuisines to create something new?
Another topic to discuss is what services you provide that no one else provides. Do you have a pet supply business that delivers? Are you a shop that sells tech products and provides diagnostic and repair services? Do you have a better return policy, warranty, or quality guarantee than the competition?
It's usually a good idea to inform clients about the added value you can provide that your rivals can't. That means you'll need content on all of it to keep people informed.
7. Make Schema Markup a Part of Your Web Design.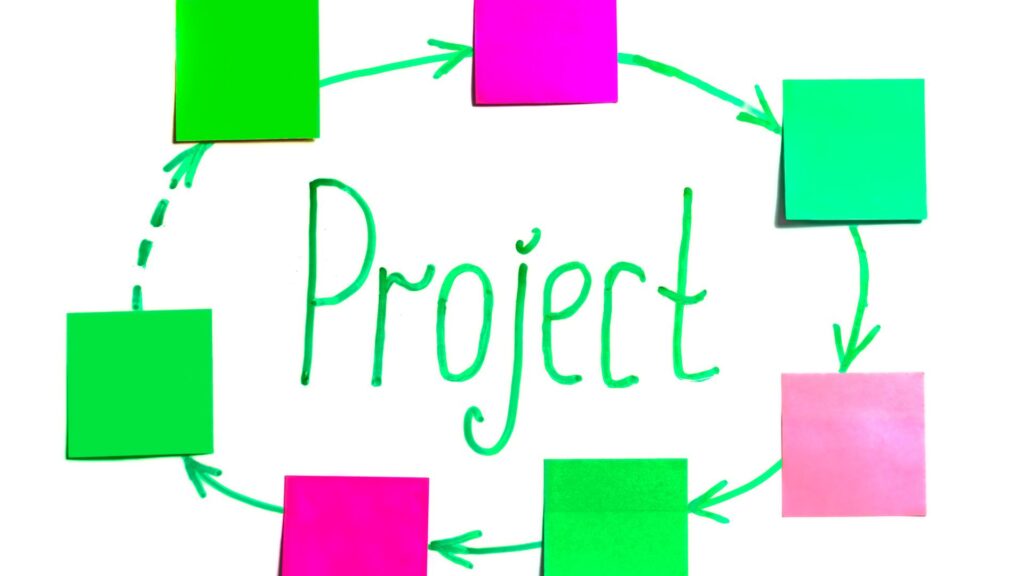 Schema markup is a must-have for every level or kind of SEO. Having technically-structured content for your local SEO content implies that search engines will be able to better comprehend the purpose of your website.
This helps search engines comprehend your company website's regional emphasis when it comes to local content. It's beneficial for search engines to comprehend whether you have content that includes local keywords for the area, city, town, or even neighborhood.
As a result, the search engines will recognize your content as highly relevant anytime someone in those geographic locations does a search connected to your company. It doesn't help you enhance your local SEO rankings directly, but it does help you build your relevance for local searches.
8. Include local events and activities in your writing.
Local events, festivals, and other public activities are always good sources of local content. This is particularly true when it pertains to your company.
You may write about your engagement and where others can reach you if you're a sponsor, speaking at, or participating in the activity. You may turn it into a marketing opportunity by offering consumers coupons or discounts if they visit your shop.
Even if you aren't participating, tying it to your company is a fantastic idea. If the event is connected to your industry, for example, you may provide attendees with advice.
9. Niches that are related to your target but aren't competitive
If you're running out of content ideas for your sector, look for comparable industries that don't compete directly with yours. This is also a terrific approach to get other local writers to contribute to your blog or vice versa.
If your company is a health clinic, for example, you may write about diets, recipes, workouts, yoga, mental health, sleep patterns, and so on.
Alternatively, if you offer certain sorts of items, you may write on industry-related themes. If you sell technical equipment, write about new technology trends. Even if the products you write about don't sell, you'll position yourself as an expert in that field for your audience.
Final Thoughts
As you can see, building a successful local SEO content strategy requires a substantial amount of effort. By using the recommendations above, you may study appropriate local themes, arrange the content for search engines, include localized keywords to boost its regional emphasis, and reach out to other local sites for guest blogging.
It's time-consuming, but it's the most effective and sophisticated form of local SEO for gaining a competitive advantage.