It's possible that you're overlooking a part of your Google My Business listing that entails the FAQs section.
An Overview of the Google My Business FAQs
Find out all you need to know about the Q&A area and how it may help your company.
It's possible that you're overlooking a part of your Google My Business listing.
Unless you're a preschool, private school, university, or other similar establishment, you may have seen a Questions & Answers section on your listing, which Google added in the summer of 2017. This area, however, has been underused since then.
It's critical for company owners to make use of this new (ish) area in order to improve their online presence, stay ahead of the competition, and improve their local search strategy.
Have a query? We've got solutions, so don't be concerned.
What Is the Google My Business FAQs Section?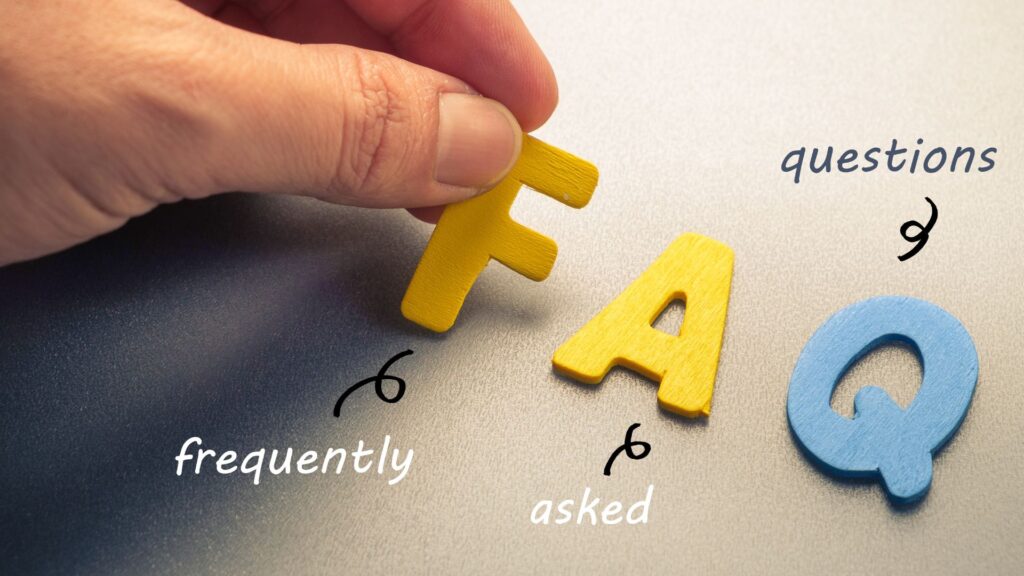 This area displays right on the listing, much like reviews and NAP (name, address, phone) information, so it's available when people search for your company online.
Anyone with a Google account may use this part to ask the company questions, and all of the answers are shown on the listing.
While Google has restrictions in place for this area, the kinds of questions users ask may be rather diverse. "Where are you located?" is an example of a basic inquiry. "Does anybody know where I can park?" or "Does anyone know where I can park?"
Other queries may be more difficult, particularly if individuals are seeking guidance or information about a specific circumstance. If your company is in the legal or medical field, this is a possibility, so be careful what you say when responding to these inquiries.
What's the Big Deal About Google My Business FAQs?
Another option for companies to communicate with their clients is through this area. Consumers investigate goods and services online in 97 percent of cases, so it's critical to display your company in the best light possible.
Customers enjoy it when their inquiries are addressed – and even if they don't leave a query, having that additional piece of information online might encourage them to contact you about your services and, eventually, convert.
This area is crucial for individuals who see your company on the internet, but it's also vital for those who see it in person.
If you're acquainted with Google My Business, you're aware that Google favors companies that keep their listings up-to-date and make full use of all features. As a result, Google will regard your firm as reputable, attentive, and customer-focused when you react to inquiries.
This area is just another opportunity for you to differentiate yourself from your competitors.
What is the best way for me to get the most out of this new feature?
It's necessary to expect some growing pains, as with any new function. For a time, replies to questions in this area didn't "stick," which means it took a few attempts (and amended responses) for answers to make it to the listing.
While Google is ironing out the wrinkles, it will likely require some additional effort to handle this part effectively. Take a look at the following pointers:
Observe and react.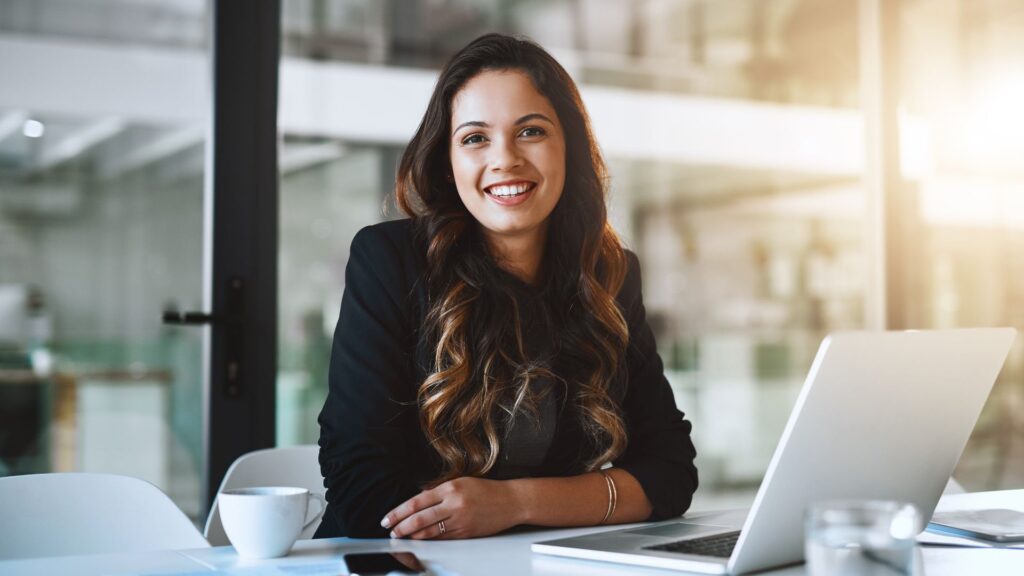 It's critical that you react to queries in this part, since an unanswered query gives the impression that your company is uninterested in social media.
Because there are no alerts for questions on the Google My Business dashboard, it's critical to keep an eye on your listing to ensure you've addressed all of them.
This part is especially essential to keep an eye on since anybody, not just company owners, may answer queries placed here.
Make sure you answer each question so consumers know they're obtaining accurate information from a reliable source.
Take charge of the Google My Business FAQs.
It's conceivable that you haven't been asked a question about your listing yet since this is a relatively new function. That's OK, but that doesn't mean you have to keep it that way!
You may ask your own questions in the listing and then react as if you were the owner. This increases the section's engagement and provides more information to those who are seeking it.
Consider some of the frequently asked questions while posting so that your question is both relevant and useful. If you're still looking for ideas, check out what customers truly want to know about your company.
What is the purpose of a Google company website?
If you don't already have a website for your company, this is a terrific way to get one put up for free! You'll be asked to create one after you've signed up for Google My Business. It will construct a profile for you based on the facts you provide about your business, allowing you to project a more established image for your organization.
How to create a Google My Business Q & A
Anyone may ask a question about your company if you set up a Q & A option for your Google listing. They might, for example, inquire about lodging, parking, live music, or anything else.
Go to your company's listing and choose "Ask a Question."
Preparation of a list of questions that clients could ask and respond to them ahead of time
How do I get people to submit reviews on my GMB?
Small companies (and your GMB presence) rely heavily on Google reviews. So, how can you get people to write you a Google review? First and foremost, and this should go without saying, do not write bogus evaluations for yourself, your staff, or your friends. Google will not hesitate to evaluate these ratings, and your overall Google ranking may suffer as a result.
To encourage consumers to post reviews, include the request in your customer service operations . That way it will becomes a natural part of the entire experience.
Verdict
All of this, of course, demands a considerable amount of time and effort. It's an important task, but many business owners just don't have the time to take it on.
Consider speaking with a digital marketing specialist if you don't have time to completely optimize this portion of your Google My Business profile.
While it may seem insignificant, the Questions & Answers part of your Google My Business profile is another fantastic way to augment your local search strategy and communicate with customers—the options are unlimited! 
To regain ownership of your Google company, follow the actions outlined above, whether it is unclaimed or being managed by someone else. Adding your company to Google Maps can help you get exposure and guarantee that prospective clients can find you. Maintain your contact information and images so that your clients can reach you at any time!