Focusing on local SEO best practices to optimize your WordPress website will help your business rank higher in search result as well as attracting potential customer.
it is without a doubt that individuals looking to buy products from providers near them will often look for information online first. About 86% of the population depend on the internet to find and choose a local business.
76% of those who search for a product or service nearby will visit the business within 24 hours. Your business needs to stand out to such customers, and it begins with your online presence.
Does your business attract potential clients? Is your website equipped to beat the competition? Will clients choose you over your competitors in your area?
You may need to put a few local SEO best practices to work and stay ahead of the pack.
What Is Local SEO?
Local SEO is a type of SEO that ensures your website appears in local search results. Local searches are more relevant for your business because clients generally visit businesses closest to them.
With the internet as the most popular source of information, clients expect to find the information they need when they need it. Finding useful information in the shortest time possible works well for both the client and the business owner.
Any business serving a particular area wants clients to find it. Local SEO is crucial for brick-and-mortar establishments because their scope is already limited to walk-in clients that can see the premises.
Local searches remain an untapped market with huge potential for such businesses.
WordPress makes it even easier to implement SEO strategies with basic tech knowledge. At more than 78 million downloads and running 43% of all websites, WordPress stands as a popular tool for businesses regardless of size.
Tap into Local SEO with These Local SEO Best Practices
The strategies in this article will improve your local search ranking and adequately tap into your potential client base. 
1. Optimized Content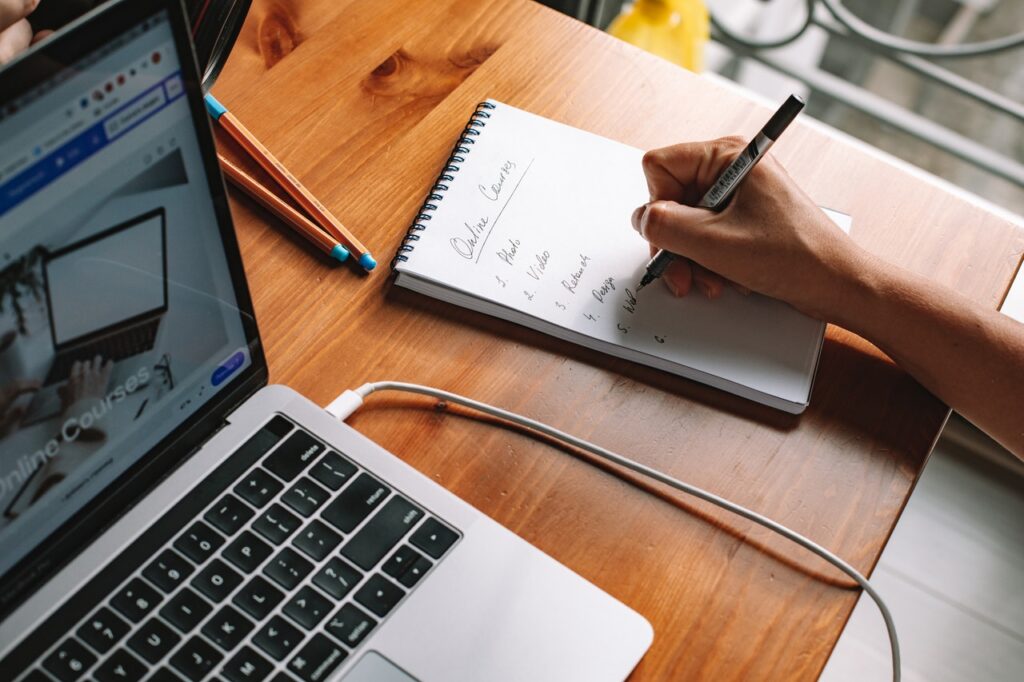 The first thing your clients will interact with is your content. Understand what irks your clients, what makes them tick, what they value. What problem do your products or services solve for your clients?
Understanding these things will enable you to create content relevant to your clients. They can be blog posts, videos, or engaging infographics, and your clientele will stay glued for more.
Optimize this content using keywords and word count. You can take advantage of SEO plugins that will guide you in the right direction.
2. Look at Your Link Profile
Links account for about 16% of ranking factors for local ranking. What is the quality of backlinks? How many domains link to your website? What about inbound anchor text? All these contribute to local ranking.
It takes time to build good organic linking, but there are a few pointers you can use on your way there:
Quality is more important
While the number of links counts for something, it is more important to have high-quality links. An industry bigwig has more value than many links from unrelated places.
You can use link tracking software to identify and remove links that don't fit the profile.
Fix any broken links
There are plugins you can use to find and fix broken links. The plugin you choose should go through everything, including pages, posts, and comments.
Identify opportunities to build links.
Use an analysis tool to show you opportunities you can take advantage of to build links.
Optimize anchor text
Include your location name in some of your anchor text to optimize for local search. Be careful not to overdo it.
Are you wondering where to stop? Do some competitor analysis to find out the general acceptable trend in your niche.
3. Lighten the Load on Your Website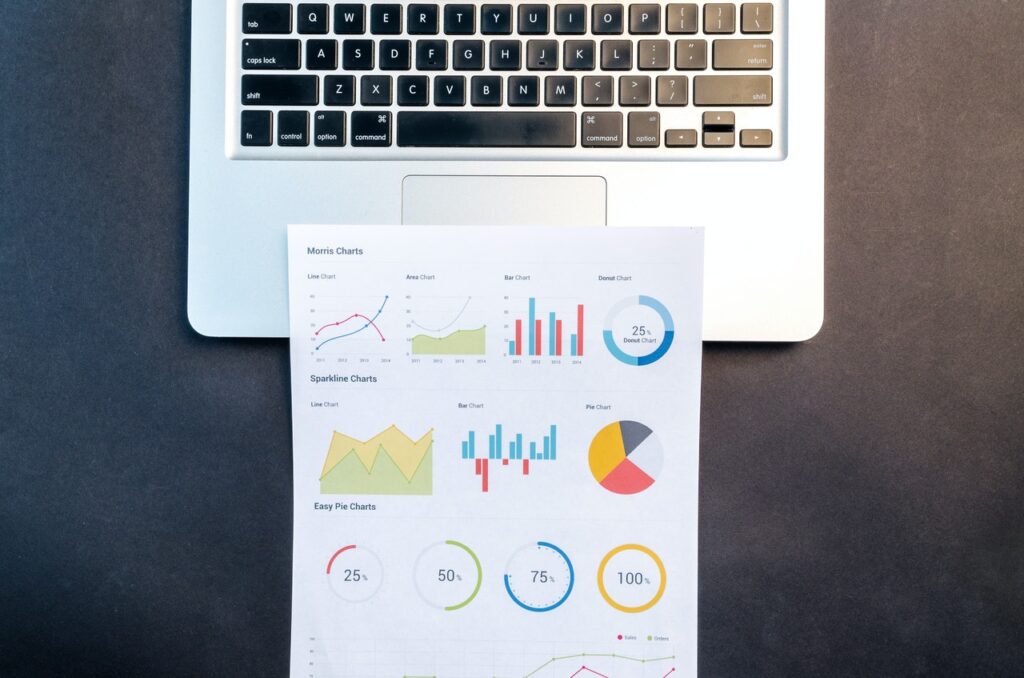 Site speed affects how long people stay on your website, the number that becomes paying customers, and your organic search rankings.
Your website's speed affects your bottom line, so you should improve it. How do you do this?
Compressed Images
Large images can make a site drag and lag. Use a relevant plugin to compress your images.
Tidy up Your WordPress Theme
Anything outdated must go. Look at functions, irrelevant or unnecessary database calls, and anything in between. Delete old themes because they can be entry points for hackers.
Use a Caching Plugin to Reduce Server Load
Where you have dynamic pages, caching plugins will generate state HTML versions, thus reducing server load times.
Go easy on the Plugins.
While there is a plugin for almost everything, you don't have to use all of them on your website. Only add those that add value. Excess plugins will only slow your website down.
4. Don't Forget Mobile
Most of the time, people conduct searches on their mobile devices. Mobile optimization is also essential because Google prioritizes mobile sites over desktop versions.
You can do this by using a responsive WordPress theme, creating a mobile app for your business, and using the built-in function in WordPress to detect devices and offer an appropriate customized experience.
Accelerated Mobile Pages (AMP) also work to ensure mobile-optimized sites appear first on search results on mobile devices. WordPress has a default plugin you can use for this.
5. Take advantage of Google My Business.
Google My Business (GMB) is free. It combines location, reviews, and descriptions all in one place. Add your WordPress site to your GMB profile and other relevant information like operating hours, maps, and unique offerings.
The details on this platform work well for local SEO.
6. Structure Your Data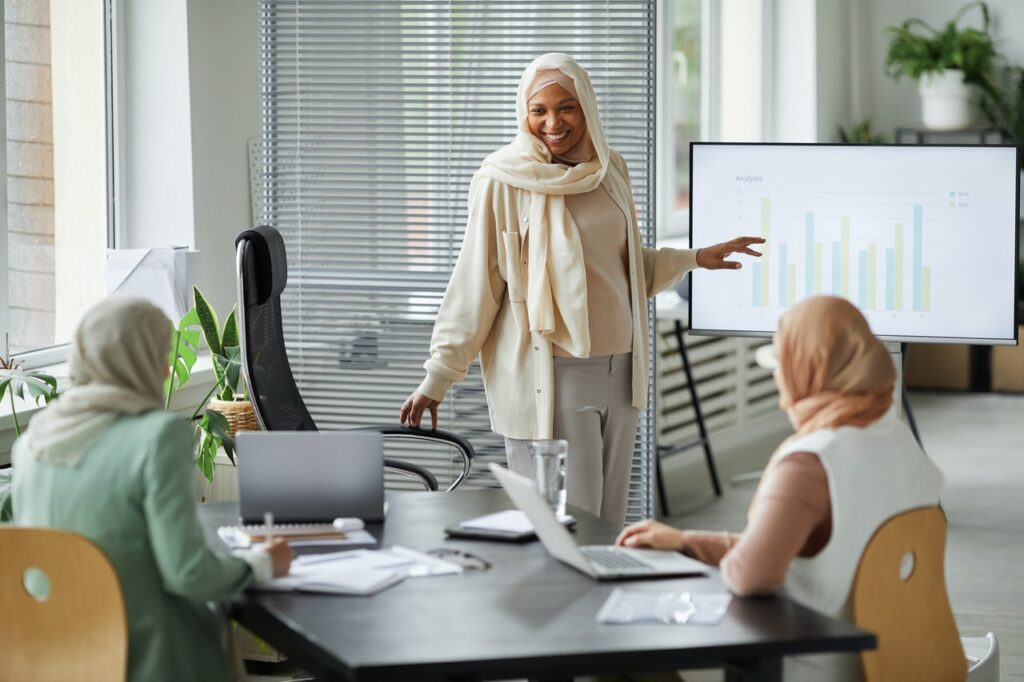 Clients finding relevant information on your website is crucial for your business. It increases click-through rates, and that impacts ranking. Use a plugin that will allow you to structure your data.
7. Location Keywords in URLs
If you serve several locations and your website has several landing pages that reflect this, adding location keywords in the URLs can improve user experience.
Change the structure of your URLs in the 'Settings' tab in the WordPress Admin panel.
Conclusion
There are many strategies you can employ, but these local SEO best practices will provide your website a chance to compete and shine.
Make the most of every one of them and watch your local clientele grow.