When you reach out to your local online clientele you want an SEO agency that understands your target market. A local SEO agency is more likely to understand your dynamics and the intricacies of where you operate and will therefore tailor the SEO strategy appropriately. Moreover, It may seem straightforward but there are things you should know about how to hire a local SEO agency.  
You want someone experienced so that they set your business up for success and keep you there as long as possible. How do you hire them?
keep reading and find out more!
Red Flags to Watch Out for before Hiring
Cold Contacting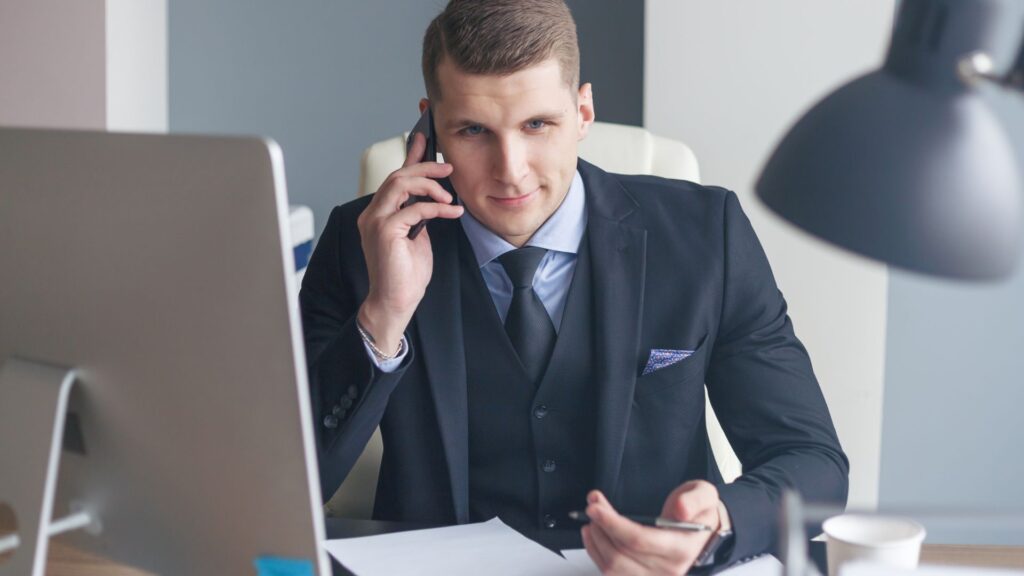 There's nothing wrong with a company doing cold calls and emails advertising their services but the best local SEO experts usually operate from referrals owing to the reputation they've built.
Local SEO is a tough nut to crack so you want a team whose abilities have been proven. Ask around for referrals instead.
Packages
Most local businesses will offer customized services as opposed to a 'one-size-fits-all' package. That will give you better results according to your specific needs compared to a generalized package.
Accessibility
If they are difficult to reach or their communication seems unprofessional, working with them may be tedious. You want a company that is consistent, transparent, courteous and keeps its word.
Ethics
SEO ranking comes with guidelines but there's always a weakness one can manipulate. Unfortunately, these come with repercussions in the long run.
Learn the guidelines and find out whether the company is willing to cut corners and break rules. If yes, don't engage them further.
How to Hire a Local SEO Agency: 7 Important Questions to Ask
An interview is necessary when hiring. These questions will guide you on how to hire a local Maps User Contributed Content Policy HelpSEO agency.
Approach several agencies and compare their answers before you make the choice that works best for your needs.
1. Do You Consider Google Guidelines for Your Marketing Practices?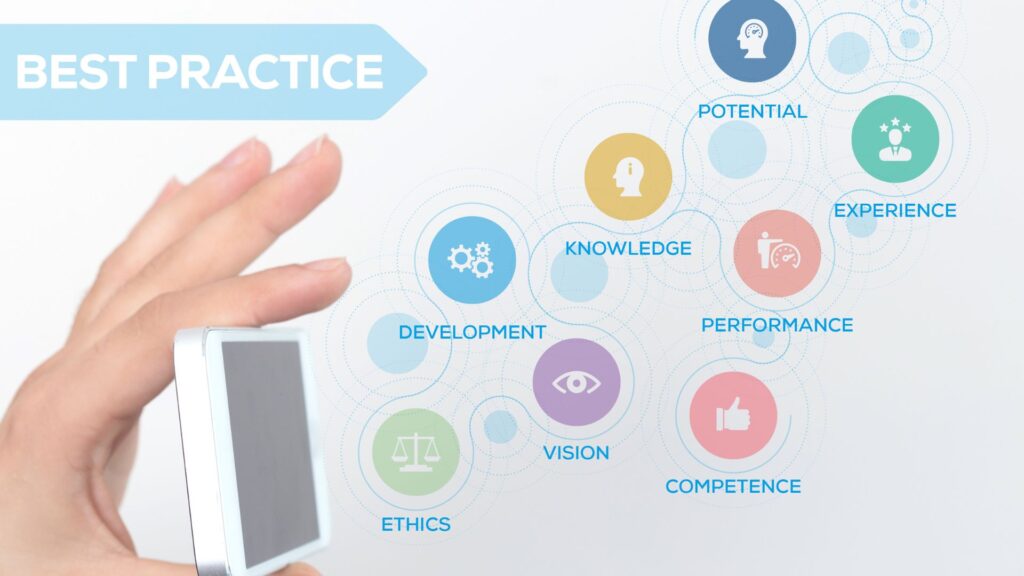 Going beyond ethics, SEO is based on Google rankings and therefore Google business guidelines should take center stage.
Google was taking up 92.06% of the global search engine market as of mid-2020. That's a huge market share compared to other search engines like Bing and Yahoo. Ignoring it would be unwise.
According to a Google representative in 2018, 46% of Google searches were aimed at local businesses and content. Being a part of these localized organic search engine results would undoubtedly push business growth.
Does the agency follow the search quality evaluator guidelines and the guidelines for user-contributed content such as reviews and maps?
Ask a hypothetical question using a potential scenario or dilemma and listen carefully to whether the response matches the given guidelines.
2. Are My Goals Achievable and Realistic?
Make sure your goals in terms of reviews, keywords you want to rank for, leads, and sales are clear. Give a timeframe too and find out if it's achievable.
You are looking for their professional opinion and not someone who will indulge your every whim. Over-promising and under-delivering don't work well for anyone.
3. How Much Time Will You Need to Conduct Research before Creating a Strategy?
Research is necessary to create a winning SEO strategy, whether or not they're experts in the field. Factor in the time and include it in your costs.
A proper analysis will ensure the SEO strategy is based on data and not assumptions.
4. What Are Your Expectations of Me?
Establish what the agency will need from you during this process. That sets the pace of your interactions.
Where you have specific requests like staff training or you expect them to handle every aspect of search marketing make it known at this stage.
Talk about cost implications in relation to your needs as well.
5. May I See a Previous Client's Report?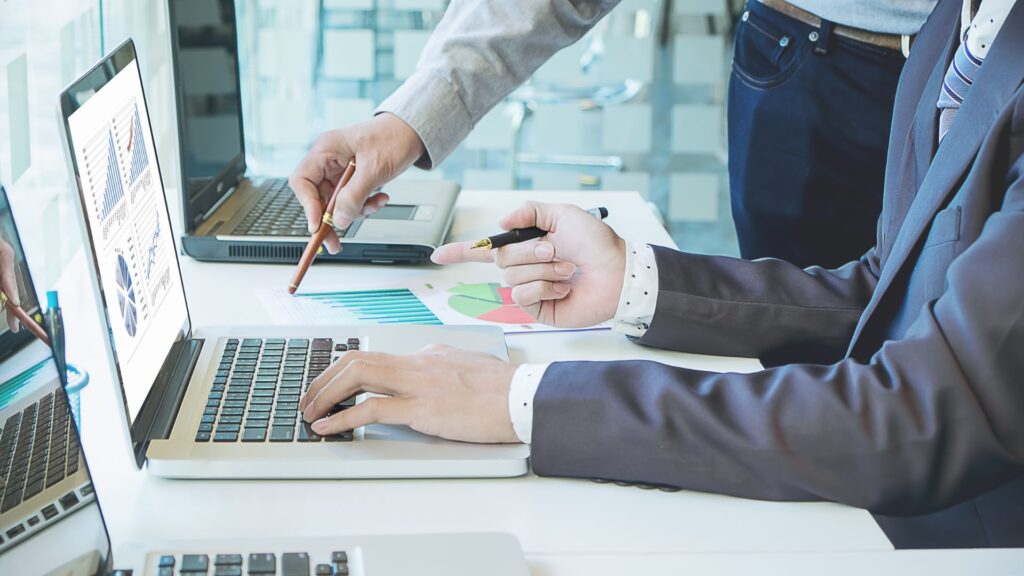 Your business is unique and would have different expectations but reports should generally give useful information.
Ask to see an anonymized client report and take a keen look at it. It's important to ask questions where you don't understand. What kind of metrics does it give?
Does it offer details on search language permutation as often as you need? Details on traffic? Can it be customized to specifics?
From this, you can decide what kind of reports you would prefer and whether they can offer them. Their software tools will determine that.
6. Growth Trajectory You Created for at Least Two Other Clients?
This is privileged information so it should, ideally, be anonymized. Seeing a verifiable story of account growth for several clients is important.
More than showing you the growth trajectory, look at the measurables like leads and revenue. These hold more weight for your business than traffic because conversion is everything.
If there is a specific trajectory you want your business growth to take, make it known.
Find out if there are any previous or current clients that would not mind sharing their experiences. What you are looking for is a good report about your local SEO agency.
7. How Involved Are You in Your Industry?
SEO is all about taking space and it says a lot when your SEO agency does the same.
Go online and find out whether they have a relevant blog, podcast, videos, or maybe they host or speak at industry-related conferences.
What do other industry players say about them on social media?
After you've done your own due diligence, ask them about their history and industry involvement. Does their company culture match yours?
It's important to know whether you work well together when looking at how to hire a local SEO agency. You'll be seeing a lot of each other for some time.
Fine Tune the Finer Details
Where jargon you don't understand is used, ask more questions. As much as possible, ensure you understand the concepts and the plan of action.
Beware of an agency that promises vague things like trending at number one yet this is something beyond their full control.
Final Word on How to Hire a Local SEO Agency
Remember you know your clientele and what they need in terms of products or services. The goal is to appeal to them in a way that reminds them why they should choose your business over and over.
How you engage with your local SEO agency should then bring their expertise and your product or service together to reach your clients and build something more profitable. This partnership should be built to win right from the start.
Learn the ropes on local SEO too because that way, you can continue to ask the right questions and steer your business to profitability.
All the best in your hunt and may the SEO strategy you settle for work. If you're looking for a NY SEO agency to optimize your Google Business Profile for traffic and leads, contact Sleek Web Designs today at 347-416-5655 or shoot us a quick message.