When it comes to Google Analytics and Google Search Console, how do these SEO tools by Google compare?
First, Google Analytics is a user-centric tool that collects information about visitors and how they interact with your website. Google Search Console, on the other hand, is dedicated to search engines and offers tools and insights to assist site owners in increasing their visibility and presence in the SERPs.
Google Search Console: How to Use It for SEO?
1. Improve your Google search engine rankings.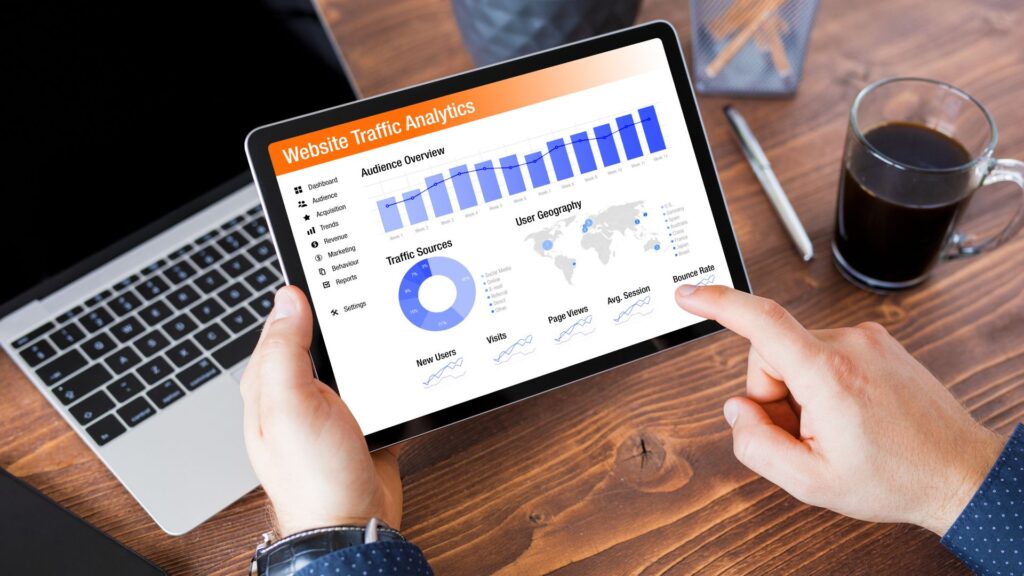 The tools and data in the Google Search Console enable you to track your site's search traffic and performance, identify problems, and improve your site's visibility in Google search results.
2. Gain a better understanding of how Google views your sites.
The URL Inspection tool pulls information straight from the Google index to offer a thorough crawl, index, and serving of information on your sites.
3. Use Search Analytics to fine-tune your content.
Find out what searches lead people to your website. Examine the impressions, clicks, and ranking of your website on Google Search.
4. Receive notifications about problems with your site and take action to resolve them.
When Google finds faults on your site, you'll get an email notice. Determine which URLs are impacted by these problems and notify Google after they've been resolved.
5. Obtain a Google listing for your material.
For crawling, provide sitemaps and specific URLs. Examine your index coverage to ensure Google has the most up-to-date version of your website.
Optimize and improve your website by doing the following:
1. AMP stands for accelerated microprocessor.
Use Search Console tools and reports to monitor, test, and track your AMP pages.
2. Comprehensive Data
Google Search may provide rich results for your recipes, occupations, or other structured data. Use Search Console reports to track and enhance them.
3. Functionality on mobile devices:
With customizable reports, you can test and enhance your website's mobile usability.
Enhance the visibility of your website in Google's search results.
Go to Google Search Console to see what's going on.
FAQs
 1. What information is available via Google Search Console?
The Google Search Console shows you how Google crawls, indexes, and delivers your website. This may assist website owners in tracking and optimizing their search results. It is not necessary to use the tool daily. You'll get an email from Search Console if Google discovers new concerns on your site.
2. Is Google Search Console beneficial to search engine optimization?
If you are an online marketer, Search Console can assist you in monitoring your website traffic, optimizing your ranking, and making educated choices regarding the look of your site's search results.
3. Is it possible to do keyword research using Google Search Console?
One of the most efficient methods to do keyword research, discover what your website currently ranks for, and increase traffic is by using Google Search Console. Google revamped Search Console in 2018, bringing additional features and the opportunity to go back and examine even more data with it.