Search optimization is a must-have marketing approach for organizations looking to attract attention, increase website traffic, and build their company. Don't you know how to compare SEM vs. SEO, though? Search optimization may be a challenging plan to handle.
The strategies seem similar. However, they are two very distinct search engine optimization methods. You won't be able to present a straightforward and successful approach for enhancing your search exposure if you use the terms "SEO" and "SEM" interchangeably and don't understand the distinctions between the two.
This article will explain what each term means and how it is used. It will assist you in addressing the following issues:
You'll also learn about the fundamentals of SEO and SEM, as well as tactics for improving your search exposure and performance. To help you visualize the distinctions between the two, have a look at our SEO vs. SEM infographic.
Search Marketing: What Is It?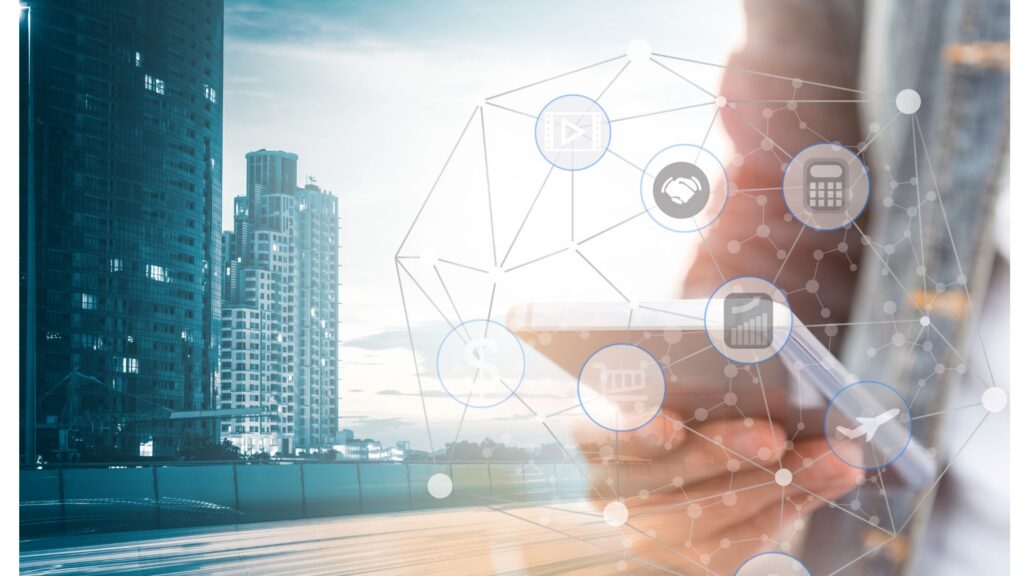 Before developing an intelligent search optimization plan, you must first learn the terms used in this industry. Let's begin from the very beginning.
Any approach that aids a brand's visibility on search engine results pages (SERPs) is referred to as "search marketing." It comprises attempts to improve search rankings and exposure so that a website or specific site might get more visitors.
Within search marketing, there are two broad categories:
Search engine marketing (SEM), which makes use of paid techniques to appear in search results,
Search engine optimization (SEO), which uses organic methods to boost rankings,
The critical distinction between SEO and SEM is that SEM is a sponsored technique, whereas SEO is organic.
The definitions of search marketing have developed over time, much like the rest of the search business. Some marketers think of search engine marketing (SEM) as a catch-all term encompassing paid and organic techniques. However, we advocate categorizing the phrases to make your marketing strategy more understandable.
Always define language before working with search partners since these phrases may be interchangeable and signify different things to various marketers. Talk over the definitions with your marketing partners to ensure you're all on the same page.
SEM – What does it Mean?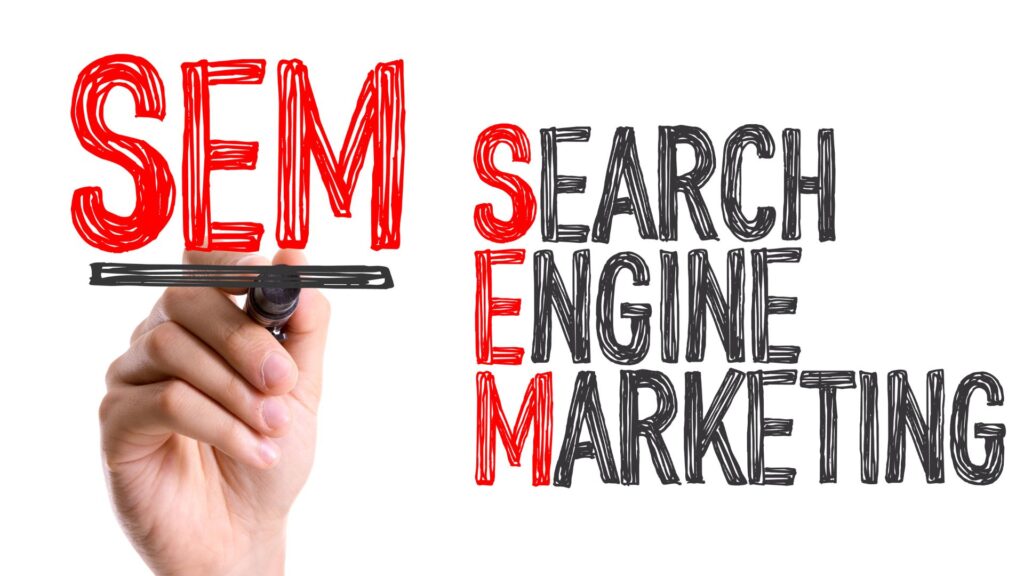 SEM refers to search engine marketing. It is a subset of search marketing that uses pay-per-click (PPC) strategies to increase exposure in SERPs. A paid SEM strategy involves creating and optimizing advertising and the establishment of a budget to cover the cost of ad placement.
Paid search, or pay-per-click (PPC) marketing, is another name for this method.
This method is most typically implemented via Google Ads. It's also called Google AdWords. Firms use this approach to do keyword research and develop campaigns that target the most relevant terms for their industry, goods, or services. Users will see bespoke adverts at the top or bottom of SERPs when searching for such keywords. When a user clicks on adverts, the owner gets paid.
What exactly is SEO (Search Engine Optimization)?
SEO implies search engine optimization. Here, it is a kind of search marketing that uses organic methods to improve rankings in search engine results pages (SERPs). Brands do not pay for placement on search engine results pages (SERPs) when they use SEO. Instead, they use several strategies to persuade search engines to place their material at the top of SERPs since it is necessary and authoritative.
SEO is a broad term that refers to various strategies that one may use to improve search engine results. These three sorts of white-hat SEO strategies are often used.
On-page SEO involves optimizing an individual page of a website to appeal to search engines by focusing on a particular keyword. Keyword research, content production, and keyword optimization are some of the tactics used. In SEO, on-page optimization aids search engines in comprehending a page of information and, as a result, ranking it higher.
Off-page SEO strengthens a website's authority and reputation by linking it to other high-quality sites. Link building (getting high-quality backlinks) from other websites and maintaining local listings and directory profiles are examples of off-page SEO tactics. When various sites link to a brand's website, it signals that the site is trustworthy, dependable, and respectable, which improves its search rankings.
Technical SEO improves a website's backend structure and foundation by optimizing non-content parts and the website. These techniques cover site speed, mobile-friendliness, indexing, crawlability, site design, structured data, and security. Technical SEO enhances the user and search engine experience, resulting in improved search rankings.
A good SEO strategy incorporates all three forms of SEO to get the best results.