You've definitely heard of search engine optimization, or SEO, even if you're new to the world of Internet marketing. However, you may be asking why Local SEO tips are important and how you can utilize them if your company has many locations.
We'll look at local SEO, why it's essential, and how to accomplish it for many places on this page. Continue reading to discover more about how to optimize your website for local searches as well as some tips and methods that may help your company stand out from the crowd.nm
What exactly is local SEO?
SEO stands for "search engine optimization," and it refers to whatever you do to boost your website's ranking in search engine results for keywords and phrases relevant to your company. Furthermore, local SEO tips ensures that your company shows up in the top search results when individuals in your region look for items and services similar to yours.
What happens, though, when your company has many locations? Keep reading if you're having trouble coming up with distinct, compelling content for each place.
What is the significance of local SEO?
Local SEO tips allow businesses to appear in front of a targeted audience on the internet. It has several advantages and enables you to:
1. Reach out to your target market.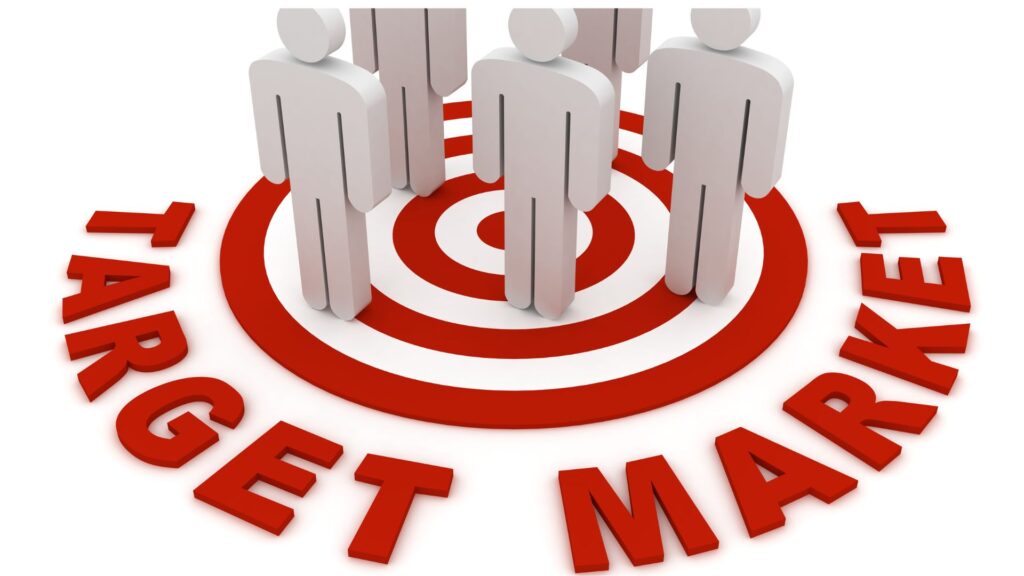 Various populations are catered to at different sites. It might be challenging to simplify your marketing activities when your company operates in many places. Creating separate websites and content for each region might help you communicate more effectively with prospective clients in that area.
2. Obtain a better ranking in search results
Google and other search engines use location data to show search results. For example, if you're looking for pizza places in Colorado, you probably don't want to see results for eateries in Vermont – and Google understands this.
By using local internet marketing, you can boost your rankings in search engine results pages (SERPs) and increase your exposure among local audiences.
3. Broaden your horizons.
When looking for companies online, people often add their location (cities, states, and regions). They could look for "chiropractors in Denver" or "florists in Atlanta," for example. Local SEO may assist in getting your firm to appear in the top search results when people in your region search online for items or services connected to your business, and local SEO may help.
Perform a fast Google search for the most popular terms associated with your industry. Is there a large number of Google Maps listings on the first page of search results? It's time to think about local SEO methods if your firm only sells locally or if you're seeking to grow your local reach.
How to do local SEO for multiple locations.
Let's look at how you can start utilizing local SEO for various locations to reach more clients now that we've looked at the value of local SEO for your company.
1. Research your competitors.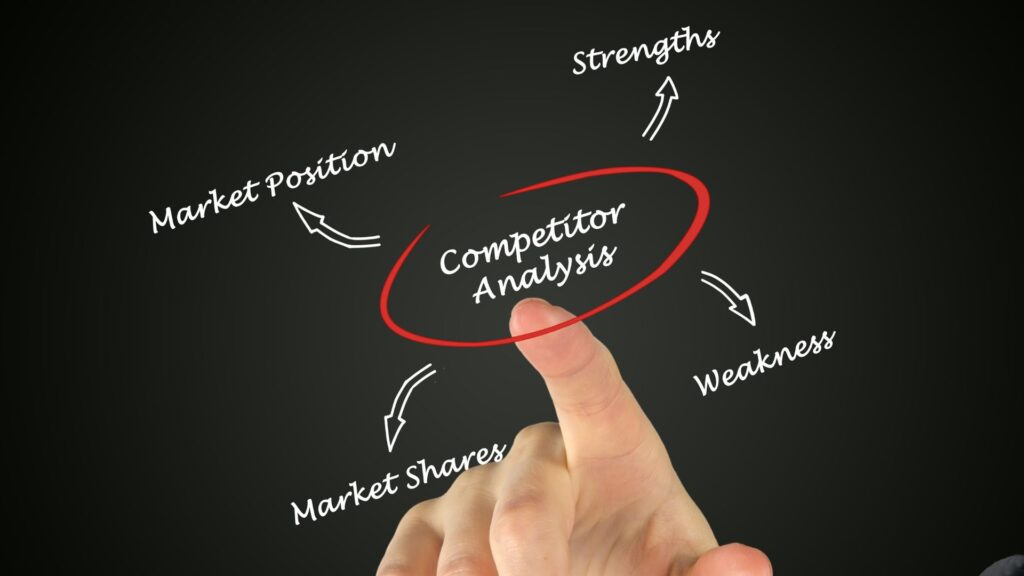 It's critical to study the industry and evaluate your competitors before implementing SEO for numerous locations.
What distinguishes your organization, and how can you apply your capabilities to a certain location?
Understanding the answers to these questions will aid you in developing and implementing local SEO tips that will increase consumer attraction and conversion.
You might start by doing a short assessment of your strengths, weaknesses, and areas for improvement. Furthermore, you may assess what your rivals are doing well and where they might improve.
Competitor research can help you get a better understanding of the industry and create local SEO efforts that appeal to your target audience and persuade them to buy your goods and services.
2. Stick to a single domain.
You may be tempted to register unique names for each location if your company has many locations. Because each site is indexed independently, your marketing activities (such as posting content and creating links) will only have an impact on the domain on which you publish content and create links.
To put it another way, if you want each of your locations to rank highly in search results, we suggest sticking to a single site with separate pages for each of them.
You may utilize a subfolder or subdomain to handle distinct content (beyond a contact page) for each of your locations if you intend to do so. This will enable you to target certain parts of your website based on their location without having to maintain and optimize several sites.
3. Structured markup and schema
It's also a good idea to utilize Schema.org structured data markup for your address and hours. This will help you to explain your material more accurately to Google's search engine crawlers, increasing the likelihood that Google will completely comprehend and rank your content.
There are many structured data generators available, and you may evaluate the efficacy of your site's using Google's structured data testing tool.
4. Demonstrate trustworthiness.
When promoting a local company, you'll almost certainly be up against other businesses that are closer to the searcher. This is why you should concentrate on proving why your company is the best option. Concentrate on establishing your reputation and assuring clients that your company is the best in the region.
You must demonstrate to clients that being closer is not always better. You may attract more clients to your company by proving that you are the most renowned supplier – even if there is another one closer to their position on the map.
5. Create material that is unique to the place.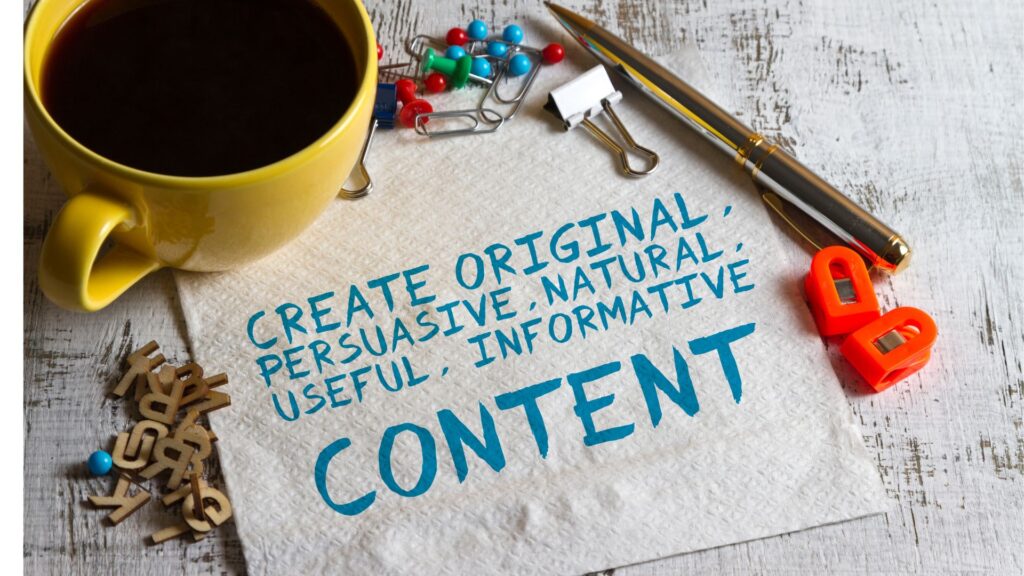 It's critical to create pages and content that are specifically optimized for each of your locations if you want to rank in the top spots for each of them.
You can, for example, create pages for each location with testimonials from local customers or upload photos of your shop or store. By creating unique pages for each location, you can optimize on-page elements like page titles, H1s, and content for each area you're targeting.
It's important to remember that the city and state names on each page should not be interchanged. You must ensure that the content for each of your locations is as distinct as possible to prevent duplicate content penalties. This will also aid in the creation of a more personalized user experience.
If you want to include product evaluations or testimonials, organize them and put them on the appropriate location pages. You'll also want to make sure that other specific data, like hours, payment types accepted, and travel instructions, are up-to-date.
You may design a single "Locations" landing page that links to each specific location page to simplify your marketing strategy.
You want to produce distinct, useful information for each of your location pages in terms of content. In other words, the sites must achieve the purpose that the searchers are attempting to achieve.
You may, for example, provide a unique description of the services you offer at each location, as well as internal links to blog articles or case studies. Case studies provide a number of advantages, including the ability to link your work to local customers and send additional local signals to search engines.
You may also incorporate images, videos, and maps that highlight each location and help buyers get a sense of your company.
You might also want to include employee biographies on your individual location pages. This is advantageous since each location's material is guaranteed to be unique. By including information about their expertise and the regions they serve in their biographies, you can also incorporate keywords.
6. Take control of your Google Business Profile listings by claiming them.
Claiming your company on Google Business Profile is a quick and painless procedure that enables you to appear on Google Maps for local searches. You may set up a business account and assign several users to handle different locations.
You may manually add new locations to your Google Business Profile, or if your company has 10 or more locations, you can utilize bulk location management to import and manage new locations. Still, you may also use bulk verification to validate all of your locations if you have more than ten.
The Google Company Profile is a wonderful alternative for organizations wishing to showcase several locations, and it helps to consolidate all of your business information. You may also utilize a variety of different internet directories. Just keep track of the directories you utilize and where you add your locations.
7. Maintain a uniform citation style.
It's critical to be consistent when providing your name, address, and phone number (NAP) for each location when listing your company in internet directories.
If your firm is listed as 1200 Clover Lane, Suite 2 on your website, you don't want it to show up as 1200 Clover Ln., #4 anywhere online. This may cause prospective consumers to get confused, and you may lose key leads as a result.
Because online business citations may help you generate leads and attract consumers, it's critical that you keep your crucial information consistent throughout the web.
8. Encourage reviews from your local area.
Encourage people in the areas you're targeting to review your business as another way to attract local business. This will allow other residents in the area to get a sense of your business, as well as the products and services you offer.
People trust what other customers have to say about your business more than the information you publish yourself, so reviews are also great social proof.
Sending short email surveys about your services is one way to encourage people to review your business. You may also invite consumers to write feedback after they buy a product or service, or have a few tablets in your shops to urge them to do so before they depart.
This will provide you with valuable insight into what your company does well and where it can improve.
You may also include local reviews on each of your website's local pages as another strategy to attract more qualified, local visitors.
9. Claim listings in local business directories.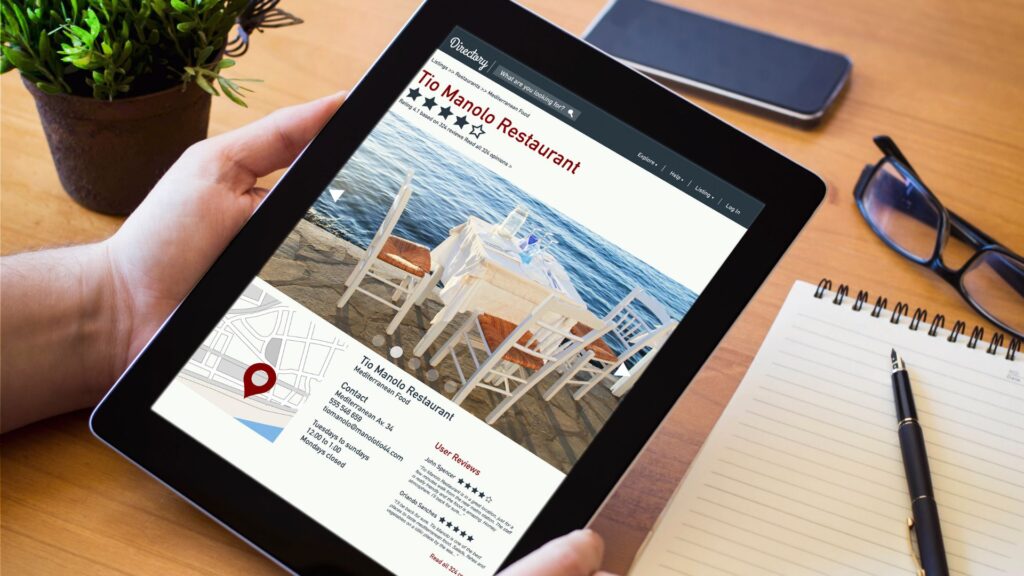 Claim local business directory listings on sites like Bing and Yelp to increase your ranking in local search results.
You may include important details like your location, phone number, business hours, and images. Then, on your website, you can connect each local directory entry to its own location page.
This will allow more people in your neighborhood to learn about the services your company offers.
10. Stay away from keyword stuffing.
It's crucial to avoid jamming keywords into your text when optimizing your site for local searches.
Readers will see your material as artificial if it is crammed with keywords, and Google will pick it up.
Listing a lot of locations and states that your company is seeking to rank for in search results is an example of keyword stuffing. This is a direct violation of Google's quality criteria, and it may harm your company in the long term.
11. Put an emphasis on link development.
Backlinks to your website offer Google indications about its authority based on the amount and quality of links it receives.
You might concentrate on gaining more authority backlinks from local sites to improve your ranks in local search results. You may, for example, contact local bloggers to see if they'd be interested in sharing your material or enabling you to guest post on their blog.
Additionally, you may also get connections from local periodicals by sponsoring or organizing events, as well as informing local journalists when anything noteworthy occurs at your company.
This may help you get more local links as well as provide favorable signals to Google, which can help you rank higher in local search results.
Sleek Web Designs offers local SEO strategies.
Do you want to increase your local search engine visibility in order to attract more clients and increase revenue?
Sleek Web Designs is a multi-award-winning local SEO firm. We know how to optimize your website to attract the attention of your ideal customers.
Google is constantly updating its search results to ensure that consumers get precisely what they want. This implies that, in an attempt to make Google more user-friendly, local search results appear wherever possible.
Local SEO tips are an important component of any current digital marketing strategy. It's also important to think about local search engine optimization if your rivals dominate local Google rankings for your target keywords.
To learn more about our services and how we can help your site attract and convert more local visitors, take a look at our bespoke SEO plans.
Can't seem to find a plan that suits your needs? We'll work with you to develop a local SEO strategy that will help you achieve your online marketing objectives. If you want to handle your local SEO on your own, our client-managed local SEO tips are perfect for you!
Do you want to know more?
Are you interested in learning more about how local SEO tips may help your company grow?
So, what exactly are you waiting for? To speak with one of our local SEO specialists, contact Sleek Web Designs immediately. We deal with hundreds of companies around the country, and we're excited to hear from you!