If you're looking for ways to improve your Bing SEO or how to increase your Bing Search results for your website, here are nine search engine optimization tips worth checking.
You can analyze search engine algorithm patterns and search results daily for your website.
You can use SPYSERP to track your Bing results, which will help you see where keywords rank on Bing.
Consider these tips if you want to rank better in Bing.
Let's get into it!
9 Local SEO Tips for Bing to Try Today
1. Search Analysis for Bing (Keyword Research)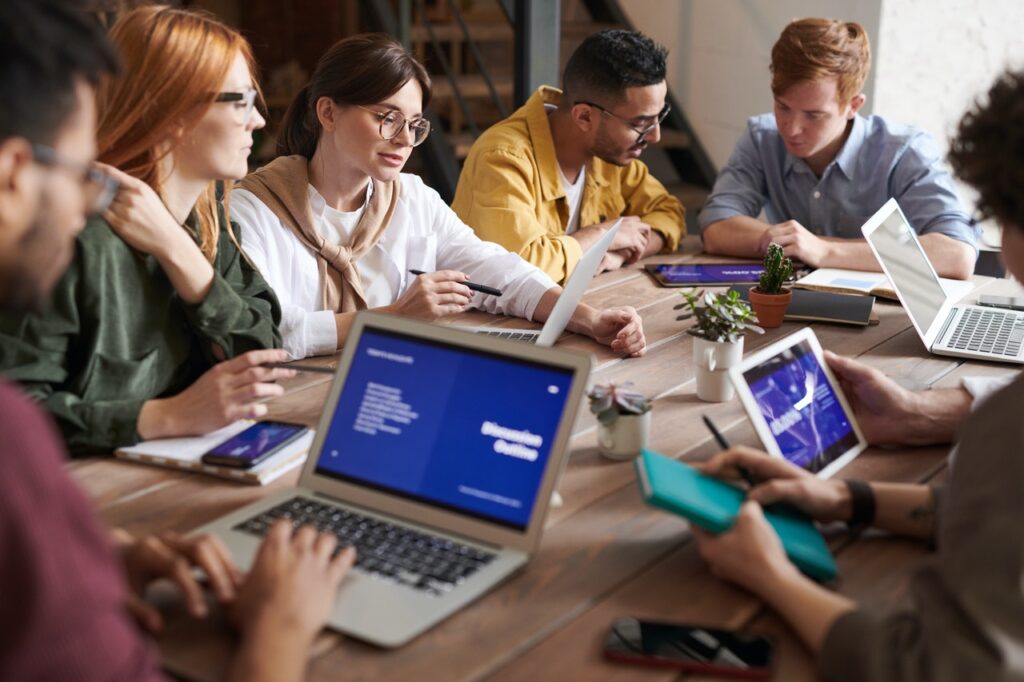 Although my SEO Workshop session covers search analysis in detail, I will briefly touch on the highlights. You should perform Bing searches for keywords you wish to rank higher in Bing.
Bing, like Google, will show you the "People also Ask Section," which contains questions that you can answer. You will see many topics you can cover if you look at the questions.
Any other tip for search analysis in Bing, you ask?
You should check the SERP for your target keyword. You'll have a good chance of being ranked on page 1 on Yahoo Answers, Reddit, or Quora.
This tip was created because people using Bing SEO couldn't find the answer and had to look at other forums to get their opinions. Additionally, you can rank higher on Bing if you can answer their question fully and follow the search analysis strategy.
2. Find Reviews to Boost Bing SEO
Note that online reviews are your digital currency. Nowadays, everyone looks for reviews before they act.
You need to encourage customers to write honest reviews about their experiences.
Don't give in to the temptation to create or buy fake reviews.
Having too many 5-star reviews that have absolutely no flaws seems a little suspicious.
Your credibility can be increased by a few "less than positive" reviews. It can also be a source of feedback that will help you improve your business, probably pointing out problems that are unknown to you or your business.
3. Incorporate Pictures
Bing values high-quality images since they're great for a user's view.
You can take a picture of your working place or your premises.
Remember that images are about making a lasting impression on prospects and encouraging them to click through to your website.
4. Add Your High-Quality Content to the XML and HTML Sitemap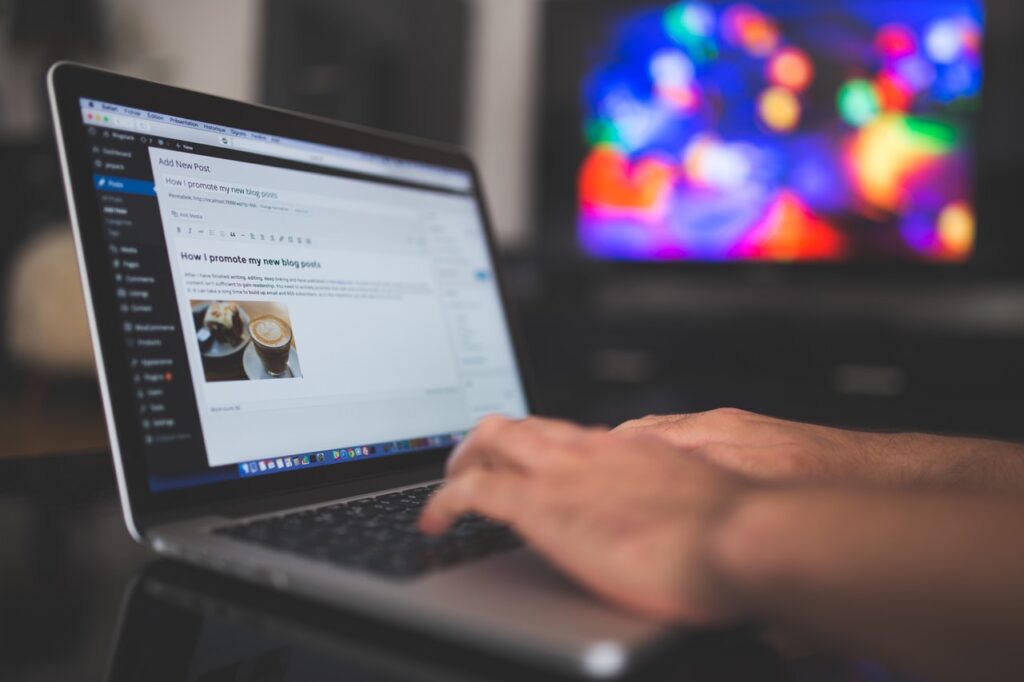 Bing uses your HTML and XML sitemaps to crawl and find content on your website. Therefore, you should have at least an HTML sitemap in the footer of your website for visitors to use and find.
Bing can also use an XML sitemap to give it more clues and signals about what to index and crawl. Therefore, ensure your sitemap is not dirty. Broken links and redirects are indicators that a sitemap is not clean, and Bing won't spend its crawl budget on sites with poor quality.
Lastly, be sure to include your XML sitemap in your robots.txt, as Bing will be looking at it often on your site.
5. Title Tags and Meta Name Descriptions
Be sure to optimize your meta description and title tag after you have completed the above search analysis. Just like Google, Bing will reduce your search results.
On top of that, make sure that your title tag does not exceed 70 characters. To make sure users know what your page is, it's a good idea to include the primary keyword at the beginning of your title tag in case your title tag is cut.
Although it is not directly related to ranking, the meta-name description can influence clicks.
Your site will get more traffic from a search by providing compelling reasons why people should click on your results. Bing SEO will highlight the primary keyword in your meta-name description for visitors to see.
6. Use Bing Places
Microsoft's version of Google My Business is known as Bing Places.
It has the same goal to provide the best local search results.
Bing makes this possible by rewarding websites that prominently display their location information.
Another critical difference is that the Bing algorithm, unlike Google, takes into account social signals from third-party sources such as Facebook for local rankings.
7. Accelerate Your Website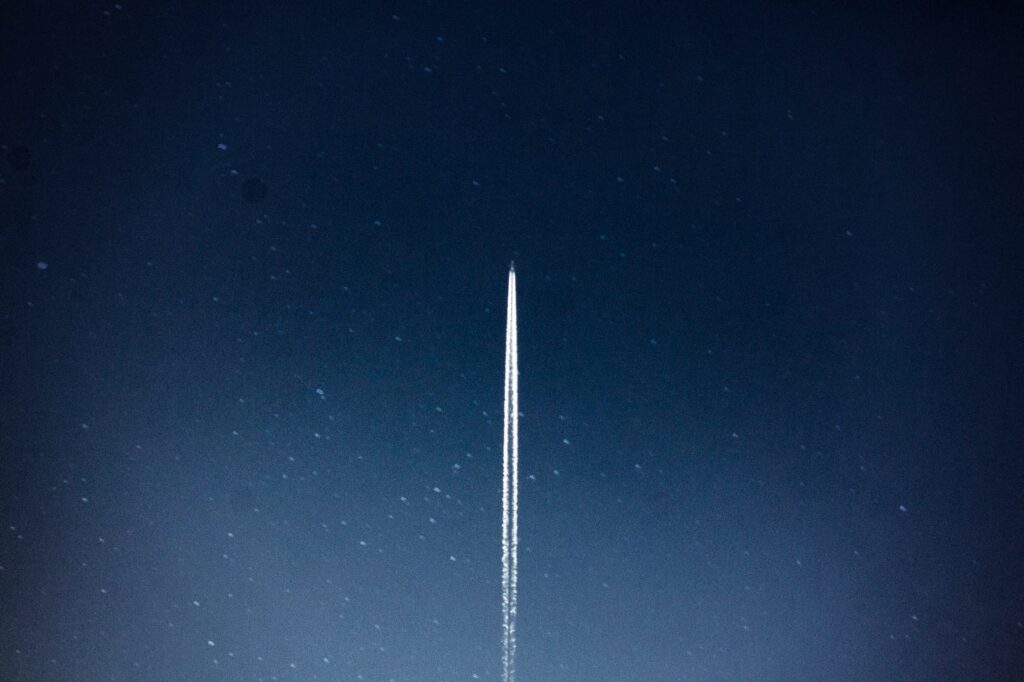 The speed at which your page loads will directly affect the user experience.
Moreover, you can use the Bing Webmaster Tools to check the page's load time.
It will let you know if your site is not as fast as it should be. Even better, it will give you options to boost the speed of your site, like using less minifying CSS, JavaScript, and compressing images.
8. Keep a Relevant Online Presence on social media
The guidelines of Bing webmaster, social signals are a significant factor in the algorithm's ranking. This means that Bing values your social media presence more than Google.
I have slightly talked about this point in our discussion about claiming your company on Bing Places.
Bing uses social media performance to assess the quality of your content. Therefore, be sure not to buy likes and followers or post without a clear brand voice.
What does Bing mean when it refers to "social signals?" These are interactions and social media shares, usually on business-leading platforms such as Facebook and Twitter. You should also match your social media presence with your target audience.
9. Add Backlinks and External Links
Linking to third-party resources is a good idea when writing content for your website. If possible, these third-party sources should meet the following criteria.
First, you should only link to HTTPS content as it is secure and provides a safe journey for users.
Moreover, ensure you diversify your links. An organization link can help increase the credibility of your content.
A third option is to add descriptive anchor text. This will provide the user with the content.
It would be best if you don't say, "click here" to a link. Instead, explain what clicking that specific link will do.
Lastly, Bing uses backlinks as a ranking factor. It considers high-quality links to be a positive ranking factor while rejecting spammy links.
You will lose your ranking in Yahoo and Bing search if you buy hundreds of links. Furthermore, you can boost your presence in search results for Yahoos and Bing by using social media links.
Wrapping up!
Bing and Yahoo account for thousands of searches each day, despite their low market share compared to Google.
An intelligent search marketer will seek opportunities to grab a share in that market.
Since the two algorithms work in distinct ways, optimizing Bing is not easy.
Instead, a delicate balance is necessary if you want success to come knocking on your door.