Google My Business is the virtual storefront of your company. But how do you make it appeal the most? These are the eight best strategies to get more from your GMB listing, in our opinion.
Think again if you thought a Google My Business (GMB) account was merely a nice-to-have for your company. Your Google My Business listing is effectively a digital storefront for individuals looking for your business on Google.
What sort of first impression do you want to make?
In this post, we'll go through the advantages of claiming and utilizing your Google My Business listing, as well as eight quick strategies to improve it.
First, though,
What is Google My Business, and why should you care about it?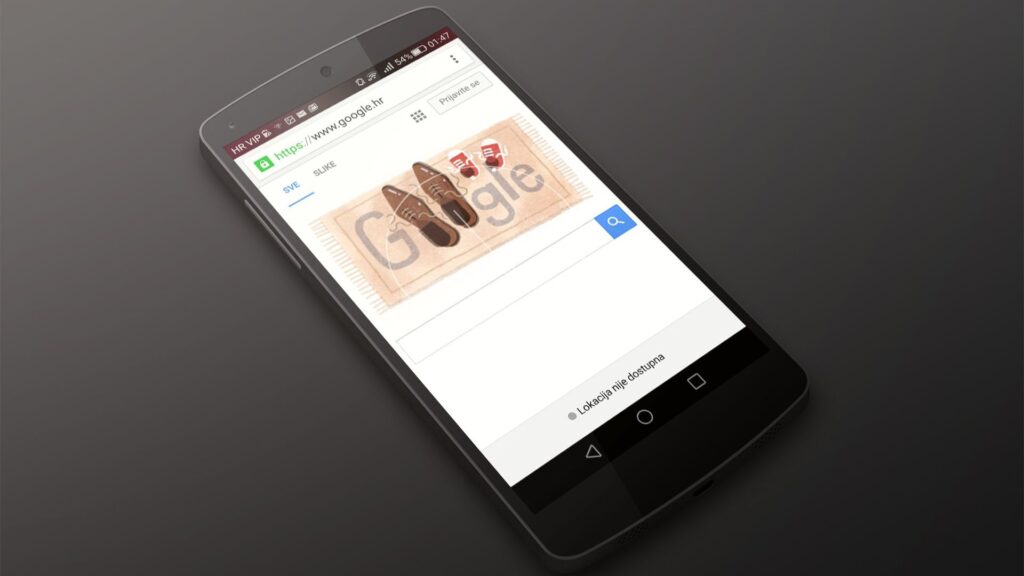 Google My Business provides business profiles that contain information such as the company's location, hours of operation, customer reviews, connections to the company's website and social media, images, postings, and more! You've probably seen these listings if you've ever done a Google search for a company.
While the main goal of these listings is to provide simple access to actionable information for search engine users, GMB also gives business owners more control over what appears in search results when their company name is searched.
Google My Business's Pros and Cons
An effective Google My Business listing may help you grow your web presence in three ways. Once you've claimed and verified your listing, you'll be able to do things like:
Increase your local search engine optimization!
Increase the number of people who visit your website and interact with you on social media.
Make it easy for consumers to discover you online and in person.
To summarize, if you're a company owner who hasn't taken advantage of this free listing, you may be losing out on prospective clients and money. That's why it's crucial to give your Google My Business listing the attention it deserves.
Tips for optimizing Google My Business:
Optimizing your Google My Business listing is quite straightforward, and the time you spend on it may provide good benefits. Follow the steps below to optimize your Google My Business listing.
If you haven't done so before, claim and validate your GMB listing.
Google develops a generic listing for companies it finds online, but the data is often inadequate or incorrect. Claiming and validating this listing gives you control over what appears on the page, and it's the first step toward improving your business's local findability.
Designate holiday hours.
If you want your clients to know you're open, let them know if you're going to be open later for the Christmas shopping season. If you're closed for the holidays, on the other hand, you don't want a possible customer to be disappointed. On your GMB listing, you may keep all of this information up-to-date.
Complete your GMB listing in its entirety.
This includes giving information about your company, such as its description, location, phone number, hours of operation, website, social media connections, and anything else relevant to your company. You want to offer this information first and foremost to assist your consumers, but that isn't the only reason.
If you leave this information blank, another user (possibly a rival) may "suggest" filling in the blanks for you, and the information may be erroneous. Take control of this information by checking your GMB listing on a frequent basis to ensure the information is up-to-date and correct.
Update your profile with relevant news and articles.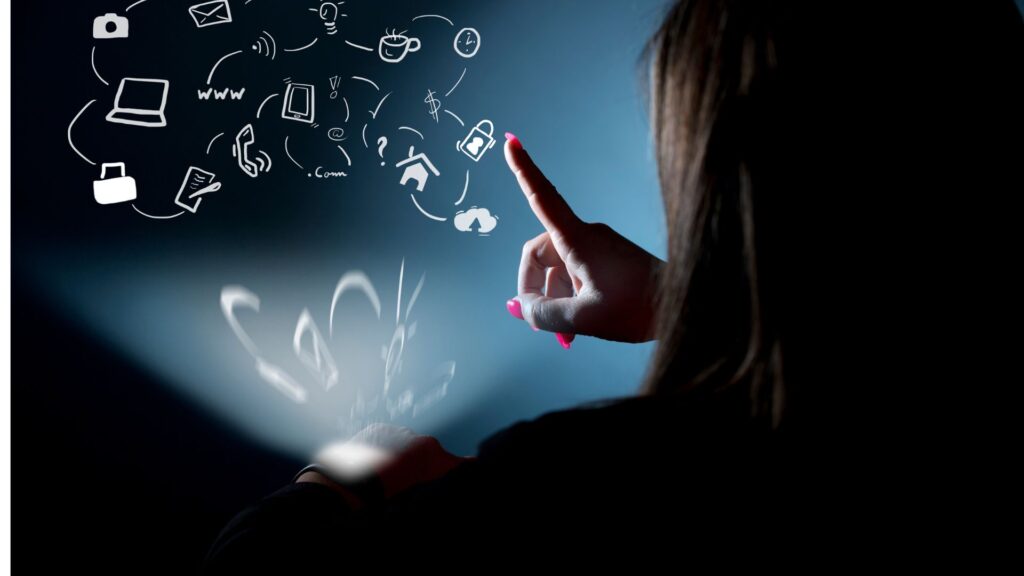 Here's where you may handle your Google My Business listing as if it were a mini-social media account that appears in Google's search results. Anything to pique customers' interest: a link to your most recent blog post, the introduction of a new product, the announcement of an event or a deal. For maximum effect, including photographs and a call to action when necessary.
The key to this one is to keep it updated on a regular basis—even once a month or every few weeks would suffice.
Include high-resolution images and videos of your company.
Images and videos are popular with Google and people alike. You may wish to include extra images that depict your job, products, or corporate culture in addition to your company logo.
Depending on your company, you will be able to post different types of images. You may wish to include images of the outside and inside of your restaurant if you have a physical site. If you own a restaurant, you may wish to include images of the cuisine and beverages you serve. You may wish to post photographs from your portfolio if you perform work for clients. These are just a few examples; the particular pictures and videos you use should be tailored to your specific industry.
These photographs are often used by potential consumers to determine whether or not to visit your location or purchase your goods and services, so make sure they are appealing and informative!
Use the Q&A tool to reply to client inquiries.
This allows you to interact with both current and prospective clients who are still choosing whether or not to visit you online.
Request reviews on Google from your current customers.
These reviews, coupled with a star rating based on the average of the ratings, will appear on your GMB listing. Many people will select whether or not to visit you based only on your star rating, so if you can persuade your happy customers to rave about you online, you'll be far ahead of the game.
So, how can you persuade your consumers to write a review? Inquire about it. Create a link that leads clients to post a Google review to make it easier for them.
Respond to your customers' reviews after they've been published.
It's important to reply to both favorable and negative feedback. Interacting with customers demonstrates that your company is active and concerned about providing a pleasant customer experience, as well as that you are reading the reviews. It also allows you to put the record right gently or handle consumer complaints, effectively giving you the last say.
In what other ways can I help my company's local SEO?
The devoted staff at Sleek Web Designs makes SEO and social media easy to understand. To learn more about SWD's SEO optimization services, please contact us.