Can Local SEO help your business increase local conversions? Yes. Learn more on how an SEO Audit helps you to win customers from local searches.
Winning Local Conversions through Local SEO
More than half of local searches now go to a shop within a day of performing a search.
This is crucial for brick-and-mortar shops hoping to attract foot traffic. The search engine results are more than just blocks of snappy text. Local search results provide important information that can drive consumers to your location and contact and visitation information.
However, how can you know whether your local search engine optimization (SEO) efforts are successful? A local SEO audit exposes the state of your page in search engine rankings and suggestions to enhance it for more conversions and income.
Keep reading for a local SEO audit checklist that will give you an advantage over your competition and accelerate visitors through the sales funnel.
Do you need professionals to redesign your pages to get top local listings?
Please contact Sleek Web Designs online to learn more about our local SEO services.
What Is A Local Search Engine Optimization Audit?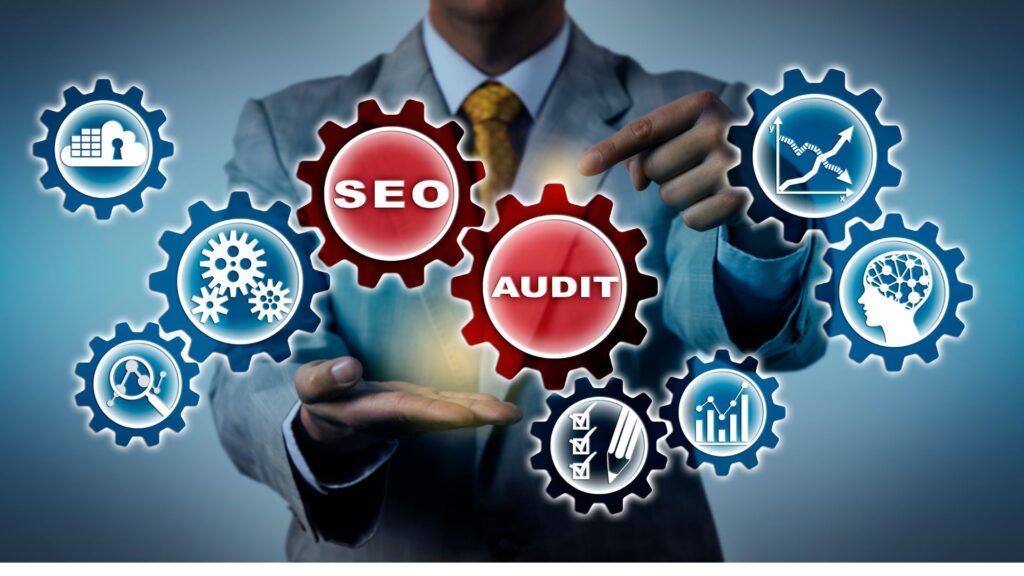 Before you begin your guide to completing a local SEO audit, you must first define what a local SEO audit is.
Local SEO solutions, which assist more local searchers in finding and contacting your company, do not appear out of nowhere. Inspection and continuous effort are required to attract interested consumers to your physical presence. You may go through a checklist to inspect the ins and outs of your site in the form of an audit.
Suppose your company relies on Google Maps listings or wants people to locate your location using "near me" or a certain city. In that case, you must master the local SEO game.
A local SEO audit identifies your site's strengths and flaws so you can bring actual customers to your shop, boutique, office, or retail outlet. Using tools and resources, you may assess your on-page and off-page SEO concerning region-specific keywords.
Examine the distinct phases of assessing your local SEO in the sections below.
Tips for A Successful Local SEO Audit In a Few Easy Tips
Although you want clients in your neighborhood to be able to visit your physical business, the Internet may help them learn about it. According to Google, mobile searches in the "near me" category with some variation of "to purchase" have increased by over 500 percent in the previous two years.
With the rise in local shopping searches, investing in a local SEO audit for your company is worthwhile. Fortunately, you can do a free local SEO assessment by following the tips below.
You can also use Sleek Web Designs' SEO Checker tool right now to obtain instant feedback on your site's performance. Continue reading for advice on how to get your business more exposure and development in your area.
A Google Business Profile, formerly Google My Business, is necessary for fully working local SEO.
Your company listing will appear on standard search results pages and Google Maps if you have a Google Business Profile. Your local SEO audit should start with setting up a verified Google Business Profile account if you don't already have one.
If you already have an account, it's a good idea to check through it and improve your listing for search users.
Sift through all the information about your company to create a true portrayal of your services, products, location, hours, and other details. Google evaluates listings based on relevance, distance, and popularity, so consider how you might improve your listing to promote good rankings.
Looks into your keyword targeting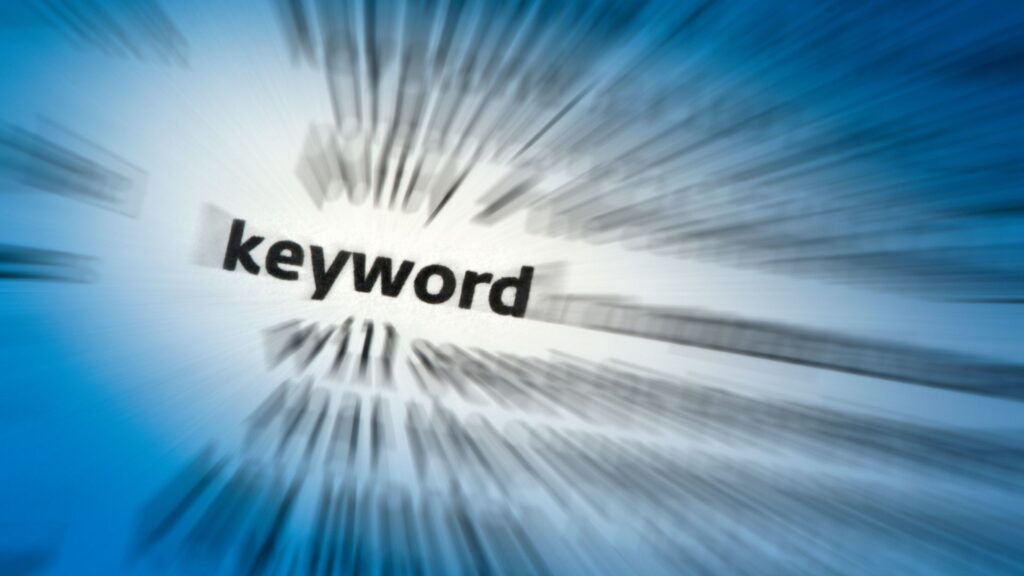 Keywords are an important part of SEO, especially for local SEO. On the other hand, local SEO necessitates the use of specific keywords that are exclusive to your location and target your intended region.
To do localized keyword analysis, you must first evaluate whatever keywords you rank for. You can see which keywords are currently beneficial to your campaign for free by using tools like Moz's Keyword Explorer.
Then go through your rankings and see if any location-based phrases may help you stand out to local clients. For example, "Panera near me" is a high-ranking term for Panera, indicating that the company is in good SEO shape.
The organic keywords that drive traffic are critical for bolstering your SEO effort with a better local presence.
Local keywords that have been geo-modified for SEO purposes may increase local conversions exposure dramatically.
Wrap up
Existing keywords are dressed up with location-specific keywords to create geo-modified keywords. To customize it for the city, you may put "Austin, TX" in place of "bagel store." Skimming over the top keywords of your closest rivals might also help you with your SEO strategy.
Your translated keywords should also exist in meta tags and the standard keyword placement in the title. Check to ensure whether your keywords are inserted into each element of your website to match Google's criteria and appeal to people, from your meta title tag to your meta description.