How can you conduct a complete SEO Audit and start winning those local buyers or clients?
Tips to Do a Complete Local SEO Audit for Your Customers
Check my business listing on Google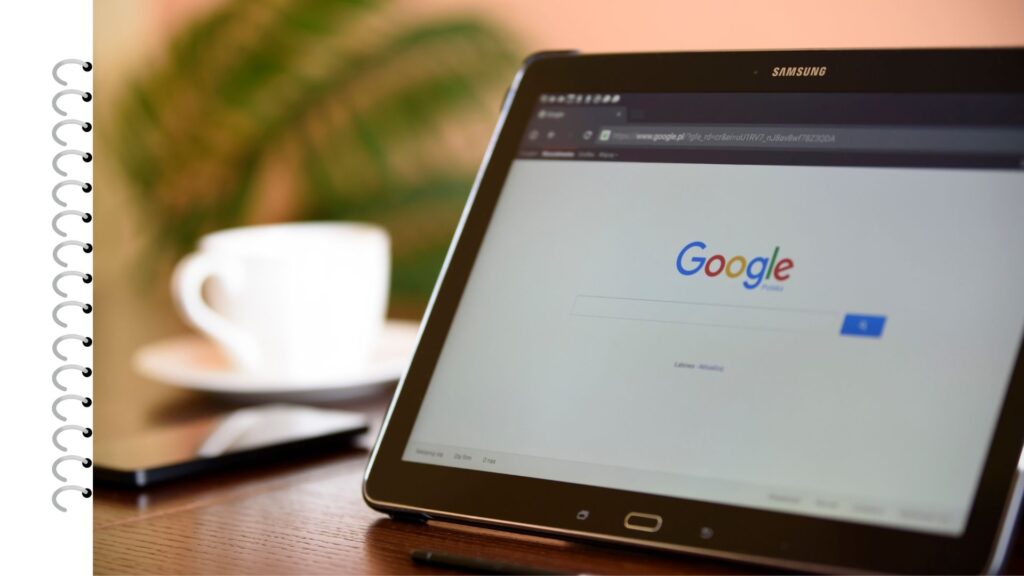 One of the most important factors in local SEO performance is Google My Business. Your client's GMB listing should be solid and well-optimized with their primary goal keywords if you want them to appear in Google's "snack pack."
Heath, Eagan's Tips
Here are some things to look for in this step of the local SEO audit:
Is there a GMB listing for them?
Next, is it claimed and validated, and if so, how?
Is all of your company's information up to date and accurate?
Do they have a lot of reviews and a good overall rating? Are they responsive to customer feedback?
Is there a list of relevant business categories?
Do they have any photos of the company?
Have they made any postings on GMB?
Is it true that they are taking part in the Q & A section?
These are the essential components of a successful GMB listing.
Eagan Heath of getting Found Madison examines his clients' GMB business listings that way.
Quality and Quantity Audit Reviews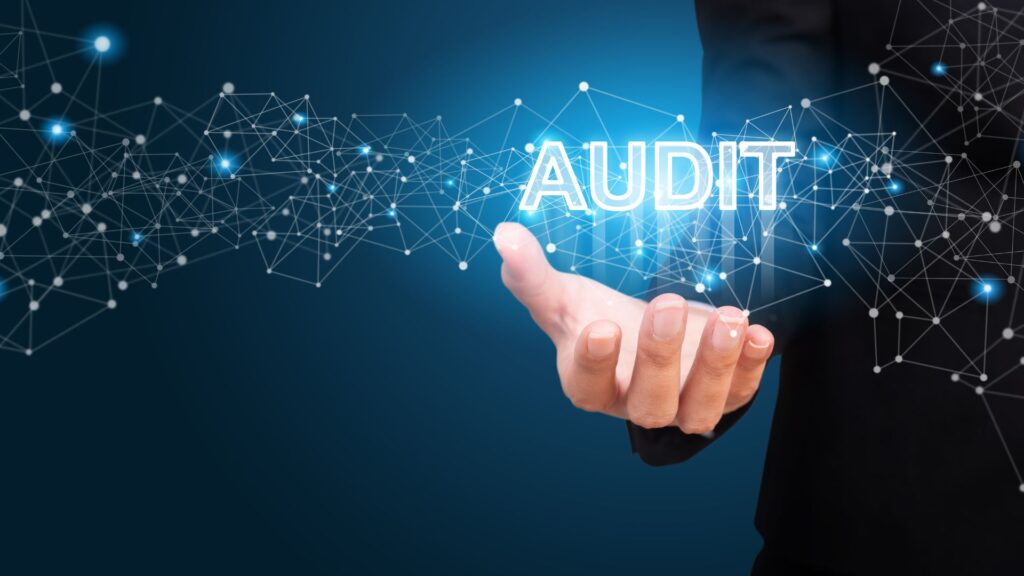 Reviews have a lot of influence in local ranking and reputation-building areas. They are regarded by search engines as a reliable and accurate indicator of a local business's popularity and sustainability. Furthermore, prospective buyers see reviews as a reliable indicator of a company's quality.
Obtaining a large number of positive, glowing, and lengthy reviews on several review platforms such as Google My Business, Facebook, Yelp, and vertical-specific sites such as Houzz, Tripadvisor, and Healthgrades helps you win on many levels.
According to the Local SEO Guide, Google does pick up on the keywords people use in their reviews. "At a high level, having a phrase you're trying to rank for, and a mention of a city you're attempting to rank in, in reviews has a strong correlation with high ranking Google My Business results."
You'll want to look at the text of all accessible reviews to determine whether your client's goal keywords are there, in addition, to review quality and variety across the main platforms.
Check the quality and quantity of links. to Complete SEO Audit
Google's ranking algorithm's bread and butter remain links.
Shaw, Darren: Founder/President, Whitespark
"Google continues to value links as a fundamental indicator of a company's authority and popularity, and local search practitioners who devote time and money to securing high-quality links for their clients enjoy the benefits."
Any local business's link portfolio must have a varied range of high-quality connections. This means you'll need to assess your client's links as part of your local SEO audit, searching for connections that include:
Content created in the area
Topic clusters are by industry or vertically.
Domain authority is high.
Quality will triumph over quantity, and quality with quantity will assist your customer in dominating their market's search ranks. On the other hand, if you see a large number of spammy, off-topic links, consider it a red signal that might be affecting your client's ability to rank effectively for their target keywords.
Prodhan Jubaer: Vendasta is a search marketing specialist.
Jubaer Prodhan offers a guide too on how to conduct a complete SEO audit that leads to better ranks in local serachs. As one of the pros, he elaborates on this.
Right now, more than ever, Google is rewarding relevance. Standard SEO criteria should be left aside in favor of relevance when assessing a local company website. A backlink from the same niche or industry is beneficial for local SEO but not relevant enough. A backlink from a DA 20 website from the same location and industry is much superior to a backlink from a DA 60 website in general. However, don't just designate all related industry or same-city backlinks as favorable. Check the quantity of OBLs (outbound links) on the connecting page, the Moz Spam score, and the content quality. Obviously, you don't want backlinks from a website that Google deems a "LinkFarm" or a page with "thin content."