Depending on who you consult, you may be told that search engine optimization in New York is too pricey or ridiculously cheap. Well, SEO can be cheap if have lots of time because nearly anyone can work on it-they only need to take time and learn the best practices and technical aspects. On the other hand, it can be costly because most SEO companies charge high monthly fees for their services. So, how do you save money and time on SEO campaigns? Let find out
To begin with, the potential benefits of investing in SEO services in New York far outweigh the money and time put into it. But some companies don't find this enough.

Since the results of an SEO campaign don't seem visible until after several months of effort, most individuals and small business owners feel the campaign is too costly to invest in.
Nevertheless, you can use several time-saving and cost-cutting techniques to make SEO more affordable. Even if you can still afford an SEO strategy, these tips will enable you to increase not only your productivity but also your returns.
The risk associated with cutting your budget
First, off, I need to issue a word of caution. Trying to save money and time on SEO campaigns is fine, but there's a danger here. If you cut corners and decrease how much you invest in critical assets like landmark pieces of content, chances are you may end up with no results at all. Therefore, the goal is not just to spend less money or time, but rather, to spend your money and time more effectively.
Here are practical ways save money and time on SEO campaigns:
1. Target a specific niche
You can lower the budget and time requirements of an SEO campaign even during the stage of strategic planning. An essential decision point is to find out the demographics or market you would like to target with your online content. This will help you select more relevant topics and use specific marketing strategies toward them.
It's not uncommon for marketers to reach out to broad audience segments with the hope of maximizing their readership. However, if your goal is to invest less, you are better off choosing a highly specialized audience within your niche. This way, you'll become more relevant but with less material, even if it means sacrificing part of the audience volume.
2. Use a variety of approaches
Generally, you can pay for search engine optimization in New York in three different ways. First, you can use an agency, which may be costly, but gives you lots of benefits that you can't get elsewhere. You can work with freelancers, which is affordable but a bit unreliable. You can also hire people on a full-time basis and do some of the tasks on your own, and this is in the middle in terms of cost. However, by doing this, you're sacrificing accountability and specialization.
If you would like to get the best for less, you should hybridize your approach. For instance, you may hire one individual and let freelancers handle the rest of the work or go with the services of a small New York SEO agency and complement what they do with your own work.
3. Integrate SEO with online marketing
Search engine optimization in New York doesn't exist in a vacuum. The truth is it works alongside other strategies like content marketing, email marketing, and social media marketing. Pursuing these additional strategies may seem like an extra investment, but since you'll see the fruits of these efforts, the extra investment will help you attain a higher ROI. Specifically, link building and content marketing are essential elements of an SEO campaign that complement each other and offer exceptional synergy.
4. Only focus on platforms that work
As you conduct an SEO campaign, you'll be using several platforms, including social media platforms, email newsletter platforms, analytical dashboards, automation tools, social media management tools, and other apps. Most of these tools will cost you in some way, whether through a monthly subscription or an ongoing time investment.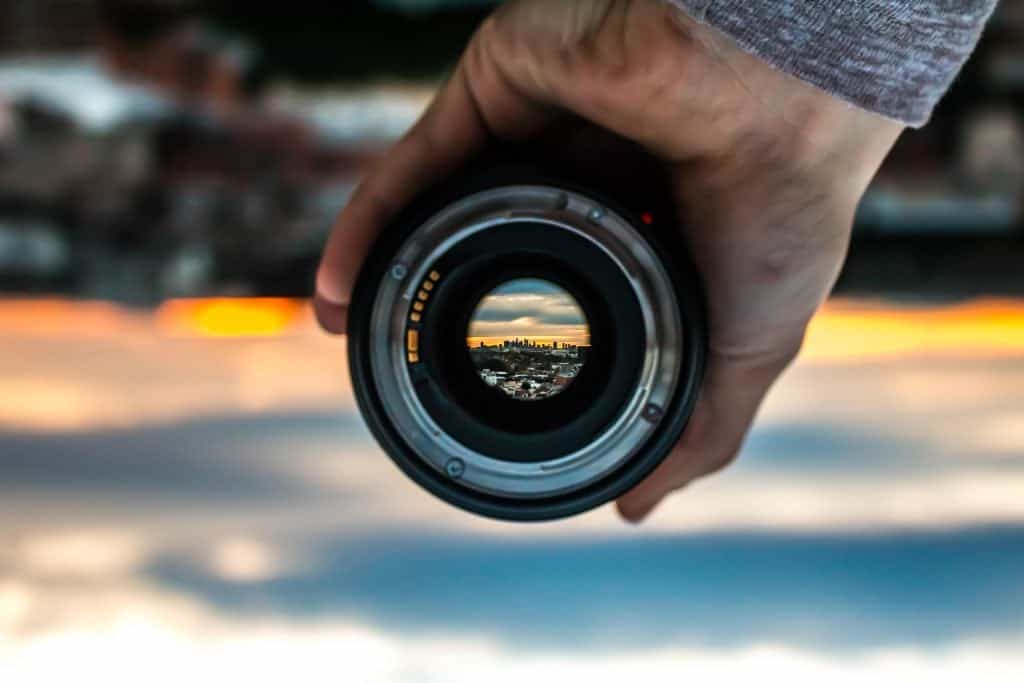 Some of them will work more effectively than others. Therefore, you should only concentrate on a platform that works for you. For example, under social media marketing, you may not use all of the available social media sites; you might end up focusing on two or three only
Moreover, not all strategies are going to work. You may want to try something new, follow a recommendation from an expert or stick to some of the best practices, but a few weeks into it, you'll realize it doesn't just work for you. You may be tempted to keep using it for the sake of convenience as you continue adapting to it as a strategy. However, the best bet is to cut it off as it's not working for you.
5. Focus on quality rather than quantity
This is a powerful tactic if you would like to succeed at search engine optimization in New York. When looking at the quality of your website's work or the authority of an external link source, there's no linear rise in terms of value. The value increases with quality here.
One top-notch blog post is worth numerous 'decent' other posts and a single high-authority inbound link is worth hundreds of other low-authority links. While they may cost you more in terms of time and effort, superior quality work is a better investment, in the end, so give it a priority.
Conclusion
A careful assessment of these factors reveals that cheaper doesn't really mean more effective. When it comes to search engine optimization in New York, efficient techniques tend to have a learning curve. As time advances, you'll learn what works for you and what doesn't, and you'll need to change your approach accordingly.
Even if you enlist SEO services in New York, ensure one person in your company knows the important basics and technical aspects of SEO. It will help you to tell whether certain strategies are working or not. Also, let the SEO provider send you some progress reports at an agreed interval to establish whether some strategies work or not. Remember to be open to switching from what doesn't seem to work to what does.