Email marketing is one of the most powerful digital marketing strategies that involve sending emails to customers and prospects. Marketers use it to expand their audience base, drive conversions, and increase revenue. Before you optimize your campaign, you have to ensure you have an excellent email marketing strategy in place.
To achieve your overall marketing goals, a well-crafted email marketing strategy is vital. If done right, you're bound to receive a higher return on investment and grow your business quickly. Knowing how to plan and execute your email campaigns right is the first step towards converting one-time buyers and prospects into loyal customers.
What's the Importance of Email Marketing?
Email helps to nurture leads and convert them to customers. It is the leading communication channel, with about 99% of consumers checking their emails every day.
With email marketing, you own your list. A social media channel can suspend or delete your account at any time, without notice. But with email, you'll retain your list together with your leads, and no one can take that away from you.
Email converts better than social media or any other channel. Consumers purchase products that are marketed via email more than those they find elsewhere. Research has proven that the average order value of an email is about three times more than that found on social media.
Developing Your Email Strategy
Whether you are new to email marketing, or you have a strong email program in place, you can pull more revenue through email marketing. All you need to do is to refine your strategy using the right tactics.
Here's how you can develop effective email marketing strategies from scratch;
Create an Email Marketing Team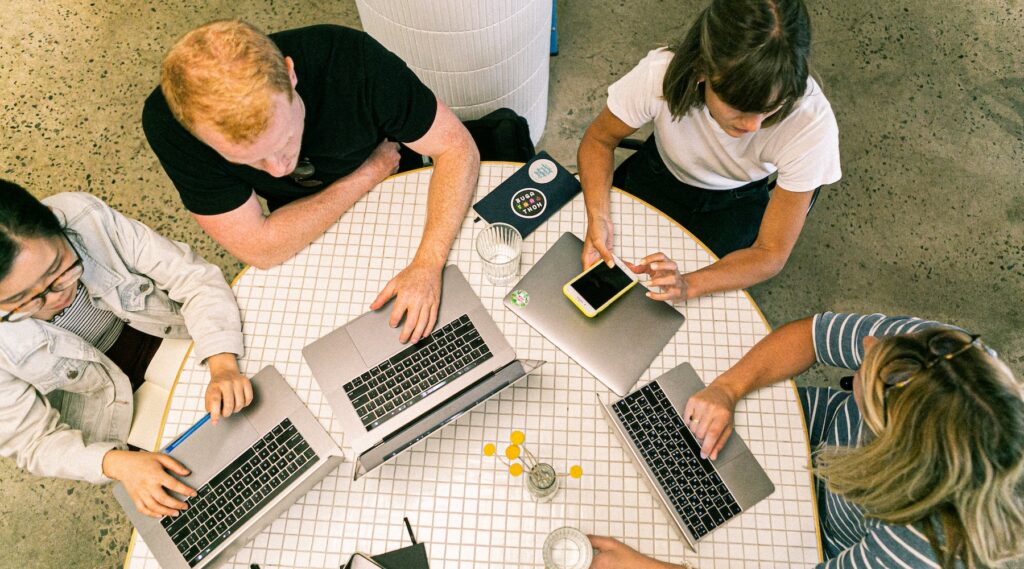 For you to perfect your email marketing strategy and ensure its effective implementation, you need people with experience and expertise who'll be responsible for optimizing all aspects of your email program.
Having an expert for each email marketing facet will help you get the most out of your email marketing efforts. You can bring in a strategist, email designer, front-end developer, quality assurance team, and copywriter to the team.
The strategist will ensure you target the right customers during the entire customer lifecycle. The email designer is tasked with personalizing content, enhancing visuals and typography, and optimizing the emails for multiple device consumption to increase conversions.
For your emails to work well on different apps and devices, a quality assurance team has to be present. An excellent email should be made of content that sells, and that's why you need a copywriter in your email campaigns.
Grow Your Contact List
Since you need more people to send your emails to, you have organically increased your customer base. You can start building your list from your website visitors and blog by enticing them to sign up. Next, you can integrate your social networks and physical contacts to explain to your customers and followers the benefits of becoming part of your mailing list.
To spice things up a little bit, you can use incentives to drive sign-ups and consistently add value to the contacts. A newsletter subscription is an effective way of encouraging sign-ups.
Identify Your Email Marketing Goals
A clear email strategy is needed in order to make your campaign successful. You'll have to define why you're sending your email and what you expect to achieve afterward. The success of your strategy will depend on how much ROI, A/B testing, and campaign performance you achieve.
Goals will help you determine what you hope to achieve from your email marketing campaign. What are some of the email marketing goals you should consider? Is it
To increase sales
To win over new customers
To build robust relationships with your current customers
To increase brand visibility and loyalty
To increase web traffic
Design Highly Responsive and Engaging Emails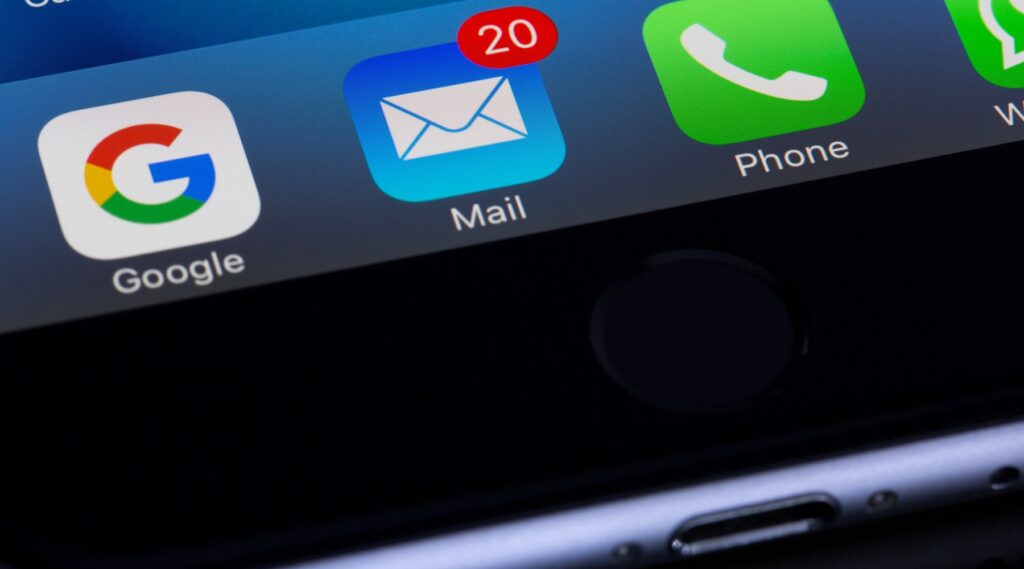 When designing your email campaigns, you should consider the customers' demands. The digital realm requires diverse, engaging content with visual elements to attract audiences. For your emails to drive desired results, they should be mobile-responsive and visually appealing. Your subscribers will only read through content that is attractive and engaging. Therefore, you should ensure that your emails reflect your goals.
Don't write long emails that take time to load. You should create short, concise content that is readable and deliverable. Find the right balance between your text and images to capture your contacts' attention.
To enhance your customers' reading experience, arrange your message items in such a way that guides them to actionable content. This will also make your purpose and identity very clear. Use colors to influence your customer psychology towards your email and brand. The colors should also suit your segmented demographic and context. Remember, you can also reinforce your brand and value by using transactional emails.
Before sending out your emails, you should test them first to ensure that all the links are working, CTAs are very clear and responsive, images are well optimized, and the content is relevant with no typos.
Conclusion
Email marketing offers plenty of golden opportunities that digital markets can utilize to boost profit and build stronger connections with their subscribers. An email marketing strategy can yield much success if you understand your target audience better. With Groundhog help, you can boost your email marketing campaigns' performance and increase your conversions.