The goal of every enterprise is to increase its efficiency, revenue, and productivity through a powerful marketing team. And when you have an effective marketing automation strategy in place, you'll be able to streamline your operations and realize your goals. Marketing automation steps allow you to automate all the repetitive marketing tasks of the business.
Some of the processes streamlined by marketing automation include cross-channel marketing campaigns, email marketing, segmentation, lead generation, customer retention, website personalization, cross-selling and up-selling, measuring ROI, and more. By automating these processes, the business finds it easy to analyze and track customer behavior and segment target audiences in order to personalize services.
What Marketing Automation Can Do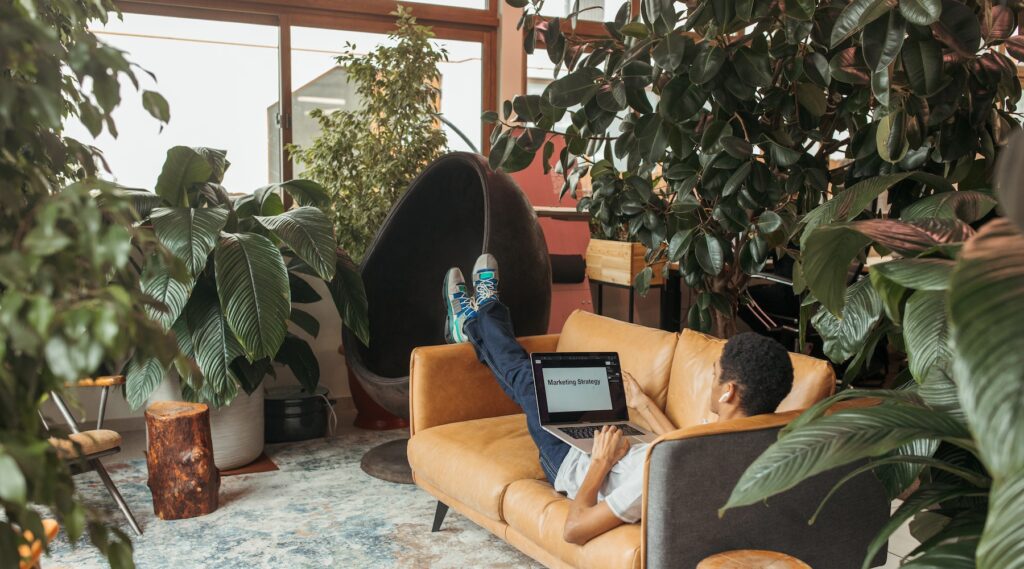 Once you have a marketing automation system, your business can target customers through automated messages sent across the web, emails, social channels, and text. The messages are sent according to workflows such as templates, campaigns, and much more.
The sales and marketing departments can automate digital campaigns and activities in order to maximize efficiency and increase business revenue. When used on repetitive tasks, marketing automation helps personnel to solve high-order problems with minimal errors.

If you want to increase your leads and measure your overall ROI on your campaigns, then use marketing automation steps. Your marketing team can try out new things, get creative, and implement new campaigns geared toward empowering lead generation. The technology is cost-effective and time-saving, and will always scale alongside the business.

Steps on How to Establish an Effective Marketing Automation Framework
Before executing your marketing automation plans, you have to establish a workflow that'll allow your team to embrace new processes to ensure the brand's success. A strong marketing automation framework will improve the company's ROI.
Here are the key steps to follow:
1. Identify Your Goals and Requirements
Depending on your priorities and the size of your organization, you should identify your business's most critical marketing activities with repetitive tasks and automate them. This will increase your marketing capabilities and improve the company's overall marketing ROI.
For example, if you automate response emails, you'll be reducing your team's administrative burden.
2. Bring all Stakeholders On Board and Get them Trained
After analyzing your marketing goals and requirements and consulting with marketing automation solution providers, bring all teams on board. Help the sales and marketing departments understand how marketing automation can impact the bottom line of the business by increasing efficiency.
Your staff will need the training to understand how automation will fit into their schedules and how their roles will be redefined. Allow the teams to test the new system to understand its benefits and get answers to their concerns.
3. Find the Appropriate Marketing Automation System
Based on your requirements, you should select the best-suited marketing automation software for your business among the many available in the market. Take some time to test and evaluate the software to see if it'll fit the company's needs.
Check the software for available features, user-friendliness, and convenience of integration with third-party systems to know if it can serve your needs. The vendor can help you select one that is tailored to your unique requirements, including deployment timelines. Make sure, also, that you'll be able to receive post-implementation support from the system vendor.
4. Create a Deployment Plan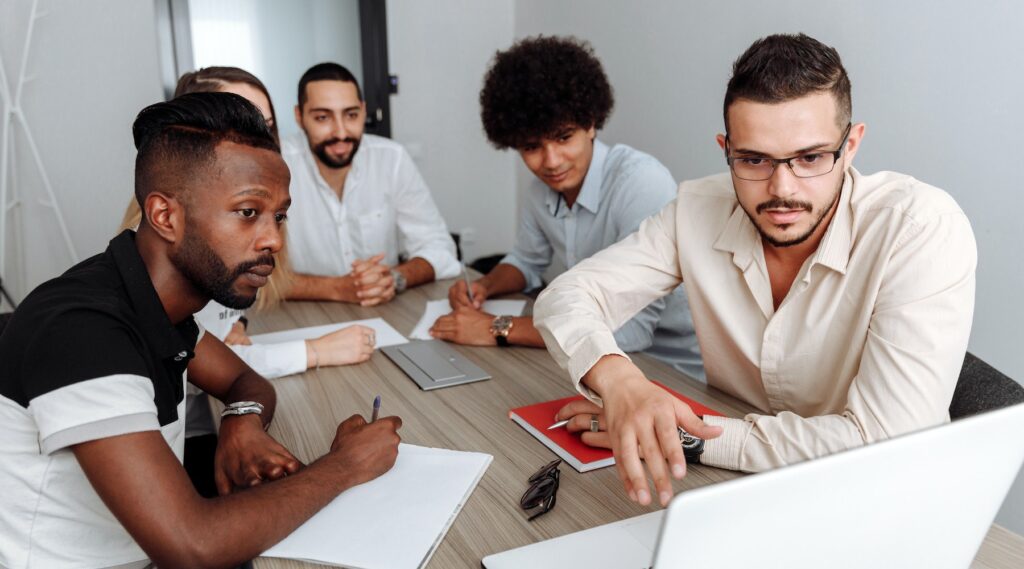 A well-designed deployment plan will help your team to adopt automation and demonstrate success. Complete the data integration process and training of relevant teams as soon as possible. Ensure all the tasks are streamlined, including the feedback mechanism. The vendor should be able to support you during the entire process of the launch of the marketing automation. A marketing automation consultant will also come in handy during the streamlining process.
Since the marketing automation system comes with plenty of interesting features, it can be challenging for you to know which one to try out first. The best way to do this is to start with the basics, then continue to build on them as you use your cases to demonstrate success. This will also help your teams to learn gradually as they analyze and improve on system usage and response.
5. Evaluate the Effectiveness of Automation
Implementing our automation system is not enough. You should make a periodic review of the process to understand what's working and what needs to be improved. Understanding your automation's impact on key metrics will enable you to make the necessary adjustments on time.
Conclusion
Effective marketing automation steps are the key to the success of your business. It improves your efficiency, productivity, data analytics, and customer support. By mapping customer experience, your organization will be able to integrate new automation that will impact the bottom line.
Clear goals, proper planning, specialized training, and optimized content are essential elements to consider during marketing automation implementation. They are the driving force behind your organization's success. With Groundhog help, you are sure to transform your business operations and offer upscale experiences to your customers through efficient marketing automation.