Increasing your website's loading speed is the best way to keep visitors streaming in. Search engines like Google also value fast-loading websites and will rank them higher than slow-loading ones. Website loading time is among the parameters in Google's search algorithm, so if you want to get a high-ranking position in the search results, speed up a WordPress website.
When a web design company in New York sets up your website, they often do everything keeping the user in mind. The right loading time of your site should not go beyond four seconds.
If it takes above ten seconds to load, you need to do something about it because it'll cost you your readers and customers. Use the various techniques available to boost your website's performance.
Here are the necessary steps you can take to speed up your WordPress website;
1. Invest in Quality Web Hosting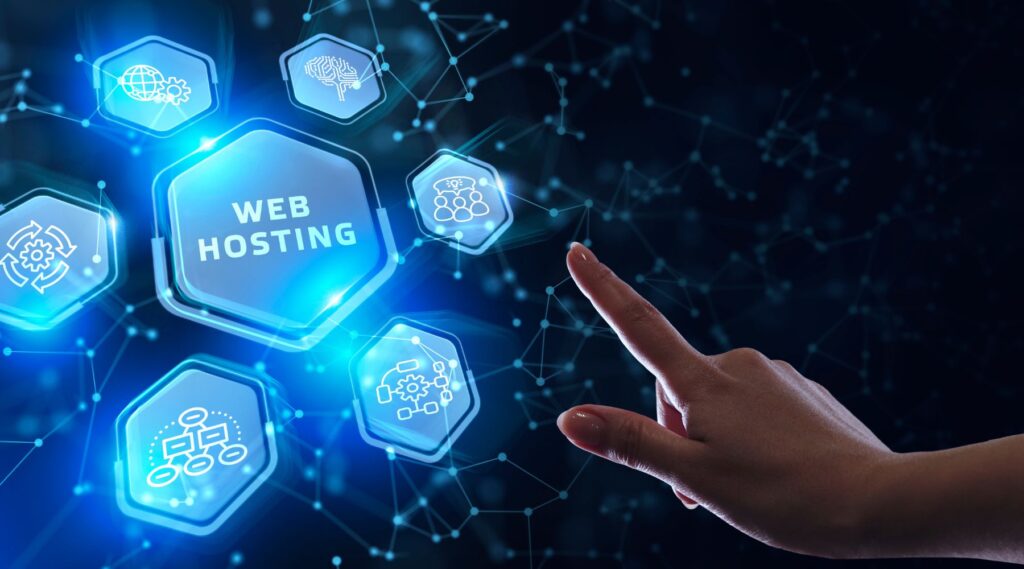 Your WordPress website's speed is influenced by its hosting. It is essential to hosting your site with a quality web hosting provider offering unlimited space, bandwidth, domains, emails, and more.
As you are well aware, shared hosting may not deliver excellent loading times and uptime as well. Their performance is often poor, considering that you share one server and space with many other websites whose resource usage is unknown. Also, you don't know if the servers are well-optimized.
Stay away from shared hosting, if possible. This way, you'll avoid having a slow website. Get hosting that provides an excellent balance of comfort, cost, and speed. You can also opt for managed WordPress hosting where your website will run on an optimized WordPress server. All the technicalities of running a site will be taken care of, and the prices are budget-friendly.
You can also buy dedicated cloud servers from Amazon Web Services, Digital Ocean, Google Compute Engine, or SiteGround at a nominal price. The only drawback will be in setting up the servers. You'll have to engage a hosting provider at an extra cost.
2. Use a Well-Coded, Lightweight Theme
Some WordPress themes come with plenty of dynamic elements that may be appealing to you but can slow down your website. With so many features and code that should be loaded, your site will be overloaded and slow down as the code executes.
Advise your web design company in New York to consider using a default WordPress theme that is lightweight or one with excellent frameworks such as Bootstrap or Foundation. Find a theme that will give you only what you need with no extras. This way, your loading speed will be optimal, with minimal issues. You can also get a lightweight theme and add functionality using plugins.
A premium lightweight theme should offer you premium features, frequent updates, and quality support. Features like speed and other quality parameters significantly impact SEO, and they can only come from a good theme.
3. Optimize Your Images
Images contribute to the bulk of web pages. They require additional space than CSS or text. To speed up your WordPress, you should compress your images without compromising on their quality.
If you have to optimize images manually, use Photoshop or Chrome PageSpeed Insights or other tools. But remember, this will take a long time to accomplish. Fortunately, you can use plugins such as Optimole, EWWW Image optimizer, or WP Smush for quick image optimization and improve your website's speed.
WordPress will create different sizes for you to insert the size you want it to display when using images in the content. Do not post a full-size image as it will make the website slow.
4. Implement File Minification
Minifying JS and CSS files is a genius concept that will keep your website up to speed. A code file like CSS is often neatly organized for readability. Code formatting creates large files which can cause long download times.
Whenever you run your website on Google PageSpeed Insights, you'll get a notification telling you to minimize your JS and CSS files to improve your website's loading speed. Google has guides to help you with manual file minification. If not, plugins such as Autoptimize and W3 Total Cache can help you optimize your CSS, HTML, and JS files.
5. Install Advanced Caching Plugin
WordPress has free caching plugins such as W3 Total Cache to help you add caching rules to your site with ease. They come with excellent features and are user-friendly. When used alongside advanced caching mechanisms, your website's loading speed will increase considerably.
An advanced caching plugin can store site viewer information, including images, Flash files, JS and CSS code, HTML, and fonts for future visitors. WordPress doesn't have to generate it every time for subsequent site visitors.
Other plugins you can use to increase your WordPress website's performance and improve user experience include Breeze, WP Rocket, and WP Super Cache, among many others.
6. Utilize a Content Delivery Network (CDN)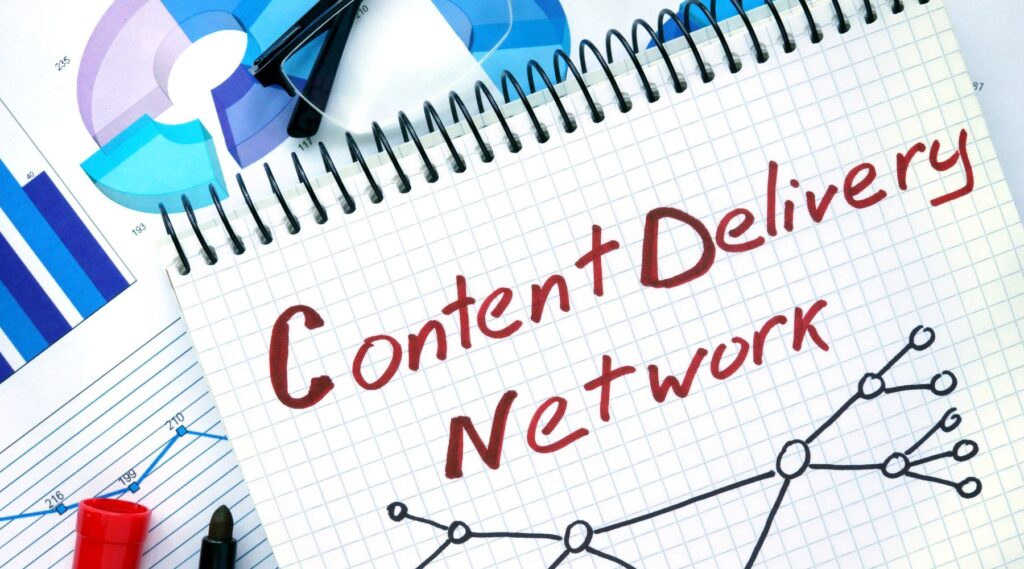 Every website attracts visitors from different geographic locations. The site loading speed differs depending on location. A content delivery network can help you keep the speed at a minimum for all your website visitors. It also keeps a copy of your sit in different data centers across the globe to help serve visitors effectively from locations nearer to them. This helps to cut down the download time. The commonly used content delivery networks are Cloudflare, MaxCDN, StackPath, and Google Cloud CDN.
7. Optimize Your WordPress Database
It is important to you to keep your website database optimized and clean by deleting all unwanted data. This will minimize the database size, including backups. Delete all old drafts, fake users, spam comments, and unnecessary files that have accumulated and are affecting your website's speed.
WordPress has an effective plugin known as wp-optimize. You can use it to remove unwanted files and allow your web visitors to enjoy high loading speeds.
These and more, are ways you can increase your WordPress website's speed and enhance the user experience for more productive SEO and conversions.
Want help optimizing your site database? Our SEO services in New York include speeding up the loading speed. We can help!
Why Speeding Up Your WordPress Website Matters
The page loading speed matters greatly as it influences your bounce rate, web traffic, user satisfaction, conversions, and profit. For you to maximize your website, you should keep it up to speed. Here are reasons why you should be concerned about your site's loading speed:
Slow Speed Increases Bounce Rates
According to statistics, 47% of customers expect a website page to load immediately after clicking. That is within one or two seconds. About 40% of visitors will abandon the website if it takes above three seconds to load. Among these, 79% of shoppers dissatisfied with the performance of a website may never return.
This means that a second delay can reduce conversions by 7%. Do you know what this means? Make your calculation.
The consequences of a slow-loading website are wide-ranging and will cost you a lot in visitor conversion and retention.
Use SEO services in New York to help reduce your site's bounce rate and speed up a WordPress website.
Website Speed is a Ranking Factor on Major Search Engines
The global percentage of people who access websites from their mobile phones is very high. Search engines often want to present their users with the best SERPs (search engine result pages). Although it's not a ranking factor, website speed will definitely factor in your search position.
Visitors will leave your website right away the moment they realize it's slow-loading. Google will then take note of this and downvote it as a low-quality site. Very soon, Google will put page loading speed as a ranking factor for its mobile index. Considering this fact, you must speed up your WordPress website performance.
To Sum it Up
Minimizing your website's loading time has plenty of benefits. It is going to enhance UX, whether they're using computers or mobile devices. This will earn you repeat visitors and massive conversions.
Furthermore, your rankings in the search engine result pages will also improve. If want to speed up your WordPress website, enlist SEO services in New York for help. Contact us today to increase your site's loading speed once and for all.