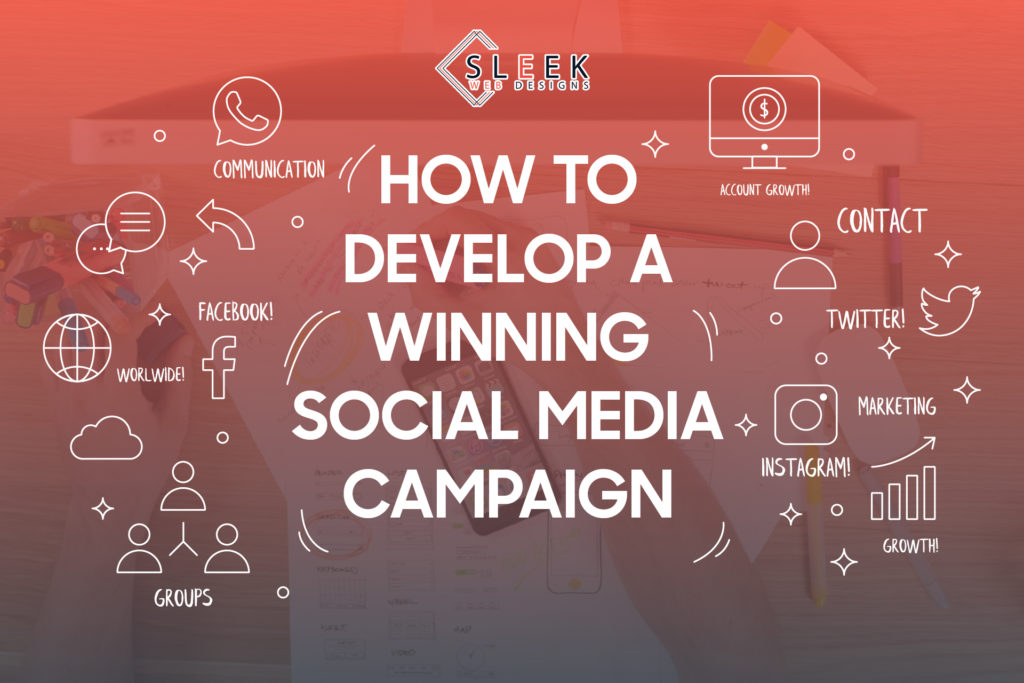 So, you'd like your brand to connect with your audience in an authentic and lasting manner, and you'd like to use social media to meet this goal. What you need to do is to come up with a concrete Social Media Campaign for your Niche Audience.
Whether you want to do it on your own or with the help of a social media agency in New York, is completely up to you.
While you regularly post company updates and blog content across various social media platforms, you aren't certain how you can develop a winning social media campaign for your niche audience
Here are the steps you need to follow:
1. Identify the target audience
Firstly, you need to know who your audience is and the things they find important. Most businesses error by putting together a social media campaign whose focus is purely on the benefits associated with their services and products without considering the needs and challenges of their audience. This can lead to wasted budget, time, and other resources.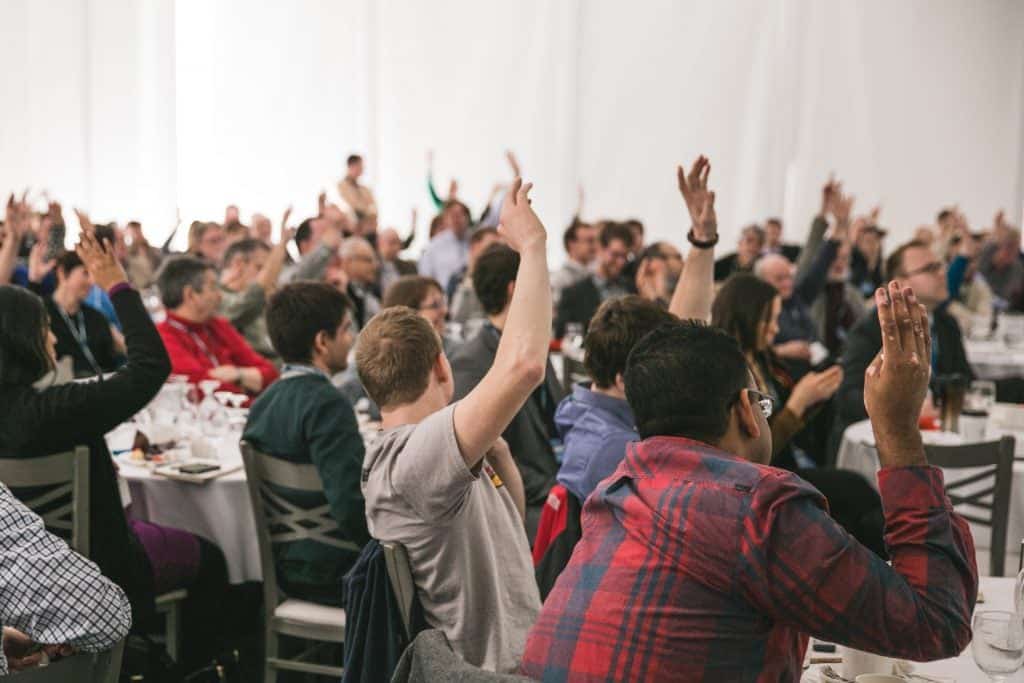 Instead, you should take time to know more about your audience and the things they care about the most. A good place to start is to create customer personas, which refer to imaginary profiles of your ideal customers complete with basic details such as their demographics and specific information like the challenges they face, their sources of information, and places they visit when buying services or products.
To create customer personas and know your ideal audience, follow these steps:
• Make general assumptions about the target audience on the basis of your previous experience with such customers.
• Carry out further market research to help you correct or confirm the assumptions and discover any new opportunities in the market.
• Interview some of your best customers to know what exactly drives them and the things they care about the most whenever they're making a purchasing decision.
• After researching your target audience, flesh out these personas and develop profiles that can help you go ahead with your content marketing.
After knowing your target audience and what drives them, you'll be in a position to use a social media campaign and reach them effectively. This will inform the content types you use as well as the approaches used to engage them. If you're too busy to get started with this, you may ask for help from a social media agency in New York.
2. Choose the right social media channels
Now that you have an idea of what your target customers care about the most, the next step is to find out where these people hang out online. Many social media platforms exist for brands looking to connect with their audience. But your brand may not have the resources and time to be on all of these sites. Therefore, you should strategically select those channels that are relevant to your audience.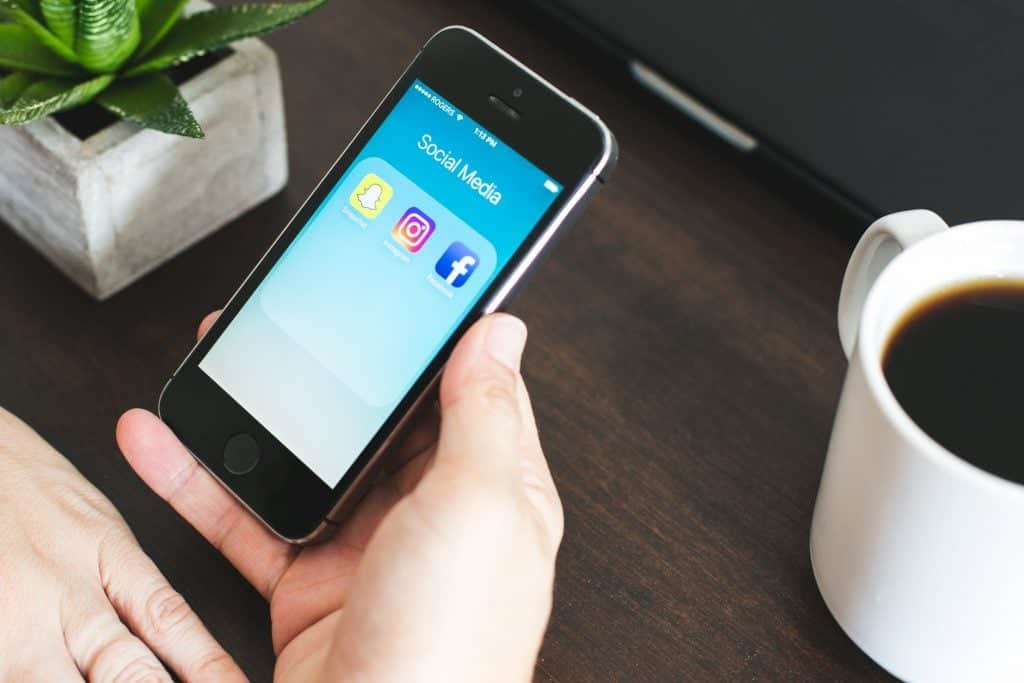 When selecting the social media sites that best suit your campaign, keep the following in mind:
1. Audience-Which channels have a large audience that can let you expand your reach?
2. Demographics – Which platforms have the biggest number of people that will fit within the demographics of your target audience?
3. Features-Which social media sites provide features that make it easy for you to highlight your brand?
4. Activity – Which channels have a highly active user base? How do years engage on this channel?
3. Create specific campaign objectives and goals
Before you launch your social media campaign, you should decide on the campaign's goals and objectives. Look at what you intend to achieve from this particular campaign and how these goals fit in with your company's marketing goals as well the overall business objectives.
Most brands use the following common goals as their starting point in their social media campaigns: • Generate more traffic to the business website
• Get new leads
• Convert those leads into buying customers
• Sell a specific service or product
• Raise brand awareness
• Communicate with their customers
• Build brand authority
Remember to clearly highlight your goals and follow the SMART system of goal setting. In other words, ensure your goals are specific, measurable, achievable, relevant, and time-bound. For example, if you follow the SMART goal-setting system, you'll realize that "increase revenue" doesn't mean anything. Instead, specify the much you intend to increase revenue by, and within what duration.
Keep those specific goals in mind when selecting promotion techniques and the content type you intend to create for each campaign.
4. Choose different promotion methods for each channel
Every social media site has unique best practices that you should keep in mind when executing your campaign. If you choose Facebook and Instagram, for example, be sure to follow the social media rules applicable to these channels.
After deciding on the channel type to use, you know how to pass across your campaign content for every channel. Certain channels have features that let you publish various content types that can engage your audience.
For instance, Instagram, YouTube, and Facebook allow live video streaming that you can use to connect with your target audience at a particular time. Remember, you can still use paid advertising opportunities on certain channels such as Facebook and Instagram. While engagement and organic content can help you to establish relationships with some customers, paid advertising can let you reach out to more consumers who are interested in your brand, but not yet engaging with your content or following you.
5. Craft a content calendar
After knowing the goal of your campaign and the way you intend to promote content on different channels, you should now create a content calendar. The role of content in the social media campaign for your niche audience can't be overemphasized. It forms the first line of communication, and this is what followers, fans, and the rest of the audience will see before they decide whether to engage.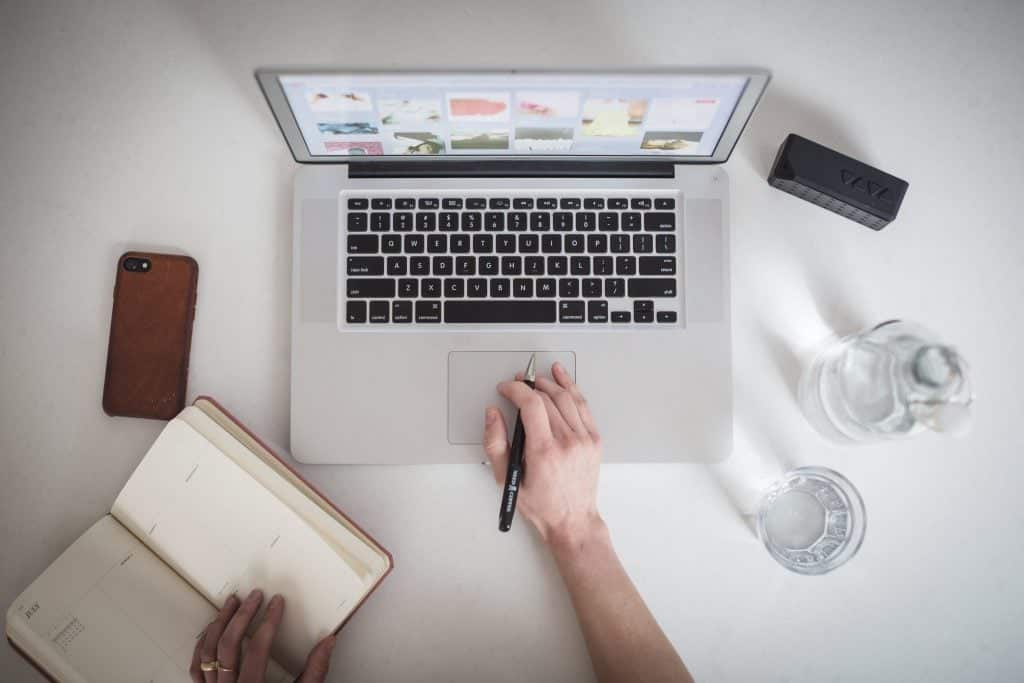 Your objectives and goals will determine the type of content to develop for your campaigns. Examples of content types you may want to include are blogs, landing pages, eBooks, text posts, videos, and images.
Pick individuals from your sales and marketing teams to help decide on the right content topics. Also, include people from the customer support team because they're experienced in handling customers directly and understand the challenges they experience. If you're a small business without such a team, seek help from a social media agency in New York.
Wrap up
After deciding on the content types and the topics of focus, you should organize the information in a content calendar. You can use a Google spreadsheet or a paid program for this.
Each person's editorial/content calendar may look different. Go for a format that works well for you. Typically, an effective content calendar contains: • Title or topic
• Description
• Content type
• Author
• Post date
• Due date
• Promotion information
• Other useful notes
Keep the content in your company server or Google Drive so everyone can access it.