The majority of people's online time is spent on social media sites, which have billions of users. Advertisers may use them to reach out to prospective leads, raise brand recognition, and increase conversions. You may reach various sorts of target audiences by using social media advertising on different platforms. However, you must tailor your ads to each platform and audience. This article will assist you in this regard. Here are seven effective social media channels for advertising.
Effective Social Media Channels for Advertising
1. Instagram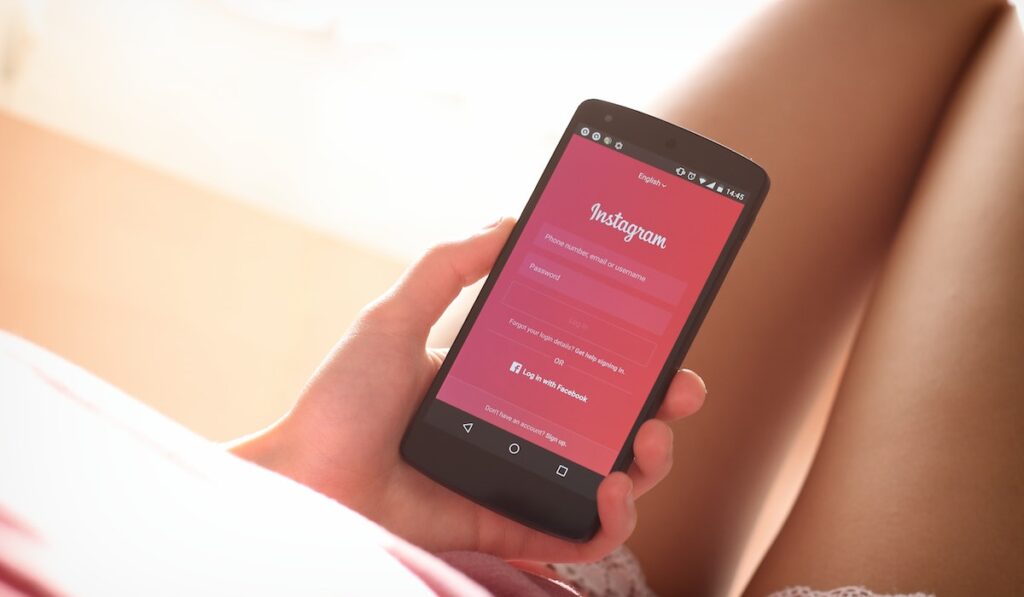 Because of its visual aspect, Instagram has become the go-to medium for most e-commerce businesses. It's an excellent advertising platform for e-commerce enterprises because of its enormous daily user base of over 500 million. Instagram advertising is administered by the same platform as Facebook ads and hence features the same extensive targeting and filtering capabilities as Facebook ads. Image, video, and carousel ad formats are available on Instagram, just as they are on Facebook. Instagram advertising appears on a user's feed or on Instagram Stories. Let's look at it in more detail.
Advertisements on Instagram Stories
Ads for Instagram Stories show at the top of the Instagram app, in between a user's stories. These, like Instagram Stories, are transitory and only last a few seconds before disappearing. As a result, it's crucial that these advertisements grab attention right away and have a clear call to action.
Instagram Feed Ads
Except for the label "sponsored" at the top, these ads display in a user's feed and seem exactly like original content. One may compare them to Facebook feed advertisements. Furthermore, people may use them in the same way.
In reality, Facebook allows users to use the same advertising across both platforms. The H&M ad in the first part, for example, is also available on Instagram and appears in users' feeds, exactly as it does on Facebook.
2. Snapchat
Snapchat is a popular platform among millennials. You should absolutely use this platform if your target group is millennials or younger generations.
Snapchat Ads: What Are They and How Do They Work?
Here are some examples of the many sorts of adverts available on Snapchat.
Snapchat Feed Ads: These are interactive advertisements that appear on the platform as if they were native content.
Sponsored Lenses-Similar to Instagram filters, these video lenses allow users to produce their own content. These are expensive, but they have the potential to become viral, making the investment worthwhile.
Snapchat Discover Ads-This allows you to display your content at the top of the screen, where people go to find new things to watch.
3. YouTube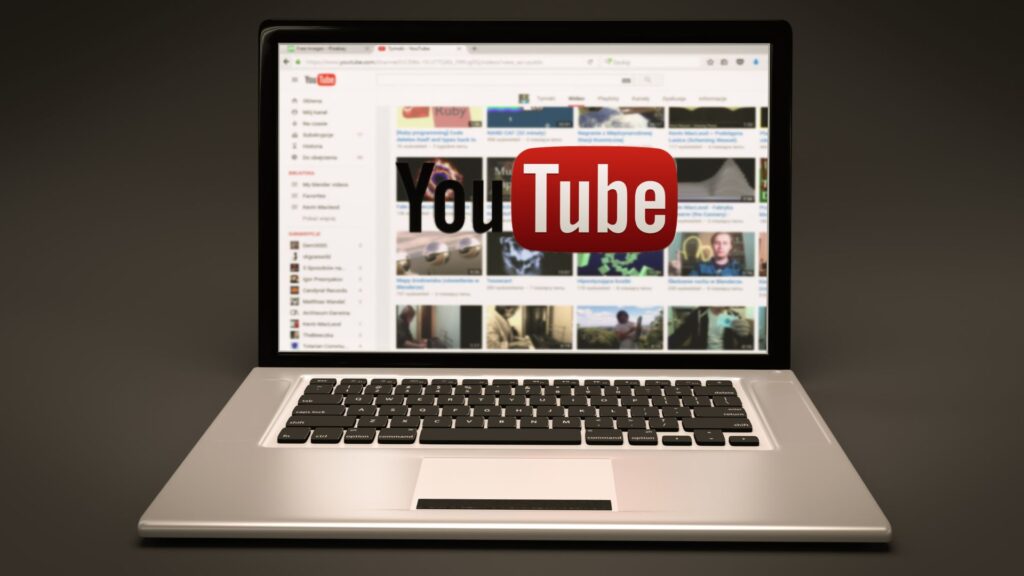 YouTube is the world's most popular video-sharing social media network as well as the world's most popular video search engine. Since billions of hours of video are watched every day, YouTube is the most popular video advertising platform. You can use Google Advertisements to run ads on YouTube, which enables you to display ads throughout the whole Google Display Network.
4. Twitter
Twitter is a dynamic social media platform that allows professionals and other users to provide continuous, frequent updates on their favorite subjects or their personal lives. Because of Twitter's dynamic structure, material may spread far more quickly than on any other site. As a result, Twitter is an excellent platform for raising brand awareness. You may, however, utilize it to post product advertisements that lead to direct sales. Twitter advertisements are also effective for increasing app installations since they have a specific campaign type for that.
Twitter Ads: What Are They and How Do They Work?
You may experiment with different sorts of Twitter adverts.
Promoted Tweets. This is the best option if you want to expose your tweets to people who don't follow you but could be potential customers.
Promoted Trends. Use this option to promote a hashtag, such as a brand or campaign hashtag.
Promoted Accounts. This option displays your Twitter account to those who haven't followed you yet but could be interested if they knew about you.
5. LinkedIn
LinkedIn is the best social networking site for B2B businesses since it allows you to target decision-makers from other businesses. By advertising on LinkedIn, you can access experts in your sector and sell your B2B items to individuals who have the power.
On LinkedIn, text advertisements, dynamic ads, sponsored content, message ads, and more types of ads are available. See an example of how LinkedIn advertising appears in a user's feed.
6. Pinterest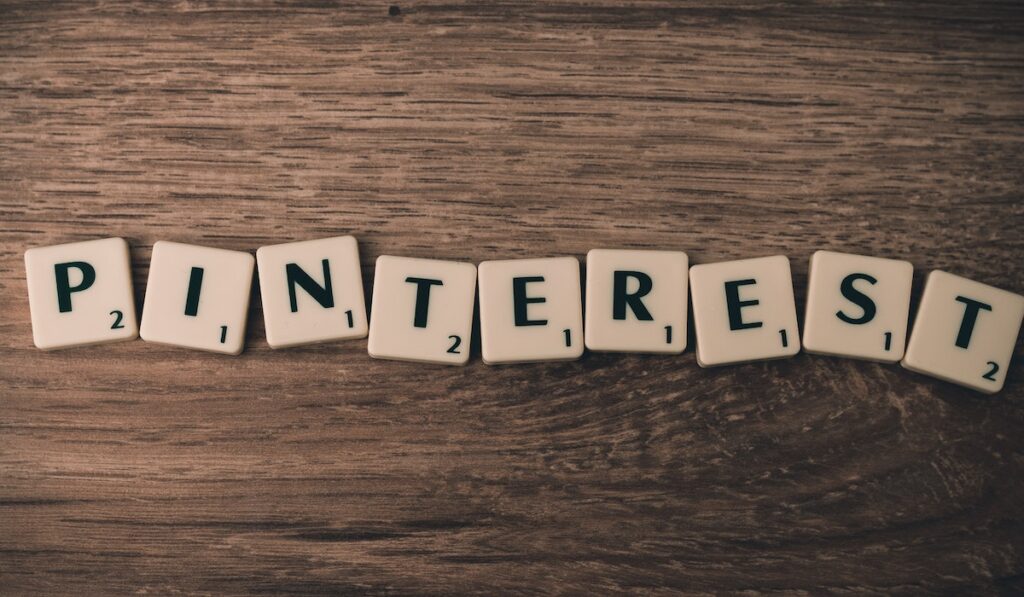 This is another visually appealing platform that is ideal for e-commerce businesses. Similar to Instagram, you may use it to show off your items and collections. This network, however, is more geared toward women than Instagram.
Pins may be promoted on Pinterest in the same way that tweets can be promoted on Twitter. In addition to a link to your website, you can include a call-to-action on your promoted pin. As a consequence, you'll have more direct conversions and social traffic directed at your site.
Thoughts on Effective Social Media Channels
To reach your various target demographics, use one or more of these channels in your social media advertising mix. You're okay to proceed as long as you tailor your adverts to the platform's requirements and your target client profile.
Try advertising on these platforms and you'll be able to fulfill your advertising and marketing objectives in a professional manner.