Website design for a law firm can be a tricky project, especially when working with lawyers. However, with a few tips, you can easily find a reliable website designer who can appropriately customize the design and content for your law firm.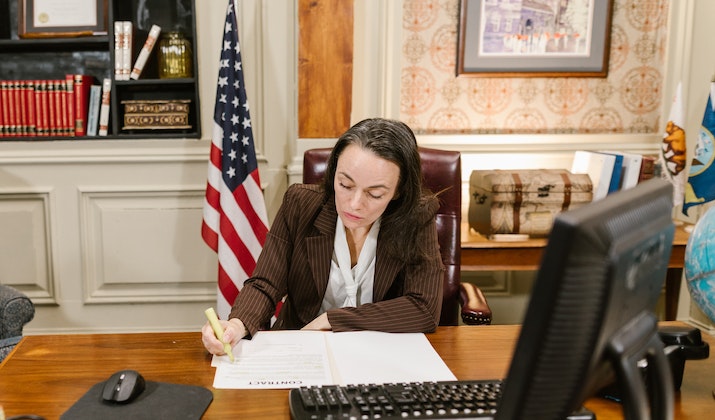 When hiring a professional web designer for your law firm website, shopping around is the best approach to ensure you get precisely what you want at the best price. Also, when choosing a law firm web developer, you should ask the following questions:
When will you be able to work on my website?
What is the period for this?
Will you provide any training to teach me how to utilize the site?
Will I be able to maintain my content?
Are you going to be able to assist us in the future? This might be for software and security upgrades or when anything goes wrong with the site.
What actions will you take to improve the search engine optimization of my website?
Is my site mobile and tablet friendly?
Who is going to be the owner of the domain and hosting accounts?
Some of these inquiries should be simple to respond to right away. Others, such as cost and time, will need conversation to assess your requirements. It would help if you were looking for a developer that can provide services that fit your budget, skill level, and schedule constraints.
5 Key Considerations to Make When Planning Website Design for a Law Firm
First impressions are crucial when it comes to your legal firm's website design. It influences how prospective customers see you and utilize your website to learn more. When it comes to digital media and accessibility, there are a few key things to ask yourself when thinking about the appearance of your website.
Are you choosing the best photos for your project?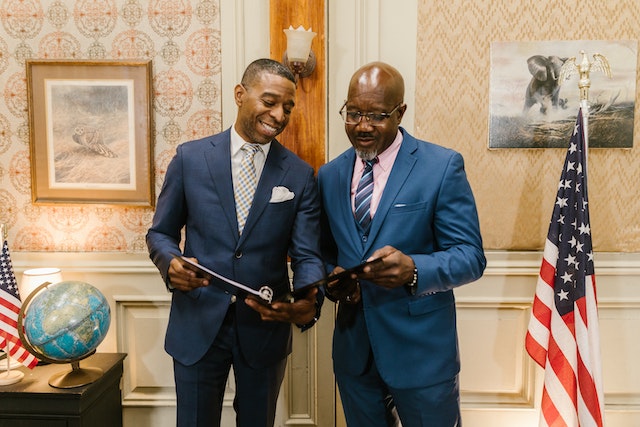 Without saying anything, images may convey a lot about your practice—for better or for worse. Considering this, all photographs on your legal firm's website should be polished and professional. They should be of excellent quality and represent the image you're attempting to establish. Consider hiring a professional photographer to create professional headshots for your website.
Are images slowing your website's performance?
While it may seem self-evident to utilize clear, high-quality photographs, there is a lesser-known (but equally crucial) factor to consider when it comes to photos: size. Overuse of higher-resolution photographs may cause your website to load slowly, perhaps costing you money.
According to Google, mobile site performance should be a growth driver for all organizations. A sluggish mobile experience repels customers, but a quick mobile experience attracts and retains them. With Google's Test My Site tool, you can examine the speed of your legal firm's website.
Maintain the smallest picture size feasible without losing quality. There are many options for picture optimization, but it's recommended to start with the most basic: Upload photographs that are only as large as they need to be and set the image quality to the lowest you can without detecting the difference.
Do you have a mobile version of your site?
For the first time in history, mobile and tablet web use surpassed desktop usage in November 2016, and the trend is still going strong today. Even if your law firm website data reveals that your desktop users outnumber your mobile users, Google considers mobile-friendliness one of the most critical factors in search results on any platform. Even if your consumers prefer a desktop experience, making your site more mobile-friendly can help them locate you.
Because mobile devices' screens are so tiny, your material must follow a logical flow of themes and structure. You'll also need to make sure that your photos shrink down to fit into a considerably smaller presentation. Here's a simple example of developing a mobile site for a legal business.
Is it possible to view your website?
Accessibility takes various forms, and having an accessible website is essential for communicating with all prospective customers. Conclusion: there are technological solutions to make your website accessible to people with limited vision and use screen readers and those with mobility issues and utilize alternatives to the mouse. You may also make design decisions like contrast testing the color of your text against the backdrop of a website or considering color blindness.
You may assess the accessibility of a law firm website design using various techniques. Turning off your website's style is an excellent place to start. This will mostly leave the text behind, allowing you to check whether you've correctly organized the material on your site.
You may delete the link to your CSS file if you are satisfied with your legal firm's website coding. If you're unsure what that means, consider using an extension like disable-HTML, which allows you to turn off various elements of your site's code and see what's left behind when you reload.
If you do this with your legal firm's website, check whether the titles are logical and if any content has vanished entirely. You could have text in photos that don't exist anywhere else on your website, which is a no-no for accessible sites.
Are You Integrating SEO Into Your Web Design Plan?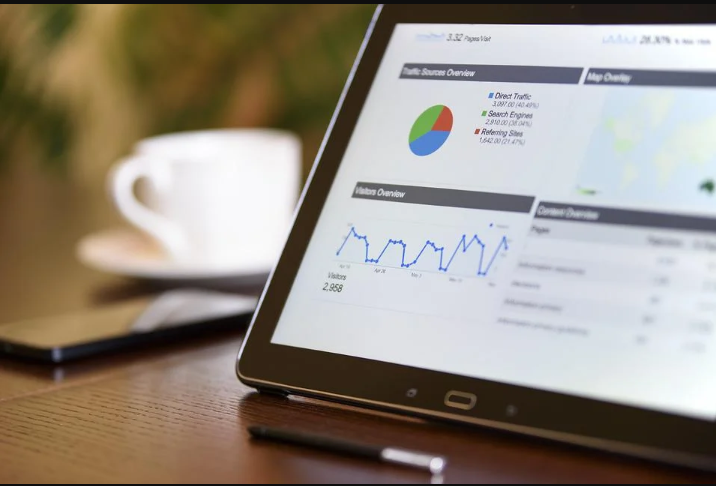 The key to increasing local traffic to your law firm's website is to use search engine optimization (SEO).
Unfortunately, just having a law business website isn't enough—you need people to locate it online (and ultimately bring in new clients). Law firm SEO is essential for ensuring that your website appears when prospective clients search.
SEO is a complicated art, but at its heart, it's about increasing traffic to your law firm's website by raising its ranking in search engine results. Simply put, law firm SEO is using tactics to guarantee that your website is easily found and ranks highly in search engines.
For law firm SEO, there are five fundamental measures to follow:
Create high-quality content.
Use keywords to improve the text.
Publish content
You must create and maintain an internet presence for your legal company.
Keep track of any technical concerns that arise.
While you can certainly handle law firm SEO on your own (our guide has additional information on how to do so), you can also employ an SEO professional. SEO is time-consuming and constantly evolving, so hiring an expert may eventually save you time and money if you know what questions to ask when hiring a law firm SEO specialist.
Talk to us today to help you design a law website that will increase your leads.