While your law firm's website must look great, it's also crucial that it's readable and engaging. You want a website that will entice potential customers to contact you by keeping them reading for a long time. This is where effective copywriting comes in handy. Here are some copywriting suggestions for law firms' websites:
Best Copywriting Tips for any Law or Legal Services Website
Here are some tips for writing compelling copy that converts, whether you're editing existing copy, writing new copy, or hiring a professional to do it for you:
First, understand your audience.
When it comes to copywriting, it's easy to get caught up in the details, but the most important thing to keep in mind is who you're writing for. You're looking for current and potential clients, as well as people who can refer you to them. When writing, keep your reader in mind, and avoid being overly didactic or using legal jargon that could confuse or alienate them.
How Specific Are You?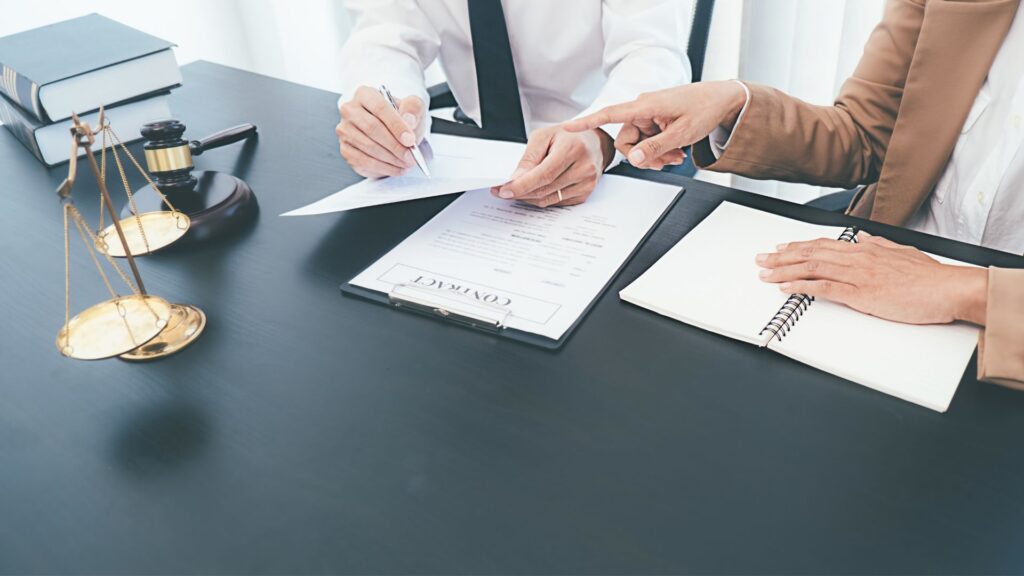 Write in a way that makes sense and is easy to comprehend. Go with it if it means using shorter sentences and simpler words. Instead of reading the same sentence four times to figure out what you mean, your audience should be able to scan your writing and understand what you're trying to say right away.
Copywriting for Law Websites Includes Strategic CTAs
What action do you want someone to take regarding website design for law firms? The ultimate goal of a law firm's website is to convert visitors into clients. So, what actions do you hope visitors will take to assist them in getting there?
A call-to-action is a single line of text that directs visitors to take specific actions. You can direct your readers to your website where you want them to go by including calls-to-action.
Final Thoughts
In a nutshell, you should consider what you want visitors to do when they visit your site. Then you may utilize a strategic copy to inform people what to do in a clear, straightforward manner.
On Sound Immigration's website, here's an example of a solid call-to-action to schedule a consultation. The message is emphasized in blue, and the top navigation includes a phone number for quick access.