If you've chosen to invest in your law business and its website design, consider how you'll set it up, what style of website will work best for your purposes, and how you'd want it to appear.
Is it better to build your law company website yourself or hire a pro?
The amount of money you should spend on your law firm's website will vary. It varies often depending on your business and practice area.
Suppose your legal practice depends on word-of-mouth referrals and repeats business, for example. In that case, a simple website with your phone number, address, company name, and other essential information may be all you need to prove your identity online. If you have a strong desire to distinguish yourself from other law firms or lawyers, it may be worthwhile to devote extra resources to designing your law firm's website.
When it comes to putting up your website, you have two options: do it yourself or hire a web designer for your legal practice.
How to Create your website for your legal Business.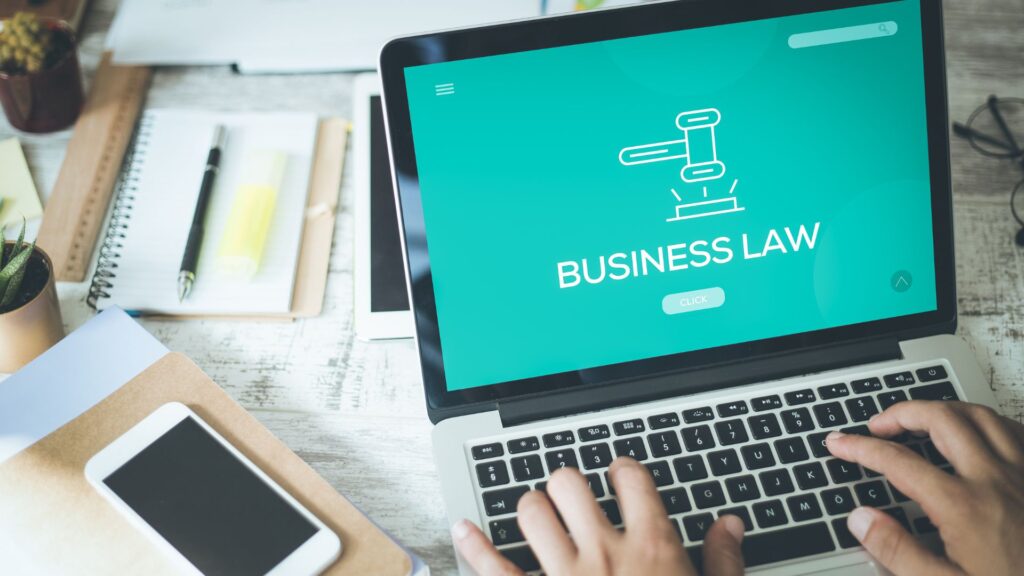 If you're comfortable, there are a variety of free or low-cost tools available to help you create your law office website, including:
1. Try LawLytics
LawLytics is a website platform for small legal practices. A LawLytics membership can help your company with the creative and technical elements of developing and managing a website, whether you want to start from scratch or improve what you currently have. You can import fresh customer or lead information from your website into Clio Manage or Clio Grow, thanks to the LawLytics-to-Clio interface.
2. Create WordPress Website to Boost your Legal Business
WordPress is a well-known and trustworthy platform. They provide a user-friendly website editor, mobile and desktop applications, and customer service. Thanks to a robust Clio connection, WordPress makes it easy to simplify client intake and relationship management by merging information and leads gathered on your website straight into Clio Grow. (Note: WordPress will need some web-development skills unless you're already acquainted.)
3. JurisPage
JurisPage is a website that is exclusive to law firms. This website design and marketing company, founded by a lawyer. It specializes in assisting any law business in generating new business and impressing referrals, prospective clients, and colleagues. All contact form inputs on your JurisPage-powered website will immediately generate new Clio customer contacts. Thus, it allows you to expedite your lead generation and intake process.
Generally, these sites are simple to use. However, there's a lot to be said about high-quality content and design, particularly if you haven't previously invested in your image and identity.
So, do you want to do things yourself? Check out our post on how to create and manage a law office website.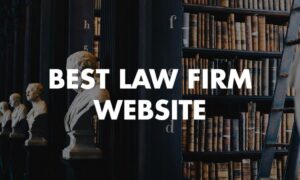 Expert Website Developers for any Legal Business
Many professional services tailored to law companies range in price. It can be anything from a few hundred dollars to more than $100,000. Often, the charge does not include the ongoing support to maintain them.
A developer should construct a thorough and original design scheme for a small legal office. You can do that for a few thousand dollars with sufficient training and assistance. However, keep in mind that the total cost will be affected by the number of pages, content support, and other features included.
Conclusion
Will you educate yourself and do it yourself? Alternatively, will you hire a digital specialist to manage a website for any law business web presence? There are numerous choices for digital help available. Don't be scared of the middle ground, either—paying for a website's initial development and then maintaining it yourself may put you on the road to success without breaking the bank. Continue to study, test, and revise your website since it is an investment in the success of your legal practice.