A successful website should have a compelling design as well as high-quality content. Designed by an experienced web design agency in New York, they will use the best design tips for small businesses while at the same time enabling their users to understand the overall theme of the website at a glance.
1. Keep the visual in mind

A picture is said to be worth a thousand words. Pictures are the best way to convey your content's real value, grab the attention of your audience and explain complex ideas easily.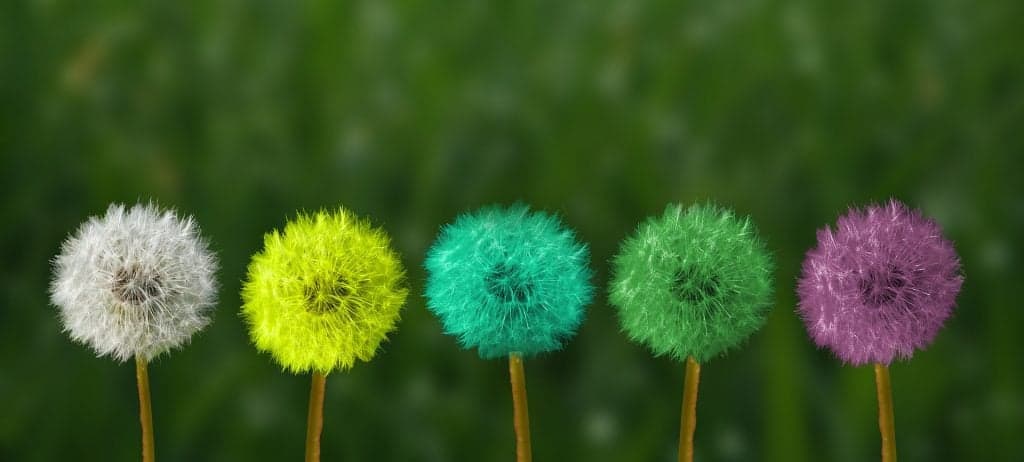 Humans are visual beings. What's the first thing you saw on this website? Photos or words? Photos easily draw us and we tend to retain information from images longer.
What to do:

• Use images to reveal the product's goal
• Display the main photo on the site's homepage
• Highlight the product image
• Use superior-quality photos
• Improve the visual interface design of the product
• Incorporate photos into your web design in New York
Side note: Don't just use beautiful photos in your web design, but ensure they are relevant. In other words, select those photos that reveal the product's use and capture the attention of users with exceptional visual design.
2. Use a mobile-friendly design
Google, on March 26, 2018, officially rolled out a mobile-friendly update, stating that websites that aren't mobile-friendly may be penalized.
In the current world, most people use mobile devices to access the internet. When users browse through your website on their phones, they expect it to appear exactly the way it does on a laptop or desktop. In other words, they expect the web pages and all the contents on them to fit on the size of their phone's screens so they can read everything as though they were using a desktop to access the website.
To design a mobile-friendly website, follow these tips:
• Use responsive design-This means creating a site that can be easily viewed on devices of different sizes. To achieve this, use flexible images, flexible layouts as well as cascading stylesheet media queries.
• Don't create a separate site for mobile use-Instead, create one and optimize it for both mobile and desktop users.
• Include a viewport meta tag-A viewport is a virtual area that browser rendering engines to establish how content should be sized and scaled. Without it, a website can't perform well on mobile devices. Different codes can be configured to specify how a page should fit to the screen. Professionals from a web design agency in New York can guide you on the right tag to use and where to paste it.
• Use the right font and button size – Use a font size of at least 14px. As for buttons, bigger is better as it reduces the possibility of users missing the button or hitting on the wrong one. Apple's design guidelines, for example, require a button size to be 44px by 44px or higher.
• Use high-resolution photos-The latest iOS device models have a hi-res screen, which requires a photo double the desktop's resolution. Use of high-resolution images will prevent blurry or pixelated images when viewed from a retina-quality screen of a mobile device.
• Don't use a default zoom-using a default zoom can interfere with your layout elements, particularly for navigation and images. They might appear tiny or too big in the layout. Fix this by using a viewport meta tag.
3. Rich interaction design
Great interactive design can make users enjoy using your website and improve their experience. Using tools like Mockplus or guided by the providers of web development New York, you can easily design interactive prototype pages and ensure the design is eye-catching to your users.
What to do: •
Use contrast in your design
• Use the right dynamic effects
• Be consistent
• Create quality form design
• Avoid designs with pop-window
4. Use a clear navigation design

The navigation menu is one of the most important components of a website. It's the only way for your website visitors to go through your site and learn more about your services or products. Therefore, make it intuitive and simple. When designing, make easy navigation your priority.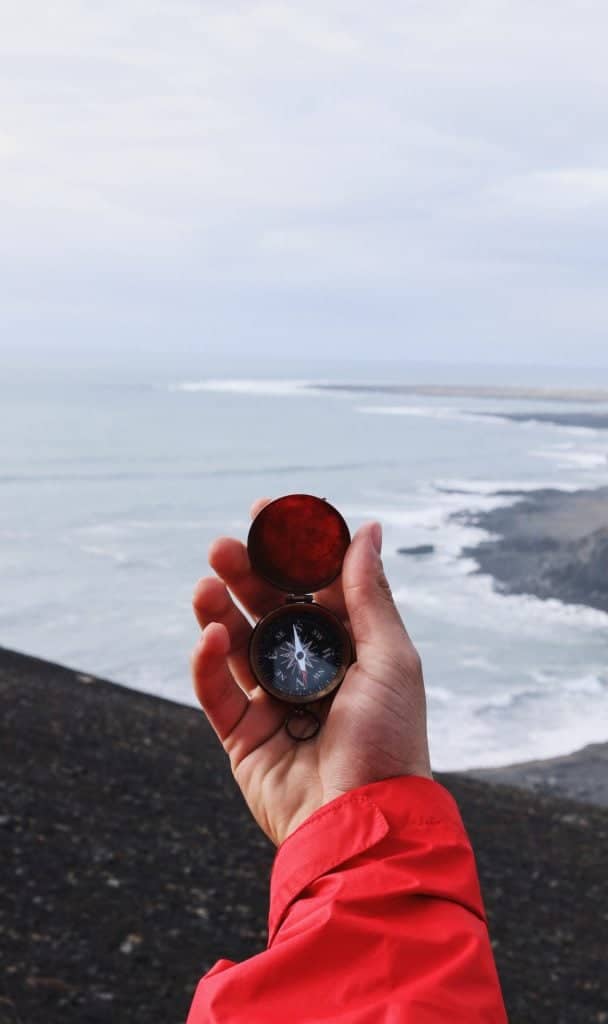 What to do:

• Use a tight and legible copy
• Use simple copy interwoven with personality so users can easily understand it. However, don't forget to talk about the product – its features and how it works.
• Include less than 7 items in the menu – Using too many menu items will confuse your visitors. They need extra time to read the options on the menu. They may miss out on important pages or get overwhelmed and exit.
• A user should find the information they need in only three clicks, beginning from the homepage. This is a basic rule of usability design.
• Clicking on the logo should take a user back to your homepage-This makes it easy for users to quickly return to the homepage regardless of where they're on your site.
• Avoid drop-down menus for two major reasons. First, it's hard for search engines to crawl pages on drop-down menus. Second, it may confuse and turn off users when they move their eyes down the menu only to see numerous items.
5. Highlight your website's main content

Users can use a variety of keywords to find your site, so you should highlight the main content and products of your site. Ensure the user can recognize the selling point of your site at glance.
What to do:

• Bold the text containing product information
• Show images of the product to quickly draw the attention of visitors
6. Use white space

The use of white space creates a highly balanced layout that vividly shows elemental effects and attracts the attention of users. A poor layout makes it difficult for users to figure out what you're trying to convey.
The best practice is to ensure there's enough space between words and paragraphs. This makes reading hassle-free. Use the white space to guide your users so they can quickly locate the information they want. Besides, you shouldn't use excess design elements as it might divert the user's attention.