Since its launch in 2010, Instagram has become increasingly popular, and nearly every social media agency in New York uses this platform.
Do you ever think, "Well, I enjoy scrolling through my Instagram feed, but I'm not sure if Instagram can work for my business too?" So, If you want to boost your product popularity use this 5 best marketing strategies for Instagram and get sales.
If you answered yes, think through the following stats:
• Instagram has more than 800 million active users every month
• 60 percent of online adult users are on Instagram
• 80 percent of Instagram's user base is outside the United States
• Instagram has at least 25 million business profiles
• 50 percent of the app's users follow at least one business
• 60 percent of the users say they've learned of a service or product through Instagram
Other than it being for personal use, brands now use the platform to showcase their products, humanize their content, hire new talent, and inspire their audience.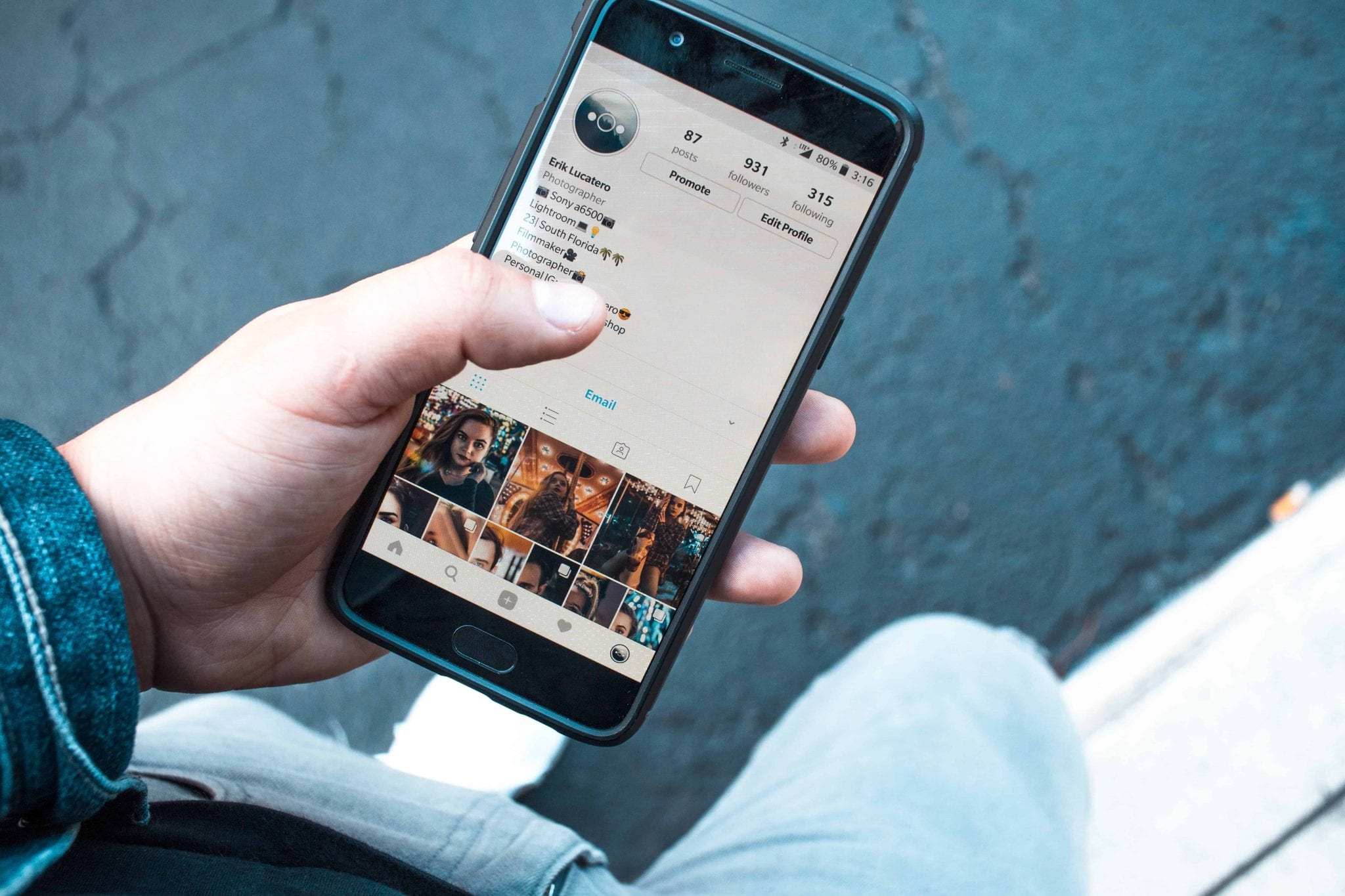 The platform allows you to introduce products and grow your brand awareness in an authentic and friendly way without hard selling anything.
While the platform is popular among millennials, 33 percent of its users is between 30 to 44 years, 33 percent of its user base is between 30 and 44 years, and only 18 percent is between 50 and 64 years. Thus, if your target audience lies above 50, you may need a different marketing platform, and your social media agency in New York can advise on the best platform for you. But if you're targeting a younger audience, Instagram is the right platform for your business.
What are the best Instagram marketing strategies?
After creating a business account on Instagram, implement the following marketing strategies:
1. Set goals
Start by setting overarching business goals and selecting the metrics to track your progress toward those goals.
Examples of business goals are:
 To increase brand awareness
 To encourage customer loyalty
 To drive more revenue
The next step is to select those metrics to track in a bid to meet your goals. For example, the metrics may include:
 Follower growth: Are people finding your business and following its profile?
 Post engagement rate: Are they engaging with your Instagram posts?
 Leads from clicks on the profile link: Are they taking an extra step to try your service or product?
 Shoot square photos
2. Use hashtags
The use of hashtags is an Instagram strategy preferred by successful brands. Studies reveal that Instagram posts with at least one hashtag receive 12.6 percent more engagement than posts without. And while each post on Instagram allows up to 30 hashtags, studies show that the most preferred number of hashtags is 11. A powerful way to kick off a marketing campaign on the platform is to use a branded hashtag. This can be as simple as your company name product or event. According to a study by Simply Measured, 7 out of 10 Instagram hashtags are branded.
When posting, use trending hashtags related to your brands or niche. If most users are already searching for information related to those hashtags, they will come across your business profile. This makes your brand more discoverable. Besides, using popular hashtags increases the number of your Instagram followers.
3. Use your bio link strategically
Unlike a personal account on Instagram, which is spontaneous, a business account is a great marketing tool and this depends on how you organize your bio.
Ensure your bio has a link that connects to your website's landing page, which has the same posts you place on Instagram. The landing page should help you collect leads, increase the number of your blog's subscribers, promote your eCommerce website, collect emails for a giveaway, and more. If you need help in creating a killer bio, a social media agency in New York may help.
4. Make it a two-way communication platform
Instead of posting videos and photos and letting your Instagram followers respond, start interacting with them instead.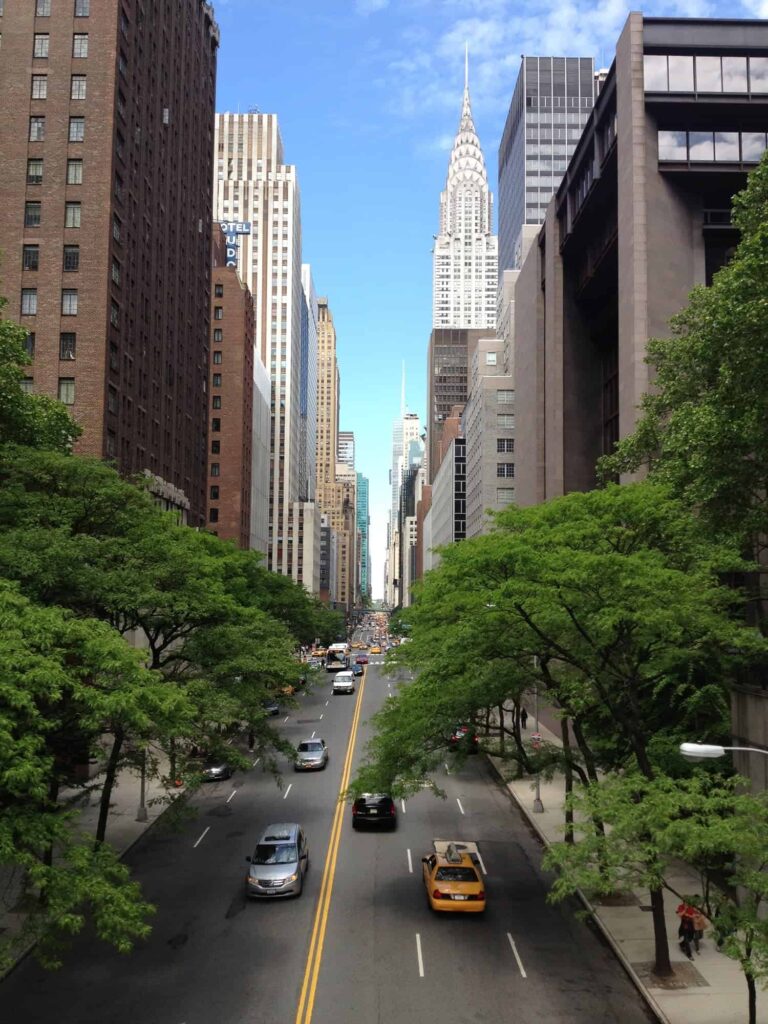 It's a great opportunity to market your business. As you respond to comments from your audience, they will clearly remember that moment when your brand spoke to them on Instagram.
When replying to comments, ensure you pay close attention to every last word you say. As your followers would read each word you write, ensure your content is perceived as positive. As you relate to your audience through words, they will trust you and be willing to buy your offers.
You don't have to constantly hold your phone or sit near your computer to monitor new comments on your posts. Instead, check in every few hours or delegate this task to a social media agency in New York.
Also, remember to post with a personality your followers resonate with. This way, your followers will start seeing you as a friend, and not just a brand.
5. Mix photos and videos
Videos can generate 3 times more inbound links than text, making them a valuable tool to help you engage fans and grow the number of followers on Instagram.
Since Instagram is all about visual storytelling, video is the ideal way to bring stories to life. Popular brands like McDonald's and Oreo use short videos that feature the company's product without necessarily sounding like a sales pitch. Thus, when you share videos, make them about your audience, and not about the business.
Additionally, post consistently and know which times of the day/week generate more engagement from your audience than posting at those times.
Final words
Instagram is a powerful platform you should start to market your business and grow your audience. If you apply the above best marketing strategies, your business will start to grow on Instagram just like Nike and other big brands are growing.
Other than Instagram, other important social media platforms to use include Facebook, Twitter, LinkedIn, and Pinterest. Each business has an audience on a specific social media site. A reliable social media agency in New York can help you identify the right platform for your audience.