Local SEO may seem simple to implement, but some things can fall through the cracks. Some of the local SEO mistakes seem harmless, but they affect site ranking in a significant way.
A website that properly utilizes local SEO increases its online footprint. Customers are more likely to engage with a more 'visible' and active online business. Whatever information they find online influences their decision-making. Used right, local SEO brings in more clients.
The online world is very versatile, but you must know how to tap into it. Here are some mistakes many businesses make and their solutions.
Why Local SEO Is Important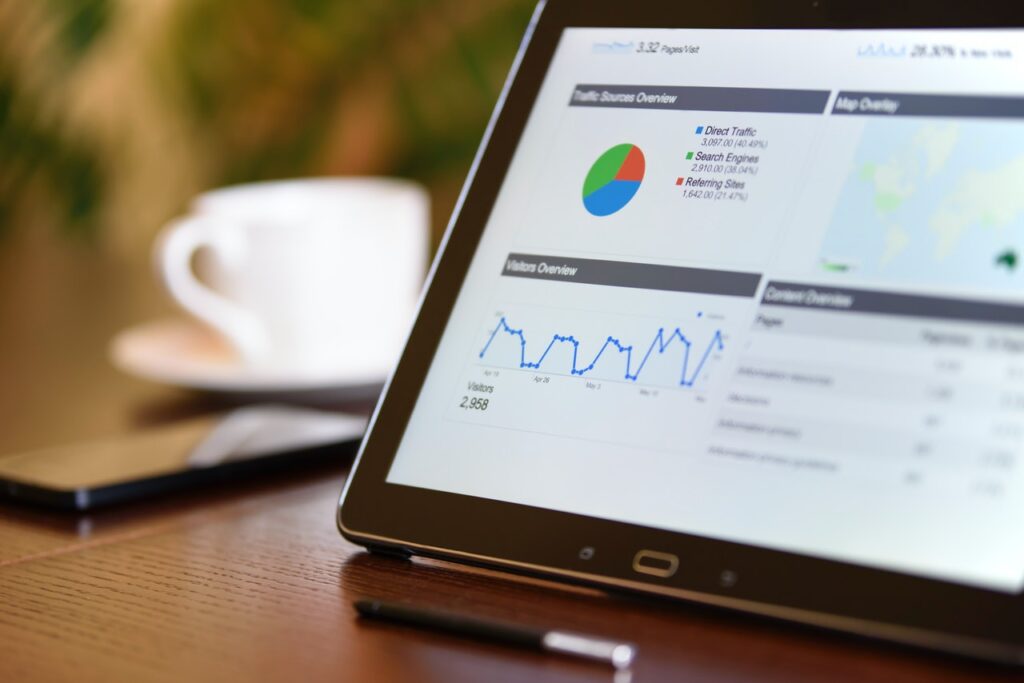 All businesses are competing for the same clientele. The competition gets stiffer for businesses targeting a specific geographical location. You can use local SEO to connect with your target clientele effectively.
Show them what you want them to see! Optimizing for local searches allows you to influence the narrative about your business to some extent.
Offering correct information means customers will begin trusting your business. It translates to more traction and credibility. With time, it will reflect in your bottom line.
As search engines continue to evolve, they adequately provide users with the capabilities to target local clientele and analyze whether the strategy is indeed working. To utilize this to its fullest, be careful not to make these local SEO mistakes.
It's also not too late for those that have already made these mistakes. There is still room to fix them, and this article shows you how.
Stop Commiting These Common Local SEO Sins
1. Using the Wrong Keywords
Some businesses use broad, unspecific keywords. While these are good for general SEO and ranking high for 'best grocer' in general would be great, this approach isn't the best for local clientele. You want to drive local traffic organically.
How to Fix It
Identify service-specific and geo-specific keywords. These will serve you better because you are more likely to be visible to local clients.
Google says about 76% of those who search for products or services within their physical location tend to visit related businesses within 24 hours. Using appropriate keywords enables you to tap into this.
2. Keyword Stuffing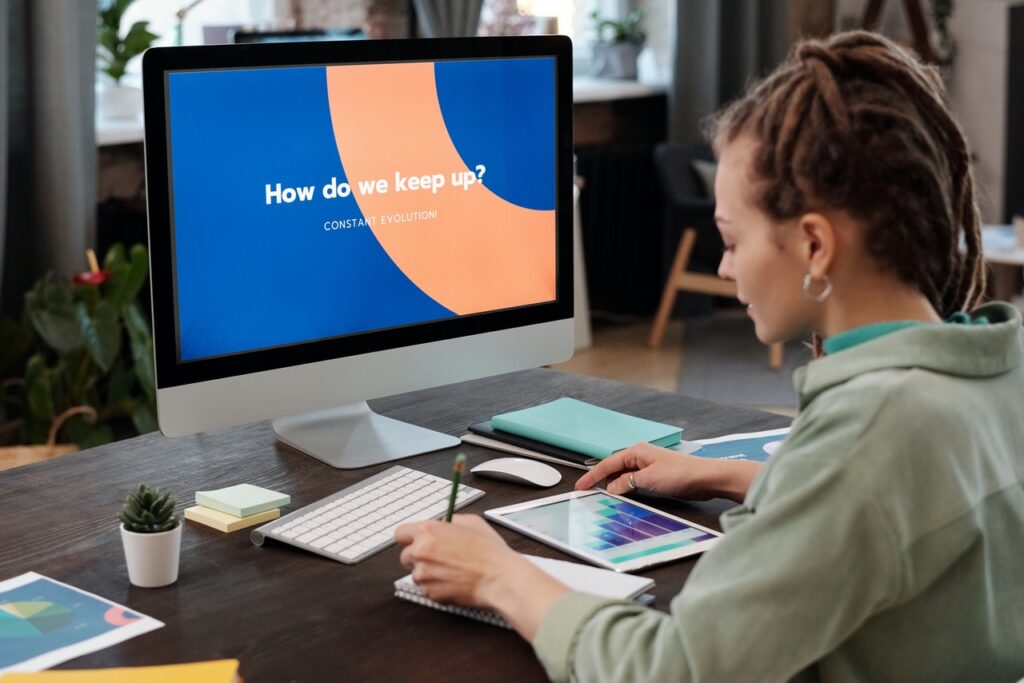 Keywords work magic but overusing them makes your website look spammy to search engines. That affects your ranking.
Your users will likely not have a smooth experience visiting your site.
How to Fix It
Once you identify your target keywords, make them fit in naturally into your content. You can use them in meta descriptions, page titles, image alt text, and the body of your content but let it flow naturally.
3. No Social Media Activity
Potential clients live their lives online and expect businesses to do the same. An inactive business page on social media conveys that the business is no longer operating. That automatically has you losing clients.
How to Fix It
Create social media profiles using the same business name. If it's already taken, find something close. Post engaging content regularly. Respond to your followers' questions and comments regularly. Interaction is everything on social media.
4. No Directory Listings
Where do you advertise your business if not an online directory? Google My Business, Bing, Trip Advisor, Facebook, and other directories all carry the potential to propel your business visibility.
Many businesses don't take the time to submit their details to these directories, and some just pick the popular one and leave it at that.
How to Fix It
Create business profiles on all the major directories. Putting out more information about your business online increases the likelihood more people will trust your business.
5. Unreliable or Inconsistent NAPW Details
Are all your directory listings consistent? Is the information the same everywhere? A unique business identifier combines the business name, address, phone number, and website.
Some businesses list their details and forget to write the details in the same order throughout. It comes off as unreliable information to search engines and may cause your ranking to drop.
How to Fix It
Go through all directories and ensure all details are the same, including the order of words and where full stops appear. 3 Washington Street isn't equivalent to 3 Washington St. on these internet streets.
6. No Backlinks
Building backlinks isn't just a preserve for those targeting national and international clients. Local businesses also enjoy better ranking with high-quality backlinks to relevant websites.
How to Fix It
Build relevant backlinks by doing guest posts on relevant local websites. You can also create content that attracts links. Good quality natural links will improve ranking.
7. Not Optimizing for Mobile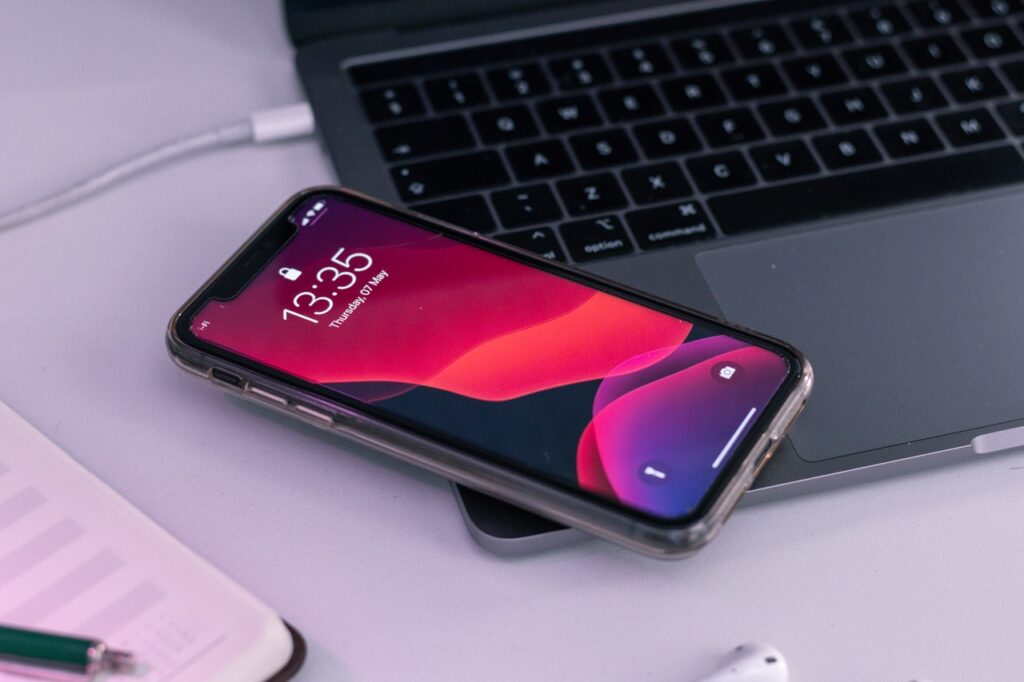 Searches might have started on desktops, but people are gradually moving away from them. People are more active on mobile devices now. Most websites are optimized for desktops, but this doesn't always work well on mobile devices.
How to Fix It
Check Google's PageSpeed Insights report to see how your website does on different devices. It should be fast and user-friendly regardless of the device in use. From there, you'll know what to adjust in terms of images and content.
8. Low-Quality Content
Your keywords need to fit into helpful content on your website. Some businesses have minimal, irrelevant, sparse, or unoptimized content, which doesn't work well for SEO.
How to Fix It
Content should always be high quality, relevant, accurate, and have focused keywords. Your visitors should find valuable content when looking at a blog post or main page.
9. No Reviews or Not Responding to Negative Reviews
Some businesses have no customer reviews online. Some businesses have reviews but completely ignore or delete the negative ones. It isn't good practice. It leaves customers wondering whether the business doesn't receive customers.
How to Fix It
Reviews are a future client's first experience with your business. Encourage customers to leave a review whenever they use your products or services.
Whenever there are bad reviews, warmly respond to them, suggesting a willingness to help fix the problem or improve. This approach looks better than paying them no attention.
Conclusion
Local SEO mistakes can jeopardize your efforts at attracting local traffic. Make adjustments where necessary and avoid the pitfalls.