Instagram has over one billion monthly users, of which, 75% take action like buying or visiting a website. In 2017, the business community on Instagram doubled within 6 months. The social media platform has a unique audience that you can tap into to increase your Instagram sales via efficient marketing strategies.
Instagram users make it the best marketing platform. Ninety percent of them follow at least one brand, and 83% discover new products on the platform. Besides, 80% confirm Instagram helps them to decide on the right product or service to buy.
Posts on the site appear in feeds based on popularity. So, brands must ensure their posts attract high engagement to increase their visibility.
Here are ten effective tips to help you sell more on Instagram.
1. Optimize your Business Profile
Your profile provides the first impression for your customer, so it should be outstanding.
Today, most people depend on Instagram to find brands, and most of them make the site their homepage.
Use a brand photo – what you use in all the other marketing opportunities. Create a bio that explains what your business does and the value you provide to your customers. To drive traffic to your site, link your shop by adding a URL to your Bio section.
2. Use striking Images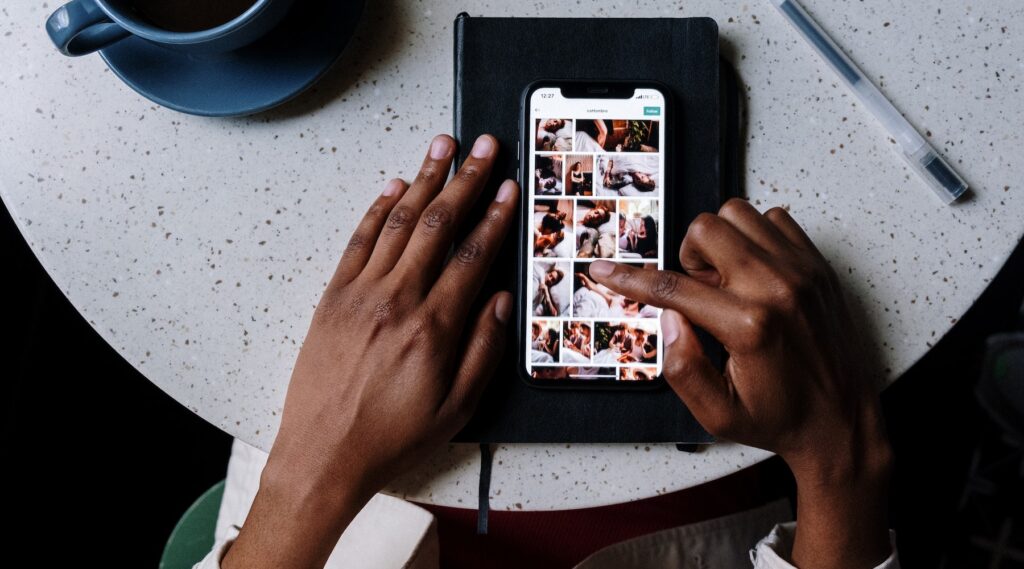 A stunning image is sure to grab the attention of users scrolling their feeds. Focus on high-quality, unique, and beautiful photos.
Consider the images that your followers love then post such often. When taking pictures, take advantage of natural light, sunrise, or sunset. Take the picture from different points, such as when crawling, standing, lying down, etc.
Enhance your images using editing tools like Canva, VSCO, or A color story.
3. Brand your Posts and Profile
Branding helps to create a consistent and easy-to-identify image for your followers. Here are a few ways to brand:
Color schemes help to increase visual interest and build a brand image. You can use the colors on your logo or select a combination of colors.
Come up with a unique and consistent style for your photos. Instagram is a visual site so, images are important
Hashtags help brands to be discovered, and they amplify messages. Select a hashtag with discoverable terms unique to your business. Long-tail hashtags that are not saturated and branded hashtags increase brand awareness. They also reach a targeted audience.
4. Use Instagram Promotions
Increased visibility improves your chances of selling. Instagram promotions help you to attract organic traffic to your market store. However, you need to pay for advertisements.
To create a promotion, open the promotion option from your profile settings. Click the 'create promotion' and select the post you want. Next, choose your destination and the 'Your Website Option' if your store is on your site. Choose your target audience and then set the budget and duration of the ad.
5. Scheduled Posting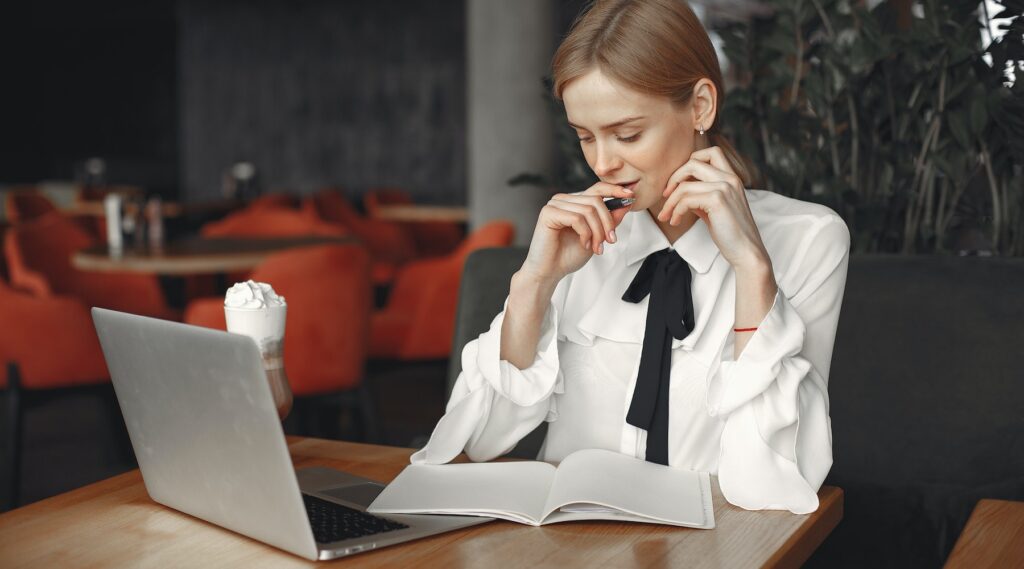 People hate it when businesses spam their feeds with offers and products. Imagine what will happen if a user faces your ads every time they are on Instagram: they will unfollow you.
A lost follower is a lost opportunity to close a sale. Find an appropriate time and content to post. Try out various posting routines until you get the best outcome. Rely on analytics to identify the most favorable time and content for your audience.
6. Insights
Instagram offers a free tool to help you monitor engagement, impressions, and data to understand how your content performs. The tool provides information about your audiences such as their gender, age, location, and the hours that they are active on the site.
Use the information to adjust your marketing strategy for increased engagement and sales on Instagram.
7. Improve the shopping experience
You can increase sales on Instagram by using a few tips to manage the shopping experience. First, set up and get approved for shopping on Instagram. Add your products to a shopping cart like Shopify as it allows you to tag your products in your posts. Tagging the products ensures that customers can view all your products plus their prices instantly.
To close the sale on Instagram, show the customer the value of the product you want them to buy. You can also find a way to combine the products you sell. For example, if you sell beauty products, suggest ways to apply the various products together for the best results. When a customer sees the need for a product(s), they buy. Include contact info on your profile.
8. Instagram stories
Story is a free tool that allows users to combine various forms of content such as live videos, photos, Boomerangs, rewind videos, and short videos. Although stories disappear after one day, you can save and repost the Stories again.
As you create the Stories, remember it is a slideshow. Content appears in the sequence that you add to the slide show.
9. Customer-generated posts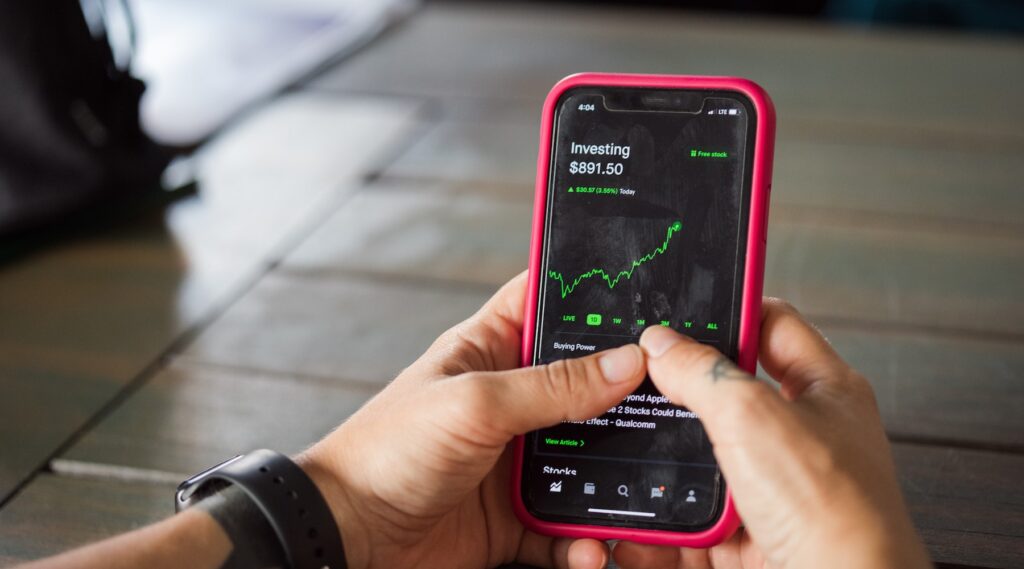 Customers are the best marketers in all businesses. Talk to your customers and request them to send you pictures of how they use your products. If you sell outfits, you can request them to send high-quality photos where they have a complete outfit from your store.
Choose the pictures that align with your brand message. Customer-generated posts are cost-effective in terms of time and money since your customers help you with the bulk of the work.
10. Strengthen customer relationships
Strong customer relations lead to loyal and returning customers. Engaging with your customers and posts strengthens relationships.
Instagram posts generate 3% engagement, while Twitter leads to a 0.07% engagement rate. Strong customer relations
Increase direct feedback and makes it easier to convert prospects.
Add captions to all your Instagram images. Consider holding contests if you have a solid following. For the award, choose a product or service that your followers treasure. Display the award on your posts.
Wrap up
Instagram has an audience that is ready to buy but does not want sales messages. Therefore, you must have a strategy to attract a large following and increase your sales on the platform. Looking for help to put together a stellar social media marketing strategy? Contact us today.