Like directories of old, online directory listings give details about your business but, online. They are submission-based and can be free with a paid option that offers more features.
The information that typically goes into the directory includes the company name, phone number, physical address, the company website and social media accounts, operating hours, what the company does, and photos of products or services sold.
Why Online Directory Listings When There's Google?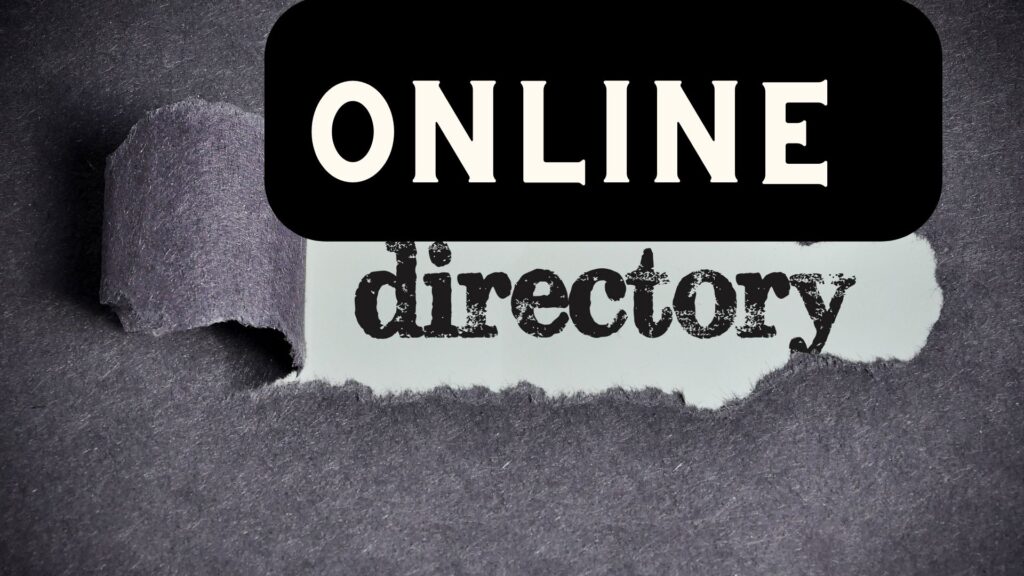 Google is the go-to solution for internet searches and many are confident that having a website or social media presence is enough to get the word out. People will, after all, search for the businesses, services, or products they want on Google.
Google, as well as other search engines like Yahoo and Bing, depend on more than just the details on your website. They will also look at online reviews about your business, the type of companies that are linked to your business site, as well as any information listed about your business on different online directories.
Search engines use all these sources to determine what to show about your business in the results. Several hits of the same legitimate information from multiple directories give Google a good picture of your business thus helping the search engine decide to show your business in search results.
It is a great online marketing strategy because the chances of getting noticed an increase.
Take Advantage of Local Listings
Your prospective customer is likely to come from your locality regardless of the service or product you offer. Even if they don't, telling clients you exist in a certain area is good for business.
They will start their search for a suitable business or service provider on the internet. Wouldn't it be great if your services or products show up among the top recommendations in search results? Search engines only ask for a little help pointing them in the right direction and they will do the rest.
Getting listed in local directories will allow your business name to regularly be among the top results when people look for businesses close to their location. Understand how local rankings work and you will understand the impact they can have on your business.
Starting Out
Since Google is the most common search tool people use, Google My Business is definitely where you should begin. If there's a local business group in your area, you would do well to add your business to their listing too.
The bigger listings include Facebook, Yahoo, Bing, Yelp, LinkedIn, Zillow, and 411 among many others.
All your details must match on every listing for this to be effective. Say, for example, if the physical address is 52 Boulevard Avenue then it should be listed as such all through. A small change to 52 Boulevard Av. renders it completely different and search engines may assume it is a different business.
Location details are very important when you want your business to appear under listings in your locality. Google usually shows the businesses closest to a person's current location as the first recommendations.
Searching for a 'Chinese restaurant', for example, will give options nearby as opposed to those in other towns since those would not be helpful. This is why your location details should be accurate.
When such a situation occurs, search results will instead show your competition that has all their details in order.
Details to Enter
1. Website Details
Include a link to your website if you have one. Make sure your website is up-to-date and will be useful to the client.
2. Social Media Accounts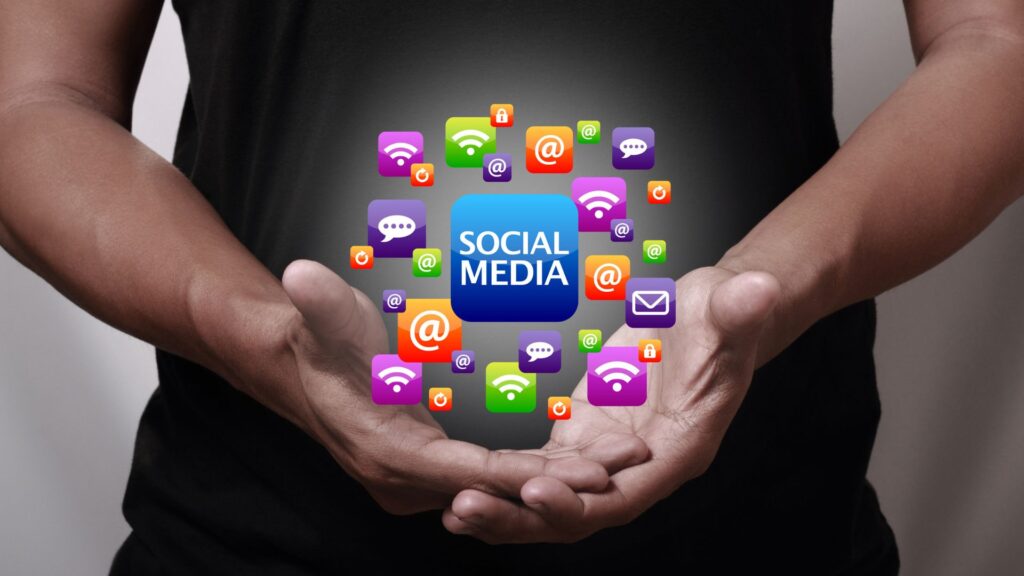 Social media is where it's happening and you should plug into that. These should be updated too.
Respond to client complaints and compliments and keep the posts relevant. It improves your clients' customer experience.
Regularly post things because, with an inactive social media page, clients could easily presume the business died.
3. Description
What is your business about? What do you offer? Why should clients pick your business over your competitor? Make the description unique and captivating. Remember to include your keywords in this section.
4. Valid Contact Details
Yes, social media is happening but a simple phone call or email still works just fine. These remain the most accessible ways to reach a business and should not be ignored..
5. Images
Photos of your team, your products, and your premises where applicable will help give a better picture of the business. A company logo is also very useful, especially where there may be another company with a similar name or feature.
Use your keywords when describing these too.
6. Working Hours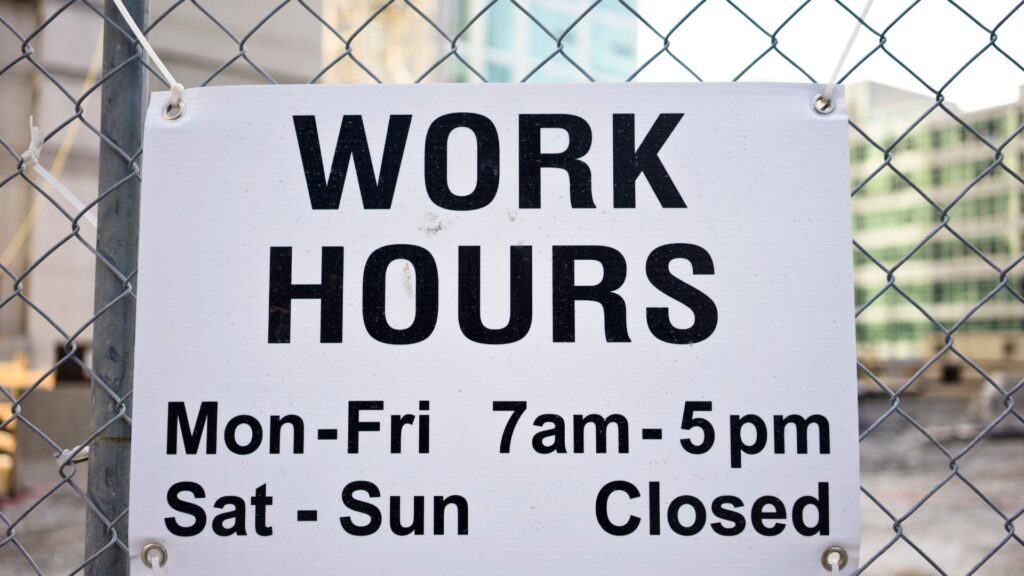 People like to know when your business operates so they know when to enlist your services. Make sure these are accurate for all days.
Sign up to several online directory listings and always keep them updated whenever small changes, such as moving or any change pertaining to the business, occur.
You want your clients to always have relevant information.
Choose online directories wisely based on the best ROI for your business. What is their authority and are they industry-specific or general? The big ones are well known but there are hundreds more you can take advantage of.
The higher the Domain Authority, the higher the possibility of higher ranking and stronger traffic. This is what you want for your business. It only makes sense to claim your space on useful online real estate.
Make It Work for You
Online directory listings are here to stay and are becoming competitive.
A paid listing doesn't necessarily mean it will give good or guaranteed results. Some free options are a goldmine because they receive tonnes of hits.
Automated listing is also an option. Some agencies offer this service where listings are automatically corrected with data updated appropriately.
Look at the directories offered in the package and how they rank. Listings among the top 100 are bound to attract more traffic. They also influence where your business will fall in search engine results, usually higher.
Keep track of all your choices and use them to put your business out there.
Happy listing!
Looking for a reliable local SEO agency in NYC to help drive leads and sales for your business? Look no further. Contact Sleek Web Designs today at 347-416-5655.