Consumers have moved their search for local products and services online, and they do it on the go with their mobile devices. The best way to adapt is to figure out how to use near me keywords.
This adaptation means online searches that include 'near me' have increased. They are probably here to stay.
How Do You Define a 'Near Me' Search Query?
As the name suggests, it is a search query for products and services within close physical proximity. It is usually used to find brick and mortar stores in a specific area, ideally to buy something immediately.
Users have GPS or location turned on. Most apps also ask that location settings be turned on to use them. Search engines, like Google, can therefore detect their current location. For this reason, optimizing for these searches could be the difference between regular increased business and no sales.
It's not just about your location but about the time. learning how to use near me keywords on site is the best way to reach your clients whenever they need you. According to Google's Chief Marketing Officer for the Americas, these particular search terms show an eagerness or intent to purchase. You should respond by positioning yourself as a relevant service provider that can deliver.
This search query doesn't just tell consumers where to go. It shows them the specific thing they need, in a specific area, at a particular time. It is meant to be precise, helpful, and relevant. Your marketing efforts must therefore capture these micro-moments.
The Impact on Brick and Mortar Businesses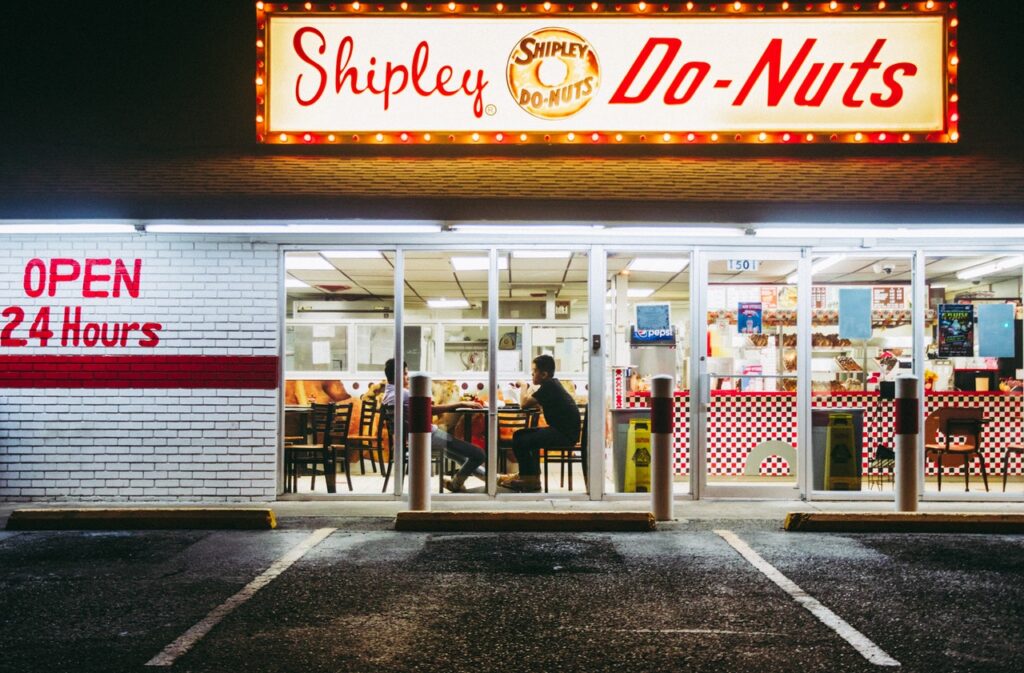 Things might have changed with the pandemic but people still prefer to shop for particular things physically instead of online. Clothing stores, restaurants, hair and grooming services all require physical presence at one point or another.
The only difference is that the search for these items begins online, not physically. You can attribute that to smartphones and mobile searches!
Google data shows over 150% increase in 'near me now' searches such as 'pizza near me now.' A buyer is looking for location, items, instant gratification, and possibly prices in such a scenario. Offer these, and you have their attention.
What industries have seen an increase in such searches? According to Uberall, entertainment saw a 56% increase, food was at 84%, apparel at 41%, banking at 50%, and personal care at 38%.
There are no two ways about it. You have to tap into this trend to grow your sales with a physical location. How you rank for 'near me' searches is dependent on how you present your business to the consumer.
It is based on what the consumer is looking for in relation to what the business is offering and displaying on the internet.
Optimizing for 'Near Me' Searches
Here are few tips on how to use near me keywords
1. Accurately List Your Business on Business Directories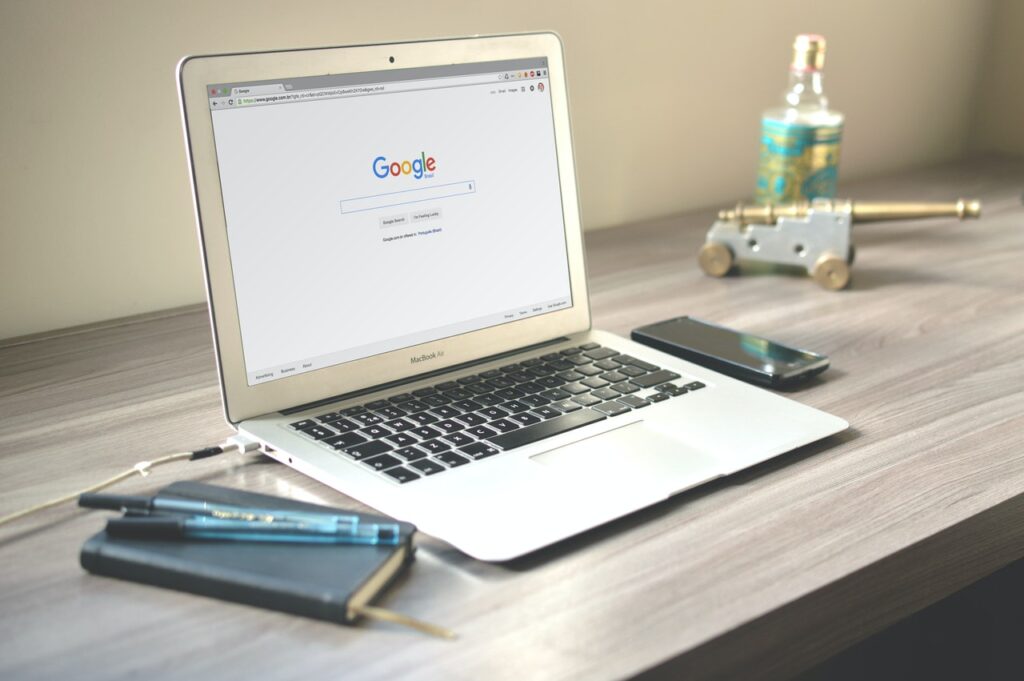 The major business directories include Google, Bing, Facebook, Apple Maps, Facebook, Yelp, and Trip Advisor.
Fill out the exact details on each profile. Any disparities in details lower the search engine's trust for your business, making it rank lower. Ensure you have the business name, address, and physical location as they appear on your bills.
Include the operating hours, the website, and the zip code. Make sure everything is consistent and accurate. Add good photos of your premises and services, include directions on Google Maps, and add your social media profiles.
Ask your other clients to post reviews of their experience with your business. Reviews are a great way to popularize your business and rank higher.
Update these details as often as is necessary.
2. Use Appropriate Schema Markup
Schema tags allow search engines to pick up essential data and display it on search results. It enhances a business' description. Include schema markup for every page, and be sure to include contact details, detailed operating hours, and the address.
Make sure the details match those on the website and the other pages.
3. Create Pages for Every Location
If you serve several locations, it is best to create a page for each location. Include the location keywords in the URLs and keep the links easy to read. Add location keywords to the alt and title tags in the images you upload.
Optimize them as much as possible.
4. Backlinks with Geographic Anchor Text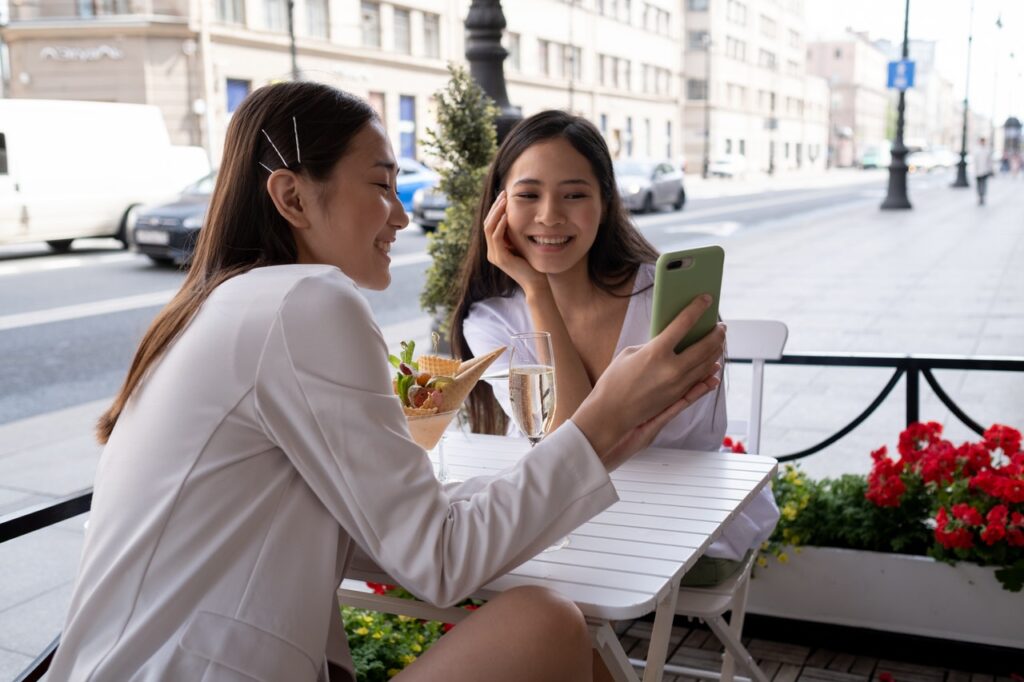 Authoritative links, like those of industry leaders in your industry, raise your ranking. It is even better if these links boast geographic anchor text.
Say you intend to rank for 'near me' searches in Houston under the 'salon' category. Your target should be backlinks with anchor text like 'best salon in Houston', 'salon in Houston', 'hair Houston', and such variants.
5. Make It Mobile-Friendly
The searches are on mobile devices, so optimizing for mobile makes sense. The easier it is to use your site, the higher its likelihood of ranking higher.
Increase site speed, use compressed images, ensure the search bar works effectively, make sure the buttons are easy to click on, and use browser caching to load the site faster.
Regardless of the device, your clients expect to have a seamless experience.
6. Consider a Blog
You can use a blog to give your clients more information about your products and services. Those still in the undecided phase would benefit from the information and possibly convert to paying customers.
The blog can bring in new local links too. Partner with influencers or do posts that answer relevant questions, and you can get authoritative backlinks to your site.
We're also in the era of voice searches using smart devices like speakers, and these also encounter 'near me' queries. Try and anticipate the questions your clients could ask these devices and optimize accordingly.
Conclusion
Now you know how to use near me keywords. If you haven't optimized your site yet, you're still in good time. Think ahead and make the necessary changes.
These strategies will keep you in your customers' views while satisfying their needs. A satisfied customer leaves good reviews and brings in more clients. It all works in your favor so put your best foot forward.