Google My Business is a powerful tool for businesses to promote themselves on Google local search and maps. Through search engine optimization, your business will start ranking and attracting potential customers.
However, there may be situations where you want to keep your business address private and don't want customers to find your business address.
Perhaps you work from home, your business is online only, and you don't want to reveal your address. Whatever the reason, knowing how to hide your address on Google My Business is important as a business owner.
Reasons to Hide the Address on Google My Business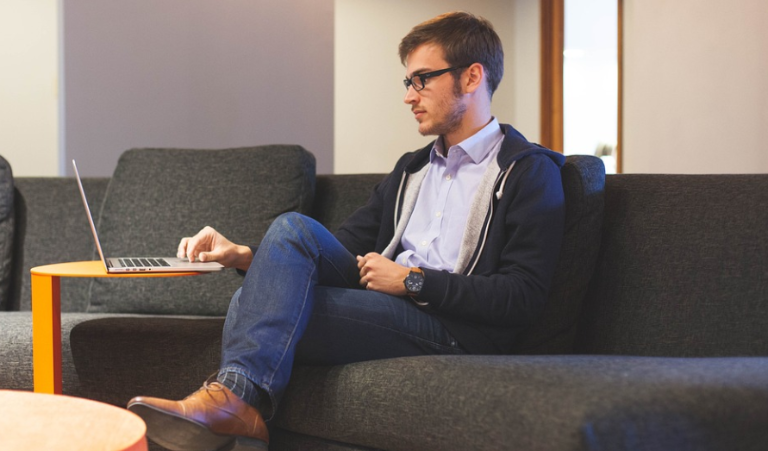 You Have Concerns with Privacy
Some businesses may have privacy concerns and not want to share their address publicly. This could be for security reasons or to maintain the business owner's or employee's privacy.
The business has Multiple Locations
If a business has multiple locations, displaying the address of every location on Google My Business may not be necessary. Instead, businesses can choose to display only the address of their main location, or they can choose to hide all addresses.
Home-based Businesses
Many businesses are run from home, and business owners may want to keep their home addresses private. This is especially true for service-based businesses where customers do not need to visit a physical location.
It is an Online-only Business
Businesses that operate solely online may not have a physical location that customers can visit. so there is no need to display an address on Google My Business.
How To Hide Your Address on Google My Business
Here are the steps for hiding your business address on Google My Business:
Sign in to your Google My Business account: If you haven't already done so, sign in to your Google My Business account using your Google credentials.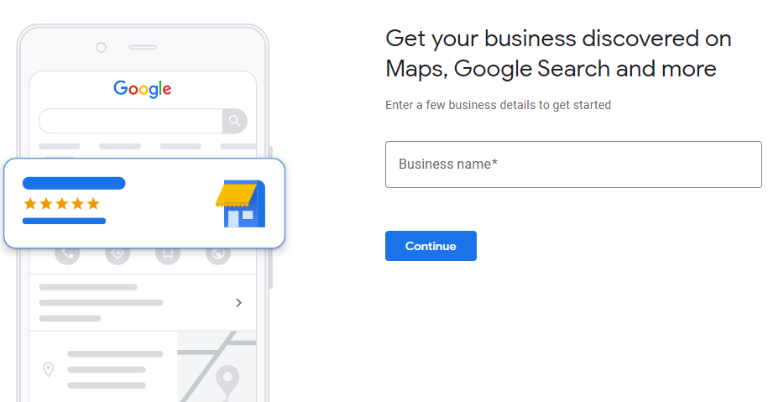 Go to the "Info" section: Once you're signed in, navigate to the "Info" section of your Google My Business dashboard. This is where you can edit your business information.
Edit your address settings: Scroll down until you see the "Address" section. Click the pencil icon to edit your address settings.
Choose "Clear Address" after selecting "Edit."
Save your changes: After you have made your selection, click the "Apply" button to save your changes.
If you haven't already done so, you must verify your business with Google. This involves verifying your business address by receiving a postcard from Google at your address or through other means such as phone or email verification.
Following these simple steps, you can easily hide your address on Google My Business. This will prevent your address from being displayed publicly while allowing you to take advantage of the many benefits of Google My Business. Although other business listings, like posts, websites, etc., will appear.
It's worth noting that if you hide your address, your business may not appear in Google Maps results for users searching for businesses in a specific location. However, your business will still appear in search results for users who search for your business by name or keyword.
Wrapping Up
If you want to keep your address private while promoting your business on Google, it's easy to do so with Google My Business. Just follow the steps outlined above, and you can rest assured that your address will not be visible to the public.