Google reviews can be a powerful tool for businesses to build their online reputation and attract new customers. However, there may be times when a business wants to turn off Google reviews.
Perhaps they are receiving negative reviews that they don't want potential customers to see. Or they want to take a break from receiving reviews altogether. As a business owner, it's important to know whether it's possible to turn off Google reviews for your business.
Can I Turn Off Google Reviews for My Business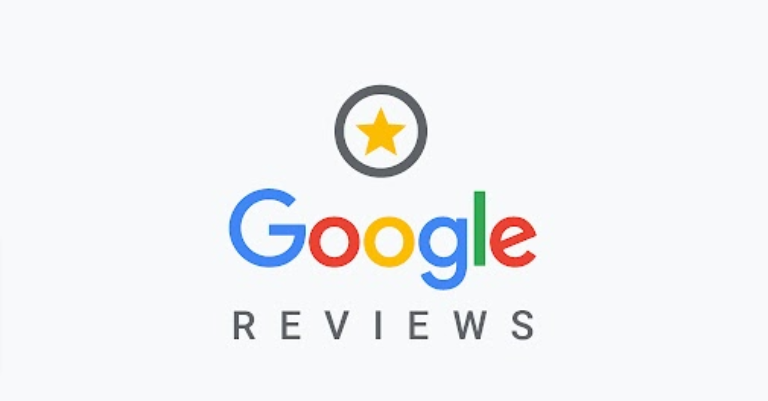 The short answer is NO. Google does not provide an option to disable reviews, as they believe that reviews provide valuable feedback for businesses and help consumers make informed decisions.
How to Improve Google Reviews for My Business
However, there are some things that you can do to manage your Google reviews effectively. A robust business profile management will minimize the impact of bad reviews on your business.
Encourage Positive Reviews
One way to counteract negative reviews is to encourage customers to leave positive reviews.
This can be done by asking customers for feedback after a purchase or service, including a link to your Google My Business page in your email signature. Also, displaying signs in your physical location encourages customers to leave reviews.
Respond to Reviews
One of the most effective ways to manage your Google reviews is to respond to them. This shows your customers that you care about their feedback, and it can help mitigate negative reviews' impact.
Make sure to respond to all reviews, even if they are positive, as this can help to build relationships with your customers and encourage them to leave more reviews in the future.
Provide Excellent Customer Service
Giving the best customer service will result in positive reviews. Ensure that your customers have an incredible experience with your business, from when they make contact to when they receive their product or service.
This can include being responsive to customer inquiries, providing clear and accurate information, and going above and beyond to meet their needs.
Flag Inappropriate Reviews
If you receive a review that violates Google's review policies, such as a spam review or contains offensive language, you can flag reviews and remove Google review.
To do this, click the three-dot menu next to the review and select "Flag as inappropriate." Google will review the review and determine whether it should be removed.
Make it Easy for Customers to Leave a Review
Make it possible for customers to leave a review by including a direct link to your Google My Business page on your website or social media profiles.
You can also provide instructions on leaving a review, including screenshots or step-by-step instructions.
How to Respond to Negative Google Reviews
Don't Be Defensive
Feeling defensive when you receive negative feedback is natural, but it's important not to let your emotions get the best of you.
Avoid arguing with the customer or making excuses for the issue they are raising. Instead, focus on finding a solution and showing commitment to improving the customer experience.
Respond Professionally
When you receive negative reviews on your Google, responding promptly and professionally is important. Acknowledge the customer's concerns and offer a solution or an apology if necessary.
Even if you disagree with the customer's feedback, your response must be respectful and professional.
Take the Conversation Offline.
If the issue is complex or requires more information, taking the conversation offline is best. Provide the customer with a phone number or email address where they can contact you directly to discuss the issue further. This shows you are committed to resolving the issue and taking their feedback seriously.
Final Word
While turning off Google reviews for your business is impossible, you can follow the above steps to manage your reviews effectively.
By responding to reviews, flagging inappropriate reviews, and encouraging positive reviews, you can maintain your online reputation and attract new customers to your business.