Are you wondering how you can become the kind of viral marketer you always dreamed of? Are you unsure of where to begin? Don't worry; this article will help you start internet marketing.
A strong website is critical to your internet business's success. However, it isn't the only thing you need. As a viral marketer, you must ensure that visitors can reach your website via effective promotion. This is where internet marketing enters the picture.
Become a Viral marketer to Show Your Potential.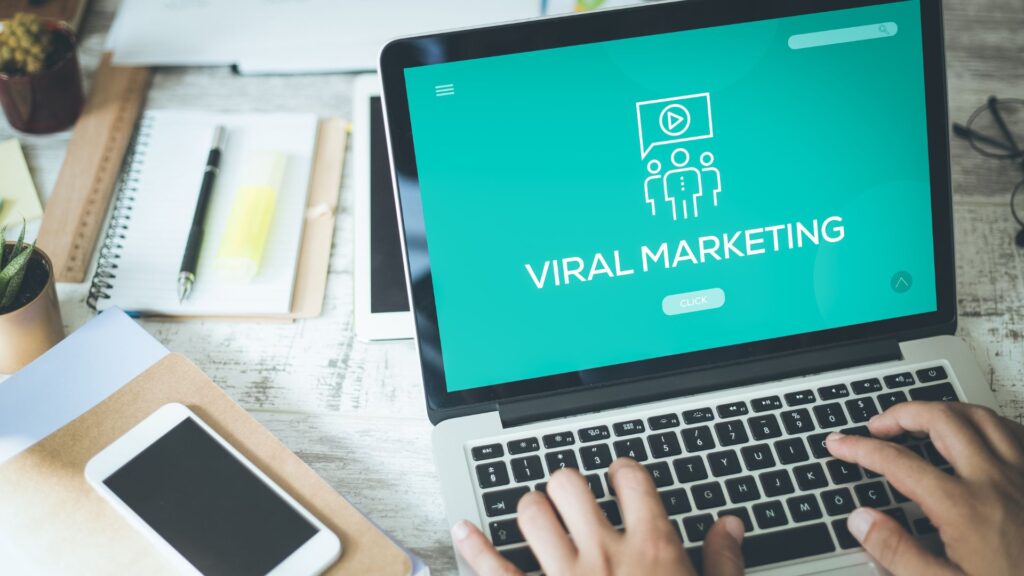 Read on these 11 tips that help you become the type of viral marketer behind various viral campaigns.
1. Comment frequently.
If you want to boost the exposure of your blog, you should start commenting on other people's blogs right now.
Every time you leave a blog comment, it creates a link back to your blog and directs visitors to your website. Your comments are enhancing your online profile, but you're also becoming more involved and encouraging others to do the same for you by commenting actively.
2. Evaluate your content.
Examine the material on your website to improve its marketing. The most crucial aspect of your website is its content.
Make sure your website's content and phrasing are both helpful and distinctive.
Ascertain that visitors to your website will get knowledge. It's critical to keep your materials fresh, new, and up-to-date.
Finally, make sure that the material on your website reflects your company's aims and is interesting to read.
3. Become a Viral marketer by Targeting High DA links.
It's not easy to promote stuff on the internet.
As a new domain owner or viral marketer, you may wish to bulk exchange links with other new domain owners to become more resourceful. While this may seem to be a smart idea, it is preferable to trade fewer links with websites with a high rating.
4. Try harder.
For prominent individuals, they try hard. Make an effort to connect with well-known blogs and websites. These potent partners can lead many visitors your way, allowing you to enhance traffic and production. Keep a look out for these fantastic resources, and make the most of any new connections.
5. Be ready and available to help.
You should have a solid online presence to assist you in selling your product and service. It won't be easy to utilize social media to sell your product solely. You'll need a well-designed website that emphasizes your skills and the advantages of your product or service.
6. Viral marketers Invest Money to Become Authorities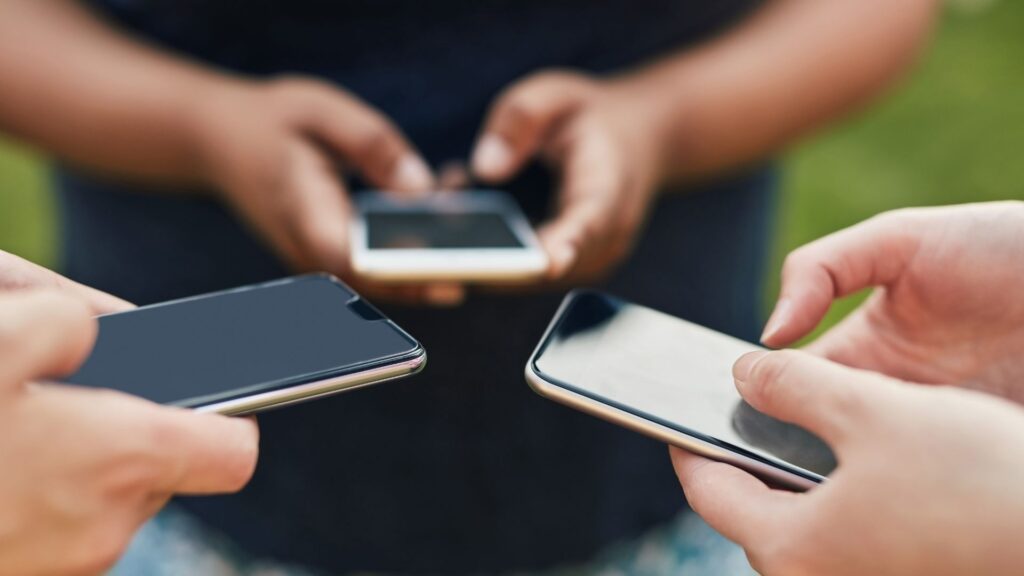 You must invest to Become a renowned viral marketer.
While it is true that some Viral marketers can promote their websites and goods without paying any money, this is very uncommon. Blog companies that earn $50,000 a year and are housed on free sites are extinct. You'll need to spend some cash, even if it's only for a good website and some keyword marketing.
7. Use Great Titles
Make the greatest use of that area by giving your website a decent title. You'll want to make sure that visitors have a decent notion of what they'll discover on the website when visitors see the title. You don't want to use a deceptive title since it will drive prospective clients away from your website.
8. Include guarantee
Offering a guarantee with your items is the best thing you can do for your company. This demonstrates to the consumer that you stand behind your product completely, increasing their likelihood of purchasing it. It will also help them feel more secure knowing that they are not squandering their hard-earned cash.
9. Optimize your conclusions.
Include a promotional element after your internet advertisement for the greatest results. This should give an additional incentive, which might determine whether or not they buy it. You might add a tiny snippet or a restricted access code at the end of the content to help seal the sale if the copy alone wasn't enough. Are you afraid you won't like it? Why not have a look at a FREE sneak peek? "
10. Become the Trendy Viral marketer with Premium Videos
Make a video of yourself showing the item you're trying to sell. The buyer will be able to witness you genuinely utilizing the goods in this way. Show all of the product's features, even those that aren't mentioned. Add this video to your blog or other video-sharing services, such as YouTube.
11. Use sponsored advertising if you're short on time.
Paid advertising, such as text links, banners, and pop-up windows, may help you improve relevant traffic to your website and, as a result, the number of sales you get. Google AdWords is the most popular internet advertising firm, and they provide ad campaigns to meet every budget.
How to Become and Succeed as a Viral marketer
Yes, a nice website is necessary for an online company, but as you've read, it must be readily accessible via effective marketing. This is impossible to do without effective internet marketing. So, what do you have to lose?
Make internet marketing work for your company by following the advice above. To Show Your Potential, Become a Viral marketer.