Video marketing statistics have been a breakout trend for more than a decade now. The rise in social media usage has contributed to the increase in the consumption of video content. As more people get drawn toward videos, marketers try to find new ways to make them more engaging.
Video marketing has countless benefits that can shape your business' success. Incorporating video content in your overall marketing strategy is key if you want to influence your audience's understanding and get more web traffic, leads, and sales. This is your opportunity to realize a high return on investment for your business. There are plenty of ways your business can benefit from video.
The statistics below will show you just how critical video marketing is to your online business.
General Video Marketing Stats
1. 81% of businesses are currently using video as a marketing tool.
2. This is because 78% of web users watch videos online every week, with 55% doing so each day.
3. There are one million minutes of video content crossing the internet every second.
4. Six out of ten people prefer to watch online videos than TV.
5. This year, viewers will spend 100 minutes every day watching videos online. As brands increase video usage, consumers are inclined to watch more video content than ever before. There will be a 19% increase compared to the 2019 findings.
6. On average, viewers will spend 2.6x more time on a page with video content than without.
7. It is predicted that by 2022, video content will make up 82% or more of all consumer internet traffic. This will be 15 times higher than the results from 2017.
8. You can increase qualified leads by 66% using video while considering your sales funnel.
9. Video content boosts brand recognition by 54%.
10. Storytelling and promotional videos are the most created video content.
11. Explainer videos are consumed more. 94% of consumers watch explainer videos to learn more about products. Out of these, 84% are compelled to buy.
12. Due to the increase in remote connection in 2020, 62% of marketers still use webinars today. The number keeps increasing.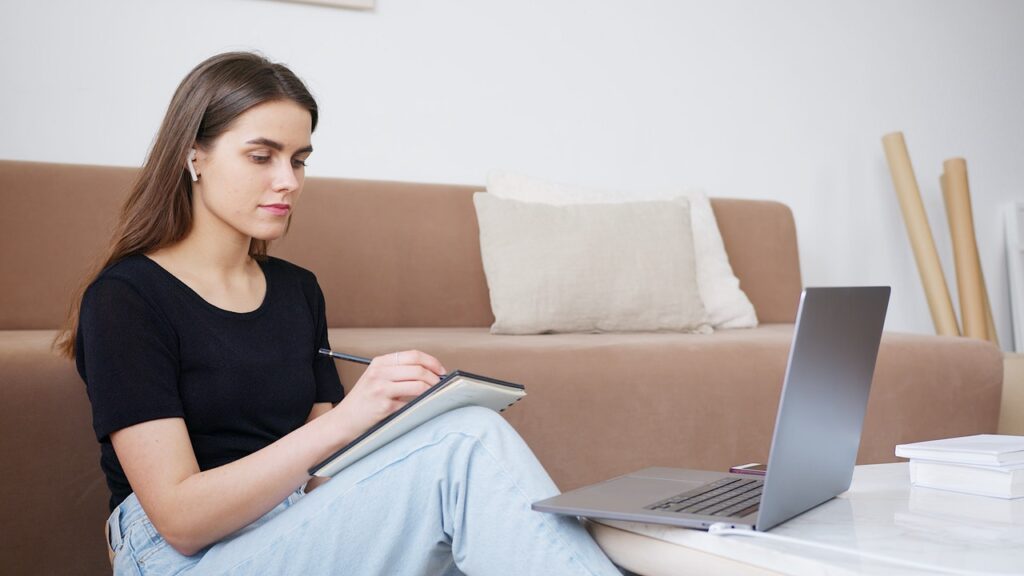 13. 91% of webinar marketers testify that webinar is a compelling video marketing channel compared to the rest.
14. YouTube is the second most viewed site after Google. Nearly 5 billion videos are watched on this platform every day. Upload your video content on YouTube and watch as your web traffic increase.
15. Internet users watch over 500 million hours of video on YouTube every day.
16. A Forrester research concluded that a minute of video content is worth 1.8 million words.
17. 75% of all video viewing is done from mobile devices.
18. Mobile video viewing increases by 100% each year.
19. 92% of viewers watching videos on their mobile devices share them with others.
20. 66% of teenagers in the U.S. watch videos online every day.
21. 50% of viewers aged 13-84 will leave whatever they're doing to watch a video from their fan.
22. 55% of internet users stay attentive when watching videos than any other content.
23. Viewers retain 95% of video content compared to the 10% retained reading text.
Marketing Stats
24. These marketing starts have the power to keep your brand on top and skyrocket your marketing efforts.
25. Video content increases traffic by 300% and will help you nurture leads.
26. Your site is fifty-three times more likely to reach Google's front page if it has video.
27. Publishing video content on your landing page can improve your conversion rate by 80%.
28. About 50% of internet users search for videos related to the products or services they need before visiting a store.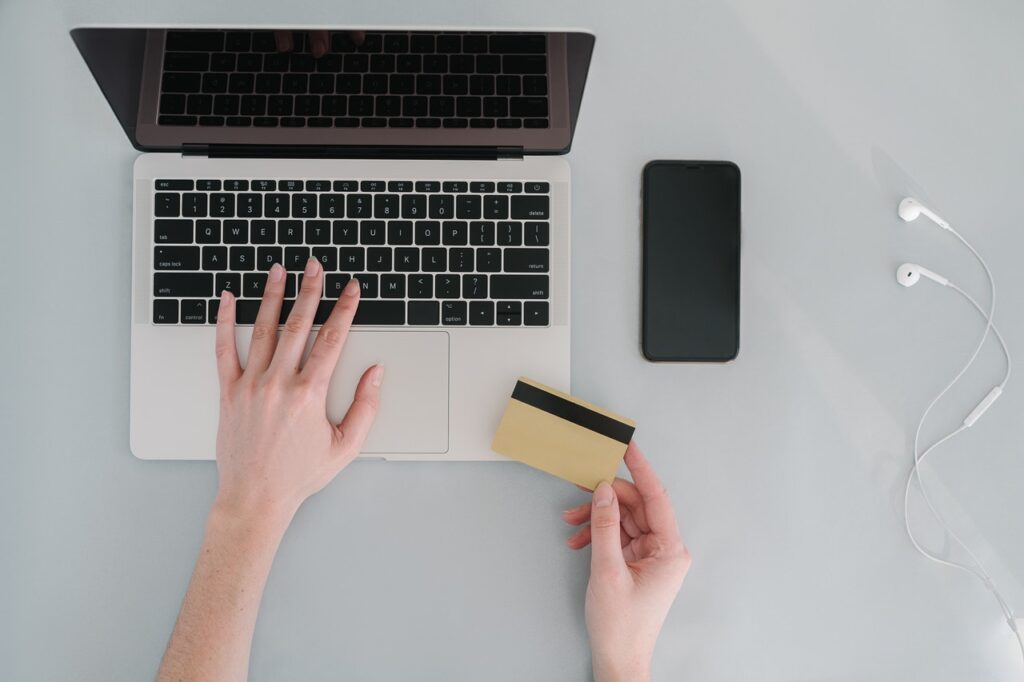 29. Video content increases a site's organic search traffic by 157%.
30. 85% of consumers look for video content from brands.
31. 65% of executives have visited marketer's sites while 39% have contacted them after watching a marketing video.
32. 97% of marketers confirm that video helps viewers better understand the services or products they offer.
33. 25% of businesses publish video content every week.
34. 52% of marketers confirm that video content has the best ROI.
35. Using video in email marketing can boost click rates by 300%.
36. 64% of consumers purchase after watching a branded video on social media.
37. 62% of customers will change their opinion of a brand for the worse if they watch a low-quality branded video.
38. This year, video is expected to generate up to 82% of internet traffic.
39. Video Marketing Engagement & Conversion Stats
40. Incorporating an explainer video on your landing page can boost conversion by 80%.
41. A third of viewers will stay longer watching a branded video content.
42. The best time to post a B3B video is mid-week (especially on Wednesdays)
43. About 95% of consumers will watch a video to the end of it's less than two minutes long.
44. 80% of marketers say that video content increases the time spent on a website.
Video Sharing Stats
45. 9 out of 10 consumers who watch branded videos on mobile will share them with friends.
46. Viewers will engage and share your explainer video ten times more when posted on your social networks.
47. Social videos generate 1200% more shares compared to text and images combined.
48. 83% of viewers would share a branded video with others if they enjoyed it. It is vital to make your videos engaging.
49. Your video content will get more viewing and shares if you post it between 7 am and 11 am.
50. Video content posted on Facebook has a 135% chance of increasing organic reach than photo posts.
51. The top 3 effective video content types are consumer testimonials with 51%, video tutorials with 50%, and demo videos with 49%.
Social Video Marketing Stats
52. Social media posts attract 48% more views if they have video.
53. 57% of marketers utilize live video in their strategies. Most of them (34%) use the live streaming options from Facebook to allow their viewers to respond in real time. 13% of marketers use Instagram to build communities around their brands.
54. 45% of Twitter users watch more videos from celebrities.
55. The highest YouTube earner, a 7-year-old, made 22 million dollars in 2020.
56. YouTube boasts over 23,946,561 subscribers.
57. Facebook has more than 8 billion video content views every day. It is the most utilized platform by social marketers.
58. The optimal video length to boost engagement on Facebook is 2-5 minutes.
59. Snapchat users watch up to 10 billion videos per day.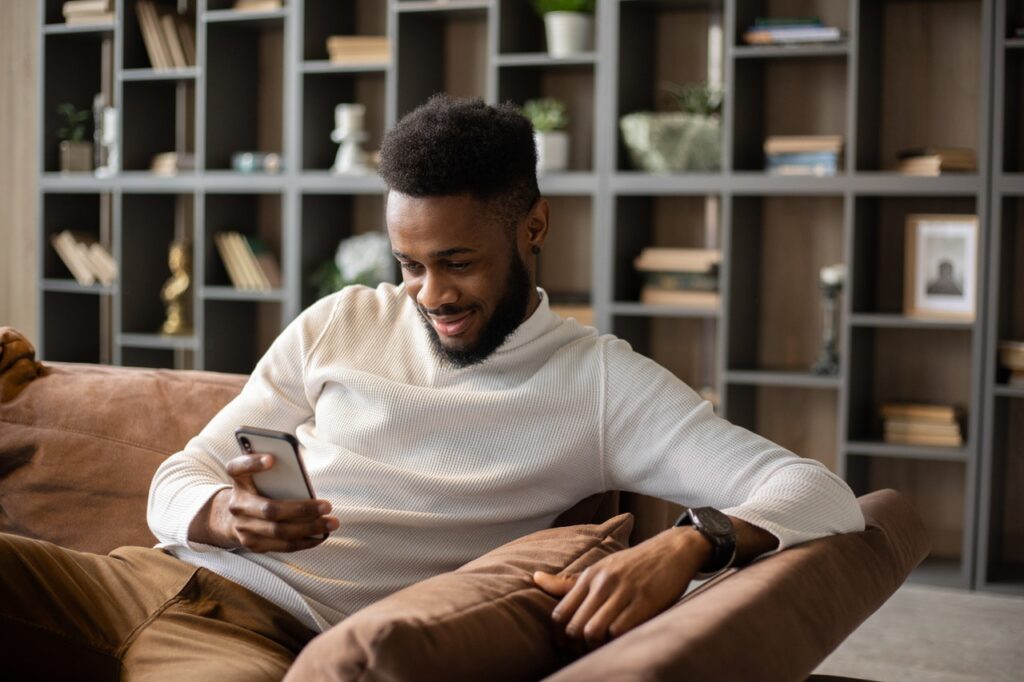 60. Twitter users watch 2 million videos on the platform every day.
61. Tweets with video attract ten times more engagement.
62. LinkedIn video campaigns attract 50% view rates.
63. This year alone, mobile video ad spend is expected to be approximately 72% of all digital ads.
64. 25% of marketers plan to use TikTok for advertising in 2021.
65. 65% of viewers find YouTube the best channel for user-generated content.
66. 65% of YouTube viewers use the channel to solve a problem.
67. Video content improves click-through rates by 65% and minimizes unsubscribes by 26%.
68. There's a prediction that soon, Facebook will become a 100% video platform without text posts.
Best Practices for Video Marketing
69. Here is what you should pay keen attention to when planning to launch your video marketing campaign.
70. You'll get the most engagement from your audience if you create videos that are under two minutes.
71. Google Chrome blocks ads with autoplay to retain 82% of those consumers who hate autoplay.
72. This is because 65% of viewers will skip online video ads when they land on a page.
73. Remember, 85% of videos on Facebook are watched without sound, while 60% of stories on Instagram have to be watched with sound.
74. 60% of viewers stop watching a video by two minutes, 45% after a minute, and 33% after 30 seconds.
75. 83% of marketers would continue to rely heavily on video marketing if there weren't such obstacles as budget, resources, and time.
Takeaway
According to these stats, your e-commerce can grow faster with video. As you can see, video marketing is a vital component of your marketing strategy. Just observe the best practices (keep it short, with no autoplay, brand it, and focus on customer interest). When done right, a video marketing campaign will help you build highly targeted traffic to your site for a long time.
Sources