Because it is continuously evolving, search engine optimization may be a frightening subject for many marketers. Search engines change their algorithms on a regular basis. They consider hundreds of parameters when ranking webpages for millions of keywords and phrases. Many small businesses struggle with the notion of ranking on Google's first page. It's like believing that since the larger firms are usually at the top, they have little hope of competing. While most of SEO's focus is on the amount and quality of relevant material as well as backlinks from trustworthy sources, there is one SEO copywriting factor that local businesses may use to boost their search rankings: adding local flavor to your website's text.
Local Search Relevance and SEO Copywriting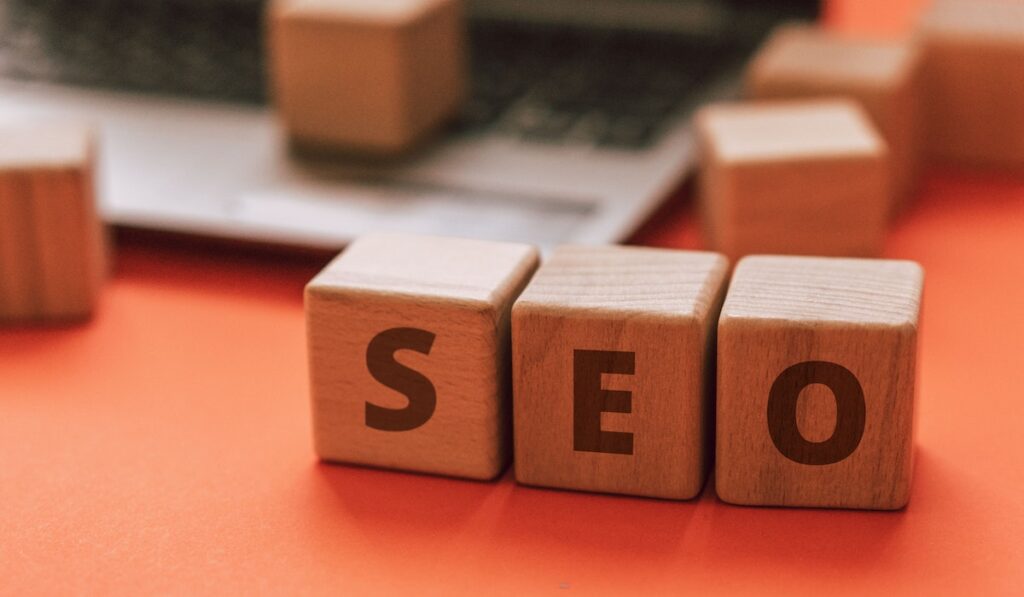 Local search traffic pays dividends for firms with a strictly defined regional footprint, according to Google. According to a 2014 survey, half of customers who looked for a local company on their phone went to the shop within 24 hours. Moreover, over 20% of those searches resulted in a purchase.
According to ComScore, 75% of local searches conducted on a mobile device resulted in an in-store purchase. What is the secret to such success? You may find yourself in the local search results.
You'll want to tailor your website text for maximum local search appeal. You need to assist in bringing your company in front of local searchers with transactional intent. Why? Because it's simpler to rank locally than it is to compete with national brands, search engines will prioritize local businesses at the top of the results page if a search has local intent. Simply said, by implementing strategic copywriting and SEO best practices, local businesses have a higher chance of catering to local audiences than national enterprises.
Copywriting Tips for Better Local SEO
Here are some of the criteria that influence how Google ranks local websites:
The degree to which your local listing corresponds to the user's search query
Where the searcher is physically located, and how close your company is to them
The number of links pointing to your website from other reliable and prominent sites indicates how well-known or credible your company is. From the viewpoint of the search engines, the more reputable you are, the greater your domain authority.
Local Keyword Research as an SEO Copywriting Twerk?
It's advisable to start by doing keyword research depending on your company's region when brainstorming the ideal keywords to add to your site. By using keyword planning tools like Google's free keyword planner, you may find out what phrases people look for in a certain geographic region and generate a list of suitable keywords to optimize your site around. It's also a good idea to check your Google Analytics and Search Console (Webmaster) statistics to see which keywords are already driving traffic to your site.
Adding Local Keywords to Your Website
The days when a website owner could cram a page with keywords are long gone. Because search engines are smarter than that, site owners must prepare for local SEO right from the start. To optimize your SEO ranking chances, build out your site design using your list of target keywords. Create dedicated pages for key themes that have shown search interest and then look for ways to organically incorporate these phrases into page URLs and site text. Search engines prefer that you write for consumers first, so make sure your content is both natural and purposeful. Additionally, be sure to include city, state, and metro information near your priority keywords and phrases when copywriting or optimizing your About Us, Contact Us, Locations, and Meet the Team pages to optimize your local SEO ranking chances.