As a local business owner in Brooklyn, New York, you're likely aware of the importance of having a solid online presence. Have you ever considered a Google My Business Optimization service to achieve this?
Optimization strategies can improve your local search rankings and drive more traffic to your business. That's where Google My Business optimization services in Brooklyn come in.
What is Google My Business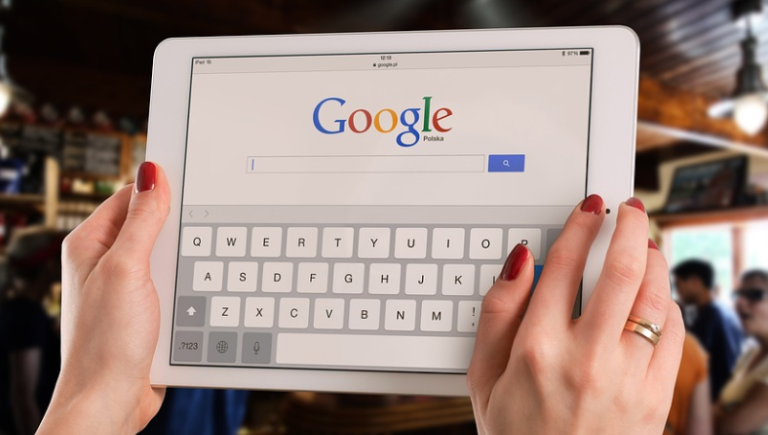 Google My Business, also known as Google business profile, is a free online tool allowing businesses to manage their online presence across various platforms, including Google Search and Google Maps.
With a Google My Business listing, you can give out important information such as your business name, website, address, hours of operation, phone number, and more.
You can also add photos and videos, respond to customer reviews, and post updates to your listing. Utilizing Google My Business improves online visibility, increases credibility, and attracts more local customers
Why You Need Google My Business Listing for Your Local Business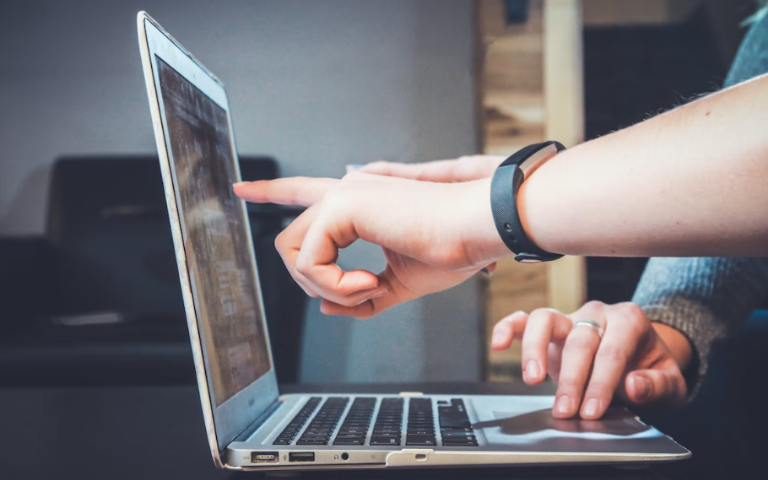 The success of local businesses in the digital era depends heavily on having a GMB listing. It makes locating you easier for your current customers and more straightforward for individuals looking to hire you.
You can improve your chances of appearing in the Google 3-Pack, the first three results in a local search, by keeping your basic information fresh and optimizing your listing.
Why is Google My Business Optimization Necessary?
Now that you know what Google My Business is, let's dive into why Google My Business optimization is essential for your local business.
1. Increase Visibility and Local Search Rankings
Google My Business ranks well in local search results. You can increase your ranking positions (SERP) in related search phrases within the geographic region where your business operates.
By improving local SEO, your business can compete with others in Brooklyn with a more substantial online presence. For your business to stand out and be more accessible to potential customers, GMB optimization is essential.
2. Insights and Analytics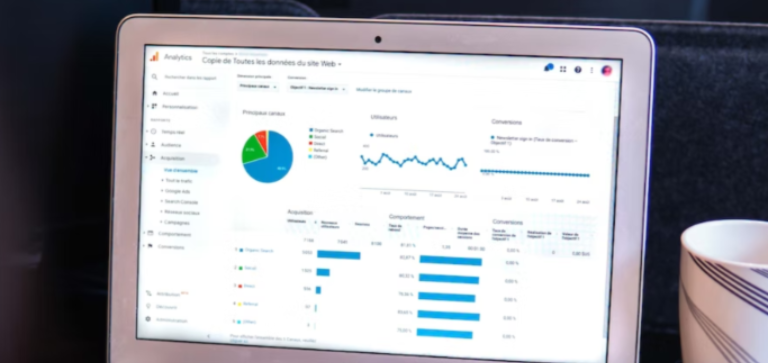 It provides valuable insights into how people find and interact with your business online. You can see who is viewing your listing, clicking on your website, and calling your business directly.
This information can help you make informed decisions about improving your online presence and help you when doing digital marketing.
3. Provide Business Information
You can update and display your vital company information for clients looking for you in real-time with a Google My Business listing.
GMB will always display your most recent information. In contrast, it could take time for the search engine to crawl your website if you update its content. Updating both platforms is necessary but GMB gets the word out faster.
Providing your customers instant access to the most recent information from your profile might help them save time when determining where to purchase.
Your client will see the following details on your Google My Business page when they search for your company on Google:
Company name
Address
Phone number
Photos
Opening and Closing hours
Website
Reviews
Posts
4. Attract More Customers
A Google My Business listing makes it easier for potential customers to find and learn about your business and increases website traffic.
When someone searches for your business on Google, your listing will appear with your business information, photos, reviews, and more. This information can help potential customers decide whether to visit your business.
5. Establish Credibility and Trust
A complete and accurate Google My Business listing can help establish credibility and trust with potential customers.
It shows that your business is legitimate and provides accurate information like optimization service FAQs. In addition, having positive reviews on your listing can help build trust with potential customers.
6. Engage with Customers
A Google My Business listing allows you to engage with your customers by responding to their reviews and answering their questions.
This can help build strong relationships with your customers, encourage them to leave positive reviews, and recommend your business to others.
Reasons to Optimize Google My Business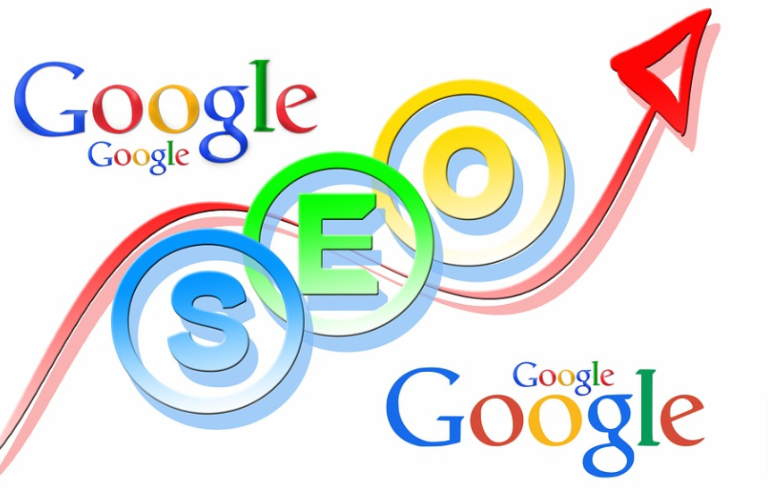 An extensive advertising budget with low returns: If your most recent marketing strategy produced little to no results, it might be because your GMB profile has errors or inaccurate information. So you need to seek business optimization services.
Low customer numbers: Your company has to be visible in search results for a consistent flow of customers. The issue may be with the Google My Business rating. The information in your GMB profile might prevent search engines from appropriately listing you.
Your competitors are all listed on Google Maps: You can't afford to fall behind in business, especially in a cutthroat industry. A well-thought-out Google local SEO strategy will offer you an advantage over competing local establishments and bring in a continuous stream of clients.
Choosing GMB Optimization Services in Brooklyn
When choosing a Google My Business optimization service in Brooklyn, it's essential to research and choose a reputable and experienced service provider.
Sleek Web Designs can take your business to the next level. We have professionals who can help you rank on Google and be visible to a broader range of potential customers.
Some of the services include:
GMB Keyword optimization
Creating Google My Business posts
Tracking GMB Insights
Updating the Q&A section
Providing feedback