For most people, social media isn't something new. Also, whether you are a new business or a brand, social media marketing may offer several benefits. So, let's see what advantages you can get from using social media platforms like Facebook.
Social Media for Businesses
Let's start with a basic fact: your brand needs a presence on social media.
It makes no difference whether you are the owner of a tiny local business or a large national corporation. More than simply a fad, social media is a way of life. It's an important part of your marketing plan for your brand.
Social media, however, is insufficient to propel corporate development on its own. You may use social media channels to communicate with your consumers, raise brand recognition, and improve leads and sales. However, you must begin with an always-on attitude and a well-thought-out content marketing approach.
Business Marketing on Social Media – Getting the Benefits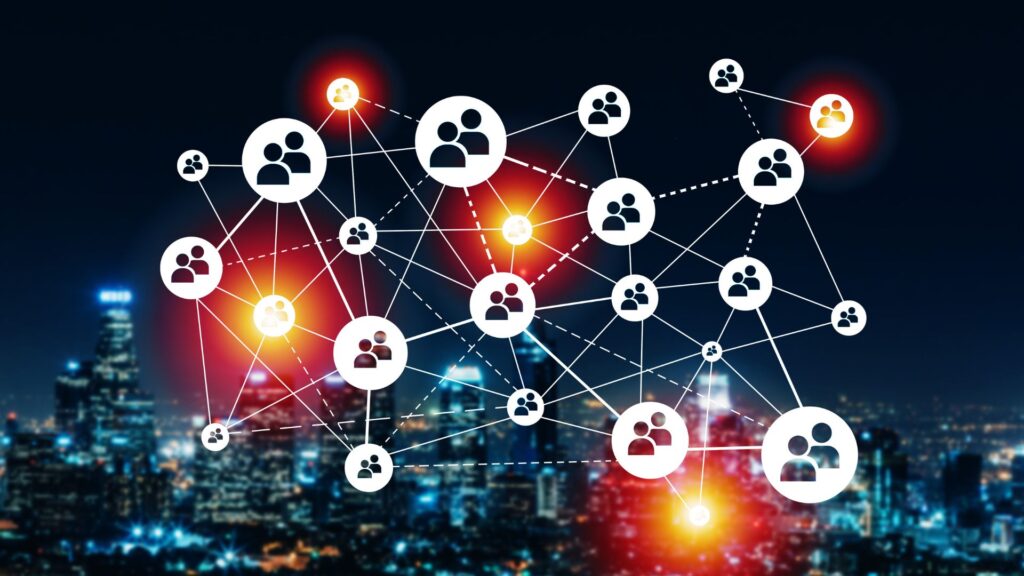 Every month, over three billion individuals use social media throughout the globe, and the number of users and interactions on major platforms continues to grow.
Using social media to reach new audiences with interesting content is a great way to expand your audience.
You'll need a well-thought-out strategy for distributing compelling material on social media.
Social media participation aids in the development of trust and authority, as well as demonstrates the personality of your brand.
What Benefits Can a Business Get from Social Media?
It's been a long time since social media was invented. Every day, more than half of the population scrolls through it and reads into it. People use it to express themselves, interact with others, stay up to date on current events, and read the news, among other things. Users spend around two hours and 25 minutes every day on social media, on average.
Social media started out as a way to have fun, but it quickly evolved into much more. It's now a powerful marketing tool. Because so many people use social media on a regular basis, it's only natural for companies to include it in their marketing approach. You're losing out on major chances if you operate a brand and aren't on social media or using it to your benefit. Many brand owners, however, are unaware of the advantages of having a strong social media presence.
The advantages to a brand will extend well beyond sales (though we understand that's what you truly want in the end). A strong social media presence may help your brand in a variety of ways. We'll show you how to do it! We'll go through six advantages that social media may provide for your organization in this post. Please continue reading.
1. Enhance brand recognition.
You must first make sure that people are aware of your small brand before they may purchase it. Traditional marketing may get you recognized for a lot of money, but social media allows you to reach an even larger audience for a lot less money. Isn't it a fantastic deal?
You're probably wondering, "Do I have to be on every social media platform?" That seems to be quite a task.
Spend some time learning about each social media network to determine which ones will be most beneficial to your brand. If you sell rechargeable hearing aids, having a Tik Tok or Twitter business account, for example, is probably not a good idea. The majority of your target demographic (Baby Boomers) will instead be on Facebook. According to Hootsuite, 46% of Americans aged 65 and above use Facebook, 38% use YouTube, and 15% use Pinterest.
2.     More visitors to the website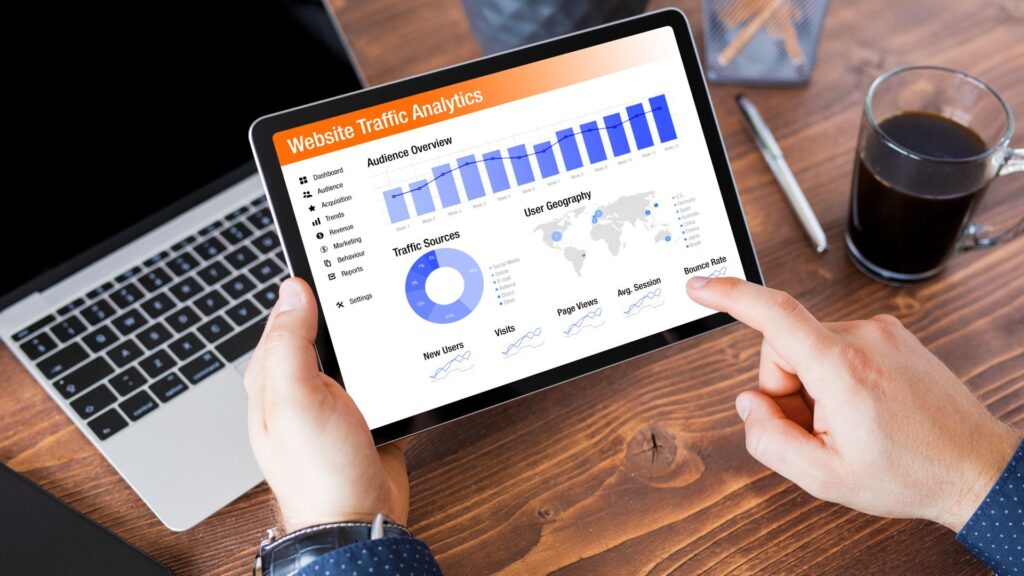 Consistent social media posting can help you boost your total website traffic significantly. Take note of the way I said the word: consistently. Posting when it's convenient for you won't get your website much traffic. You'll need a content calendar and a timetable to keep track of everything.
I'm not suggesting that you post every second of every day, though. People will instantly flee if they hear that. However, three postings each month will not help you. To keep on top of your game, we recommend posting four to six times each week. Having trouble coming up with content? Here's a sampling:
Blogs
User-Generated Content (UGC)
Personalization
Behind-The-Scenes
Articles of Use
Information that is interactive
Holidays
Simply include your website URL in each article so that people know where to go to learn more about your brand.
3. It's a budget-friendly product.
As I previously said, social media marketing is far less costly than conventional marketing. It is entirely free to create a profile and post on your account. You can naturally advertize your business without spending any money.
Ads, on the other hand, aren't free, but they're still less expensive than traditional advertising. Paid advertisements are an excellent way to increase your brand's visibility by reaching out to a larger audience. You can promote your business on Facebook on any budget and target the people who will see it.
4. Examine Your Competitors
Another advantage of using social media is that you can spy on your rivals. With a single search, you can go to their profile and learn exactly what your opponent is up to. Keeping an eye on what your rivals are doing well and what they are doing wrong might help you improve your own social media marketing approach.
Copying your competition is never a smart idea since you want your brand to stand apart. However, examining what your competition excels at, as well as what they may not be doing as well, may provide a wealth of information.
5. Social Media Benefits Entail Better Business Connections.
It's crucial to keep in touch with your audience. Fortunately, social media makes keeping in contact with them quite simple. You'll be informed whenever someone comments on one of your posts or contacts you in any other manner, and you'll be able to swiftly log in and respond. That is all there is to it.
Building solid connections with your audience requires staying in contact with them. It demonstrates that you are interested in their opinions. The more positive an impression you make on your customers, the more likely they are to return and become brand loyal.
6.     Gain Access to More Data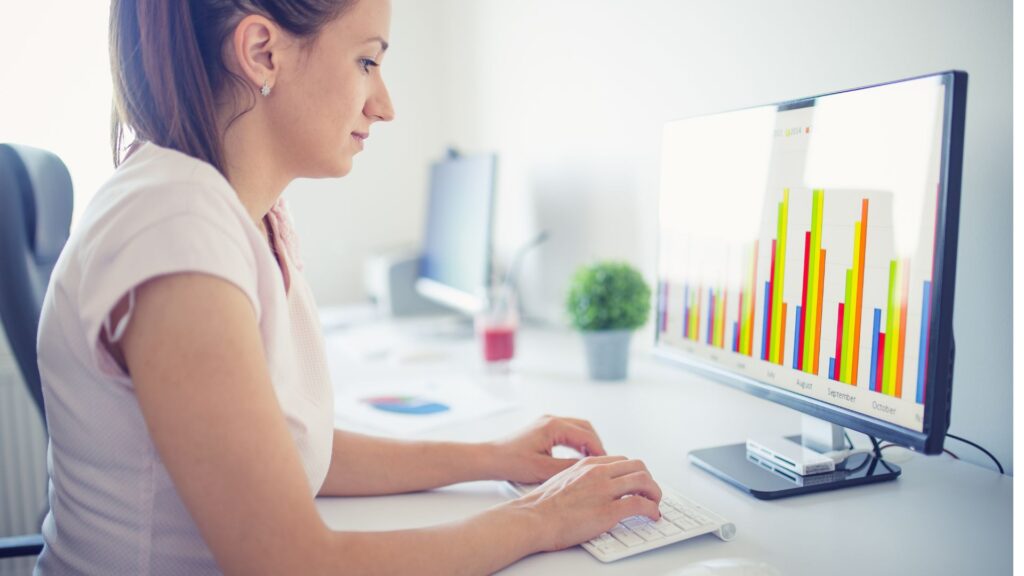 For companies on social media, this is a huge benefit. Unlike conventional advertising, all of the main social media networks provide a wealth of information. It tells you which demographic is responding to your advertising the most, where they're coming from, how many people are responding, and much more.
With these analytics, you can see how well your ads are performing and where you can improve. This will allow you to tweak your plan in the future to make it more appealing to your target audience.
Harnessing Social Media Benefits as a Business
That's everything for now. For small enterprises, there are six major advantages to social networking. Please contact us if you'd like to learn more about the advantages of social media marketing or if you need assistance structuring your strategy. We're a group of social media gurus that want to help you grow your brand! Make an appointment with us by filling out this form.