Google is the leading source of referral traffic. Website SEO (search engine optimization) guarantees increased visibility and top rankings on SERPs (Search engine results pages). But, despite all this, there are several common SEO mistakes that pros make every day.
SEO involves off-page optimizations, meta tags, and keywords, amongst other tips and tricks. It is possible to forget one or two things in the complex field of SEO.
However, take it easy if you forget because even experts make small or common mistakes that damage their SEO efforts. Unfortunately, the metrics are unforgiving to both gurus and newbies: numbers do not lie.
Here are some common SEO mistakes that seem negligible but have immense consequences for your SEO campaigns. The good thing is that even the experts miss them occasionally.
1. Ancient SEO Techniques
The internet and how we complete tasks online keep changing. Some years ago, keyword stuffing was allowed, but today, PBNs and keyword stuffing lead to severe Google penalties.
Google algorithms occasionally change, so, to rank better, embrace modern SEO techniques. Today, Google considers the keywords that you have mentioned or not mentioned when ranking sites.
Choose your keywords well and use them naturally in your content.
2. Ignoring Google Analytics/ Google Console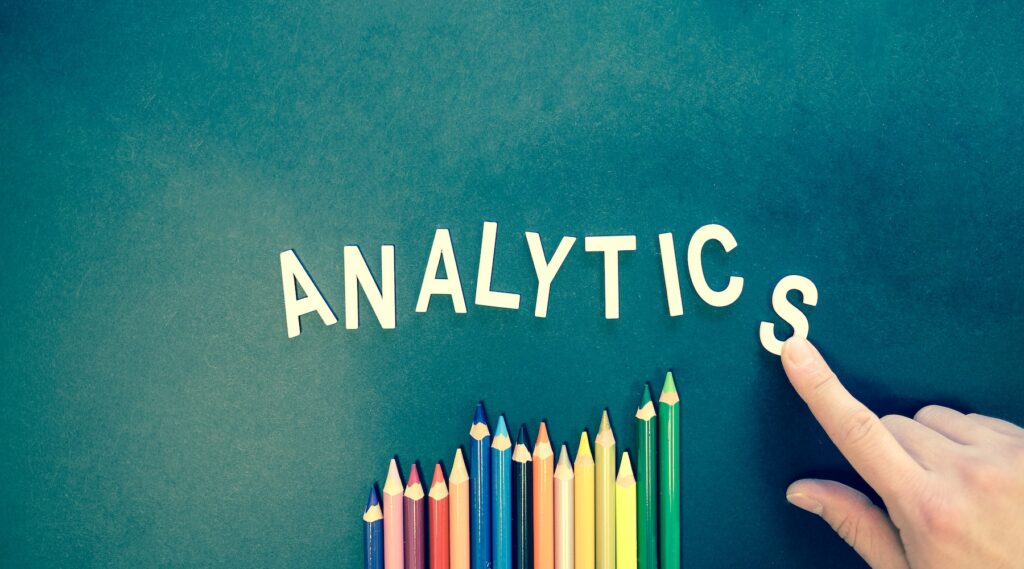 Google console and analytics are different tools.
Google Analytics provides information that helps you to know how well your site is doing. Information on the number of visitors, bounce back rate, traffic, etc. enables you to understand your site.
Google console highlights areas you need to improve on your site.
Although the two tools are free, some marketers ignore them. The free Google tools provide comprehensive information, but you need to invest time in them to understand the data.
Google console and analytics are the best SEO tools because they are products from the largest search engine (Google).
Link your website to Google Console and Analytics for comprehensive reports on your site's performance and how to improve it.
3. Zero Internal Links
Google considers both External and internal links when ranking sites.
Quality external links show that the information on your site is reliable, and it helps in SERPs.
As for internal links, they interlink content on your site. Internal links make it possible for Google to crawl your site. It also helps to direct traffic to other areas of your site. Internal links also help to highlight essential pages on your site and topic clusters.
If you do not have internal links, you miss a chance to link various content on your site.
4. Mobile Unresponsive Site
At least 50% of website traffic comes from mobile devices. If your website is not mobile responsive, Google considers it unfriendly and ranks the site poorly.
If your site is unresponsive, you miss out on 50% of the traffic to your site. Create a responsive site then test it to see how the content displays on a mobile gadget.
5. No follow Command when Launching a Site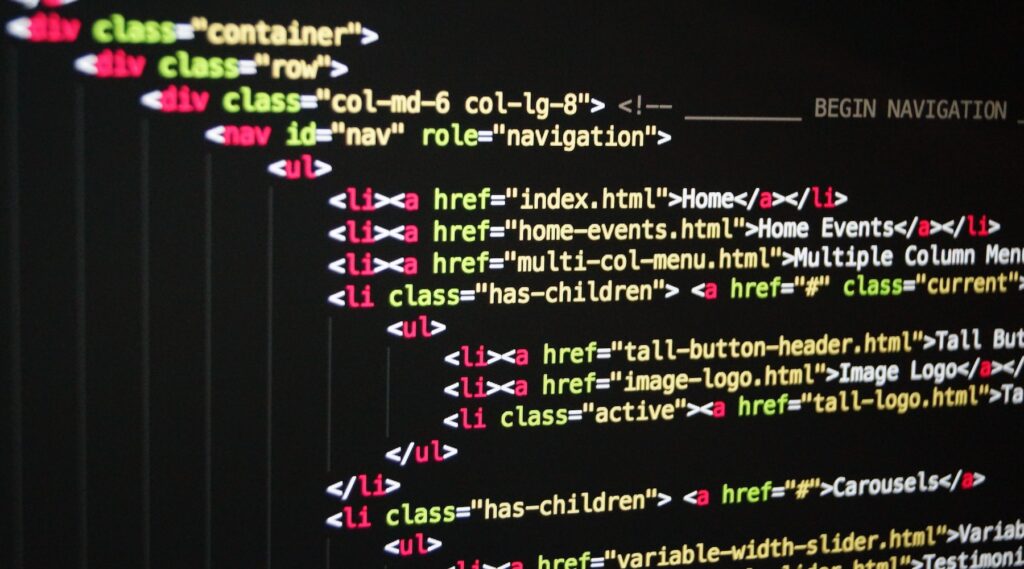 No follow commands inhibit Google from indexing and ranking your site or selected page(s). It is a simple warning for Google to keep off the page or site.
Are you wondering how it happens? Well, you can put a no index meta tag on your website's header code during the development stage of the site. Also, the noindex meta tag is helpful if you want increased control over the site or page for whichever reason.
The tag should be removed before launching a site so that Google can rank your pages/site in search results.
6. Maintaining Old Content
Changes in Google algorithms or specific industries render some content outdated. If new statistics or technology comes up, any old content becomes obsolete.
Revisit your content to ensure the data and information is up to date; otherwise, your Google rankings will drop.
7. Focusing on the Wrong Keyword
Your target audience makes a keyword right or wrong.
Let us say you are a healthcare tech writer: your website content could focus on helping tech companies succeed or on how customers (hospitals and patients) benefit from the technology. The keywords for each category are different.
If you fail to realize the difference, you will concentrate on the wrong keyword, thus losing valuable traffic and customers.
8. No Videos
Content is king, but the video is the future of SERPs.
Videos are engaging, and they rank faster than text content. Google is now showing podcasts and videos in search results.
Videos and podcasts are less competitive than text content, so use them if you want to rank better.
9. The Heading Mistakes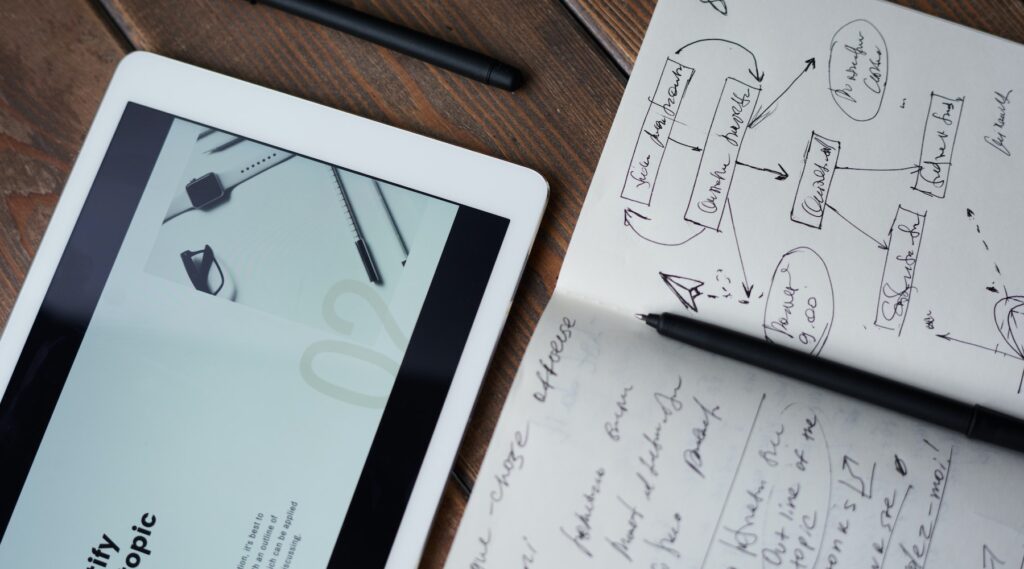 Headings help you to break your content into topics. Breaking the content into targeted topics increases your chances of appearing in more searches.
Besides, some searchers skim through content before deciding whether it is valuable to them or not. If the visitors find your content helpful, you will have a lower bounce-back rate and; thus, rank better.
Write down your main points and break down your content based on the topics.
10. Forgetting that SEO is More Significant than Traffic
SEO focuses on drawing traffic to your site, but that is not the endpoint. In the end, you want the traffic to help you complete a marketing goal. It is better to have little traffic with a high conversation rate than massive traffic with zero conversion rate.
Do not forget to measure and monitor other objectives only because of your traffic increases.
11. Getting Comfortable with SEO Ranking
It takes time, patience, consistency, dedication, and expertise to rank well in search results. When you rank high, you might feel the need to reward yourself by taking a short break from your SEO efforts. However, this is a mistake.
SEO rankings are not permanent: they keep changing depending on the relevance of your site. Remember, as you 'rest', other marketers are still working and might outrank you soon. So, you cannot afford an 'SEO break' even though you rank first place for several keywords.
Conclusion
A successful SEO strategy involves many aspects. Some features work well before launching your website, while others require continuous monitoring and updating. Although the above common SEO mistakes seem unforgettable, maintaining a viable SEO plan can be overwhelming.