Our PPC experts will assist you in developing campaigns that will nurture your business' bottom line. Once we get a deeper understanding of your business and customers, we will develop targeted strategies to improve your ROI.
Pay Per Click advertising helps you obtain relevant web traffic instantly. We have in-depth knowledge and experience in paid search marketing. We will implement effective campaigns to help you gain inquiries, brand awareness, and sales.
Paid search marketing includes ranking highly on search results. This is achieved using video ads, shopping ads, display ads, and remarketing. We are here to ensure that your site is visible when prospects are searching the web advertising platforms.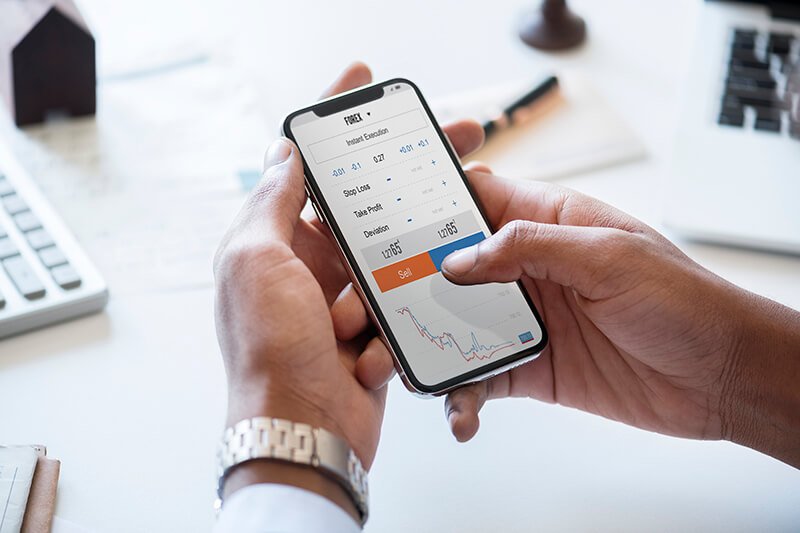 We use the Google Display Network to advertise your company to target customers on different websites. We'll place your products first on shopping results pages using specific Google ads so buyers can find you first.
How Our Pay Per Click Services in NYC Will Benefit Your Brand
Through remarketing, we'll attract repeat customers and compel them to covert. Our Google ads will have targeted adverts that will attract and retain them.
Our social media advertising specialists work on full-scale campaigns that attract target audiences at various stages of the conversion funnel.
Our landing page optimization will help you deliver engaging landing pages that increase conversion rates.
Let us assess your pay-per-click status and offer recommendations for effective campaigns that will produce your desired conversion rates. Trust us to deliver excellent ROI for your e-commerce.
You must understand that the PPC marketing landscape will keep evolving. And your business will need to continue working on its CRO to ensure every aspect contributes to the overall pay-per-click advertising campaign success. Through reporting, we'll update your advertising strategies to keep you on top of the curve.

Google Ads (Paid Search Advertising)
We know how to craft copy that drives potential customers from Google straight to your landing page.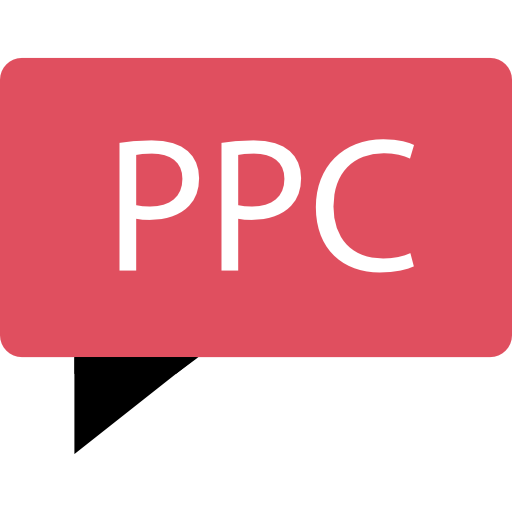 PPC Remarketing
We'll do our best to help convert those wannabe customers into real fanatics of your products or services.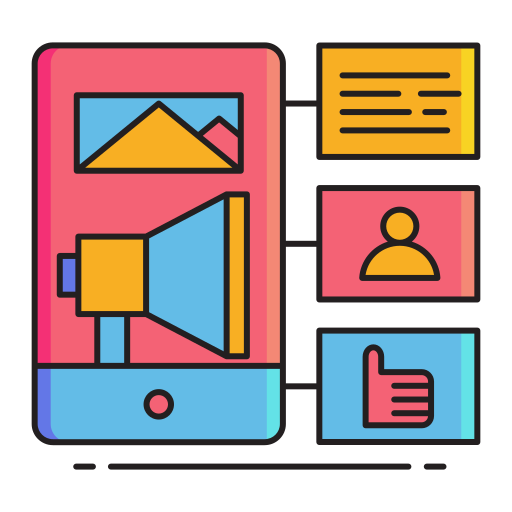 Social Media Advertising
Want to increase your reach on Facebook, Instagram, Pinterest, etc? We create ads that grab eyeballs and make them visit your product or service page with an intention to make a purchase.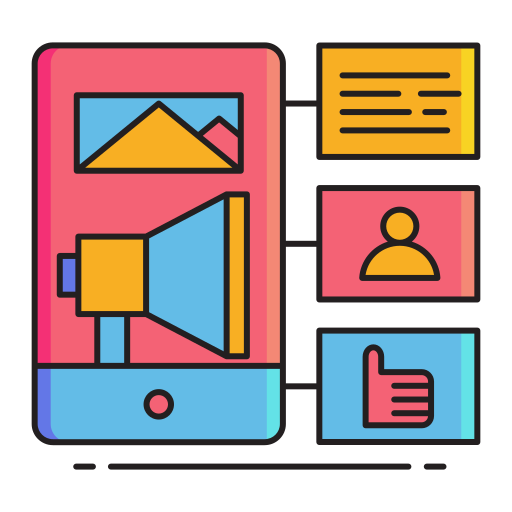 Display Advertising
Want your brand to pop up on other platforms where potential customers hang out? That's our specialty!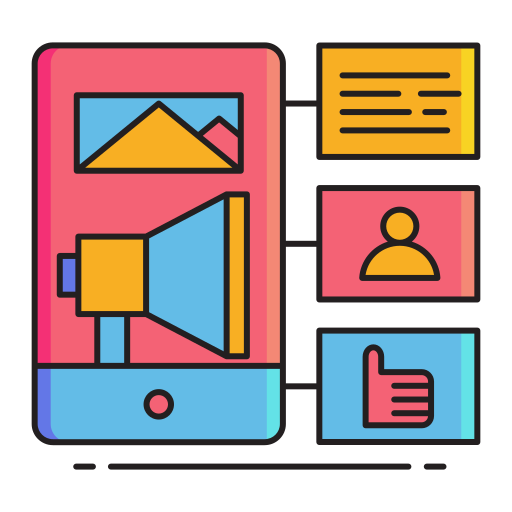 Video Advertising
We know a thing or two about creating attention-grabbing videos that drive both traffic and sales.
We offer professional Email Marketing Service at affordable rates to help your business!